LAPTOP COMPUTER BACKPACKS
Tough Traveler bags have been made in Upstate New York since 1970. Our products are known for durability as well as great functionality and style.
Our computer backpacks are crafted to perfectly accommodate any laptop size and offer ample organization and features to meet your needs. Robust materials, meticulous craftsmanship, and generous padding provide optimal protection for your valuable electronics.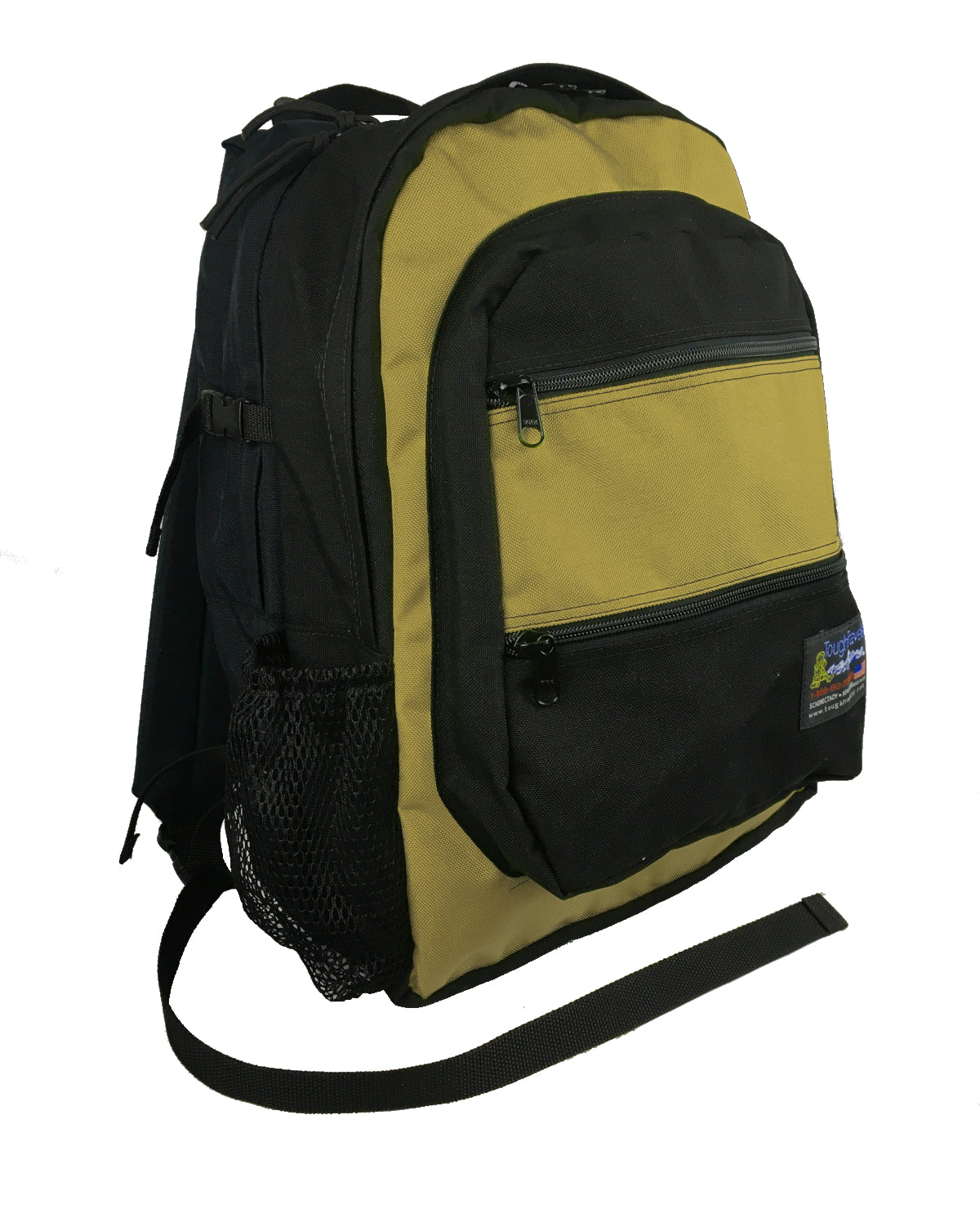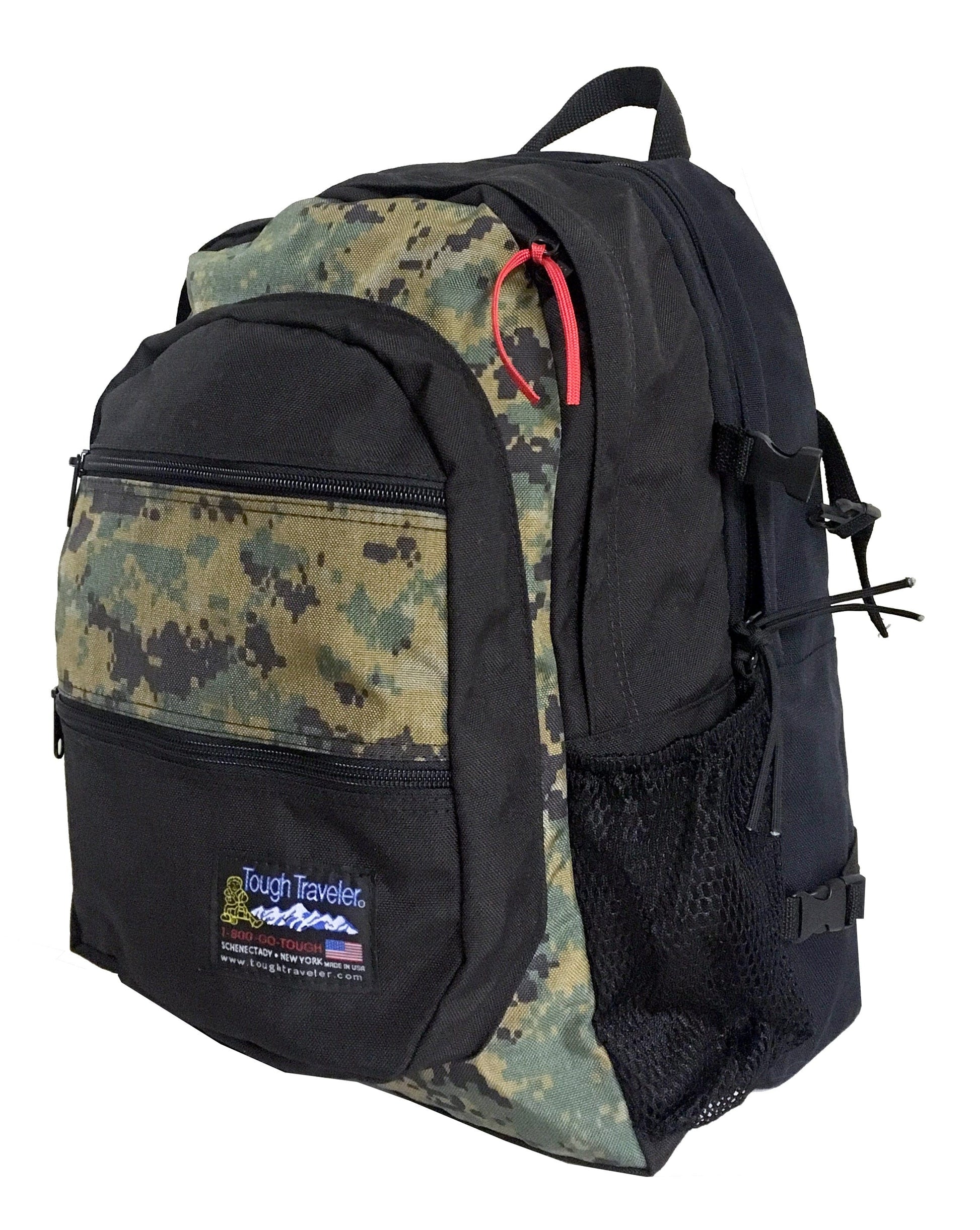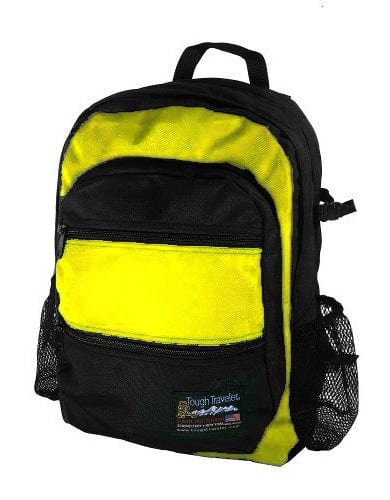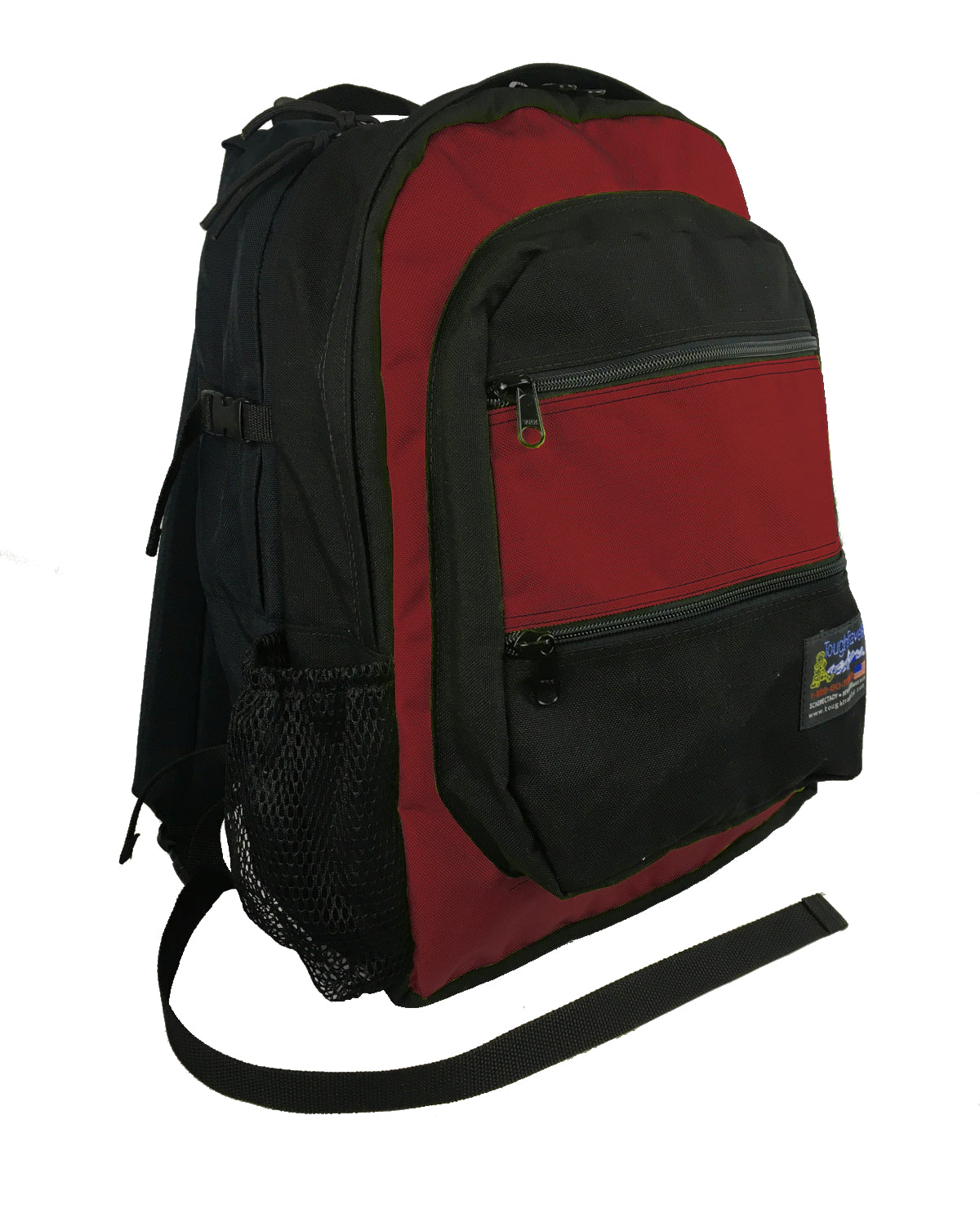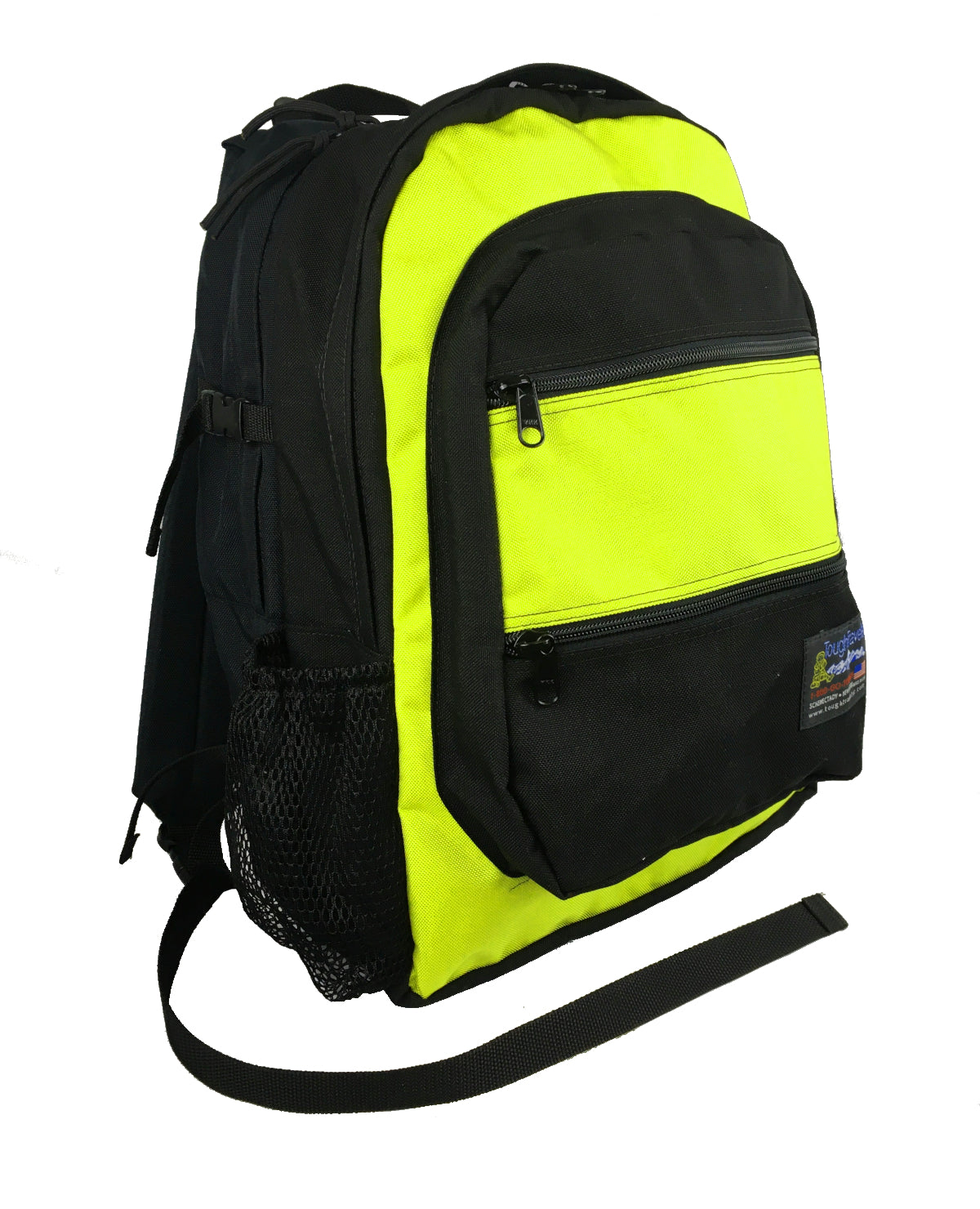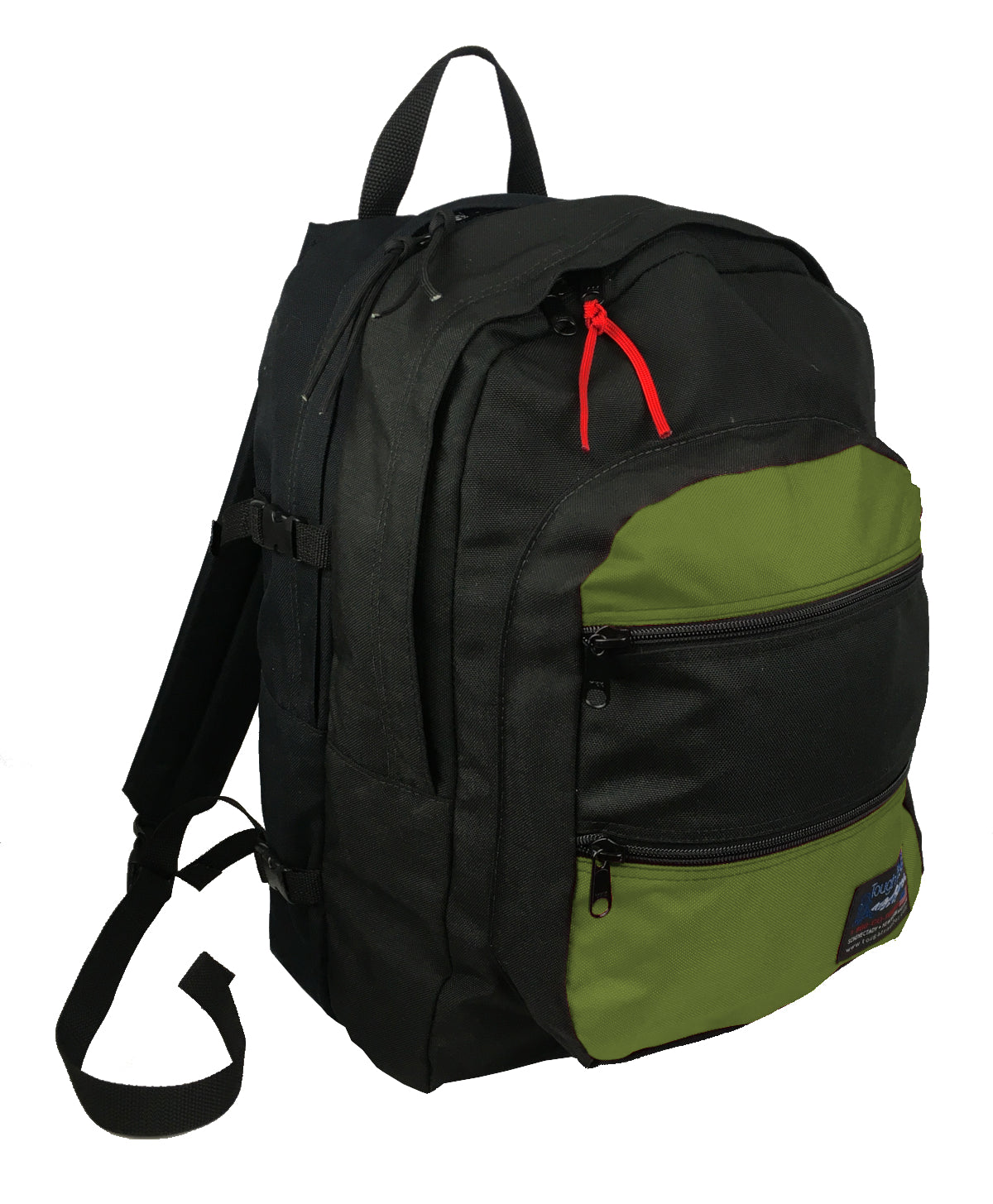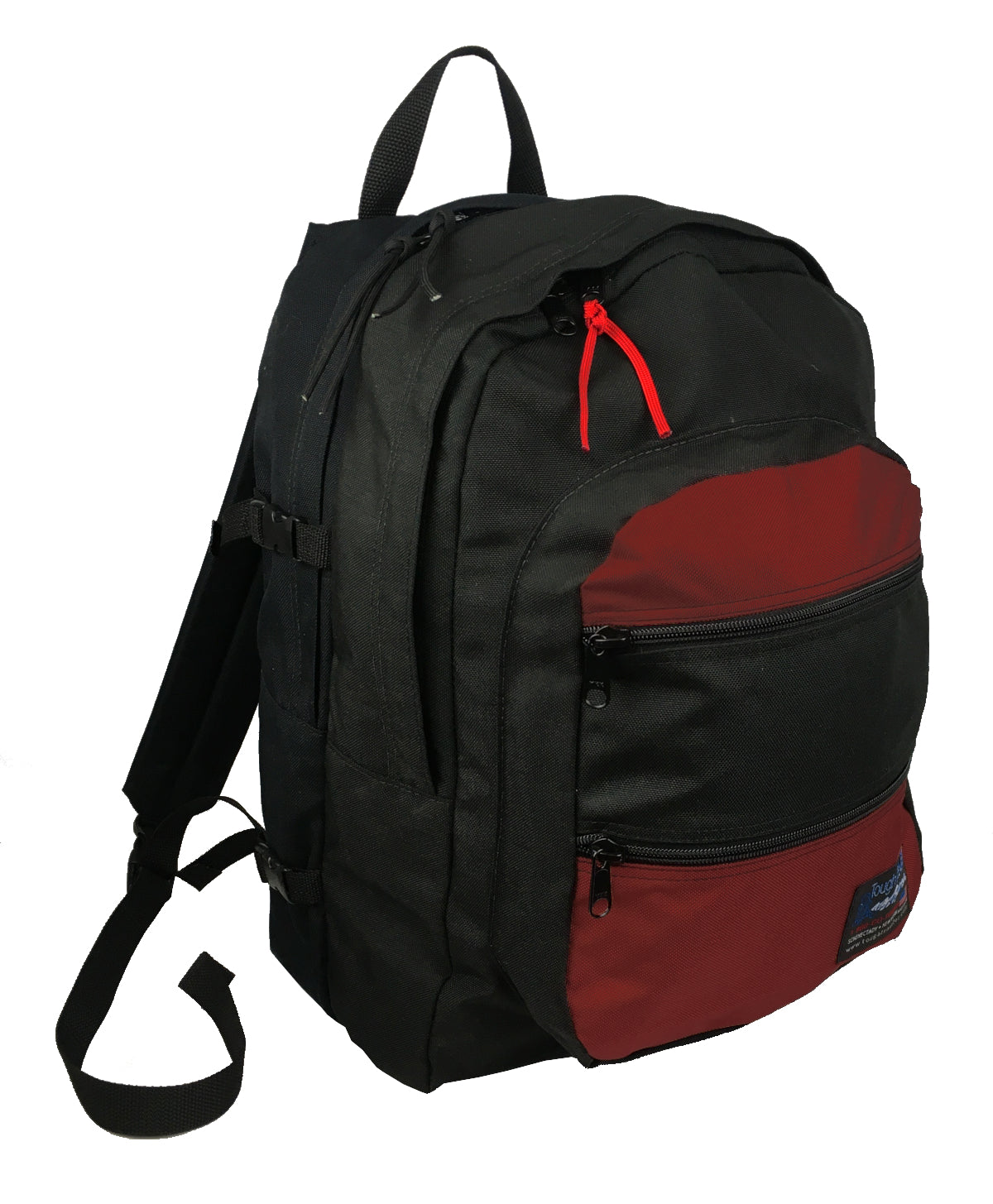 TOUCOM Computer Backpack
Regular price
Sale price
$355.00
Unit price
per
Sale
Sold out
Share
Fast Features:Fits 18" Laptop, Multiple Pockets, Padded Backpack Straps, Laptop Compartment, Grab Handle, and Carry-On Size
View full details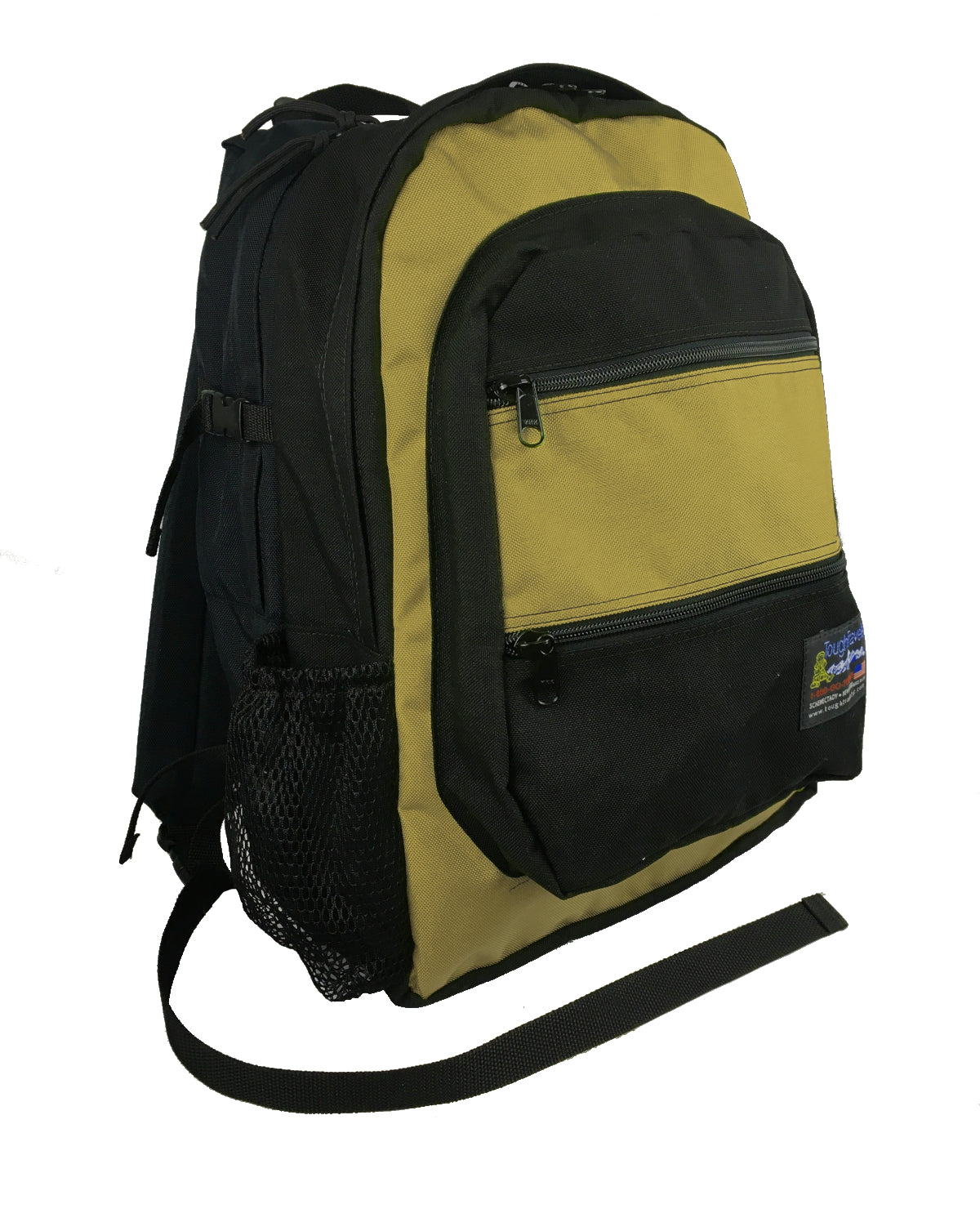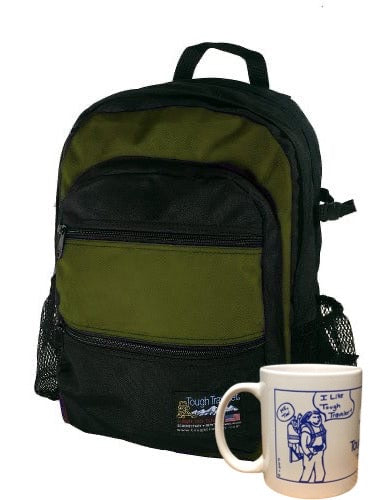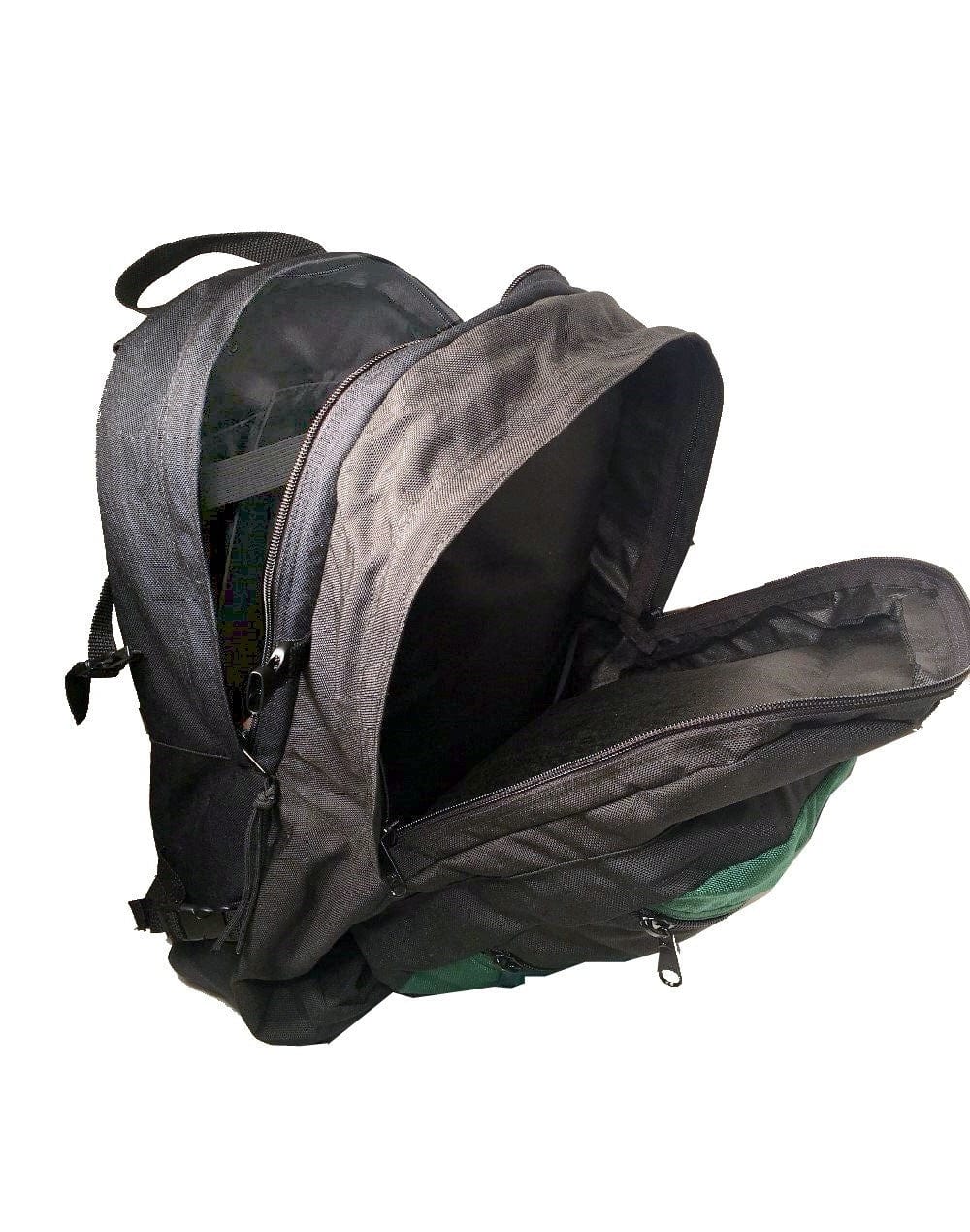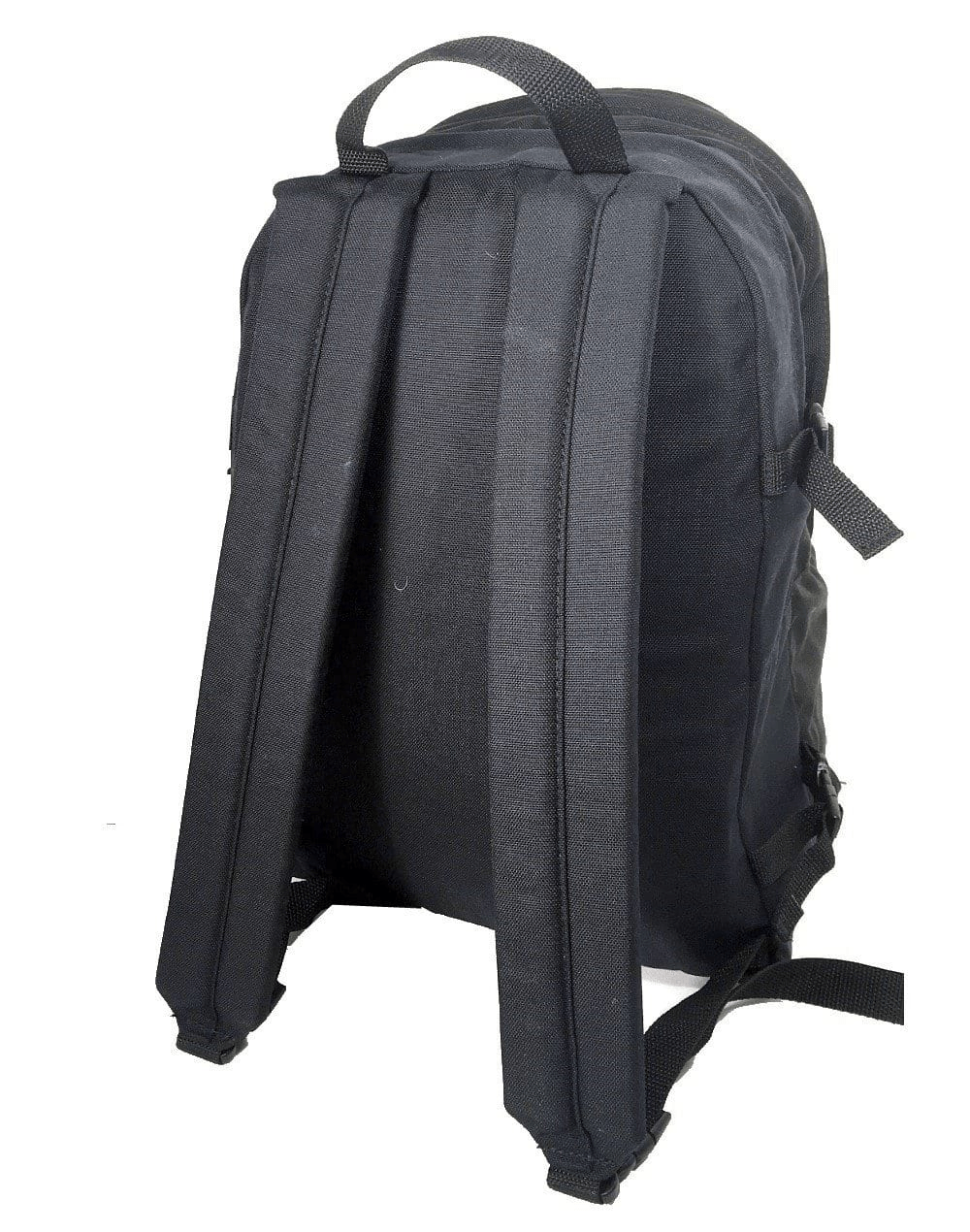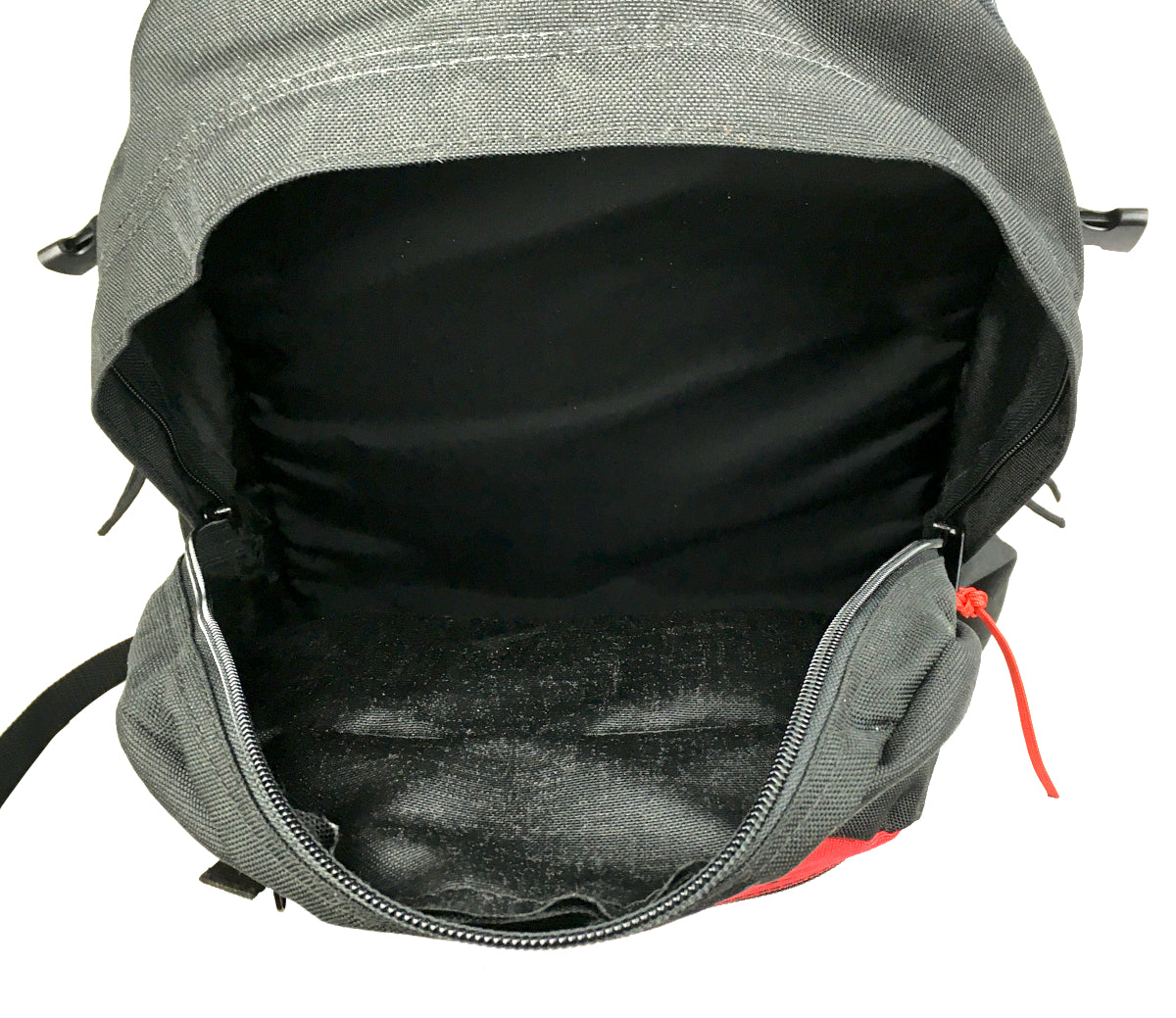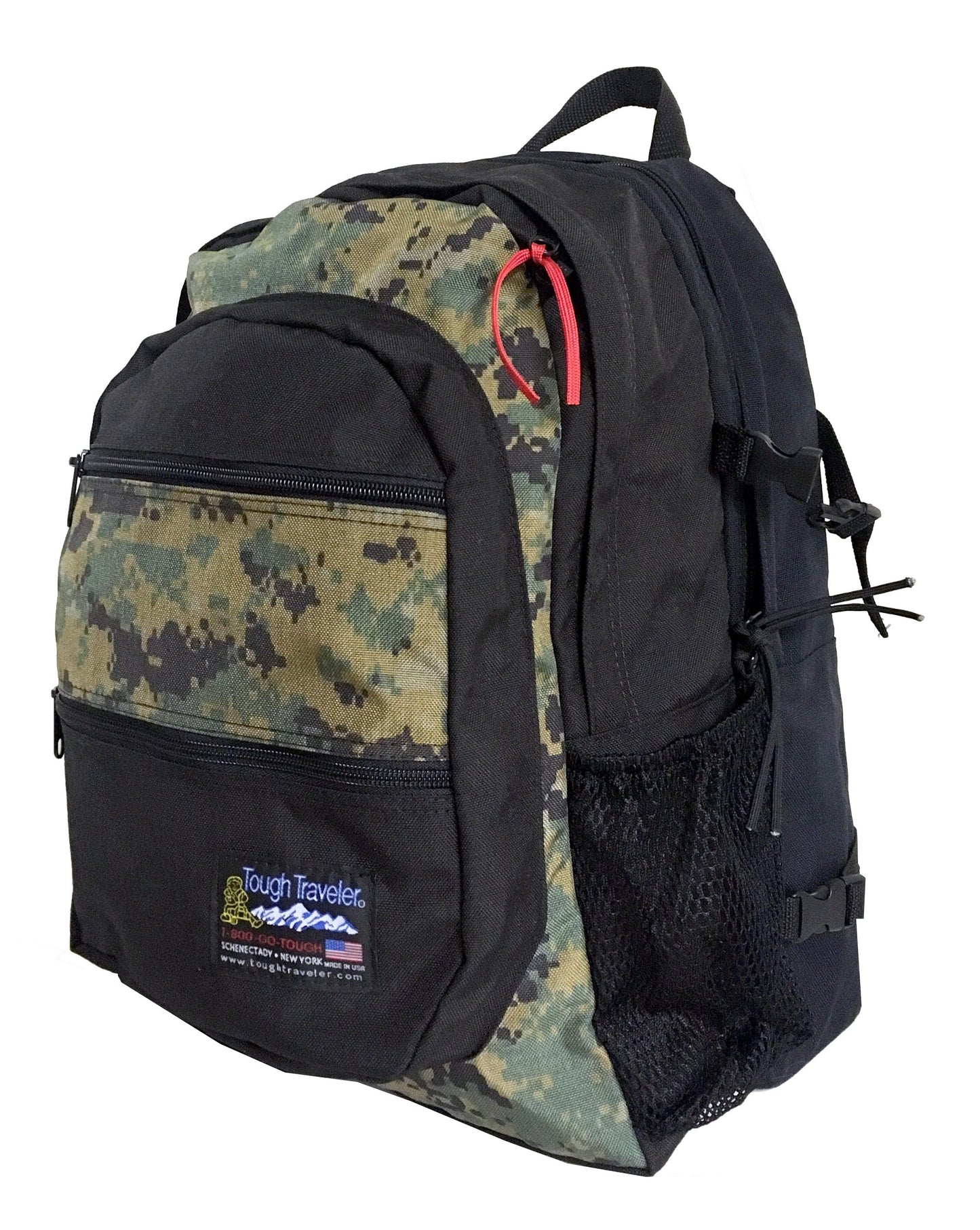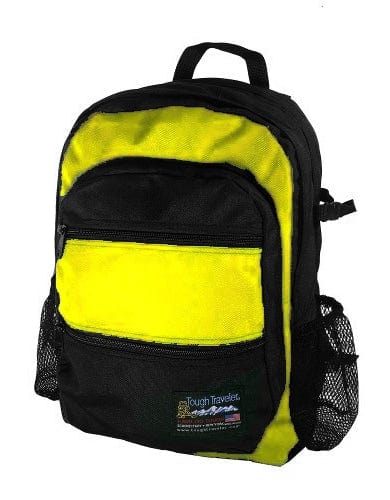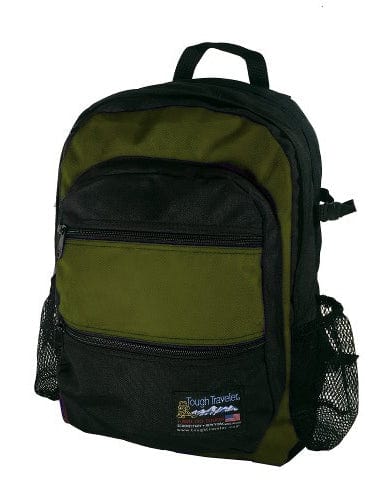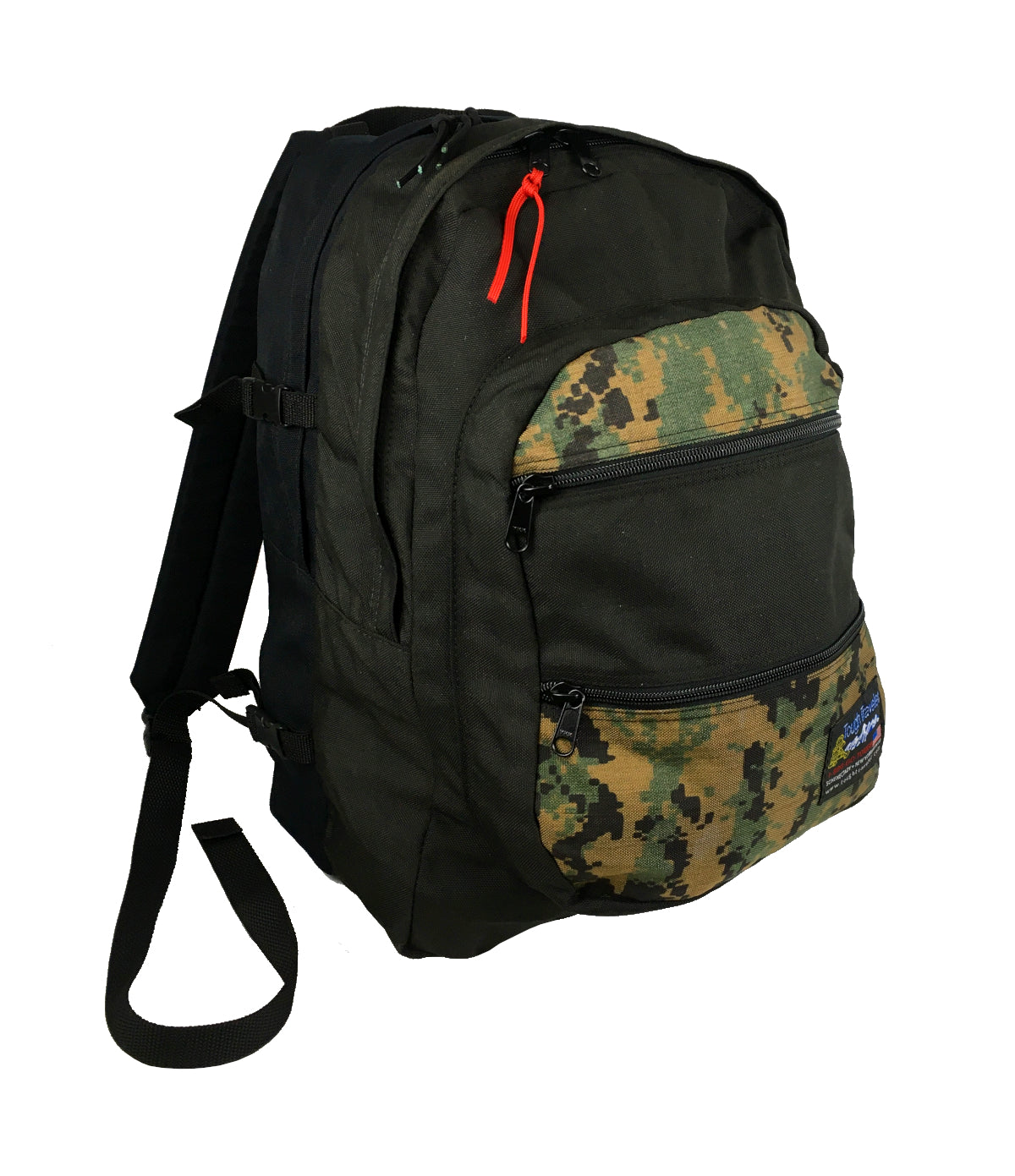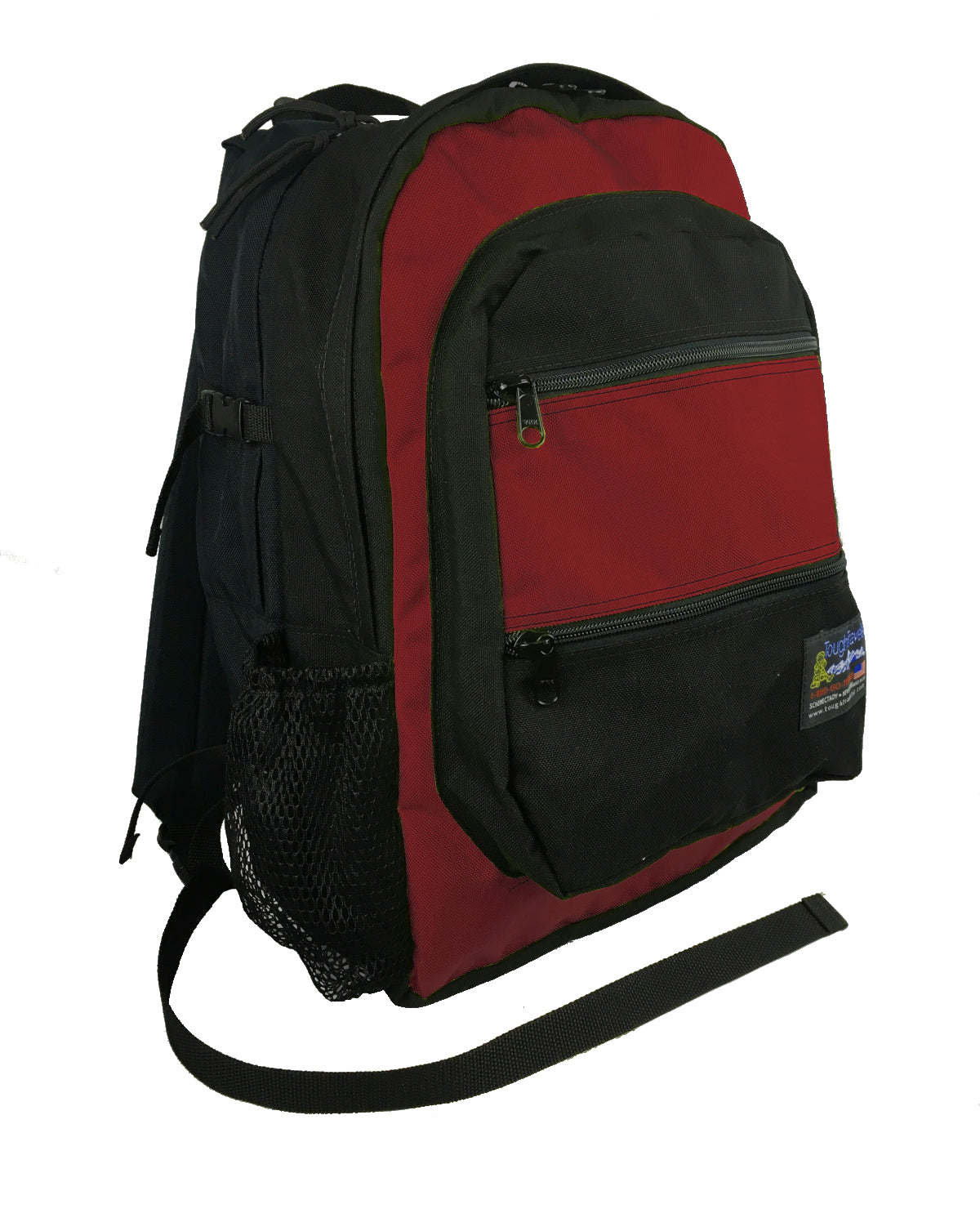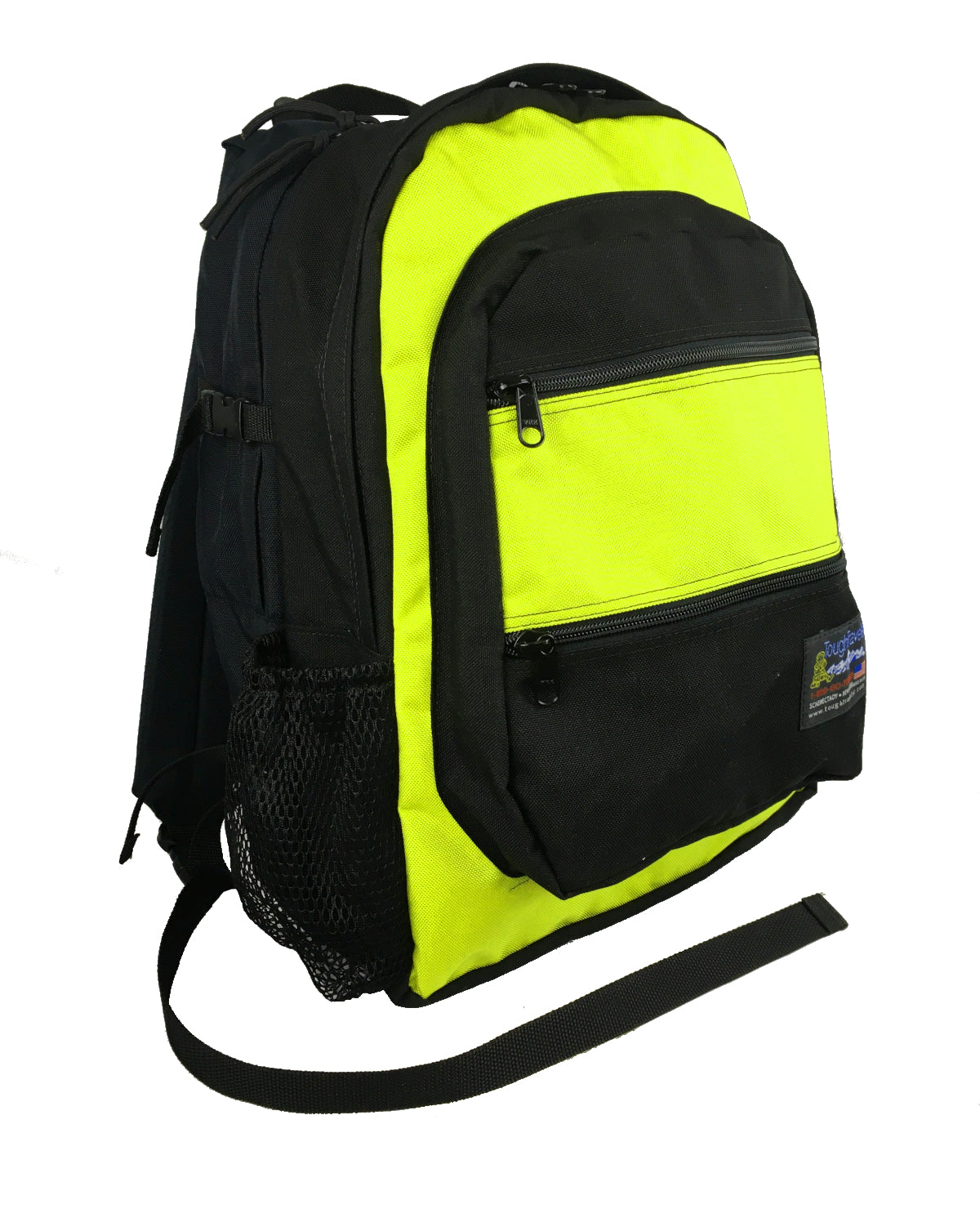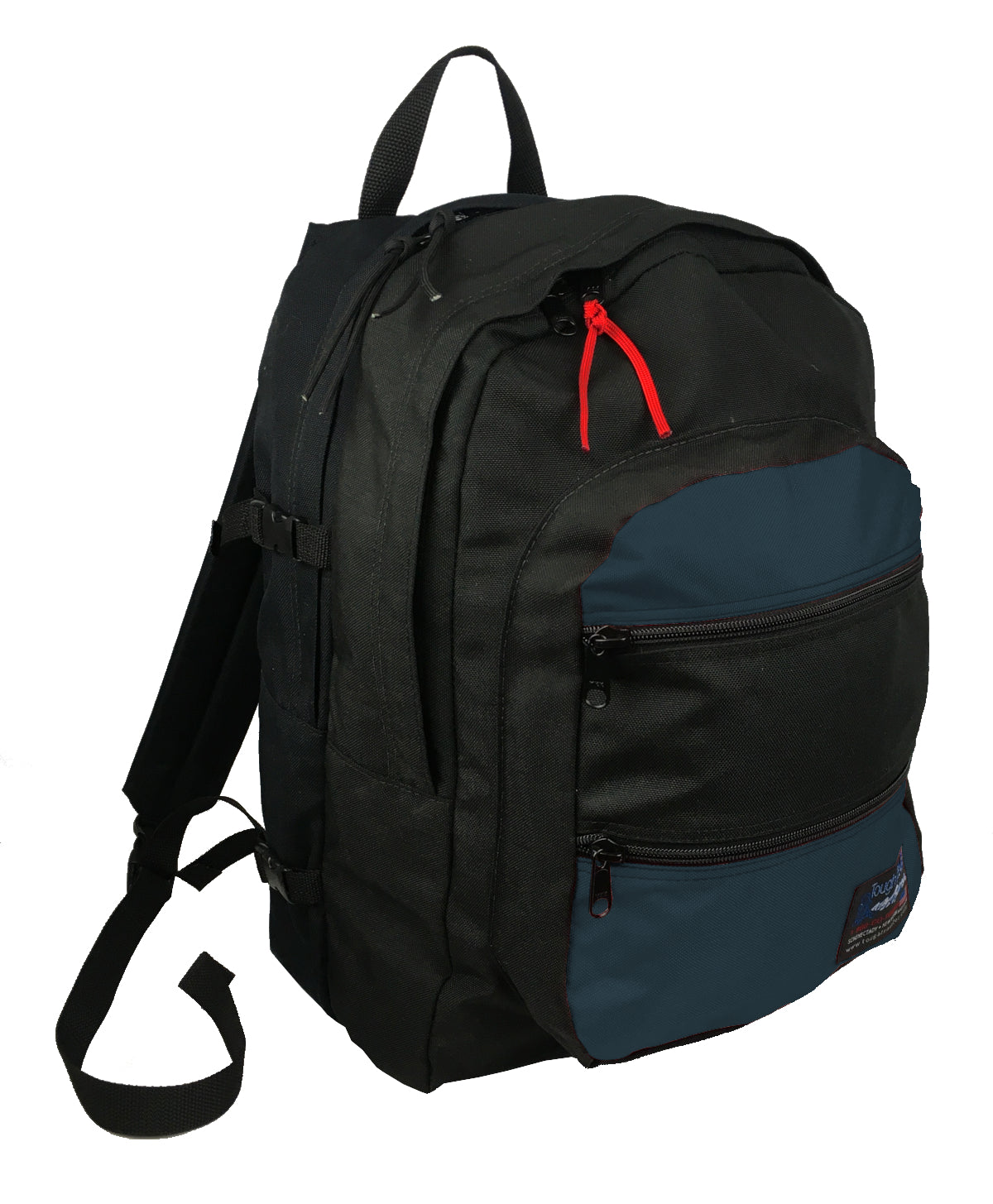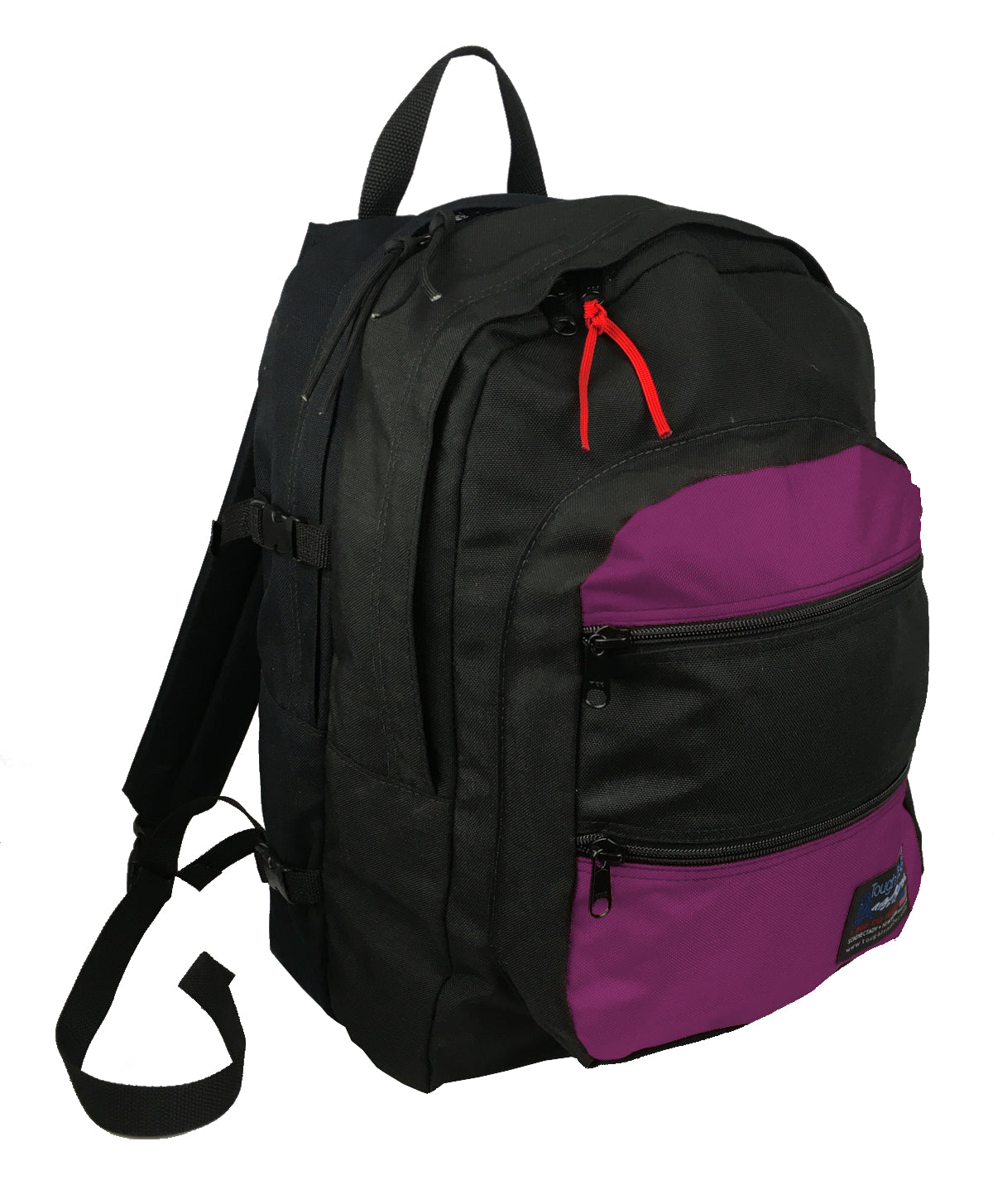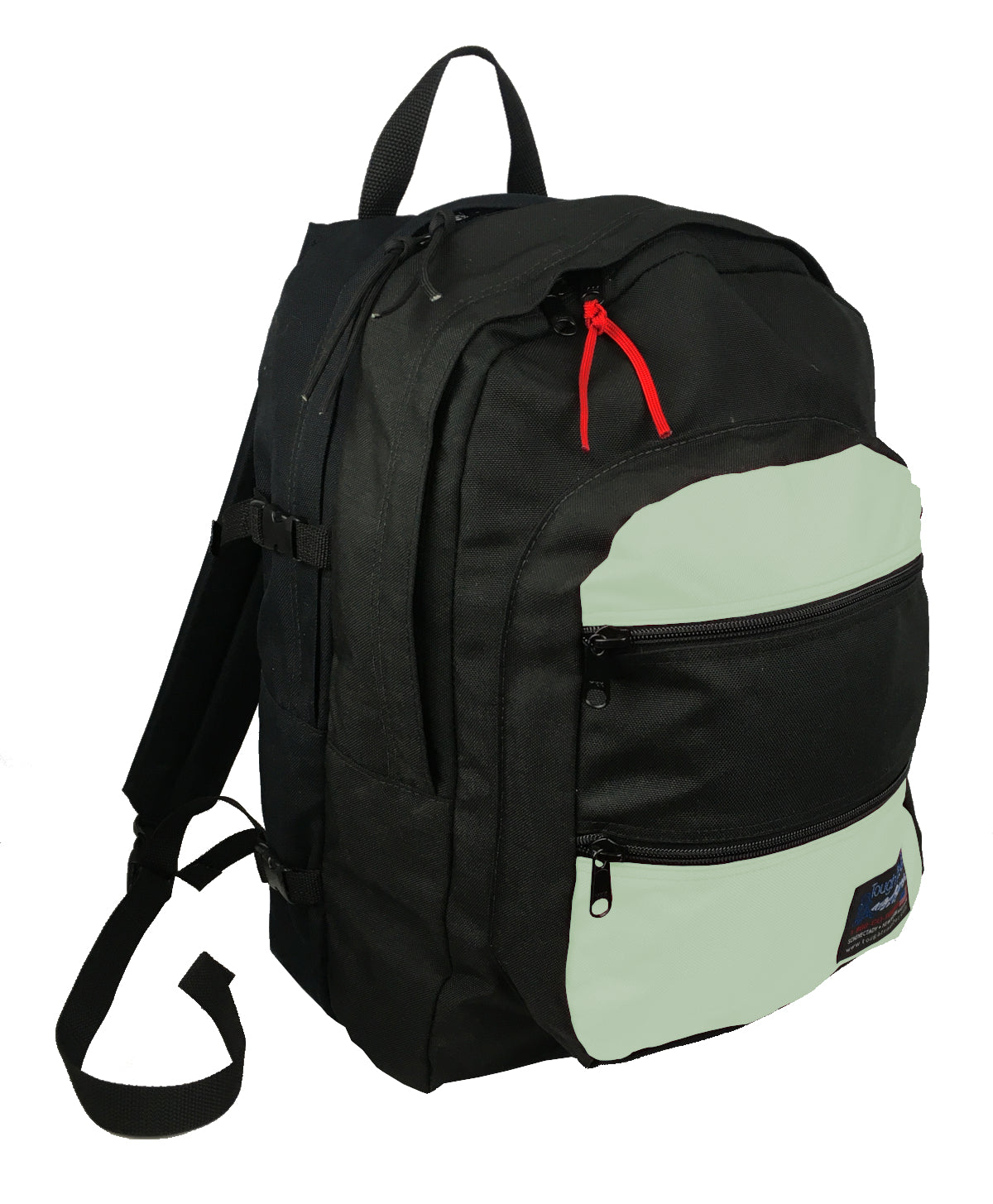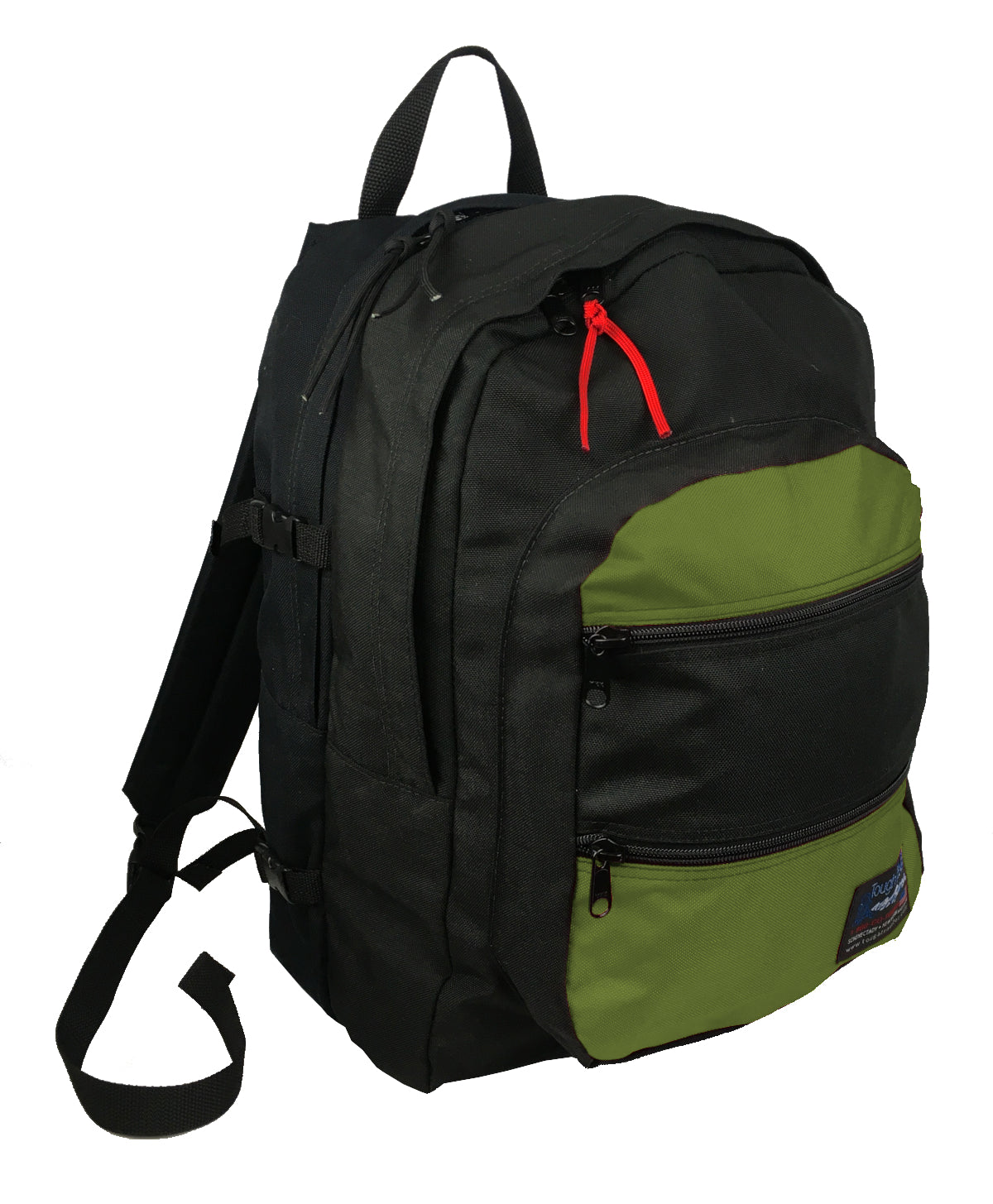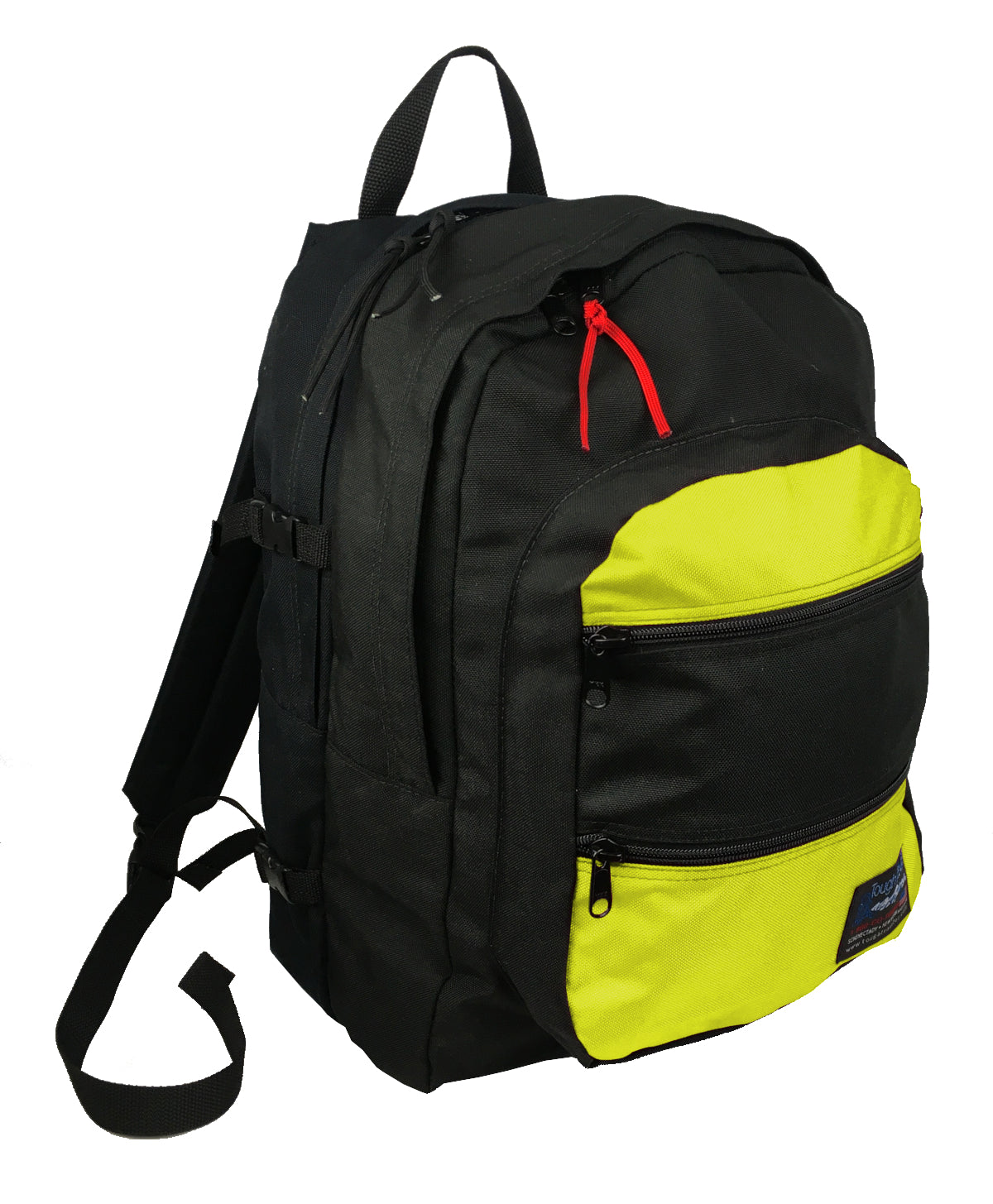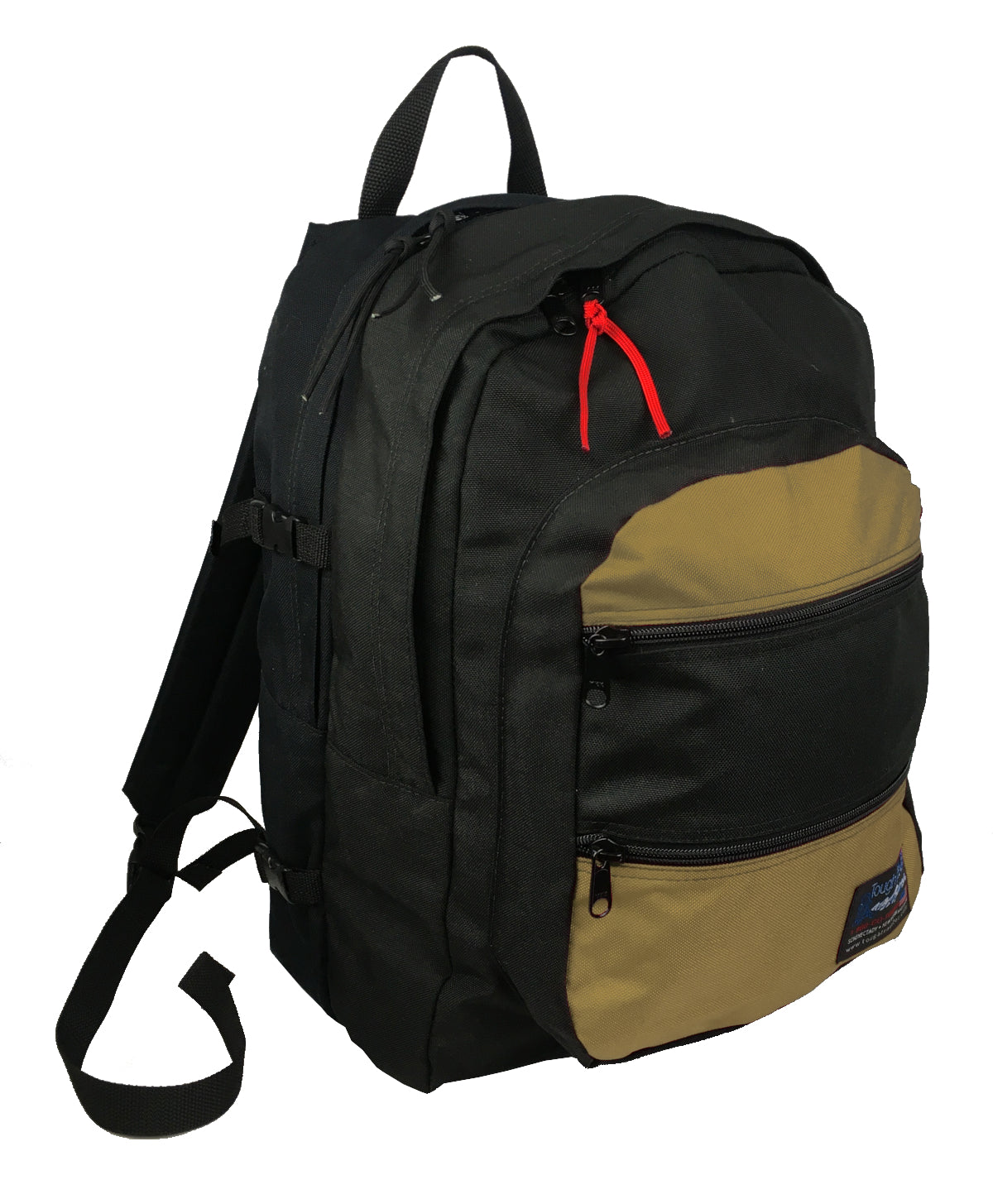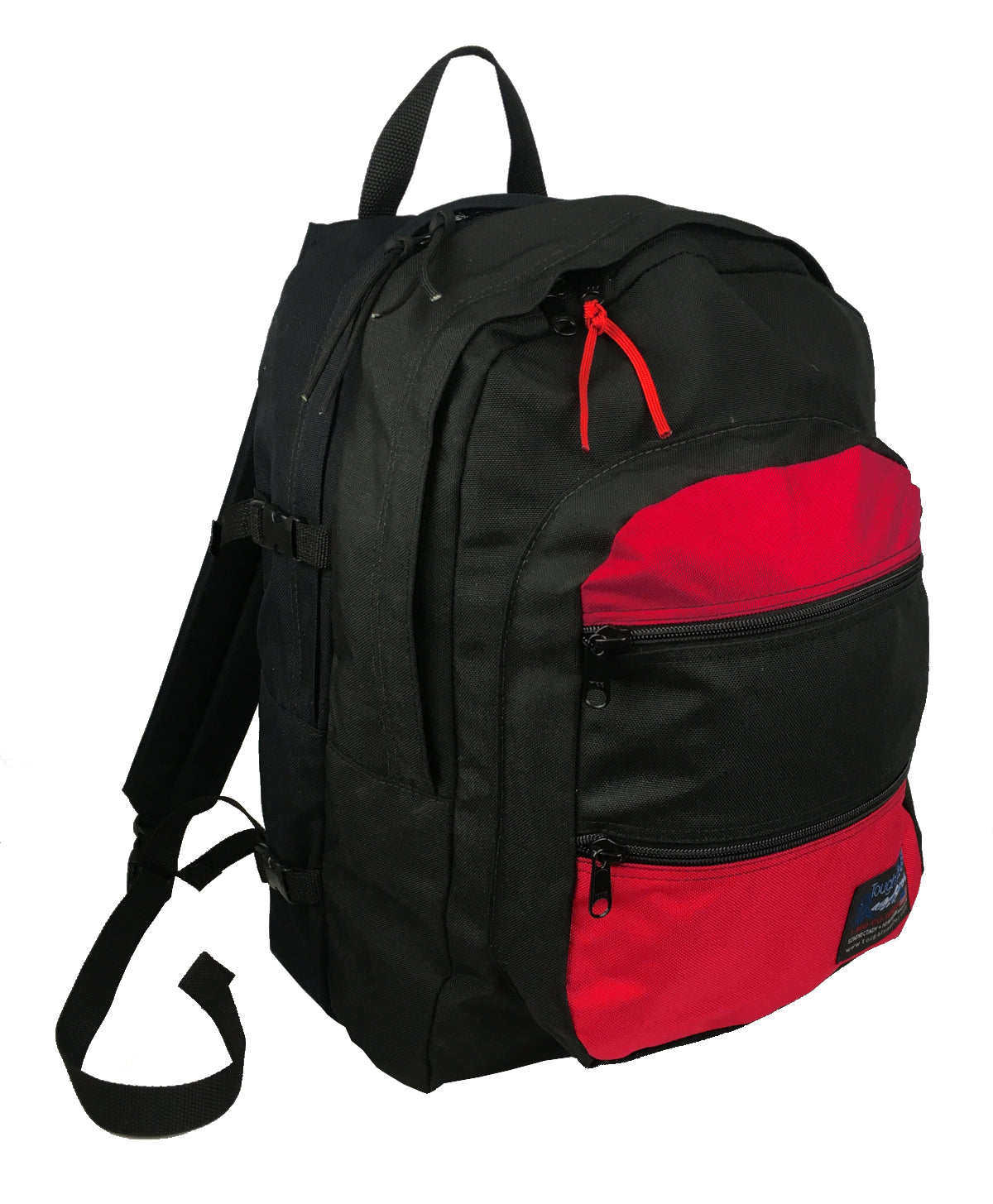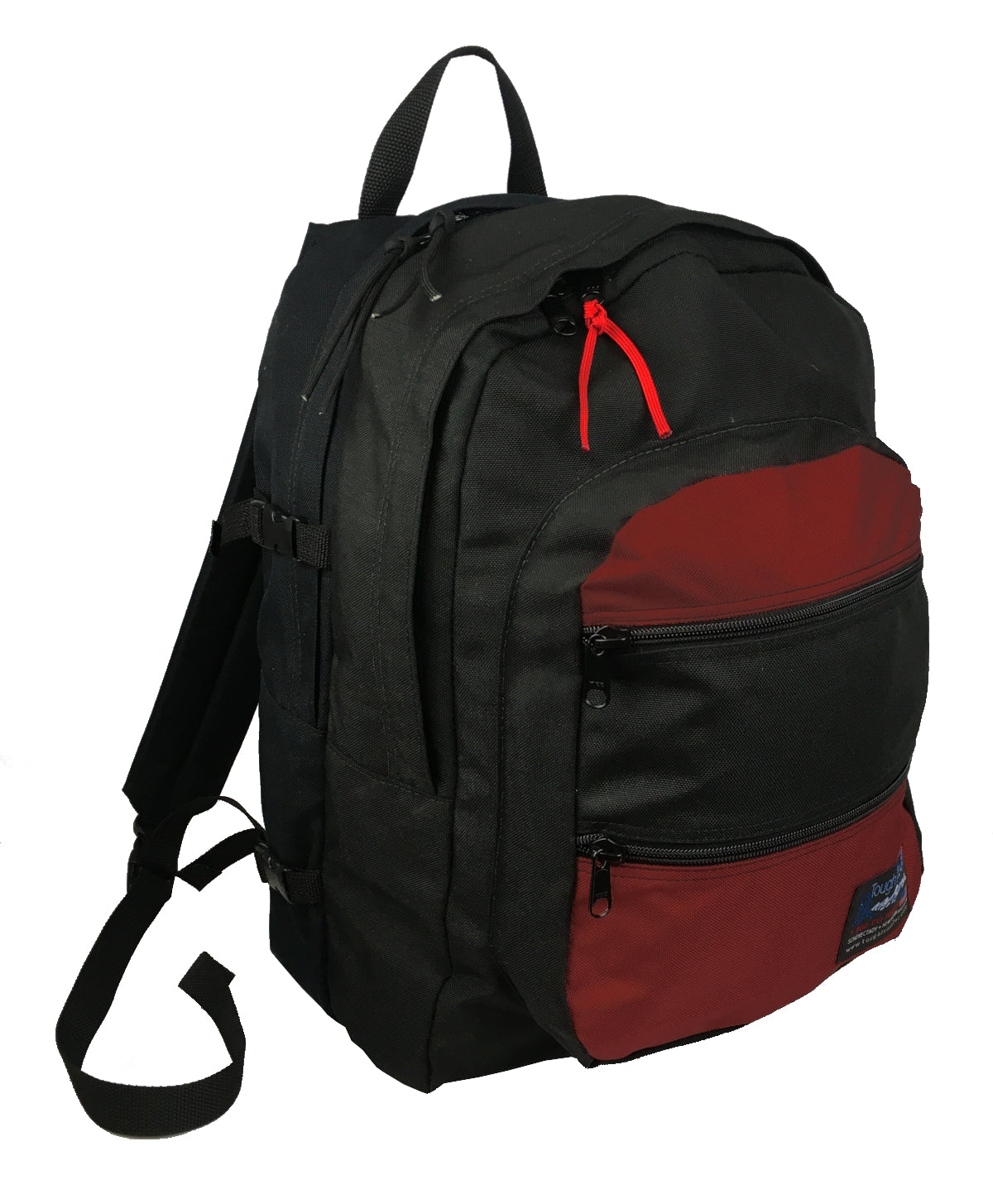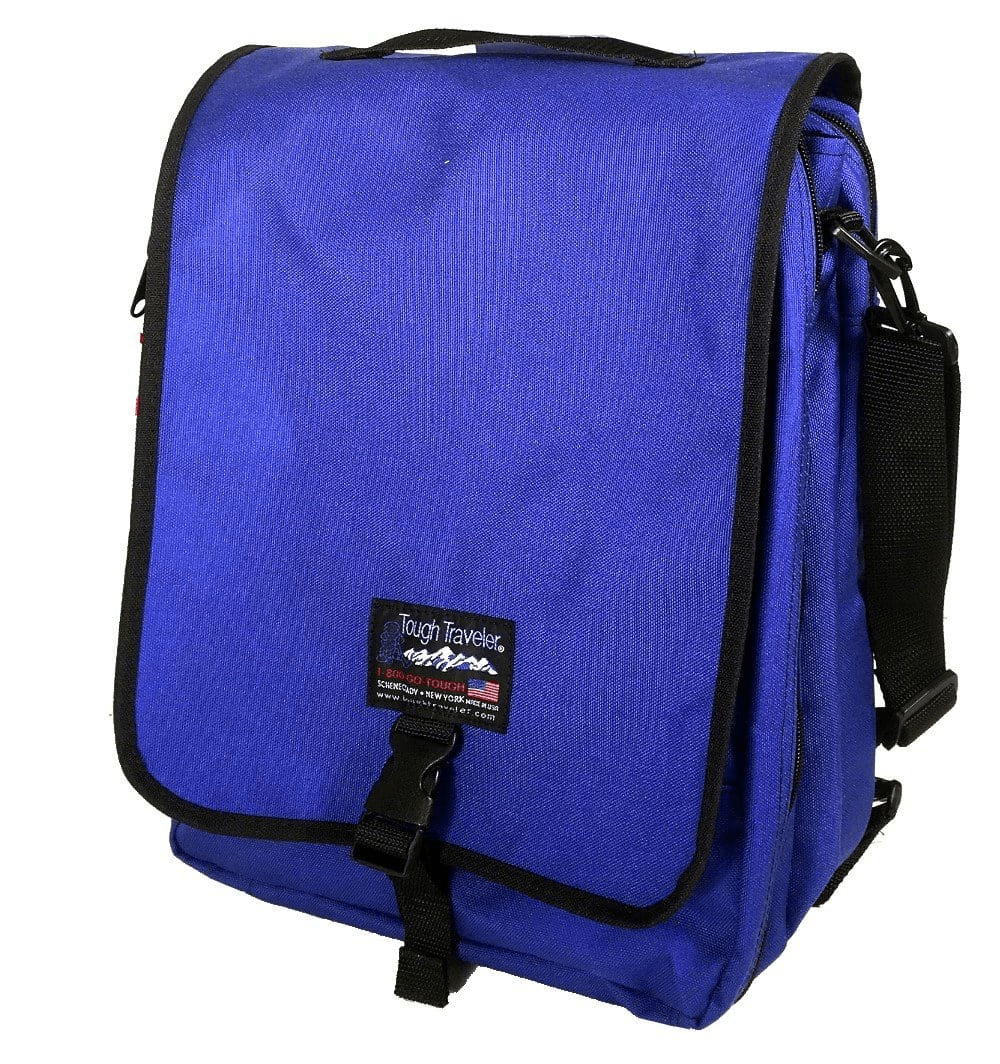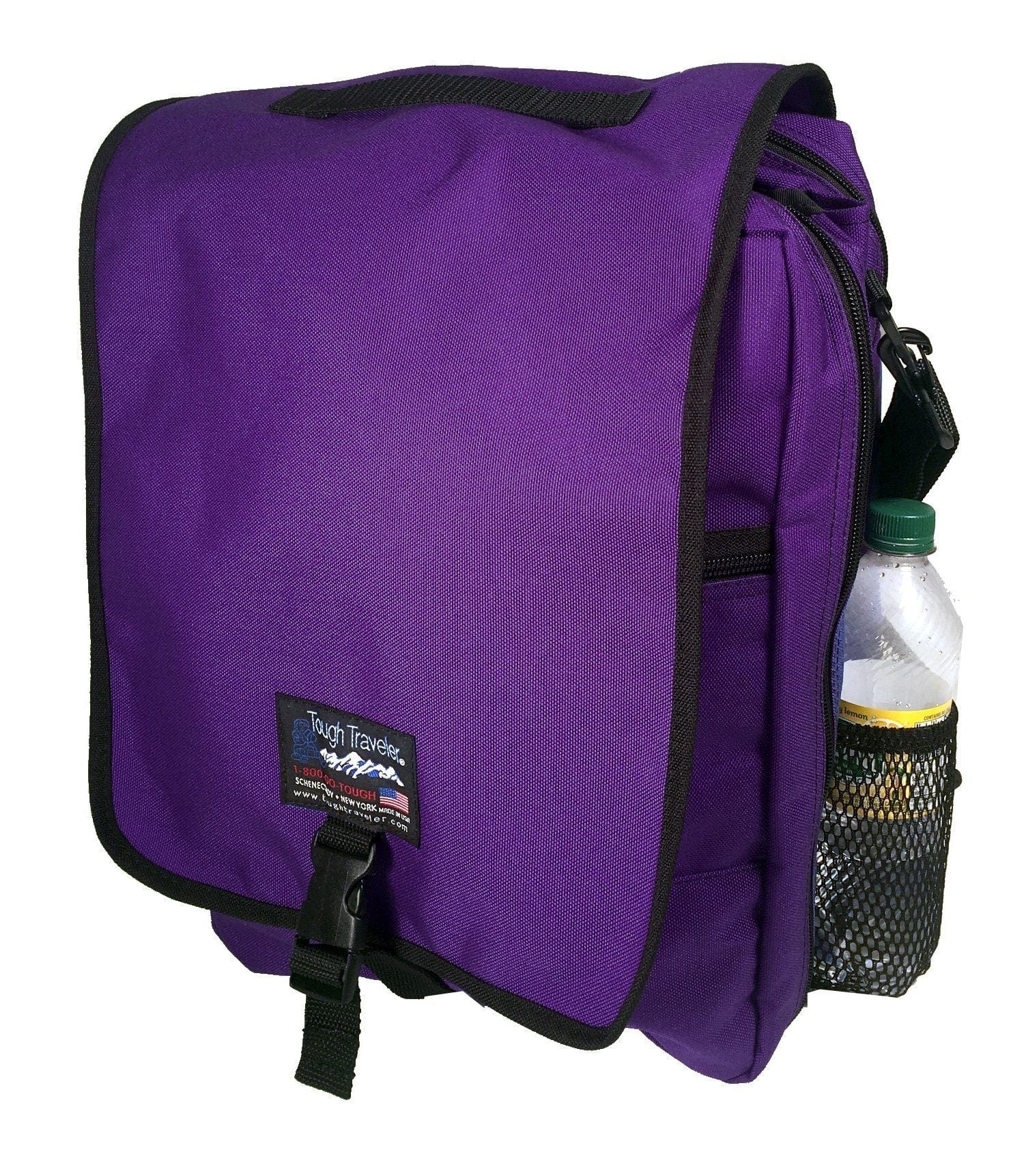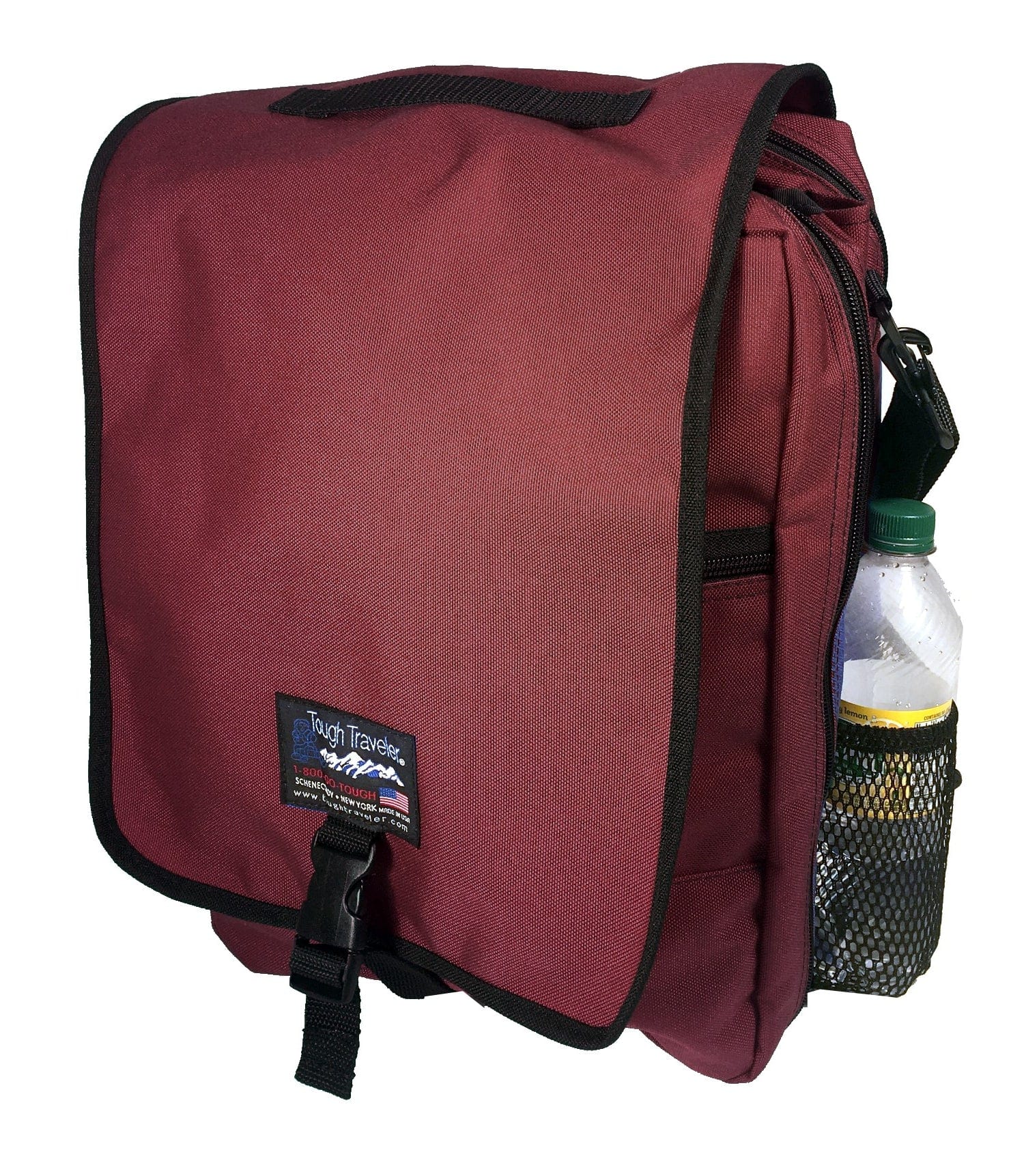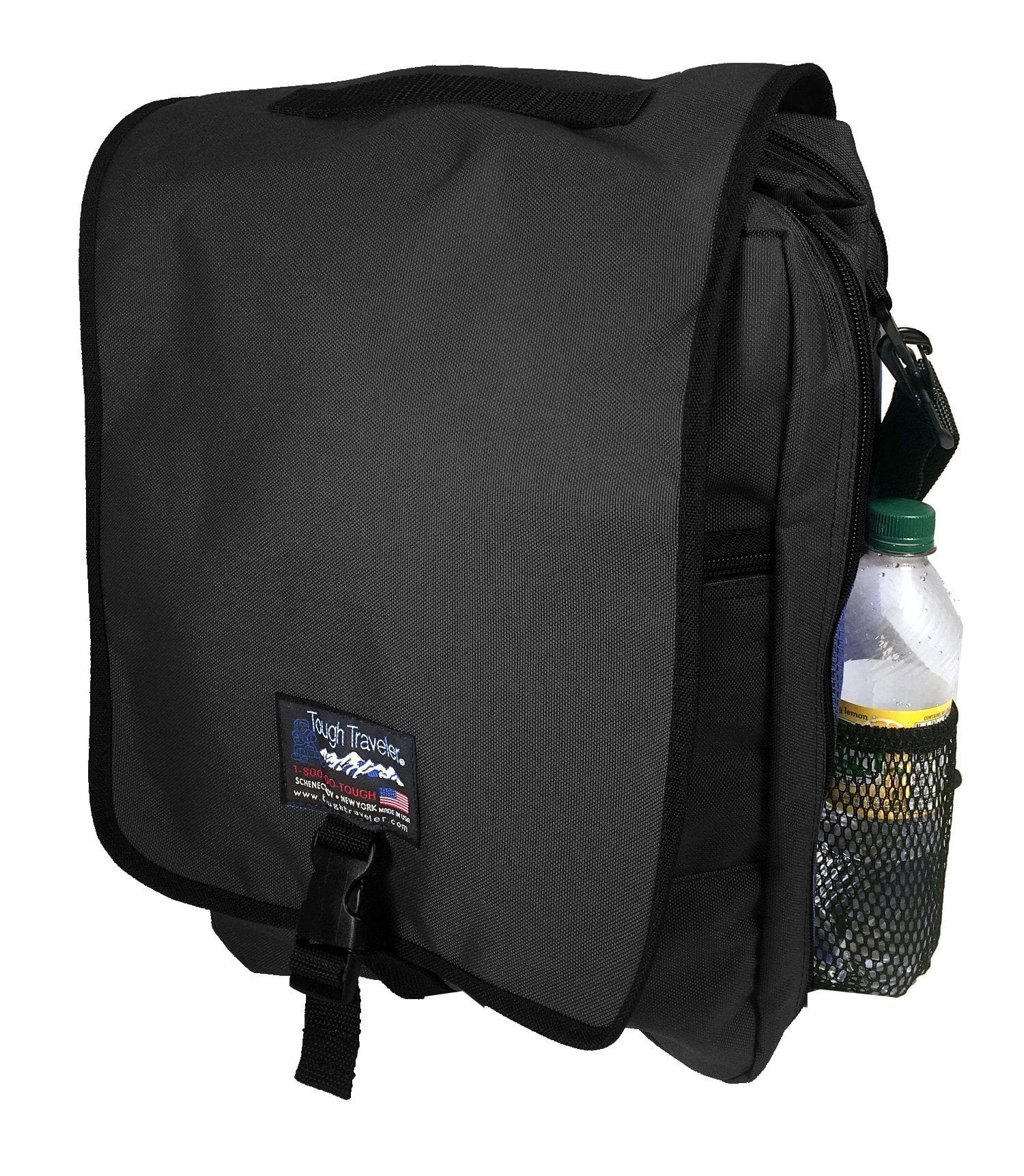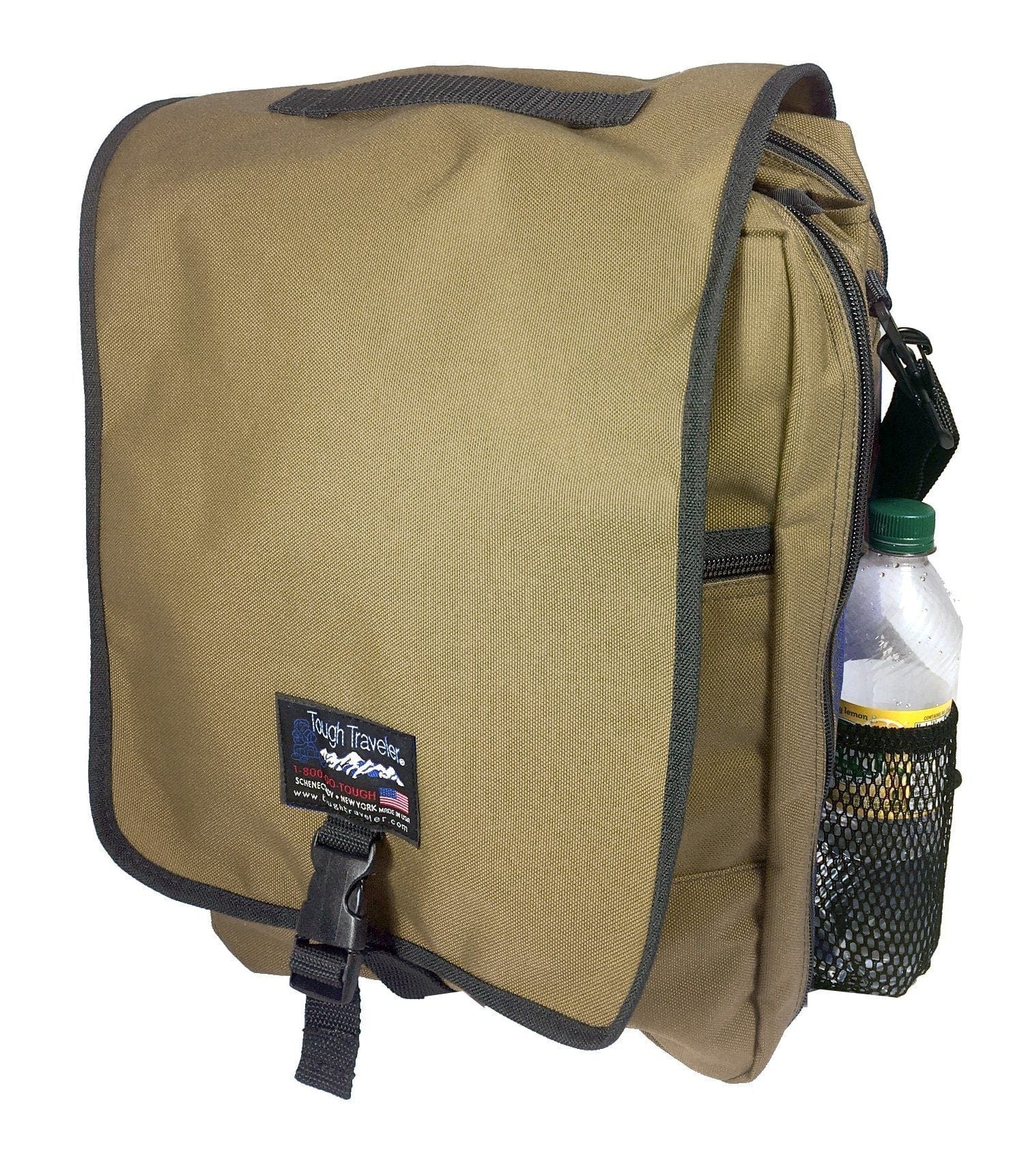 GOMBAC Convertible Laptop Computer Bag
Regular price
Sale price
$350.00
Unit price
per
Sale
Sold out
Share
View full details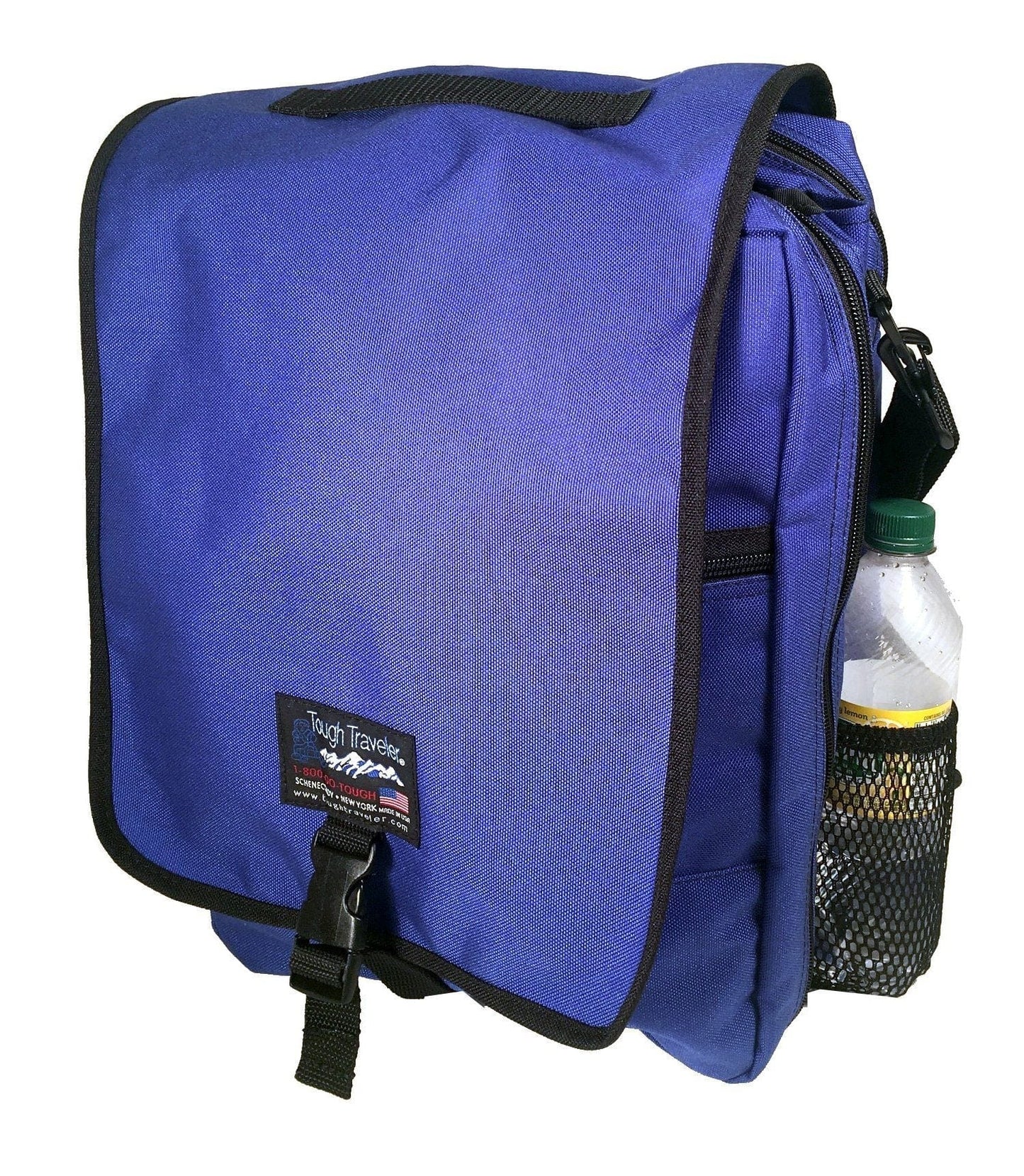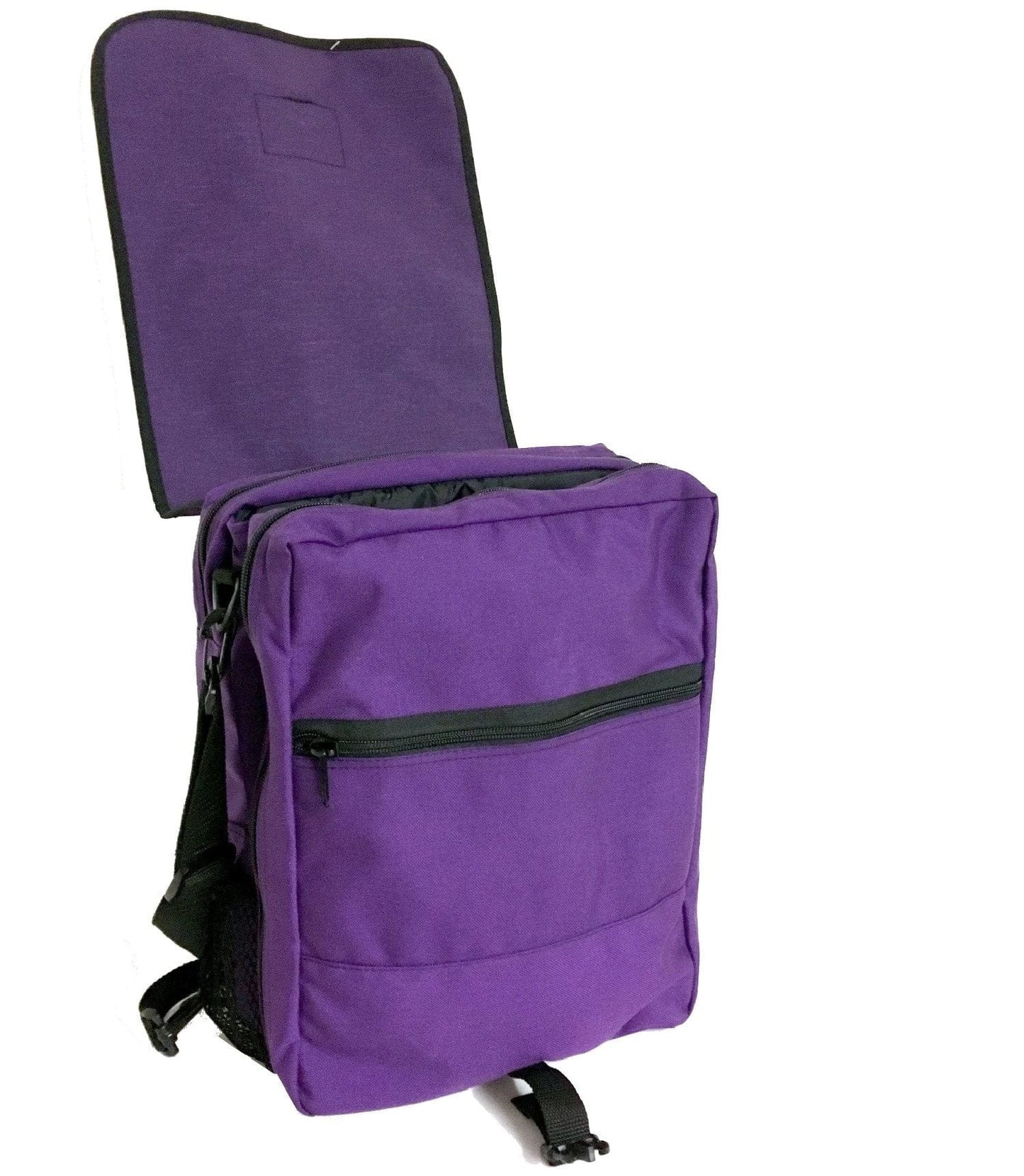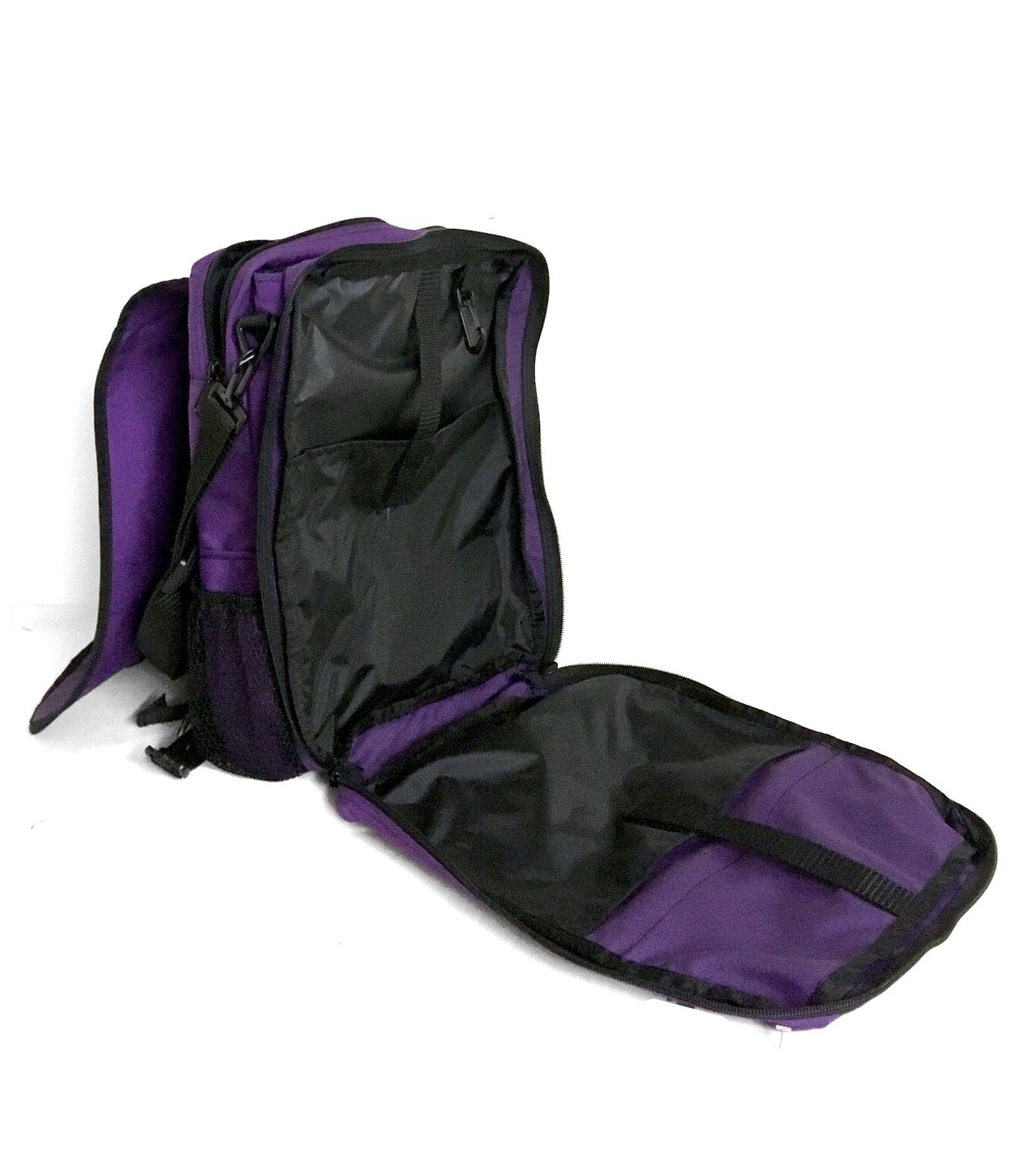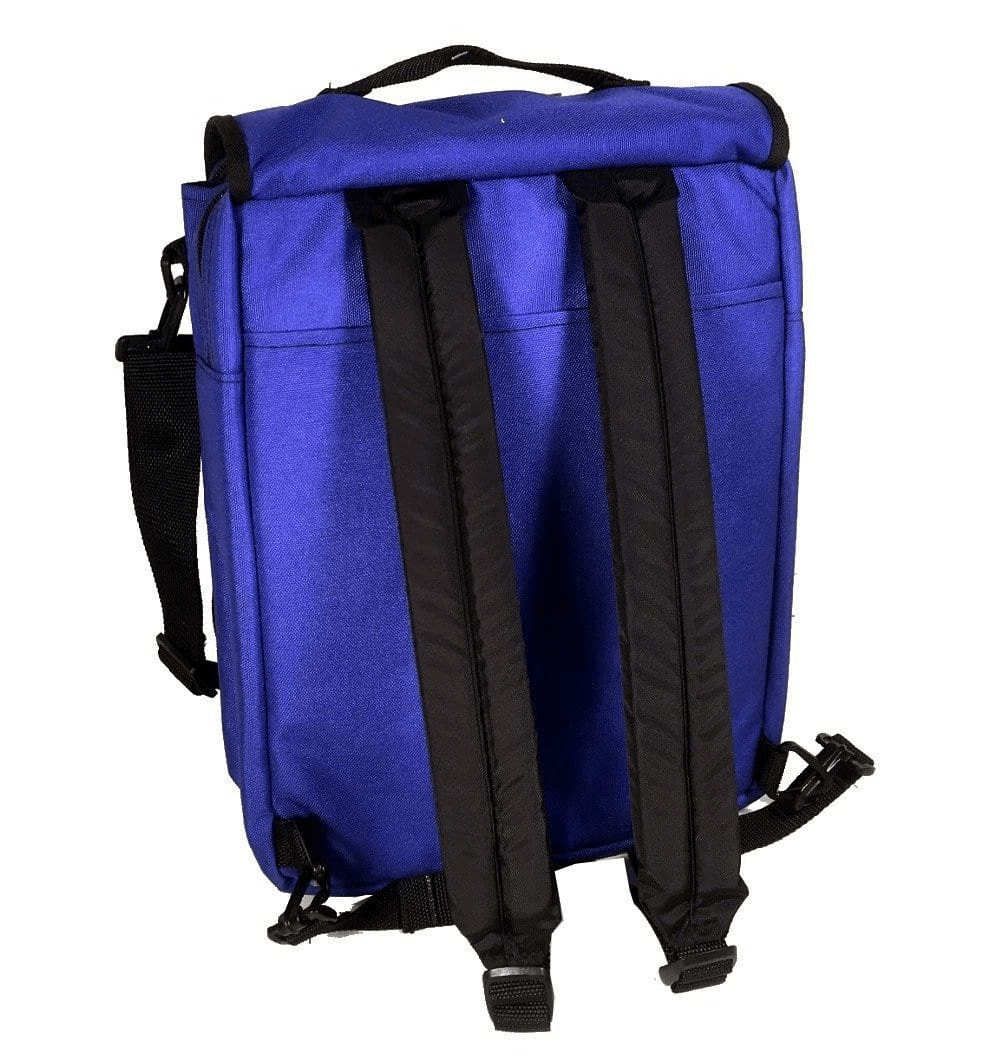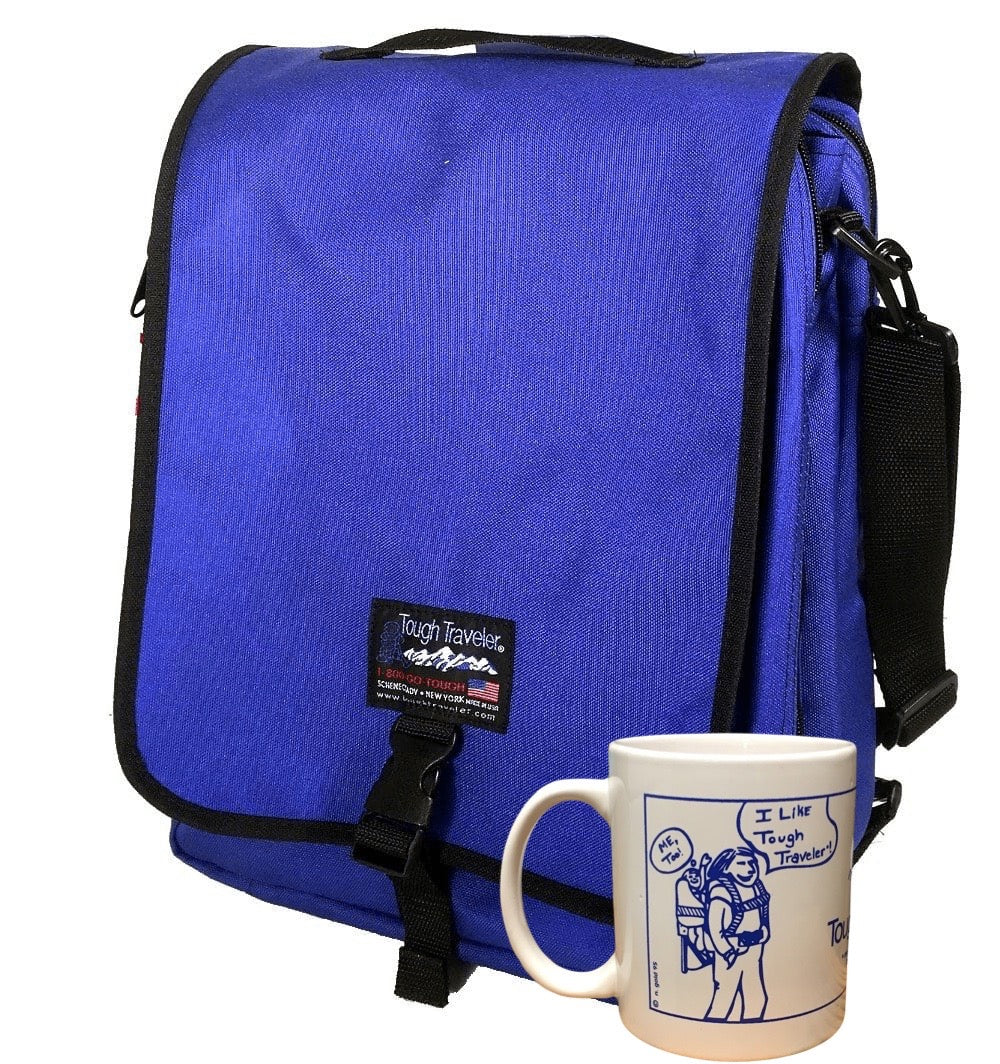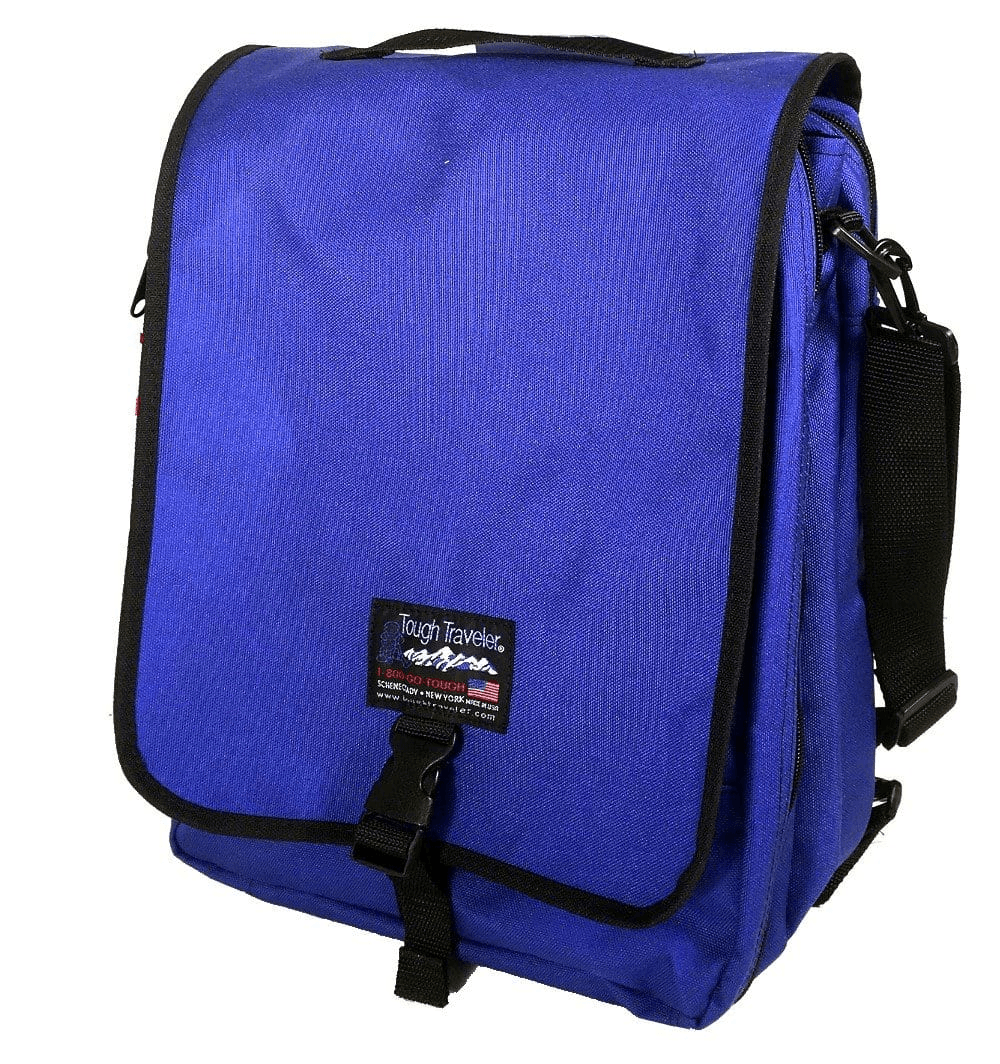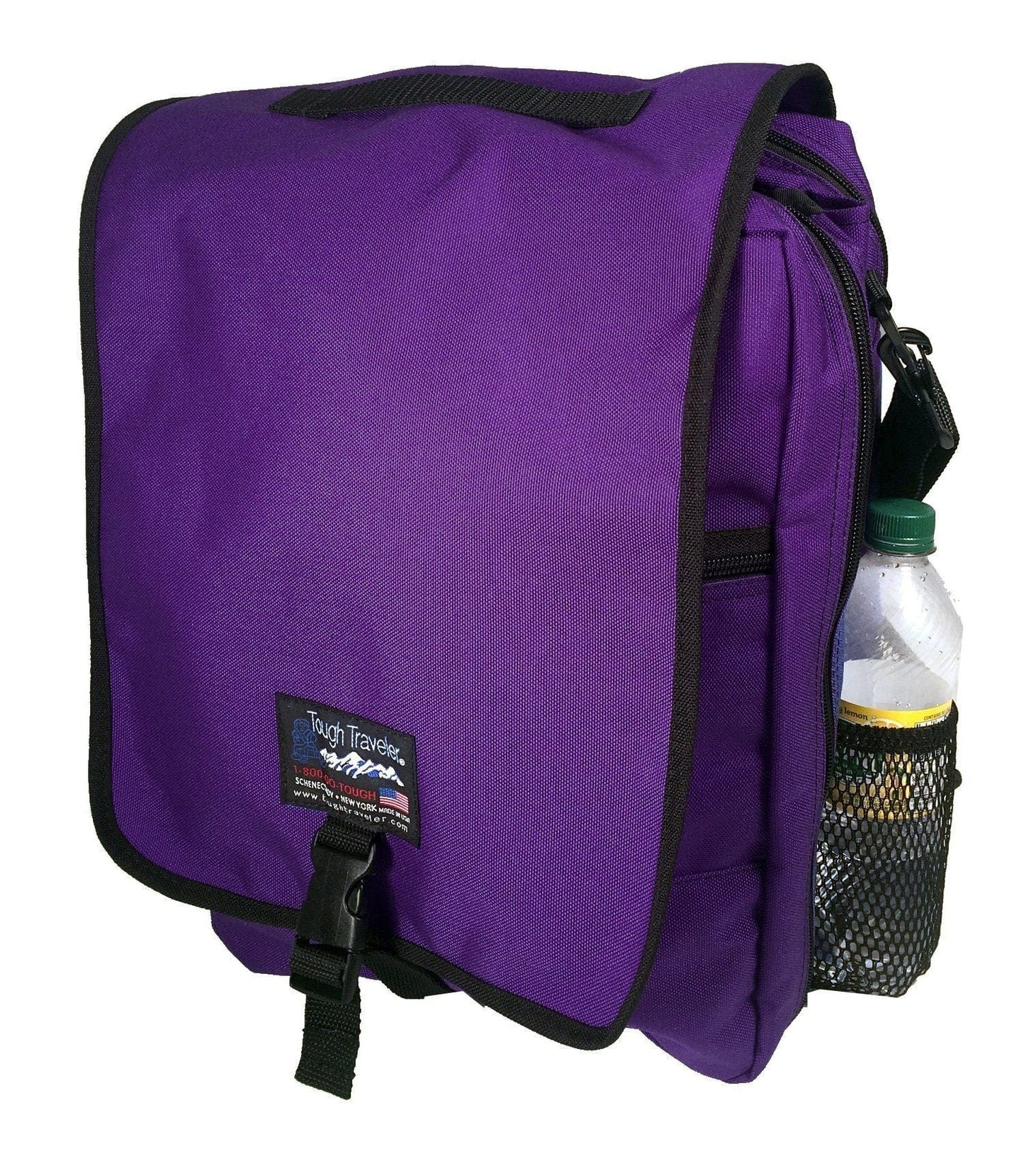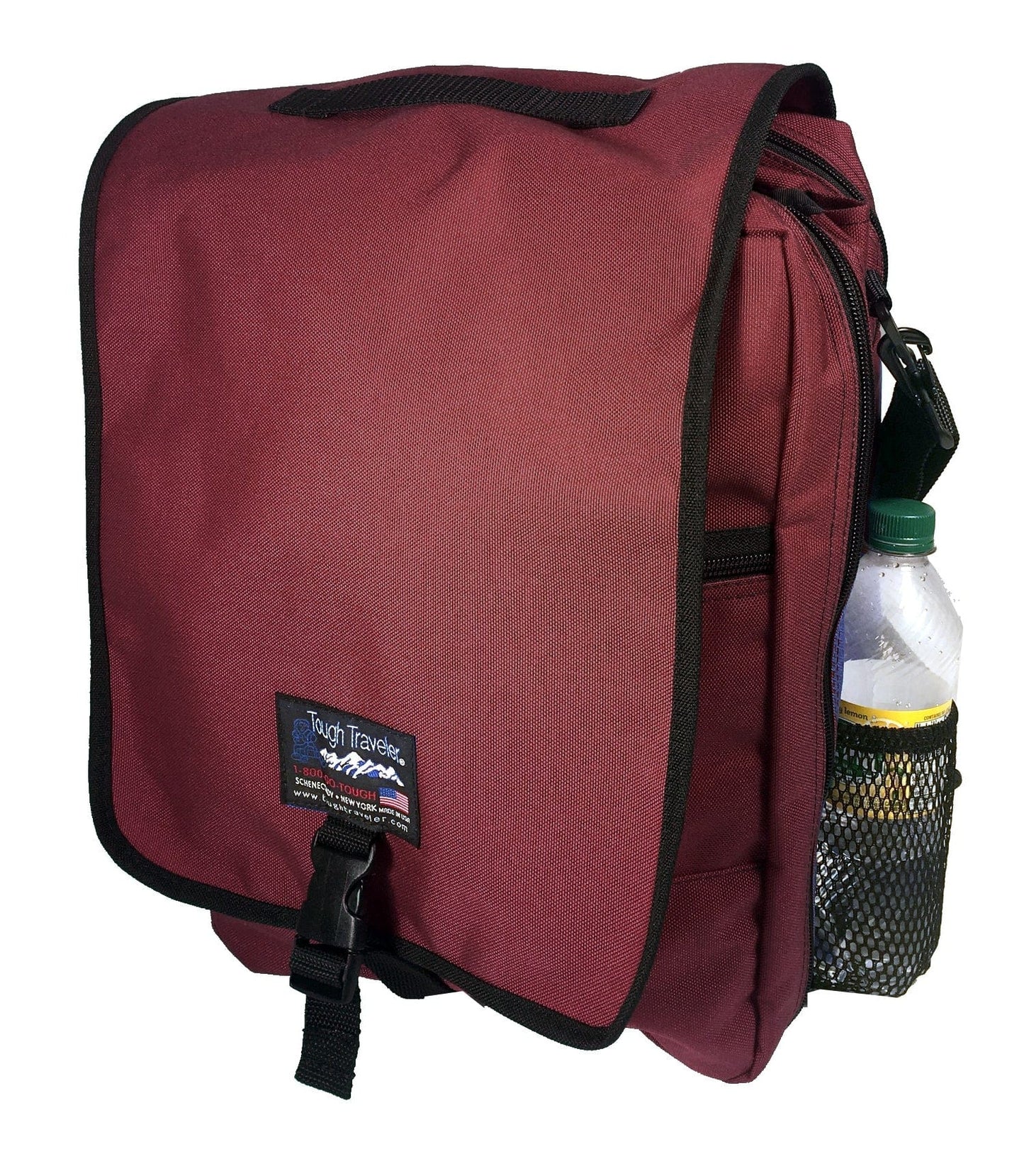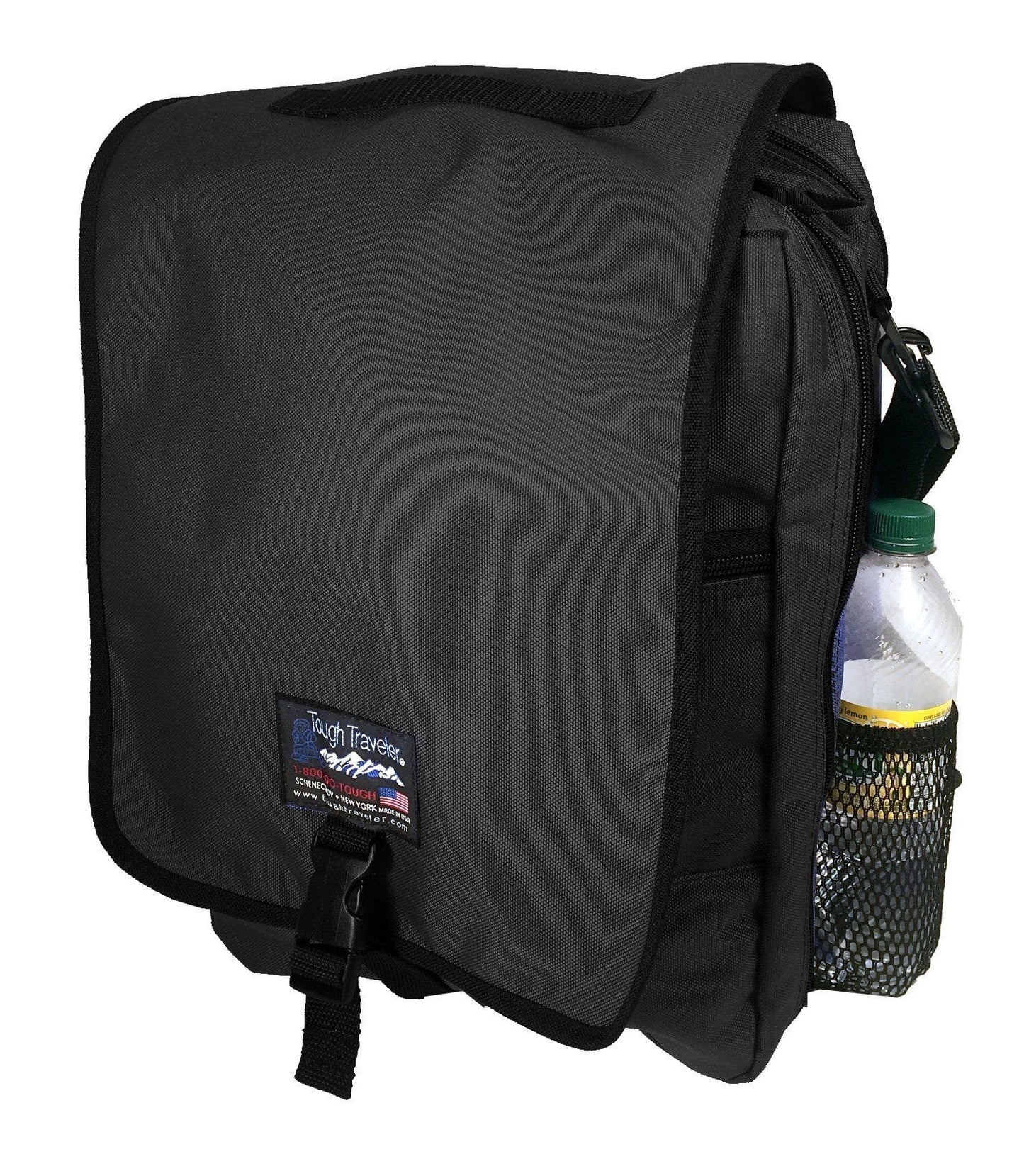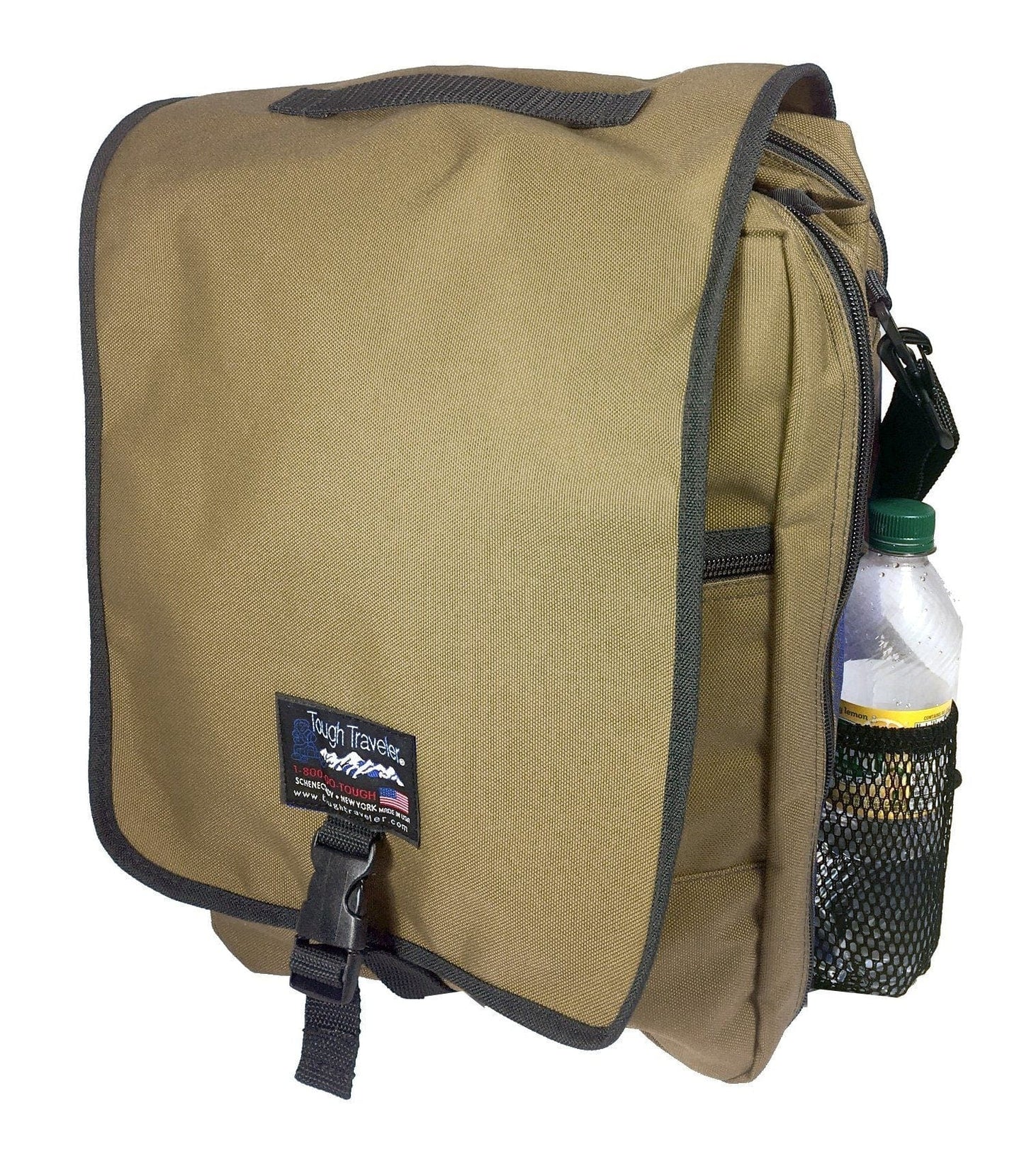 ENTERPRISE Laptop Backpack
Regular price
Sale price
$295.00
Unit price
per
Sale
Sold out
Share

View full details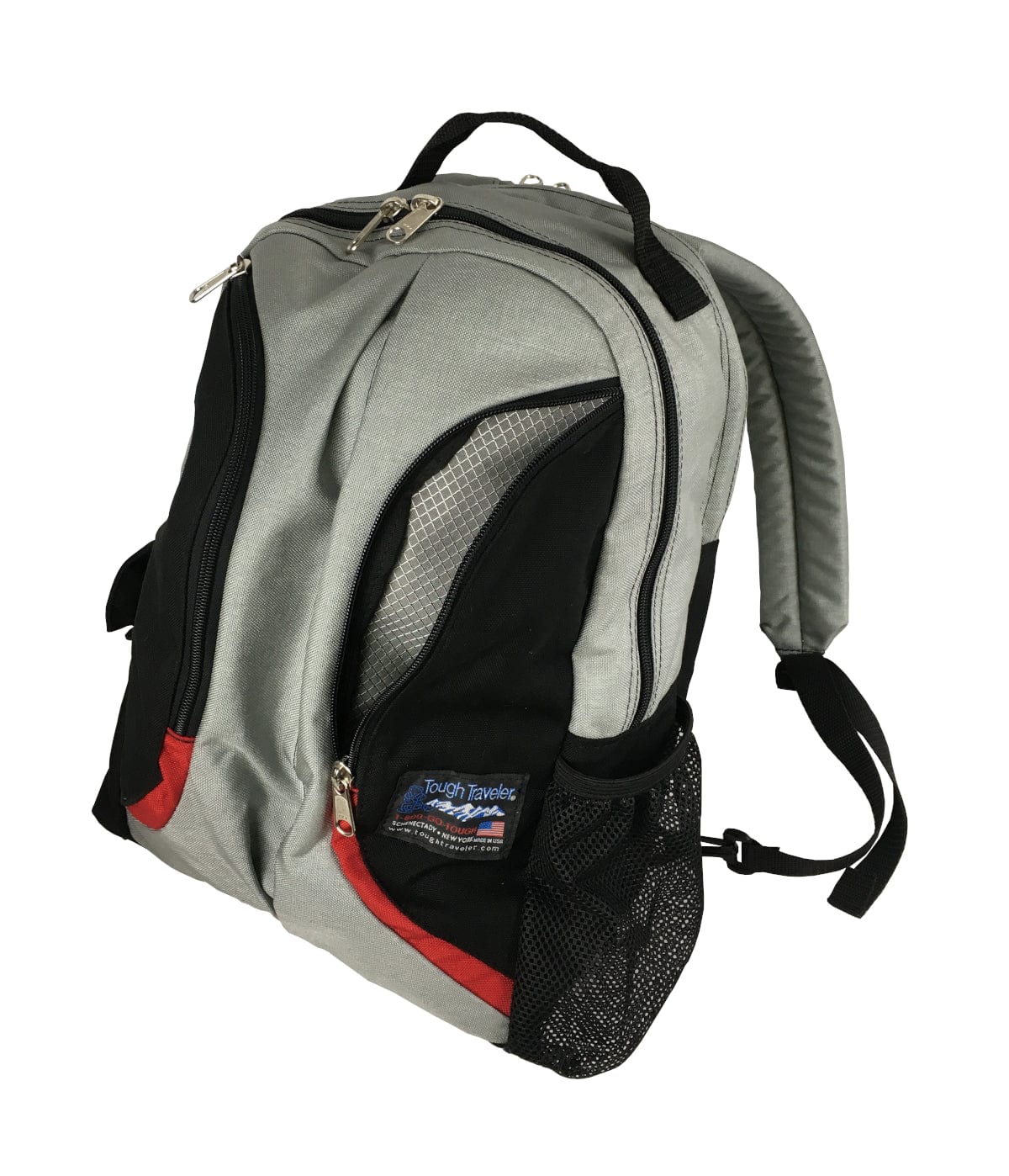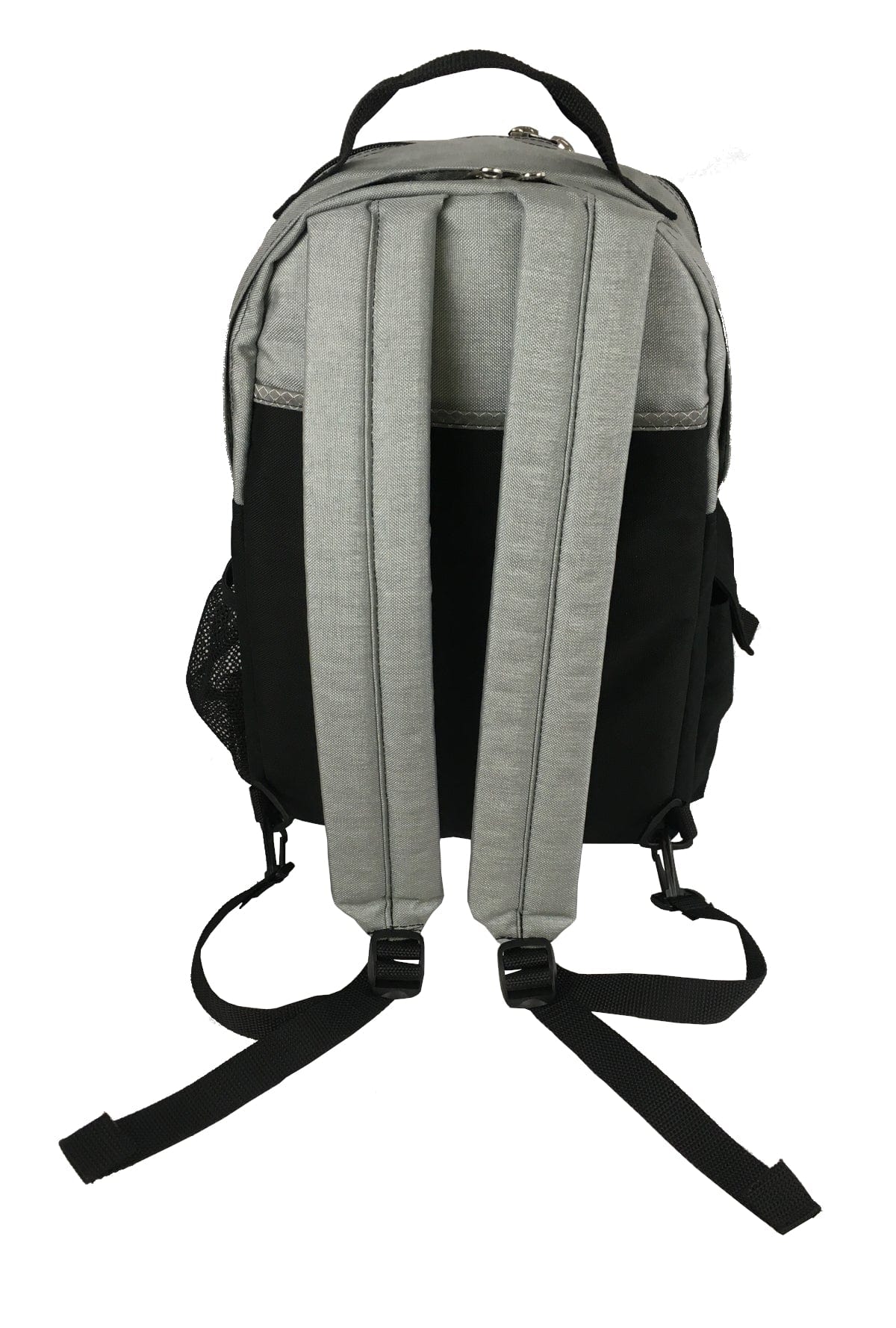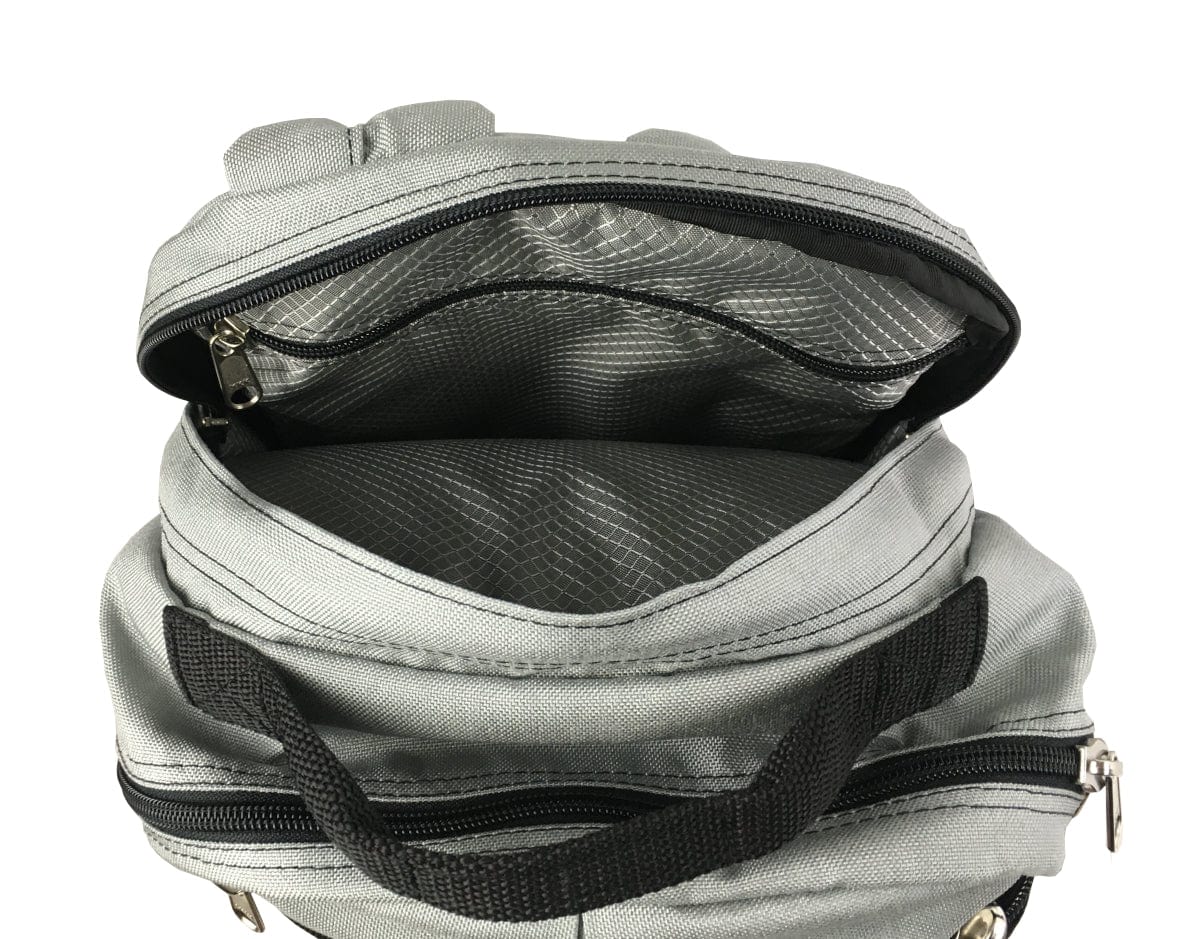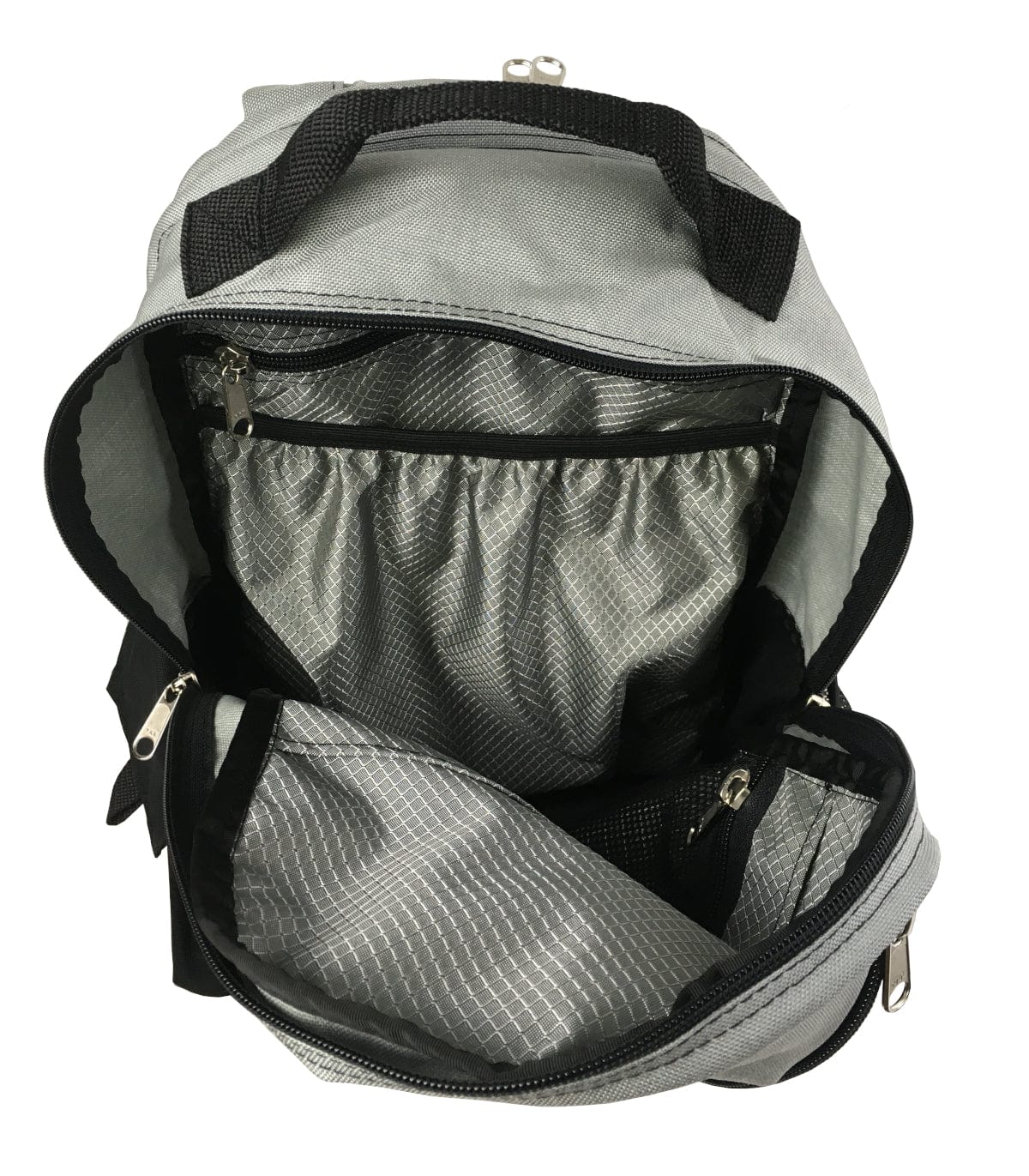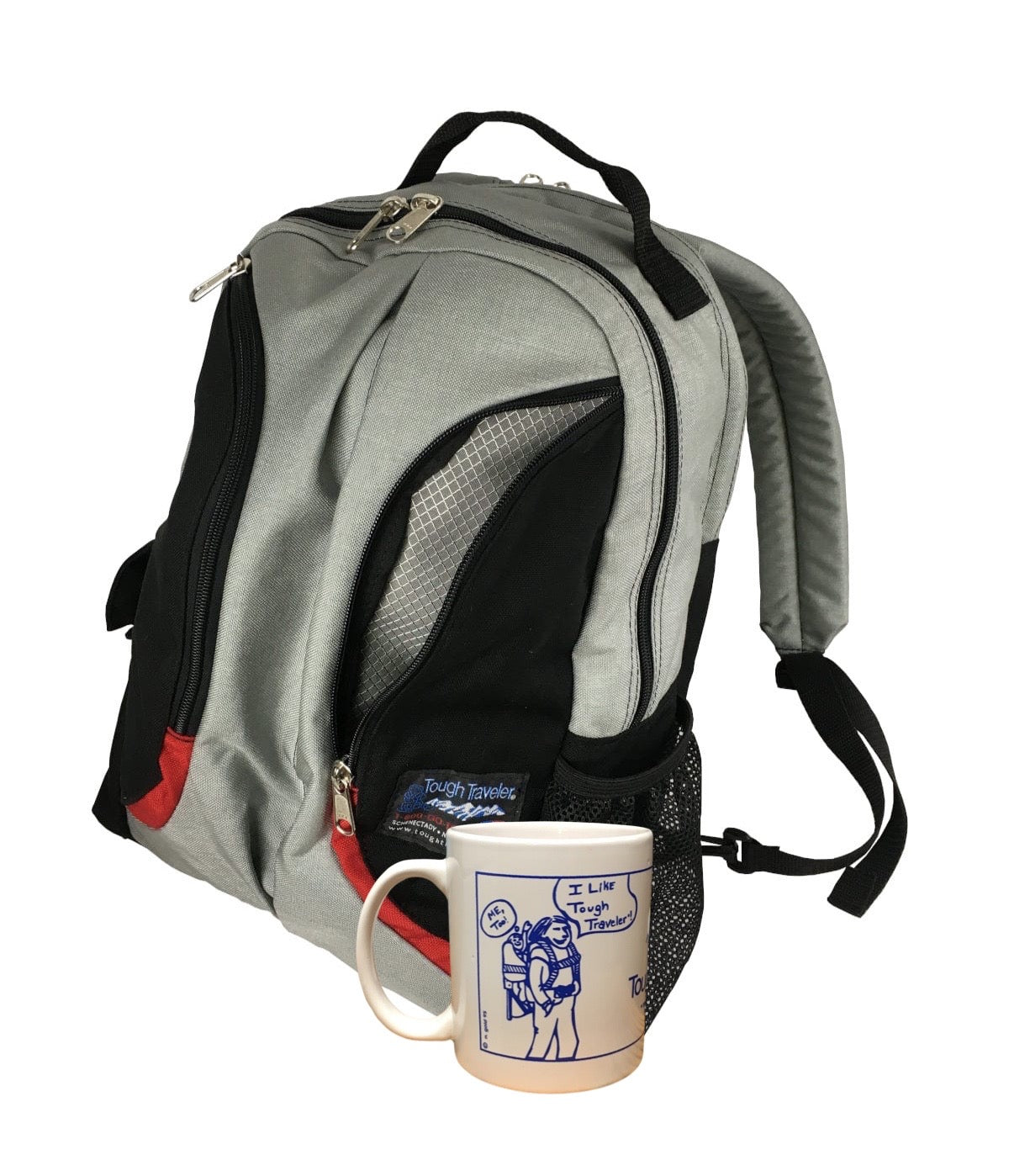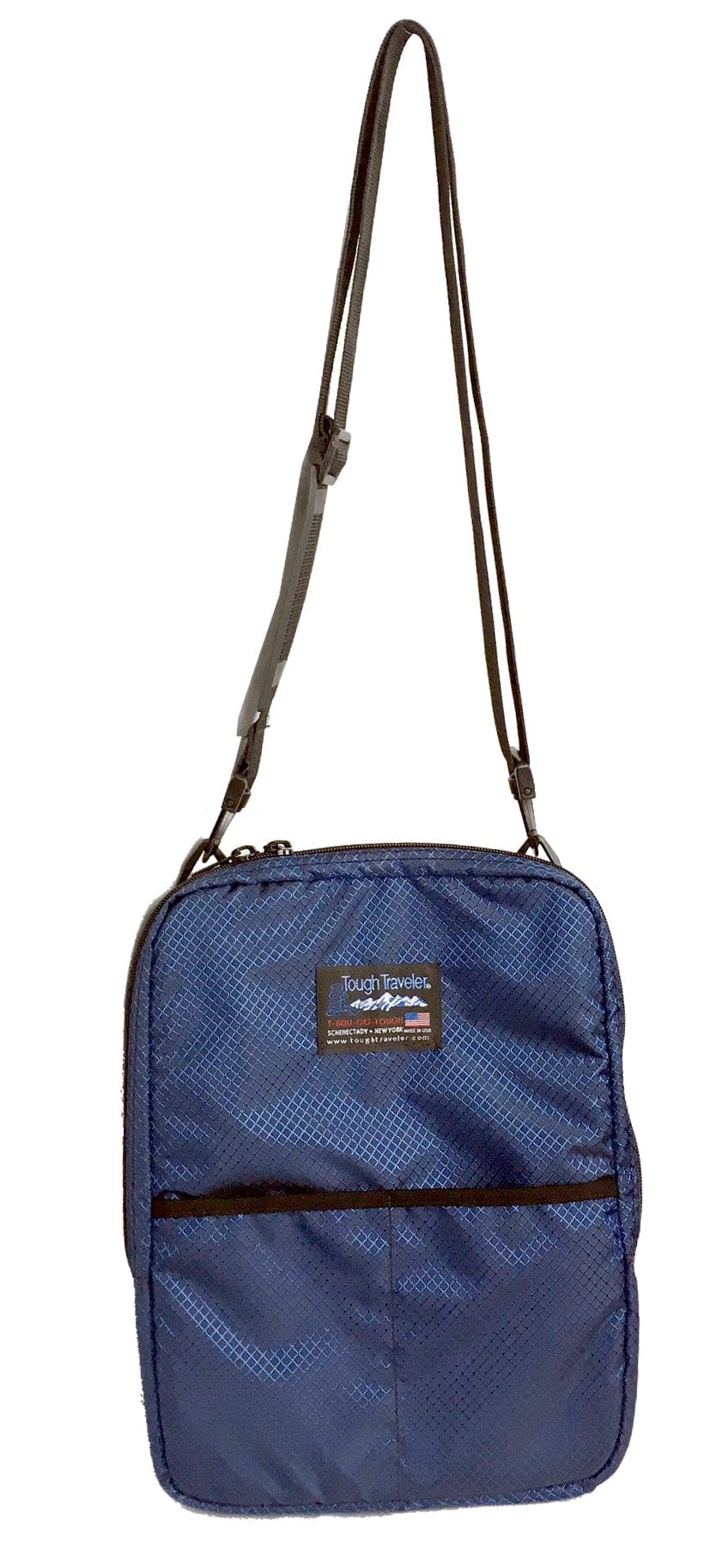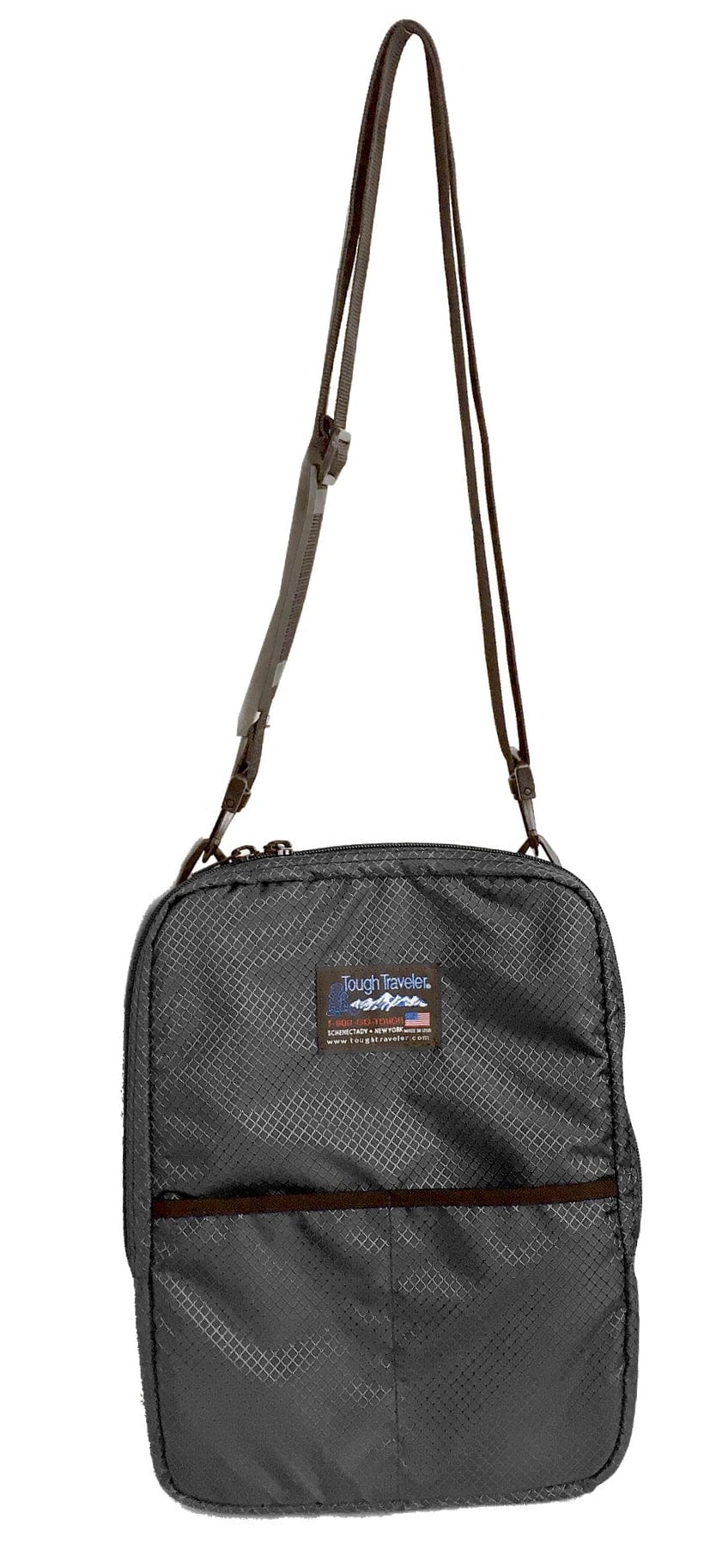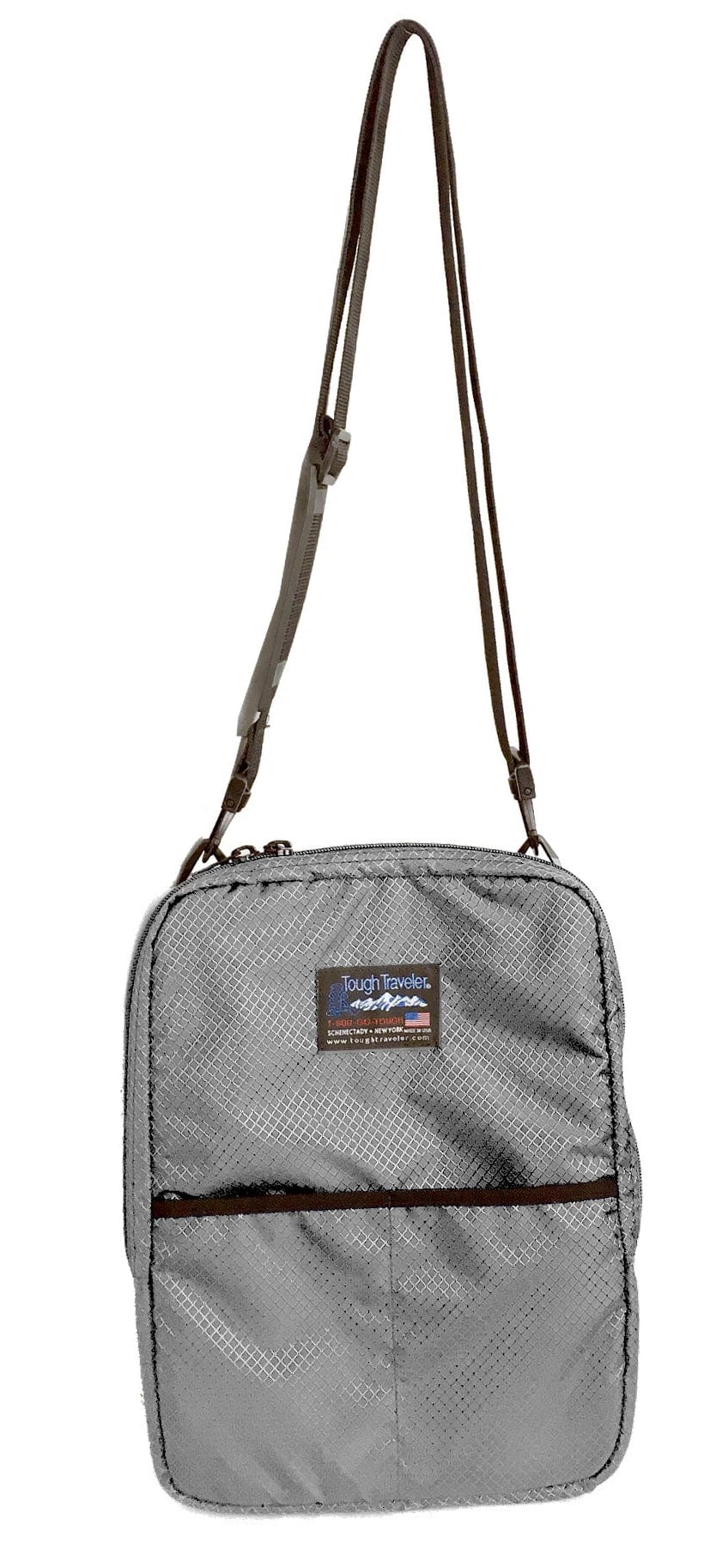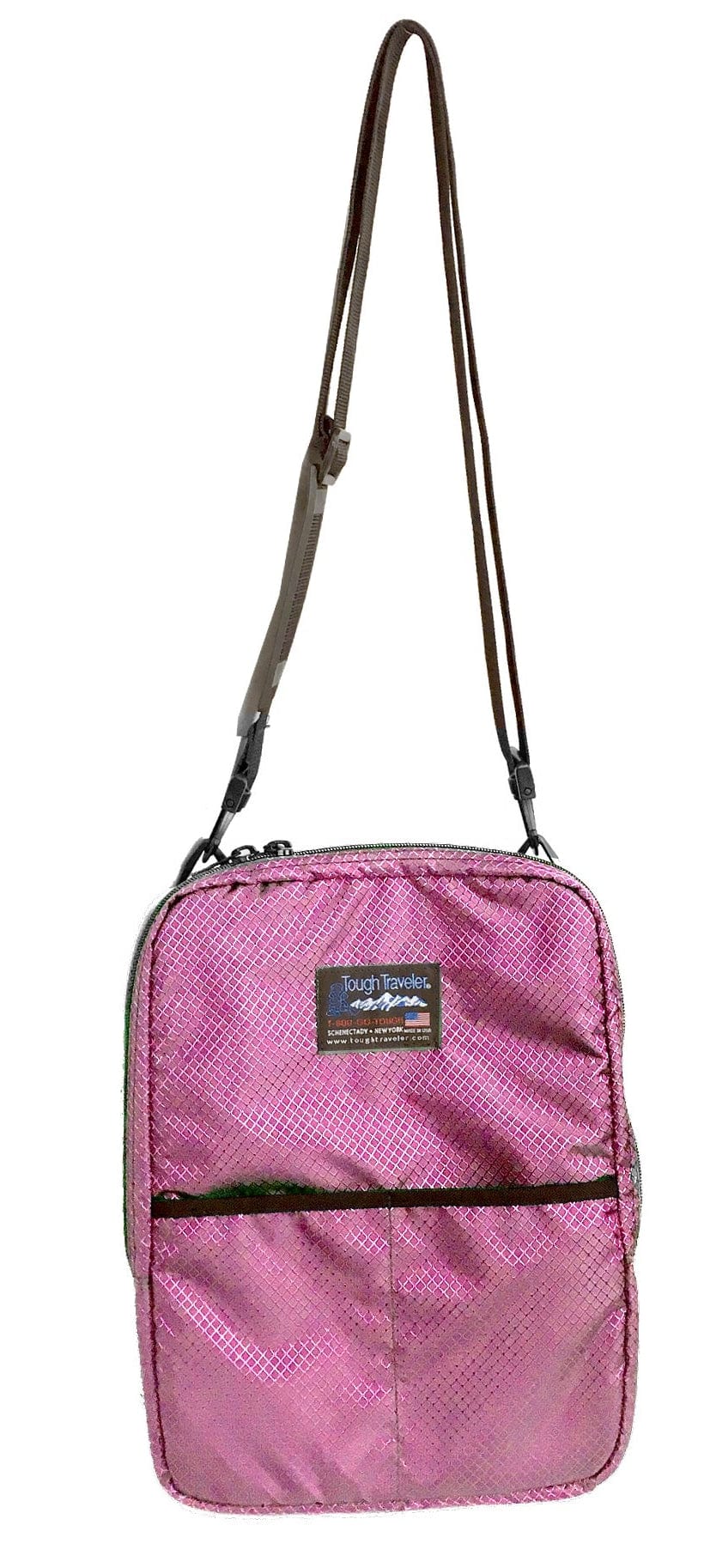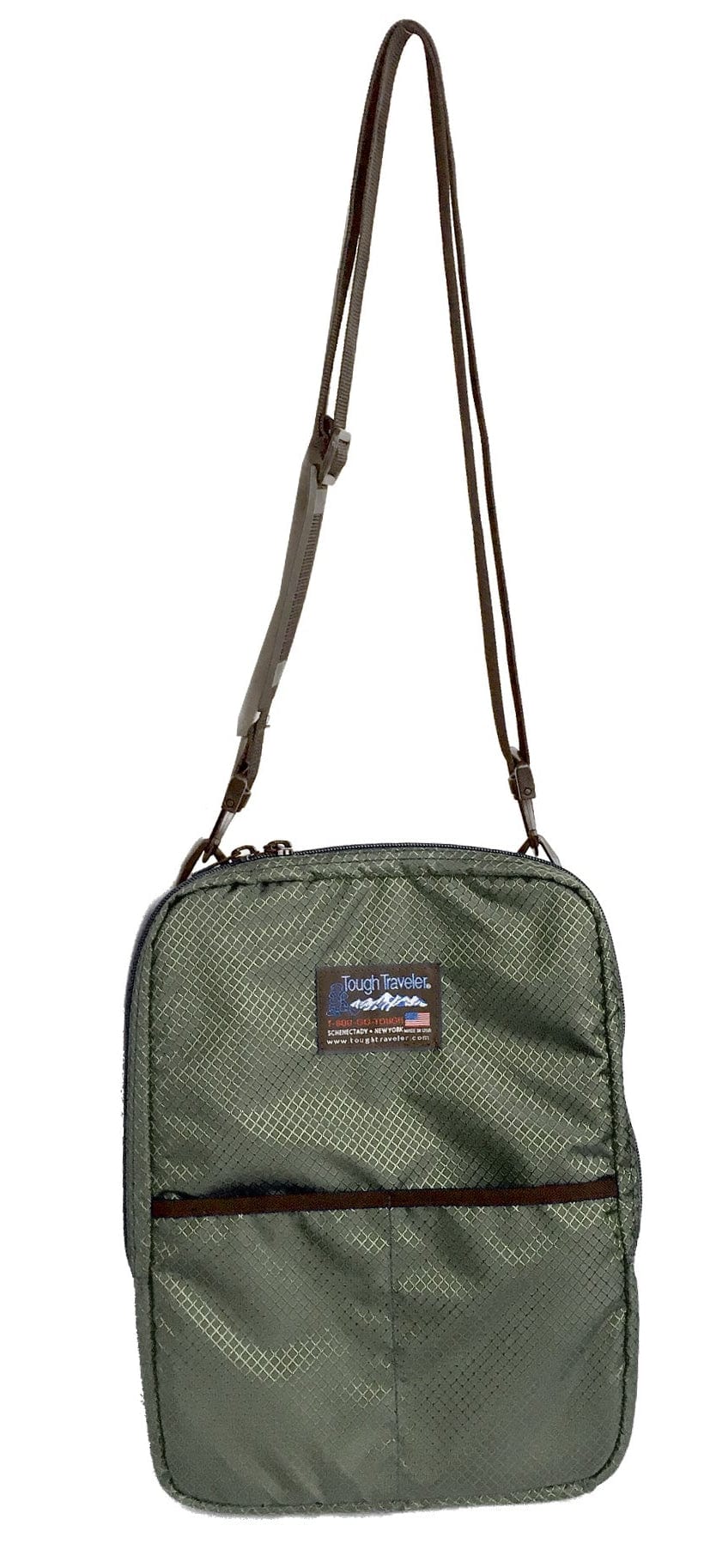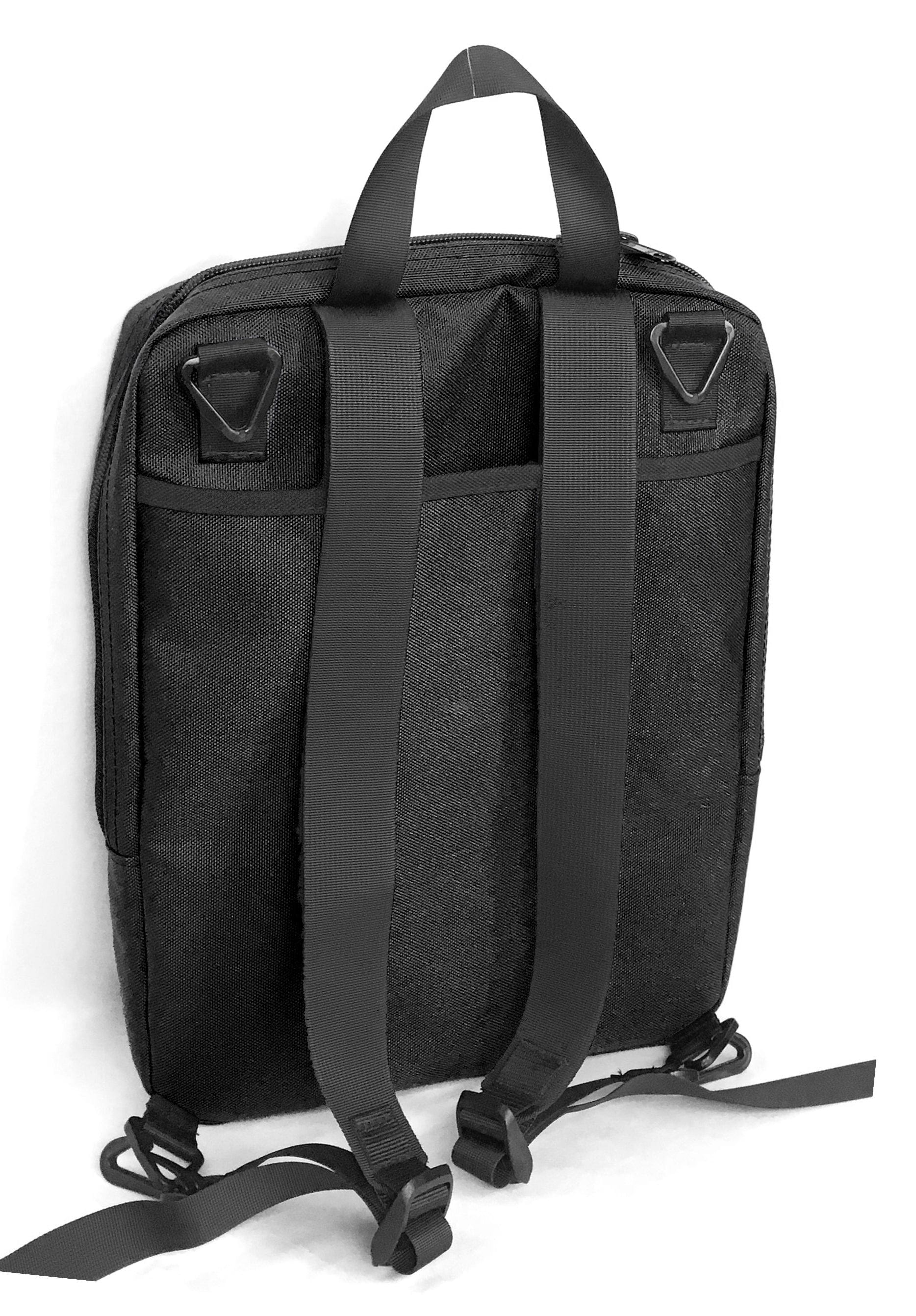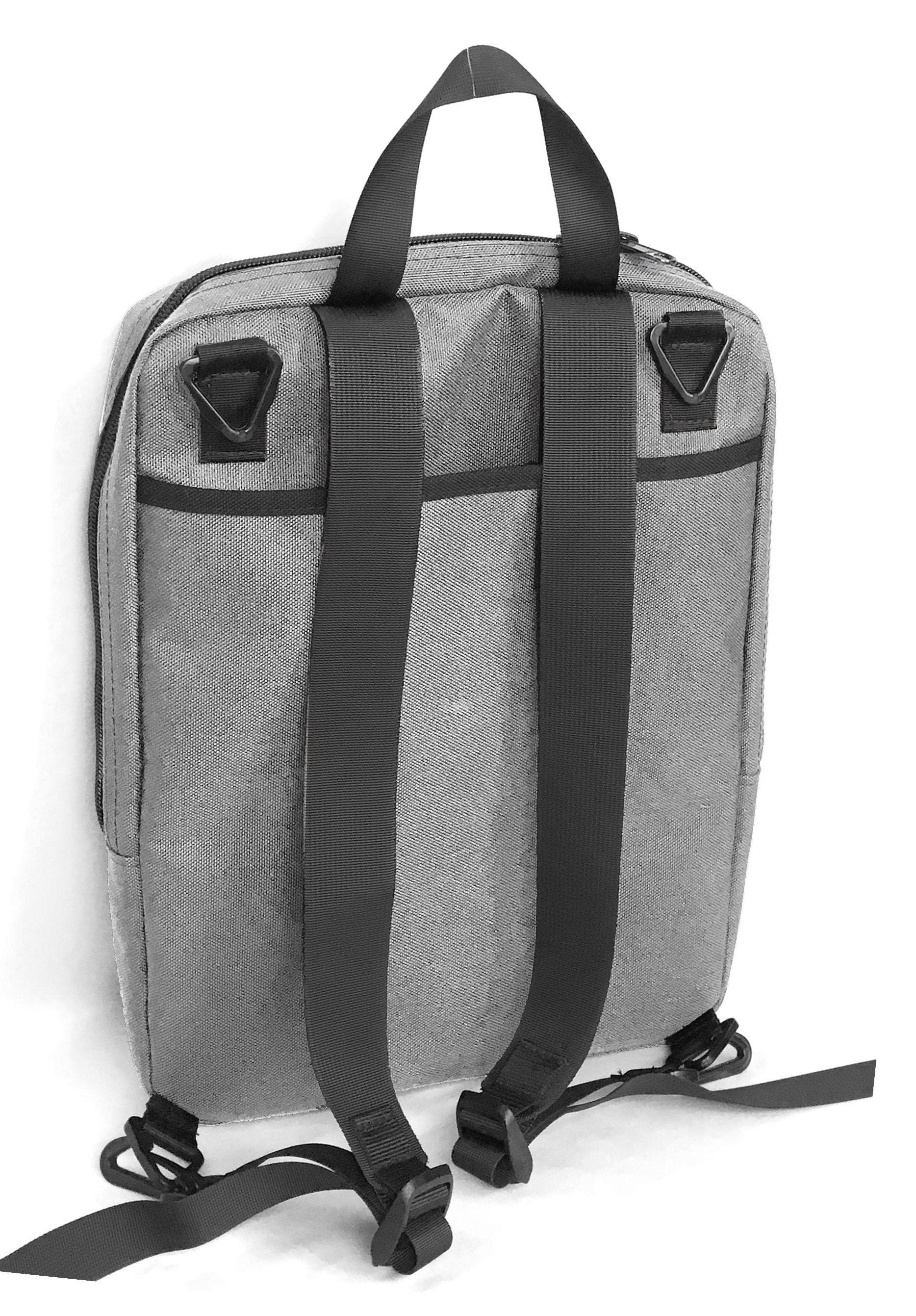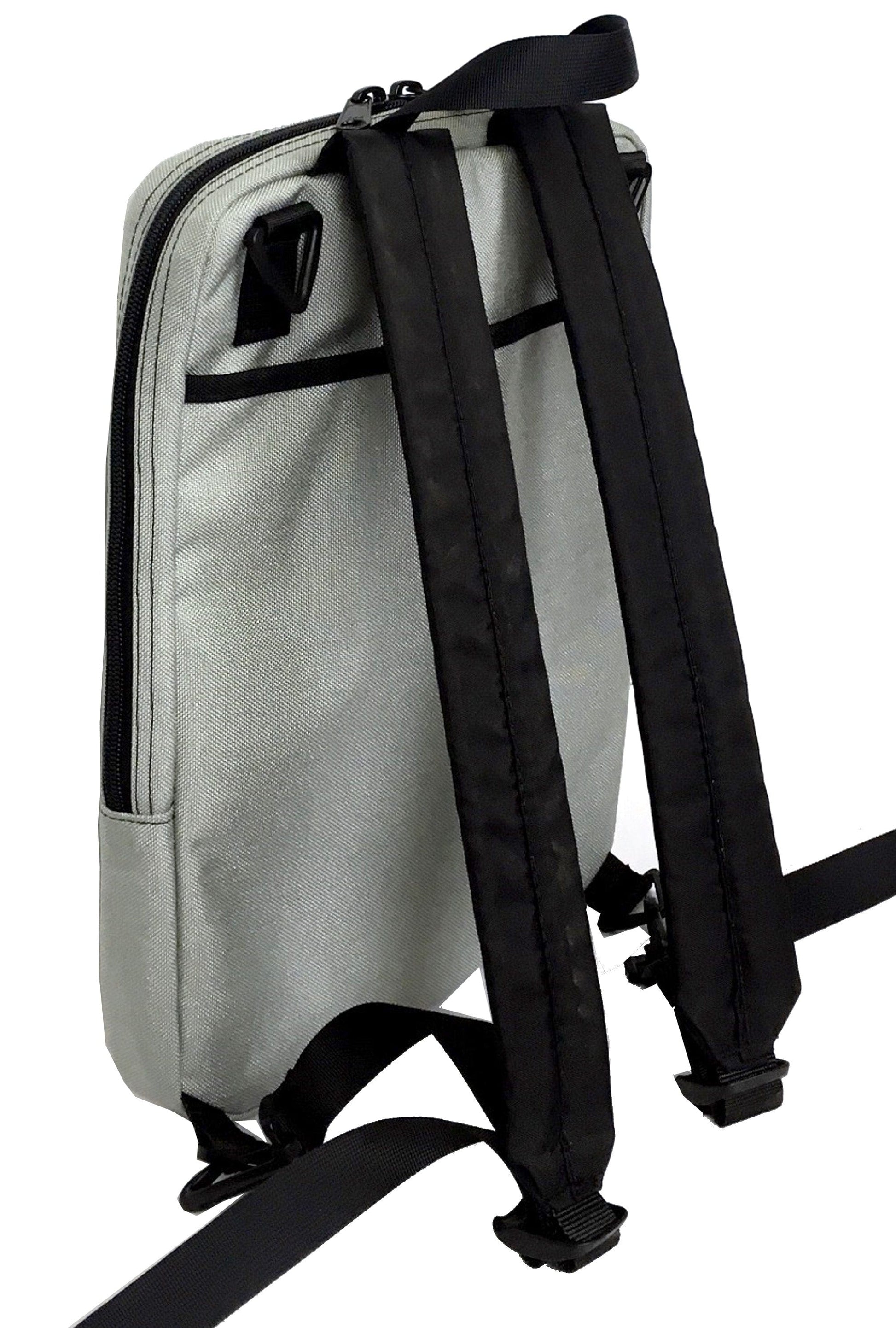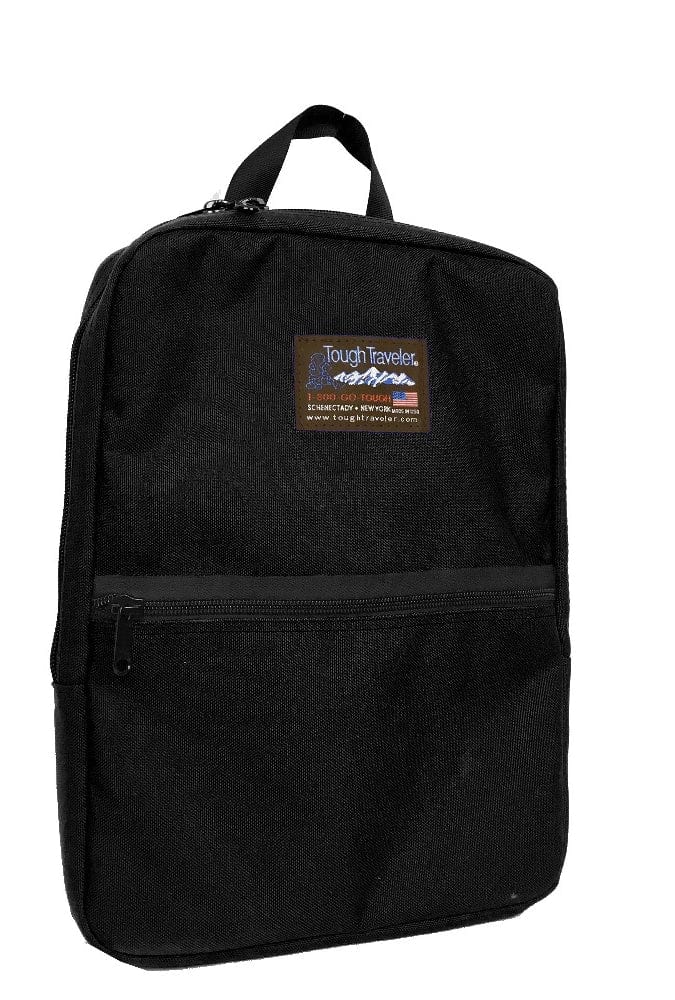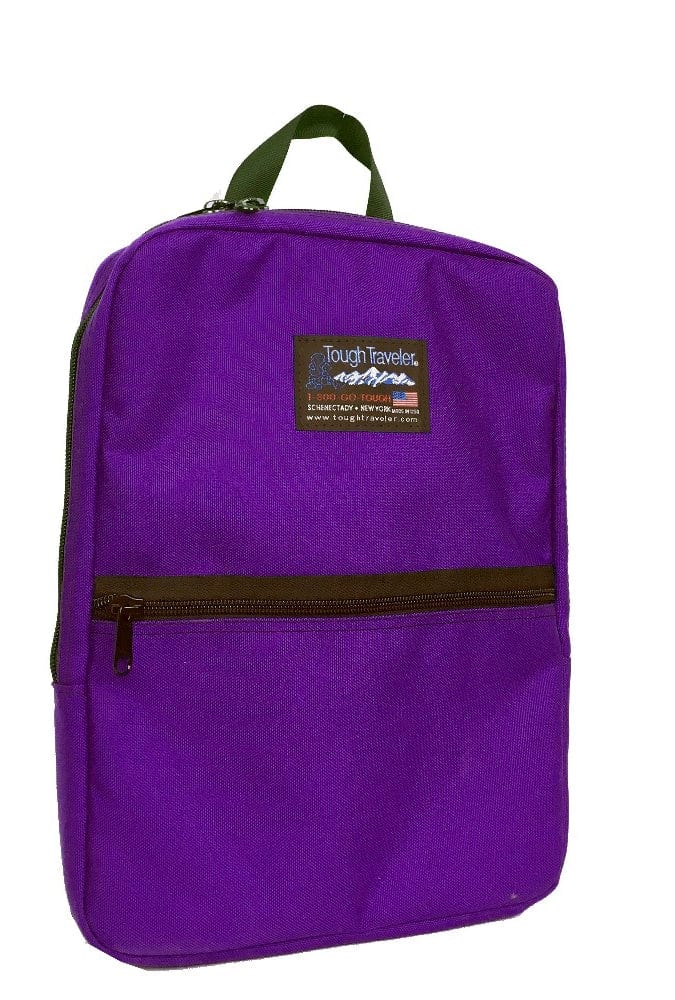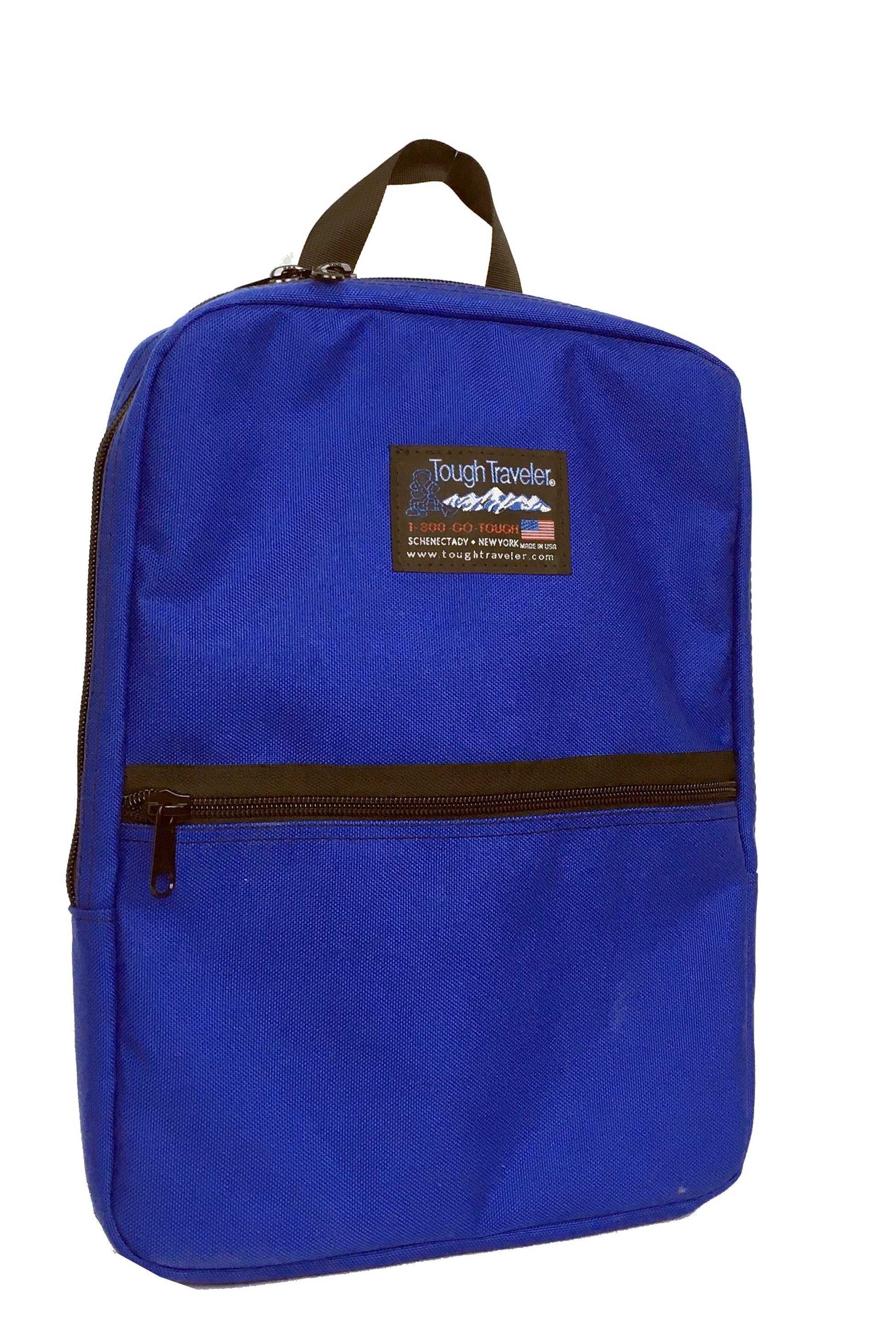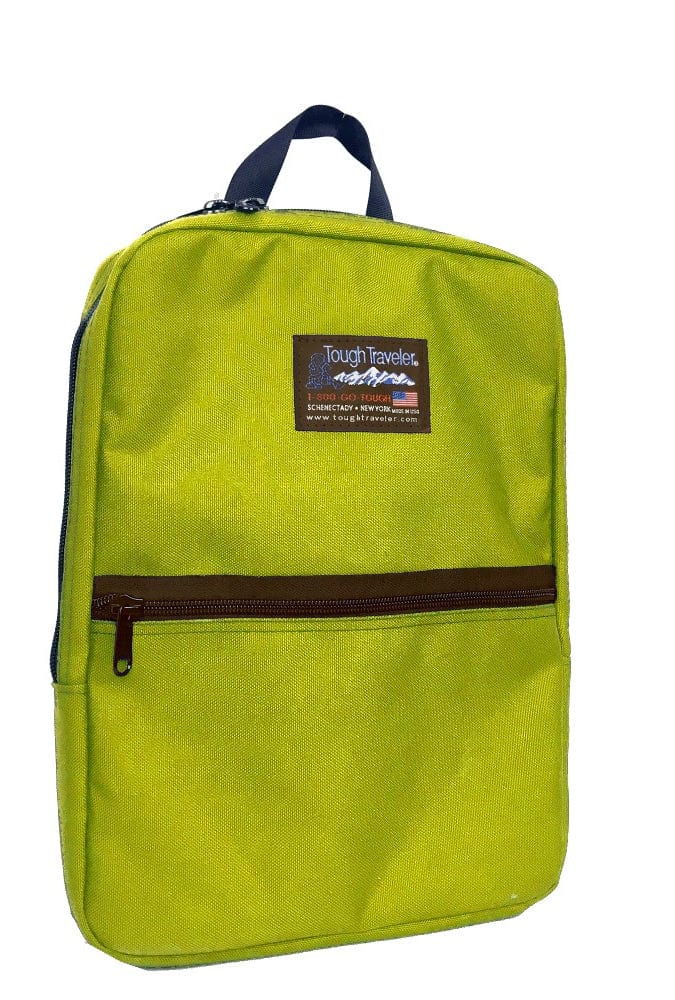 GOMBAC LITE Computer Bag
Regular price
Sale price
$165.00
Unit price
per
Sale
Sold out
Share
View full details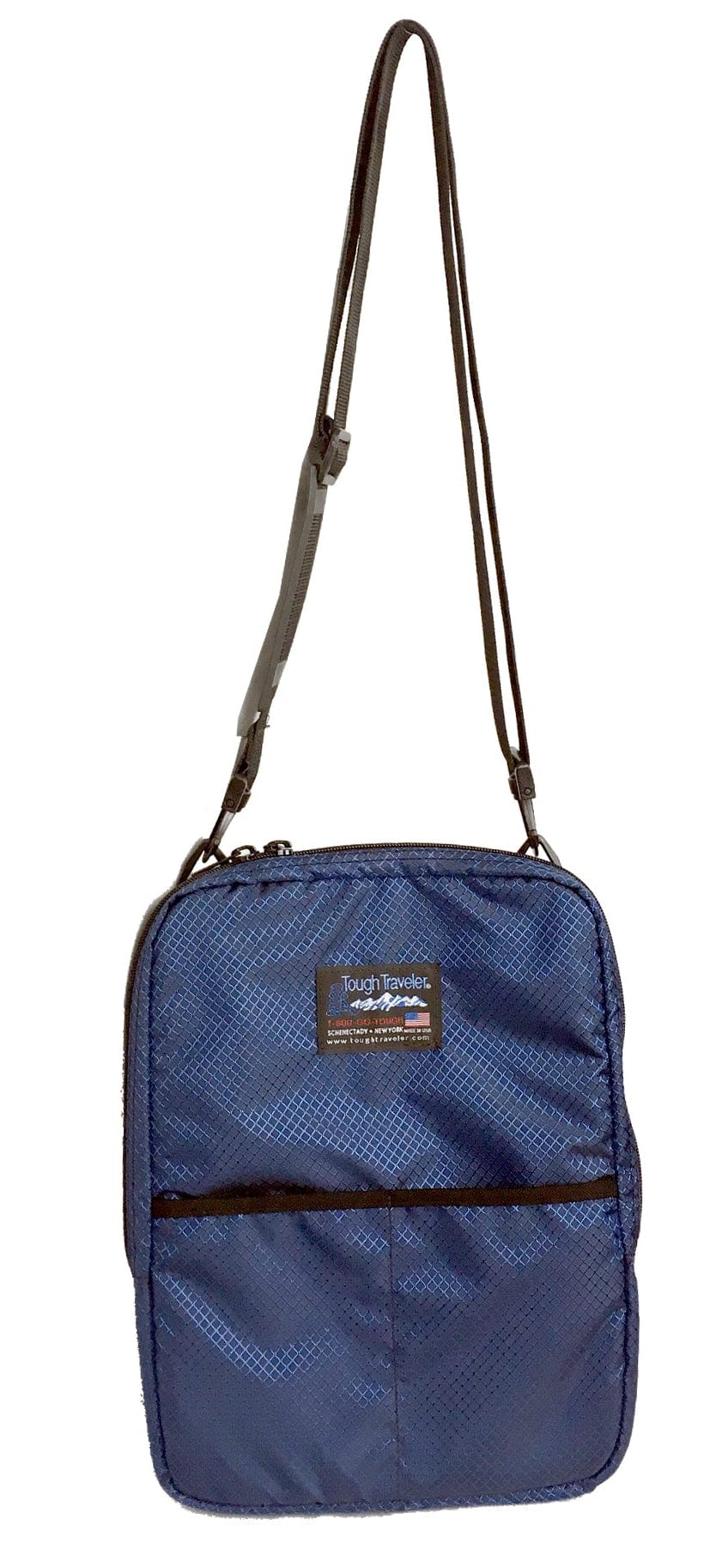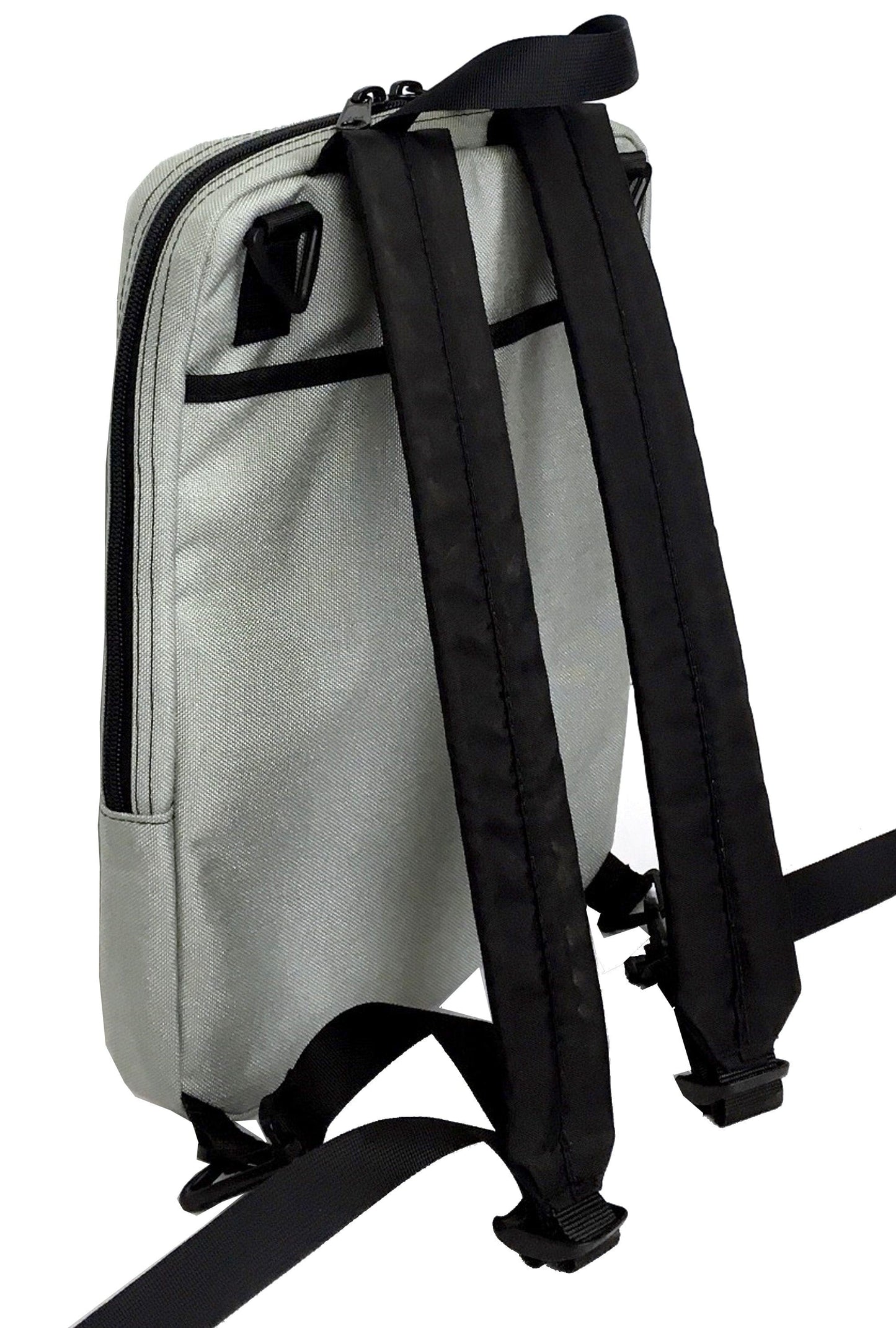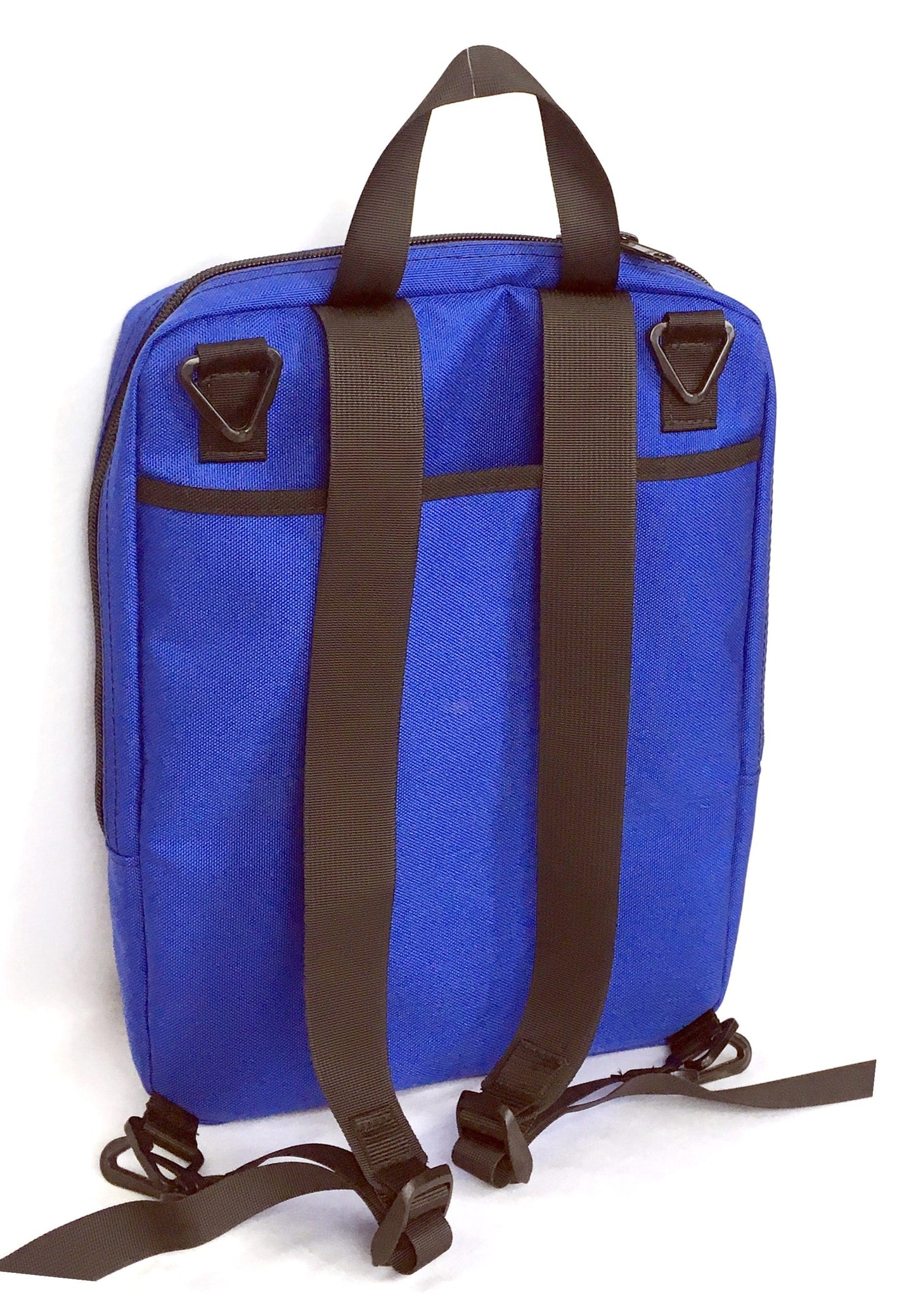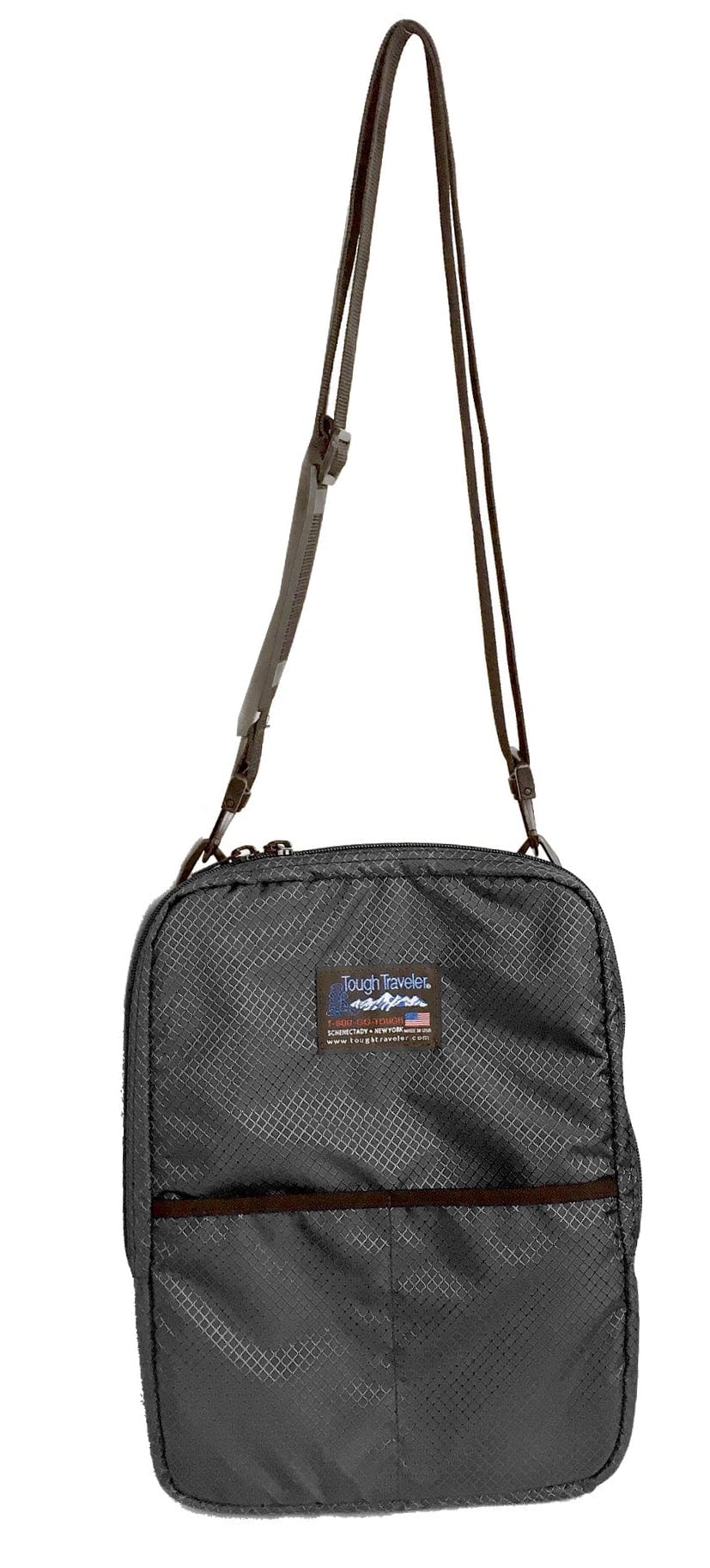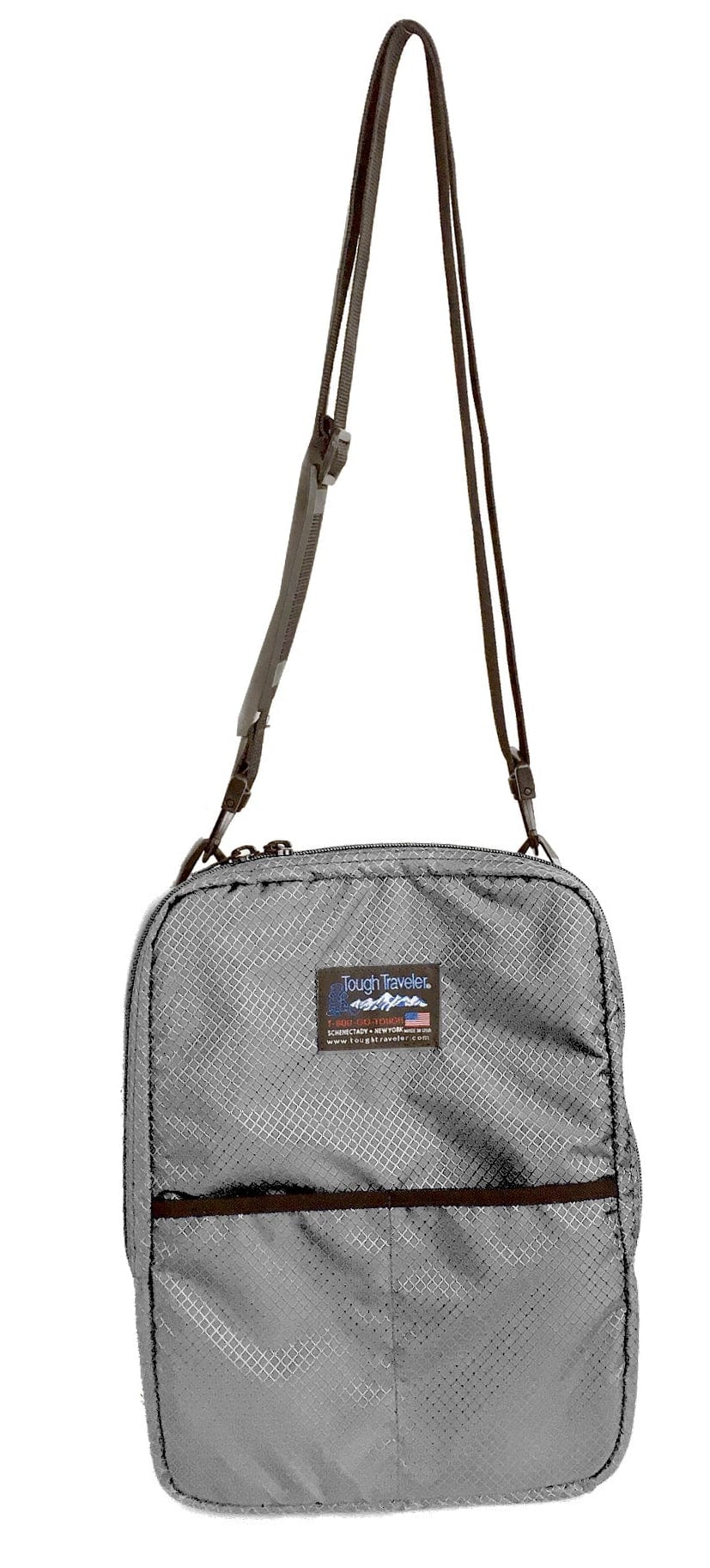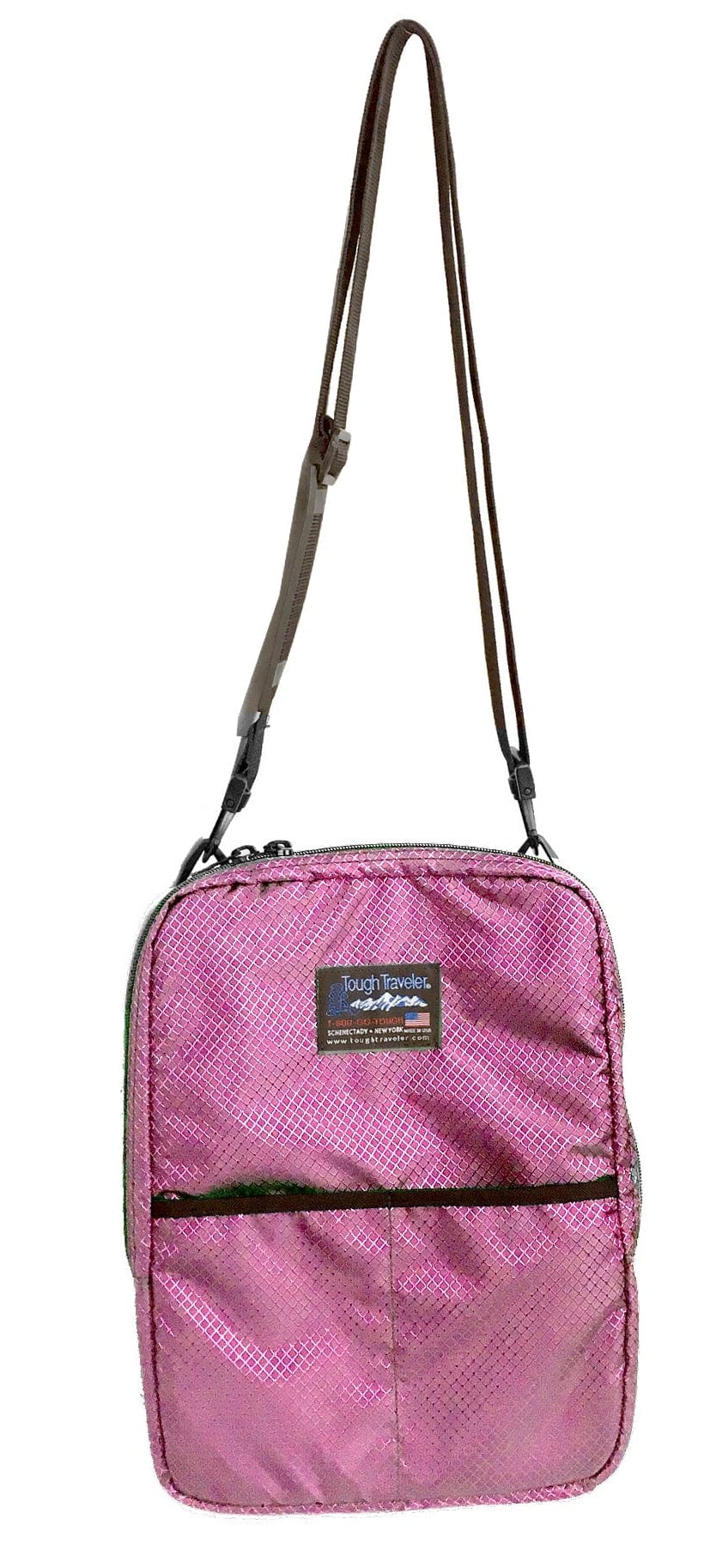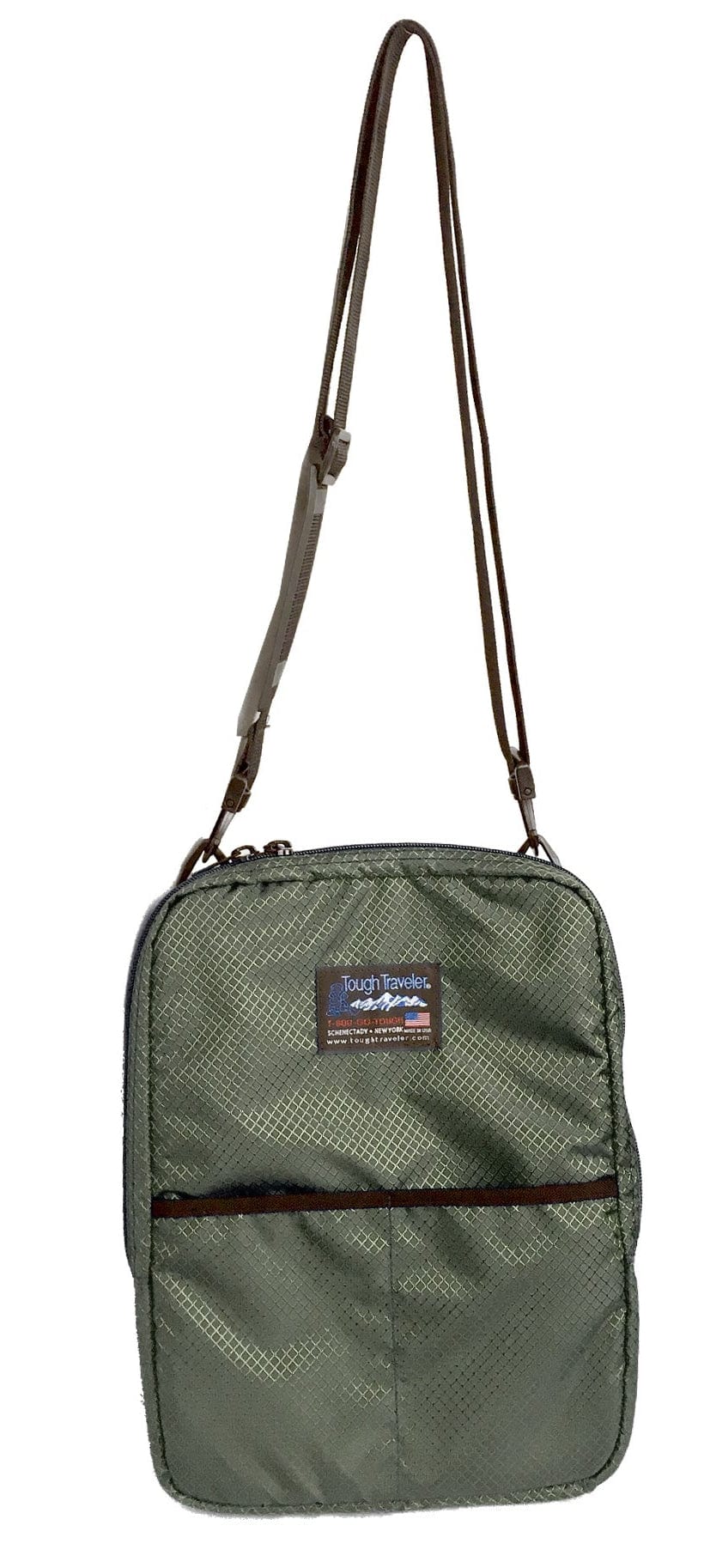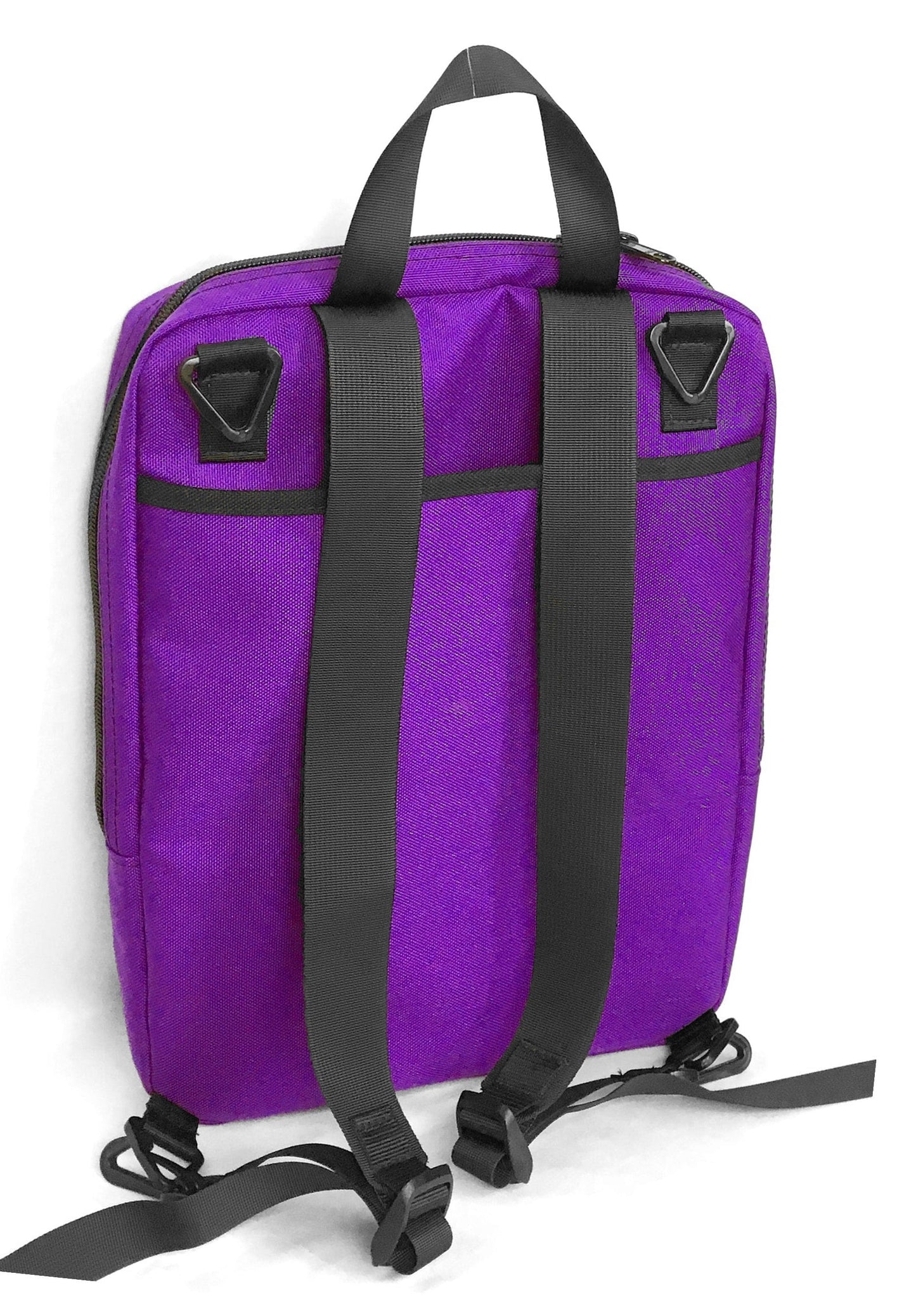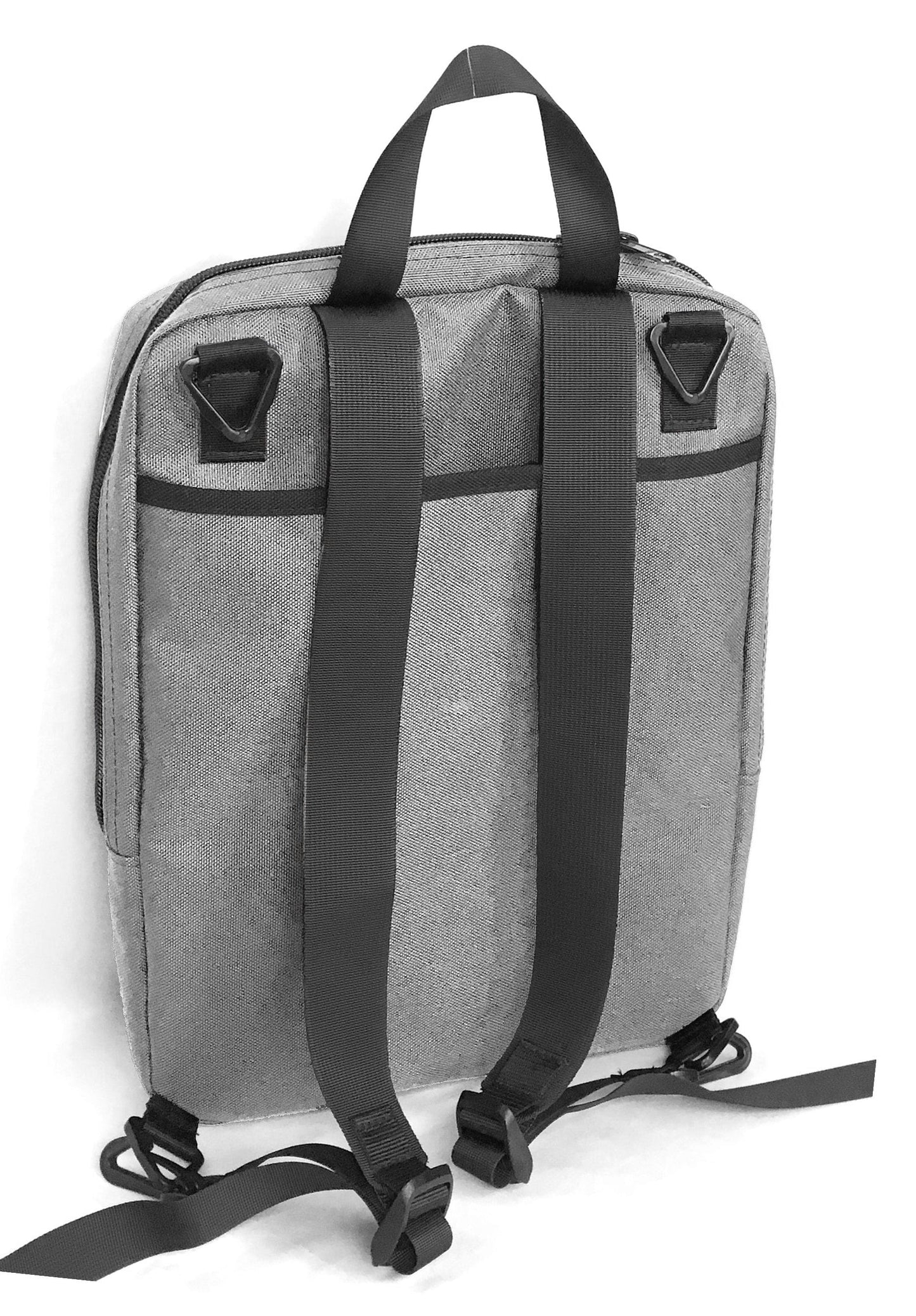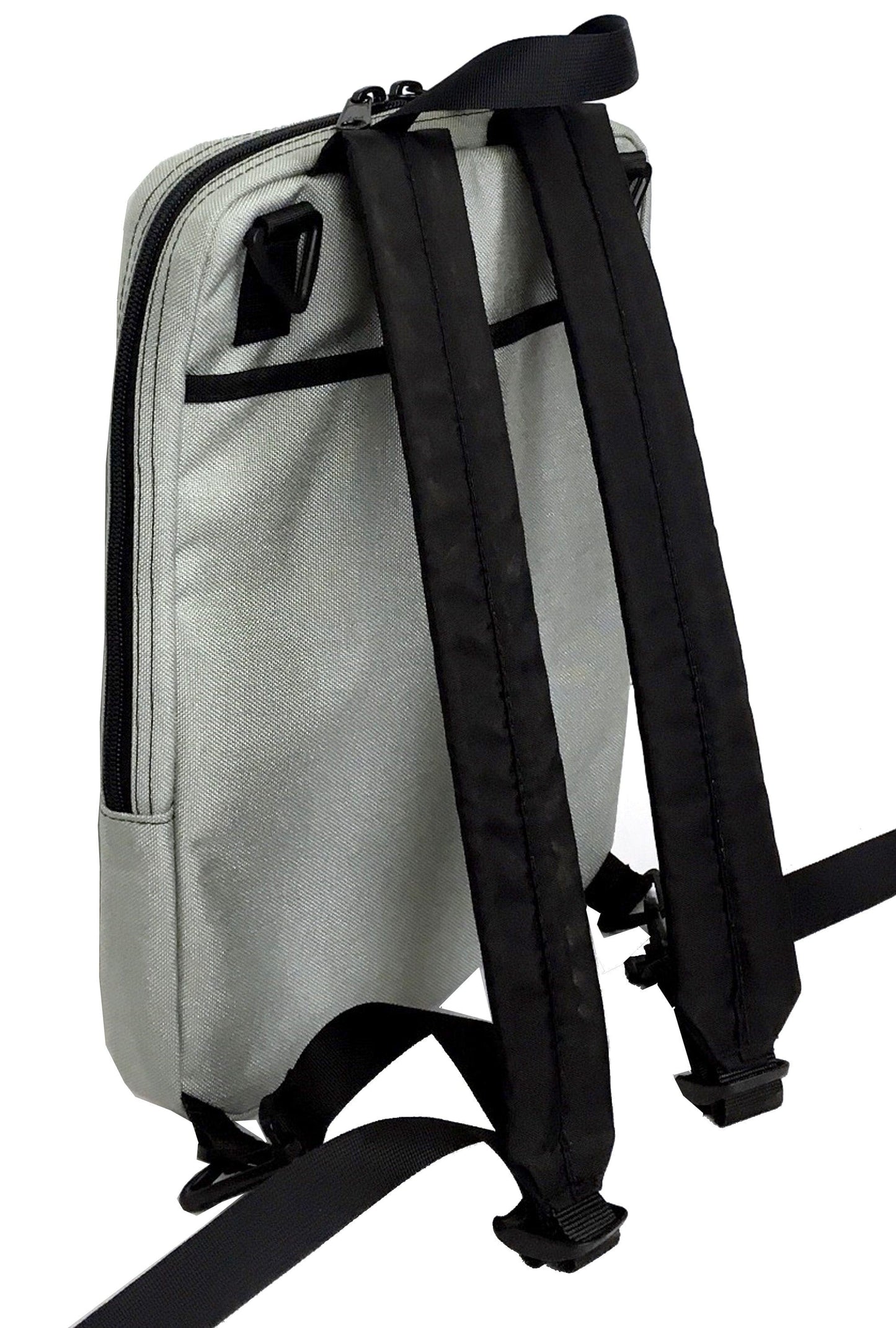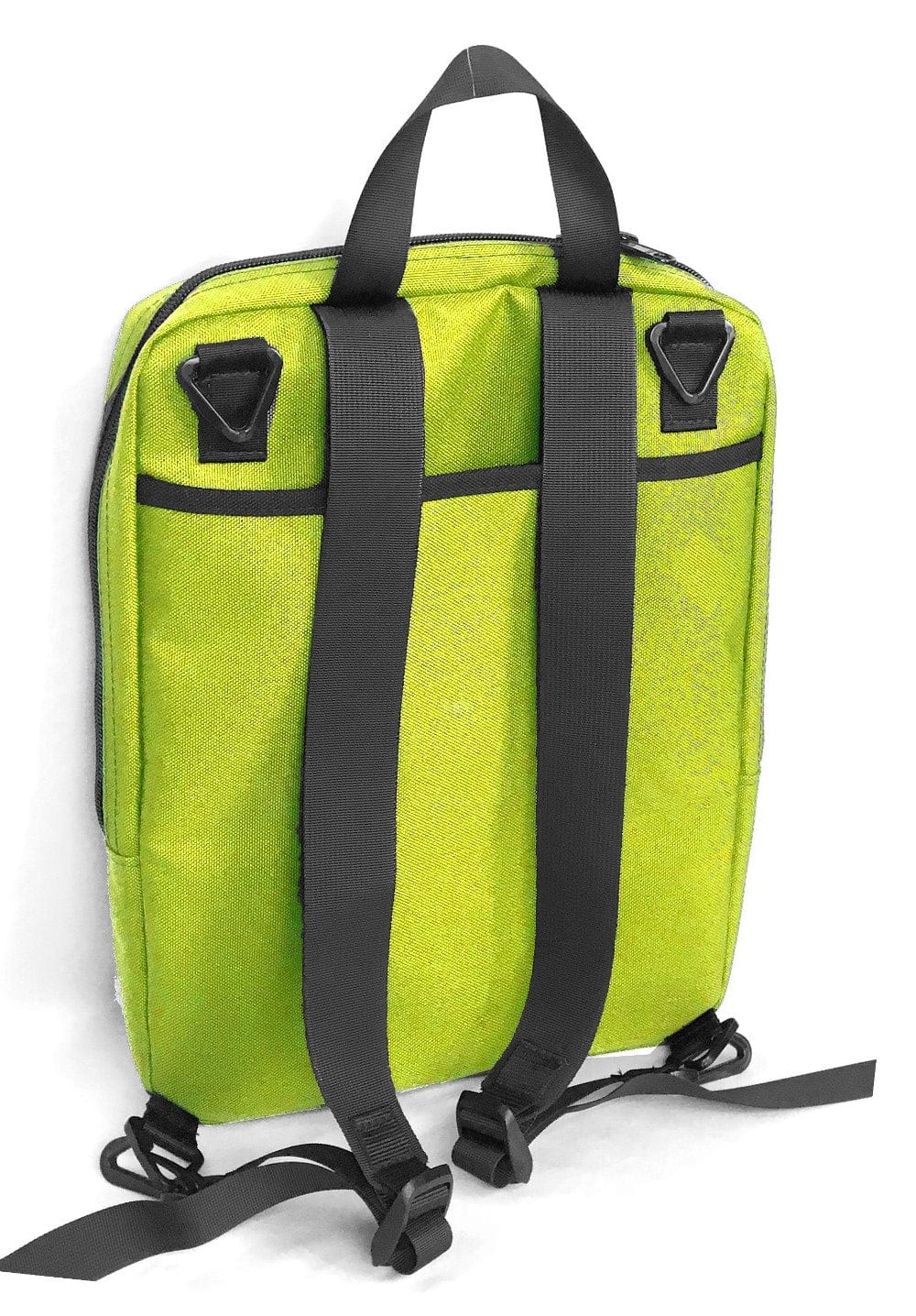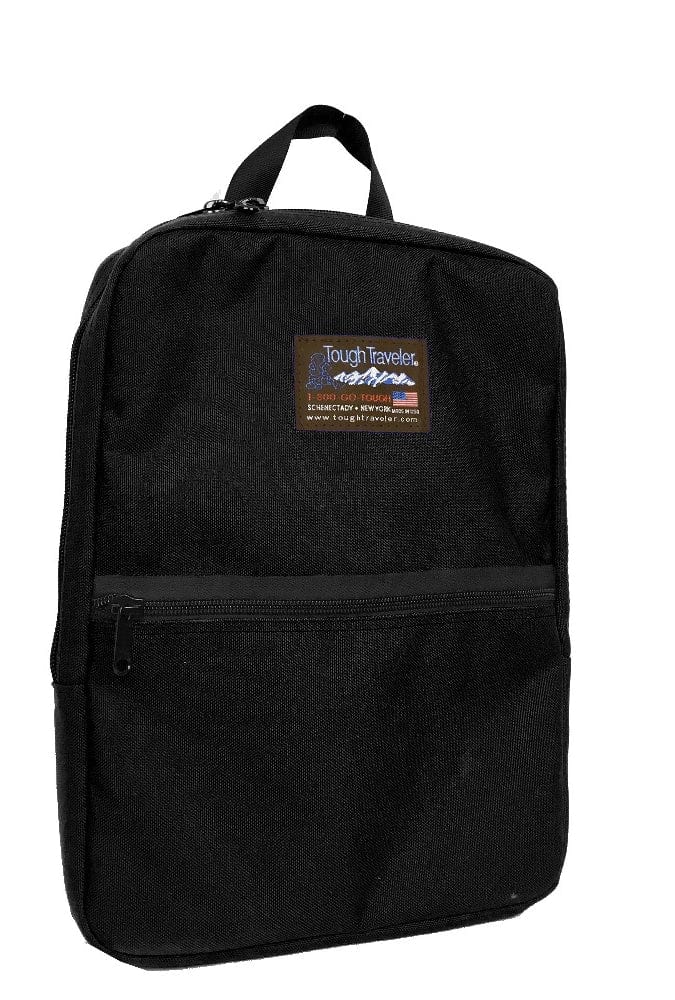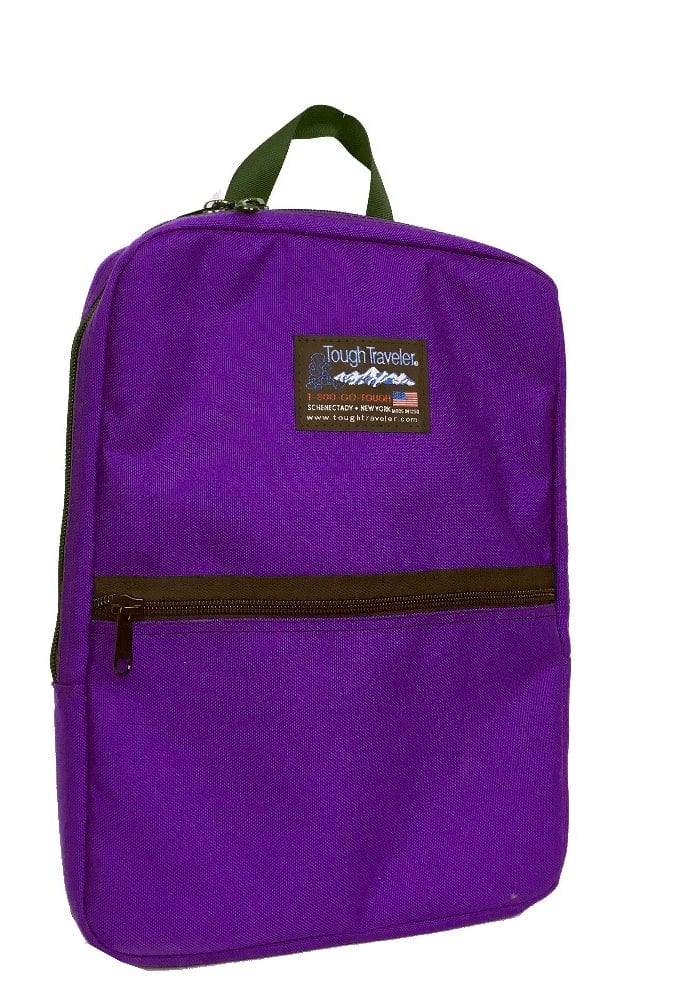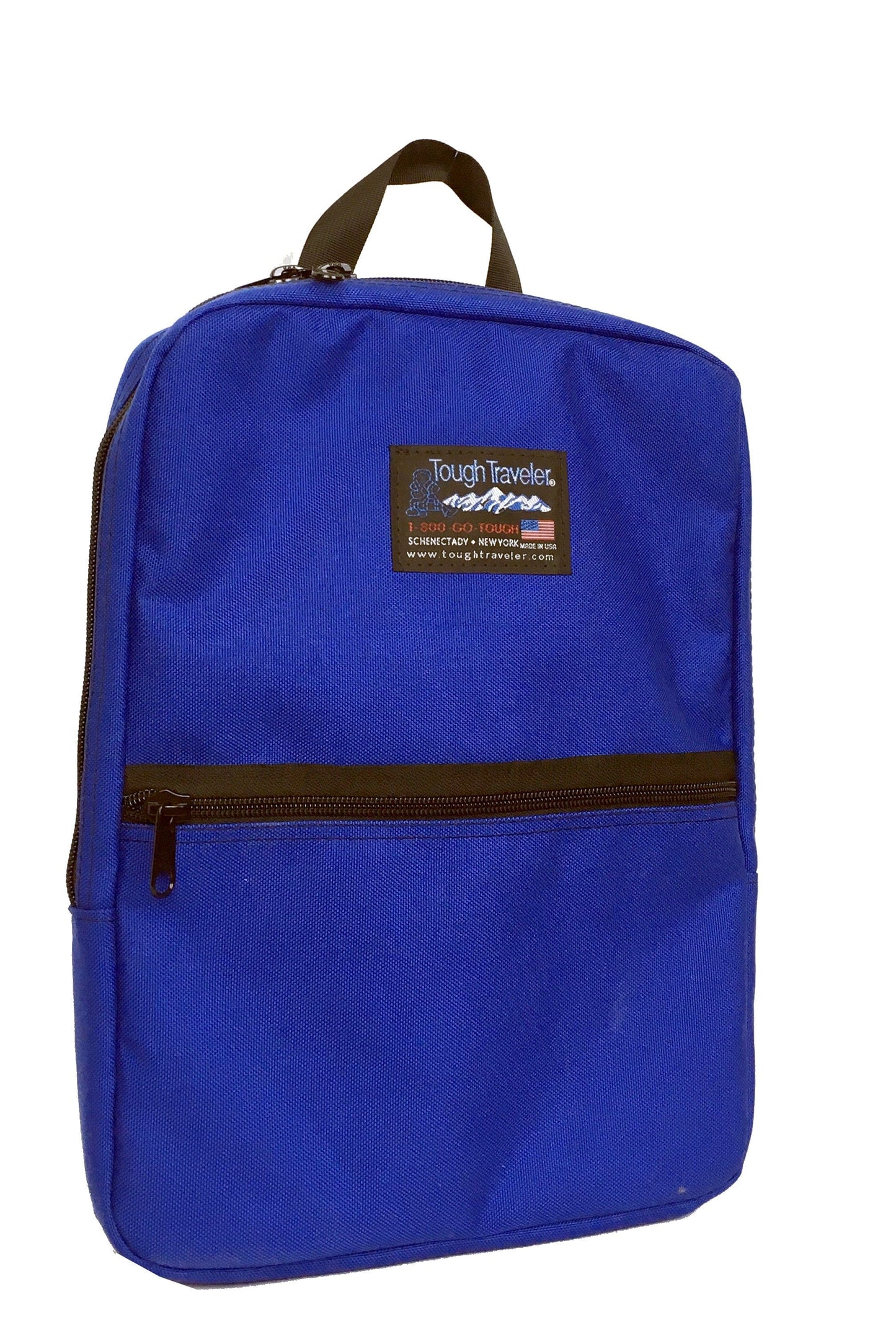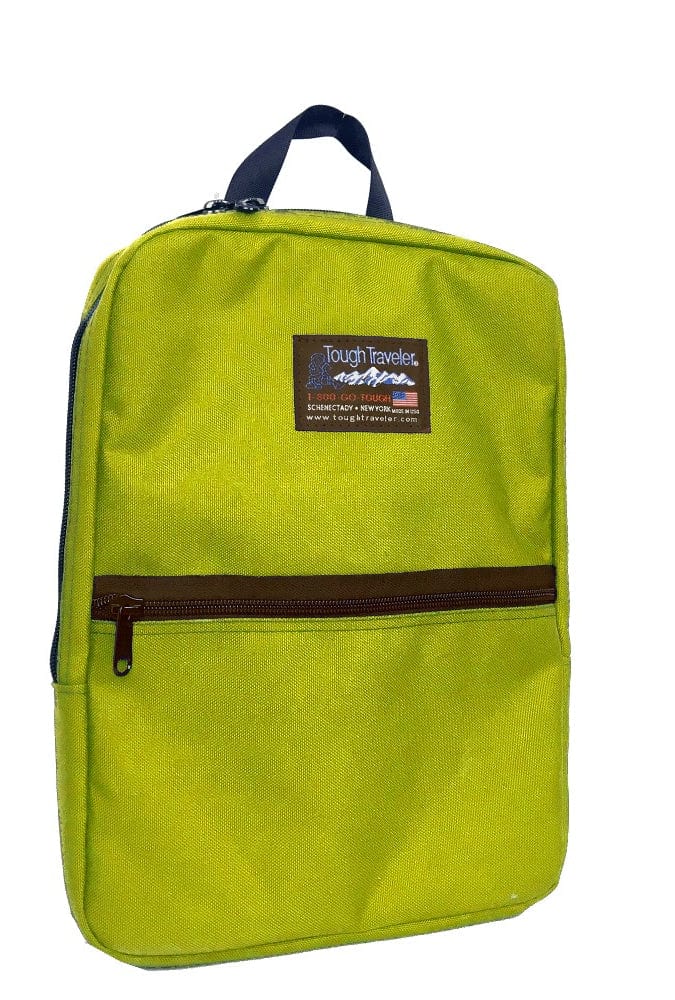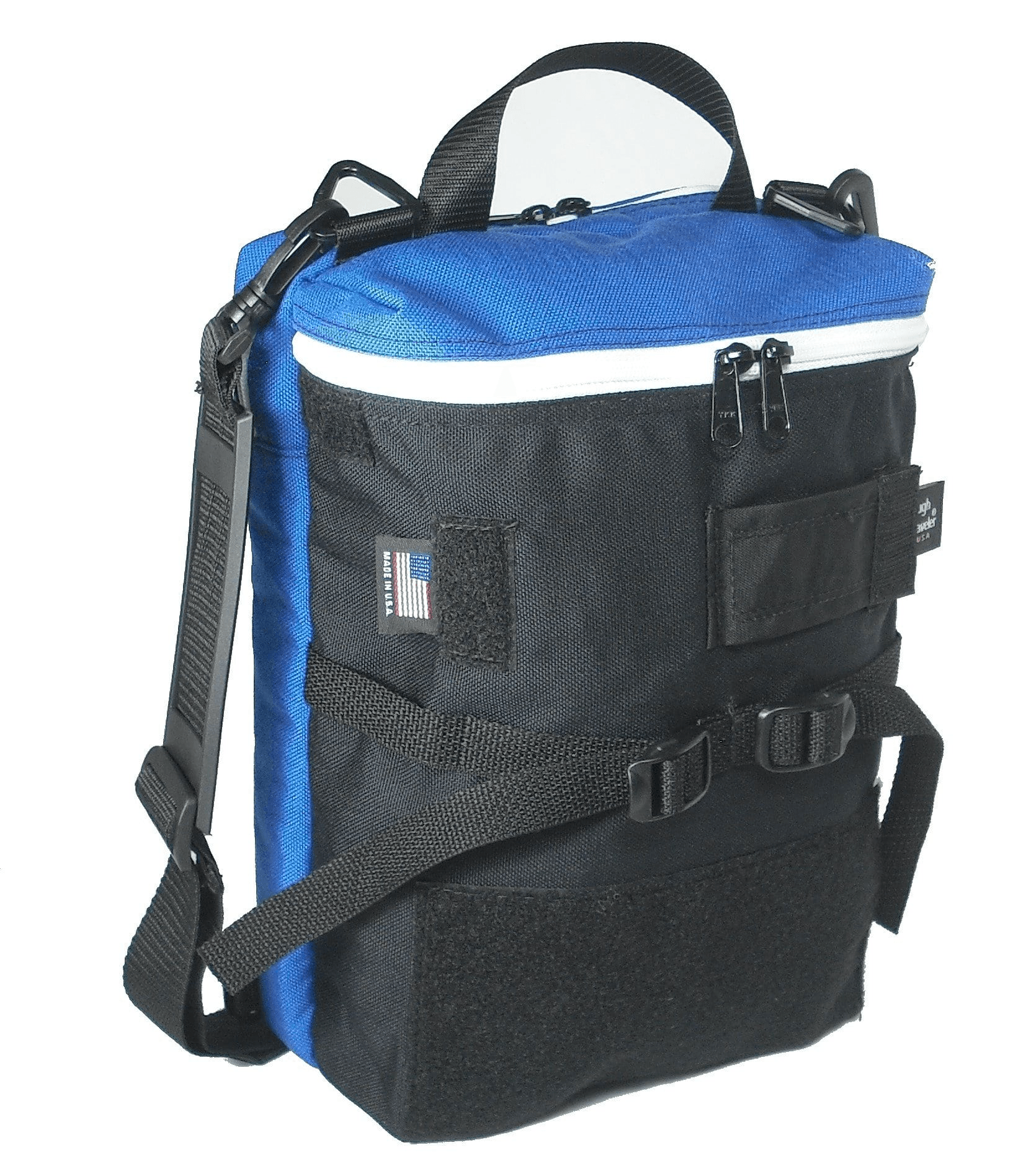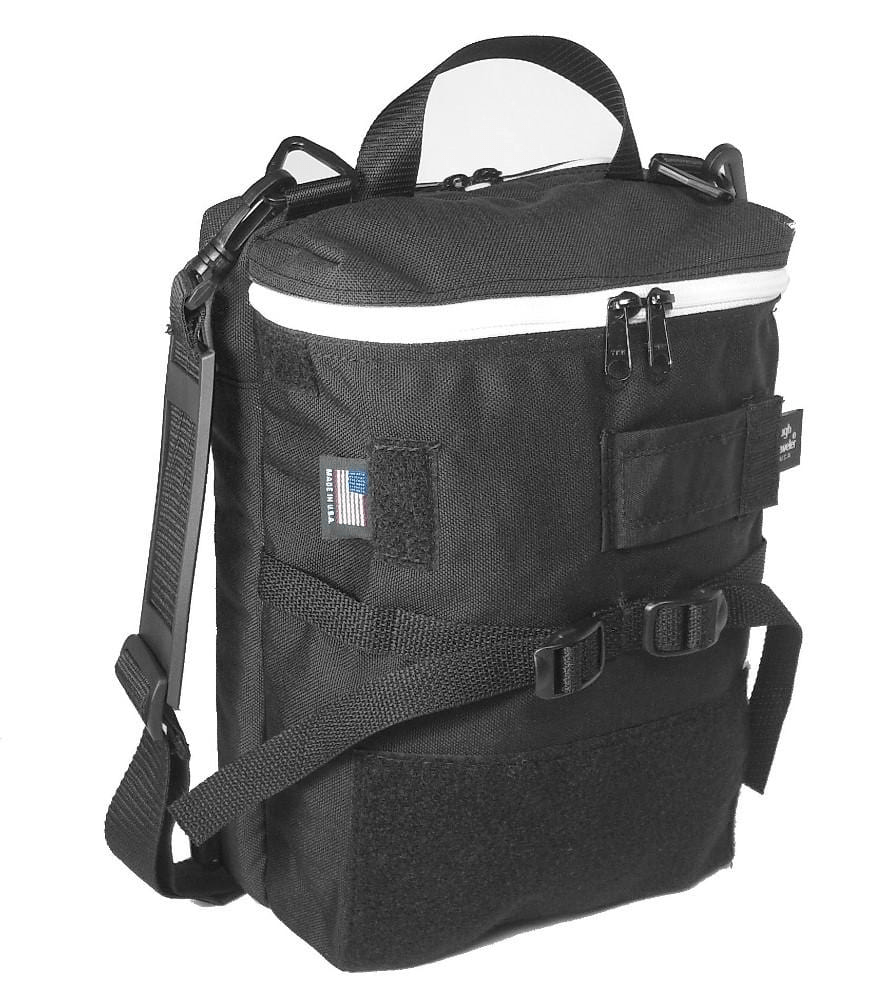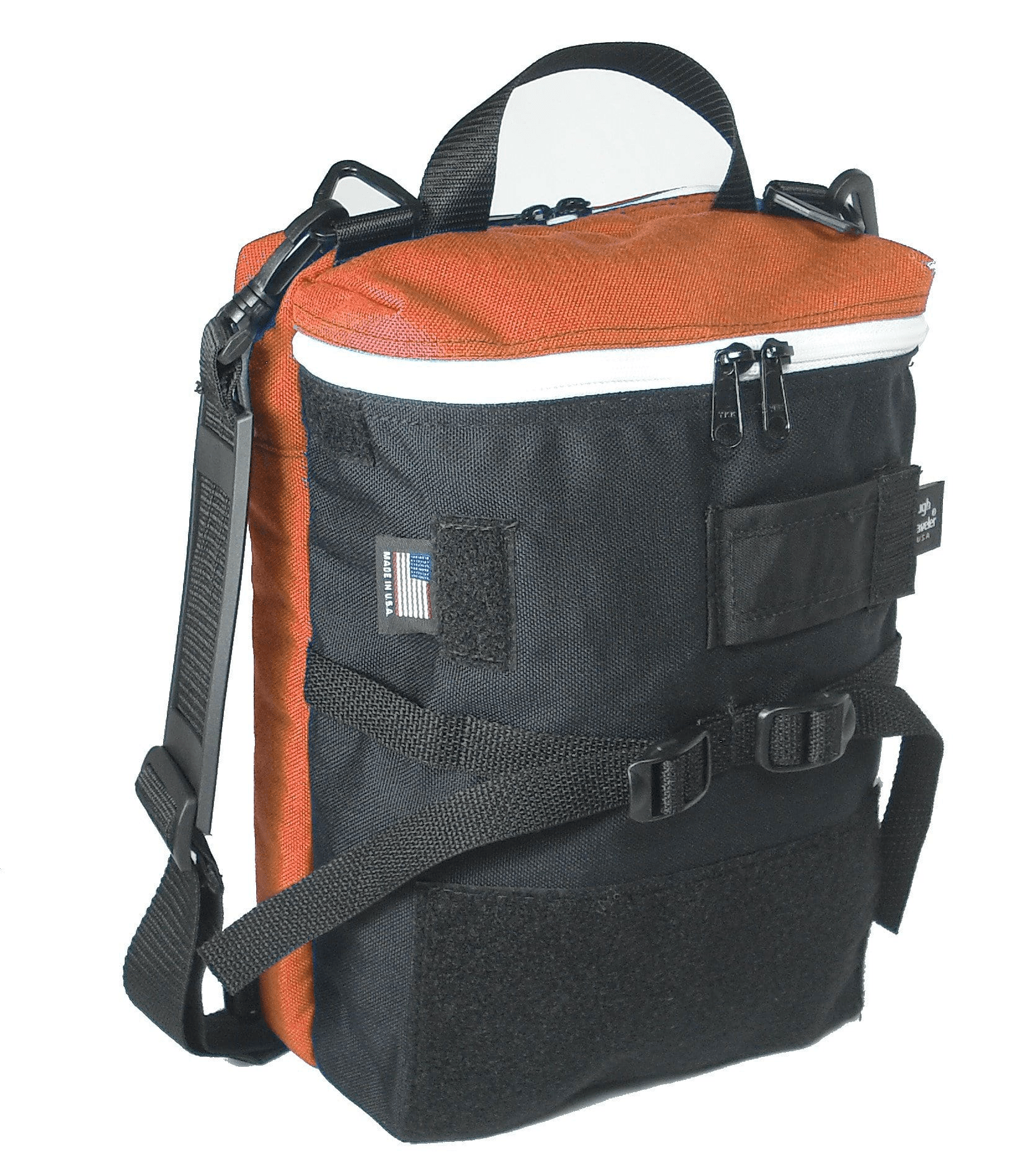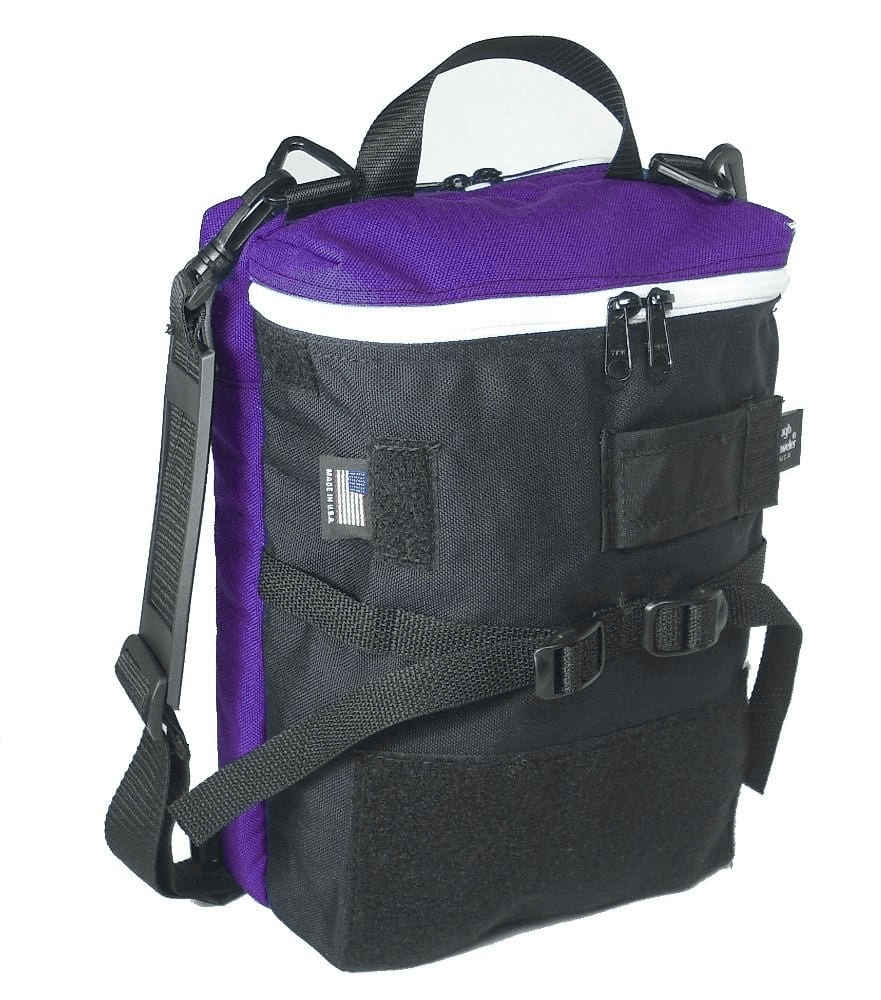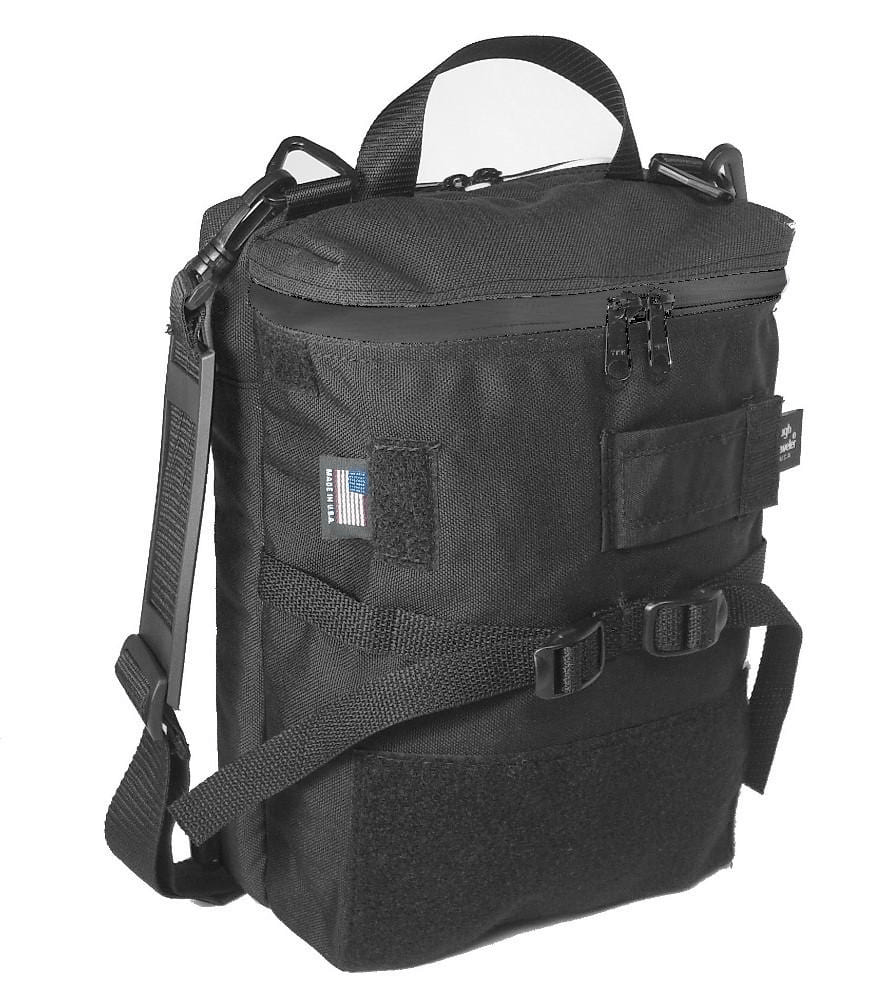 T-COM
Regular price
Sale price
$128.00
Unit price
per
Sale
Sold out
Share
View full details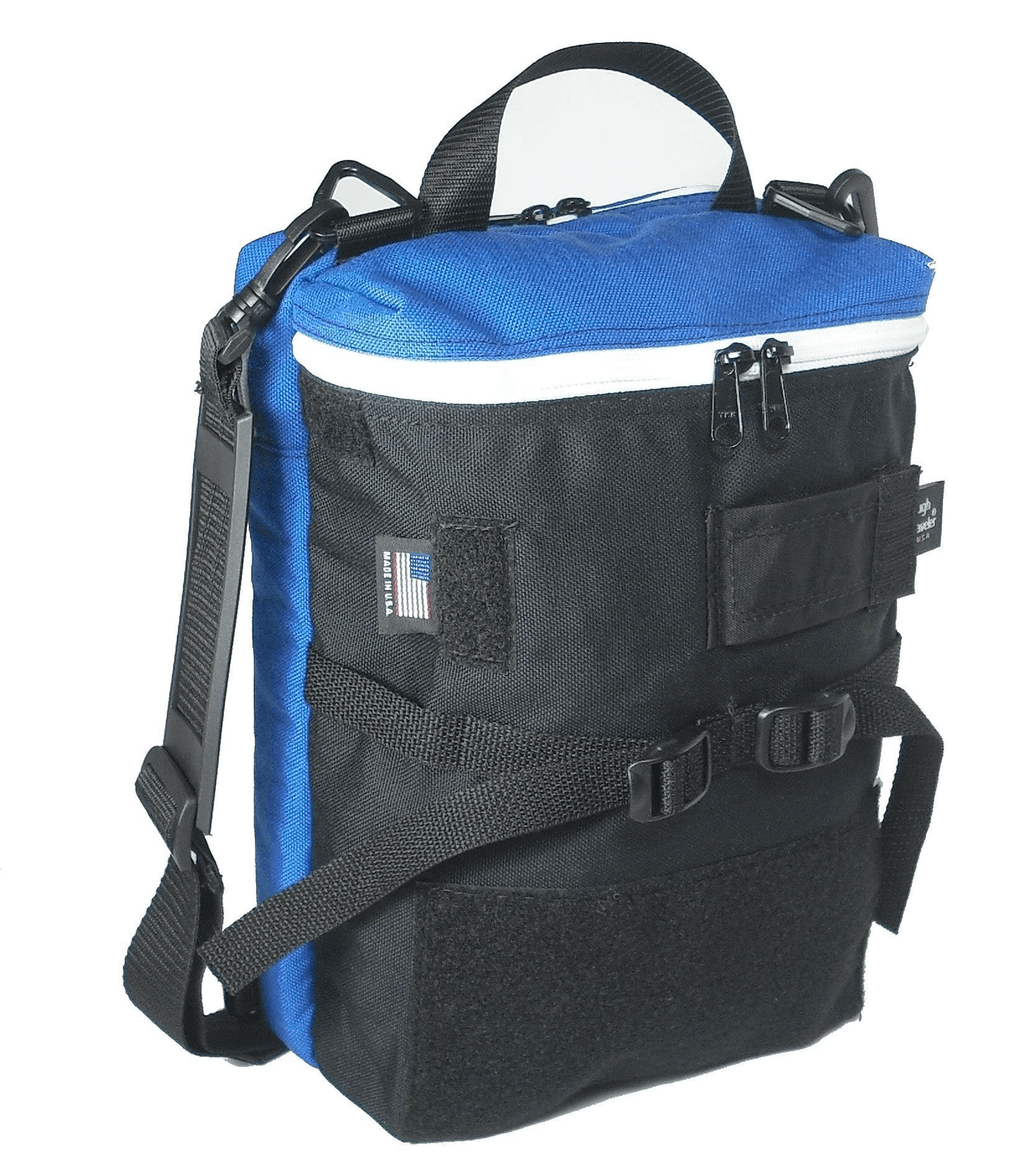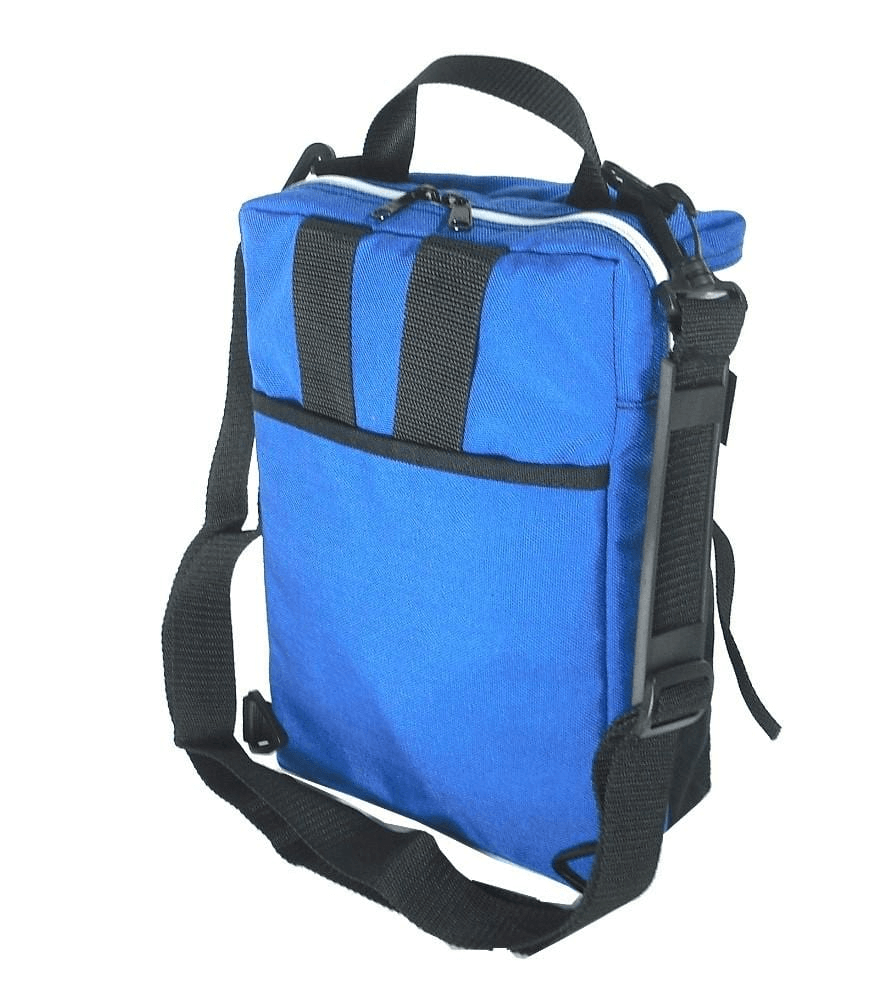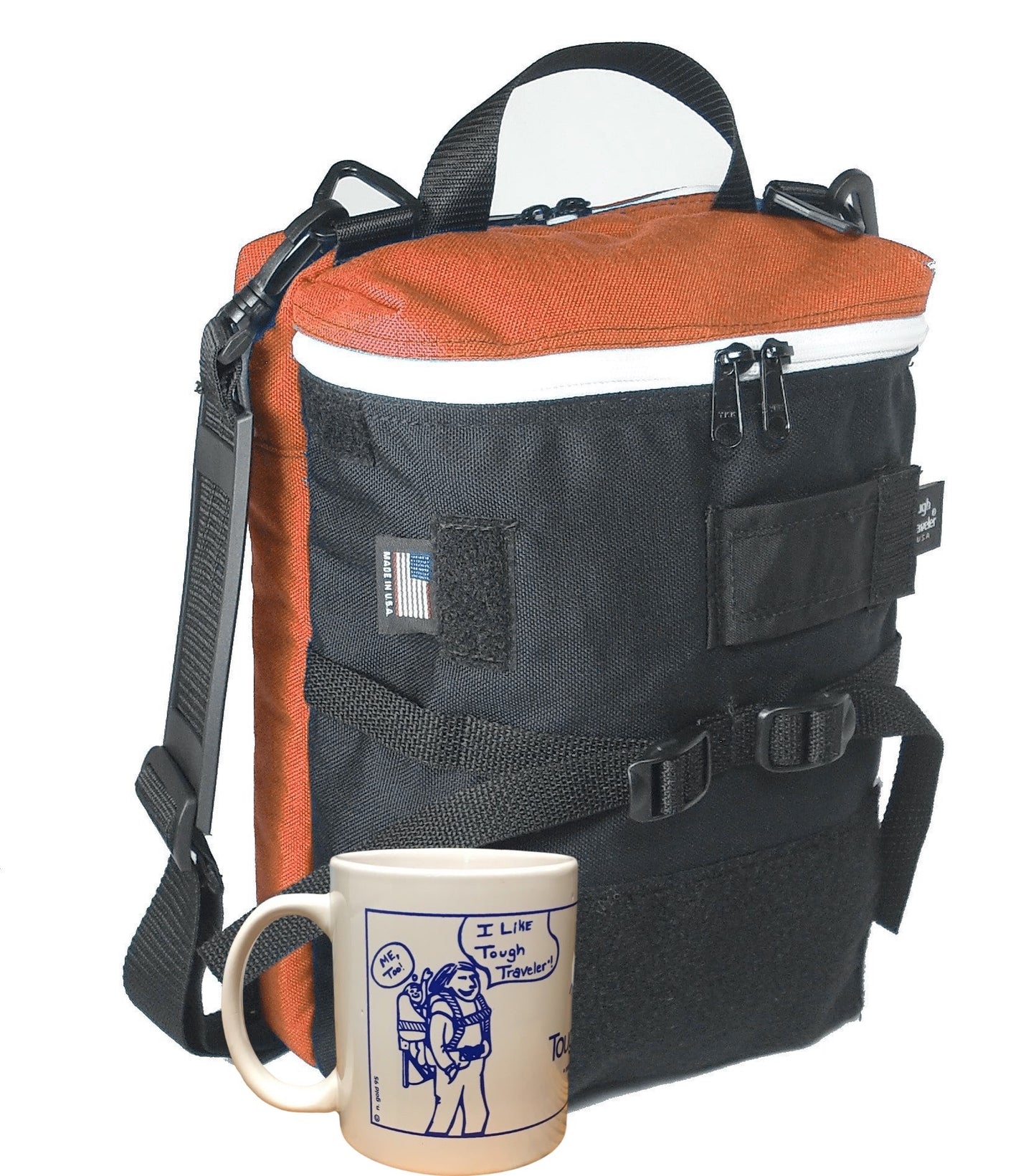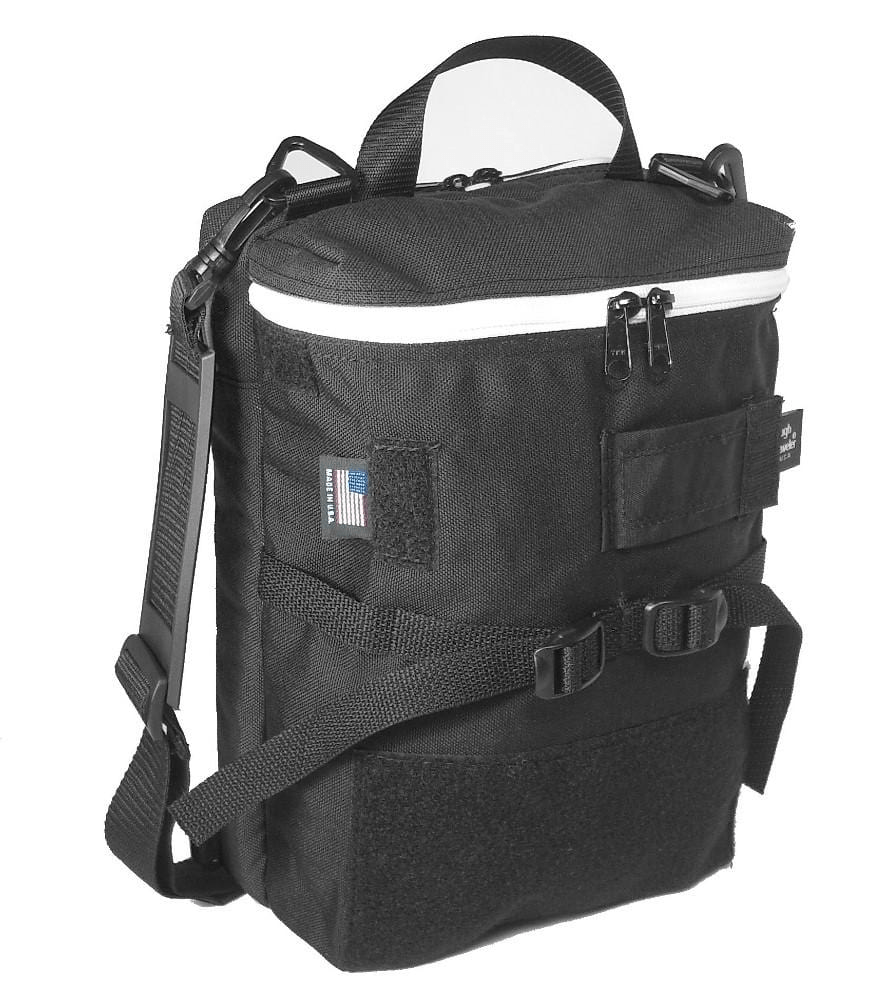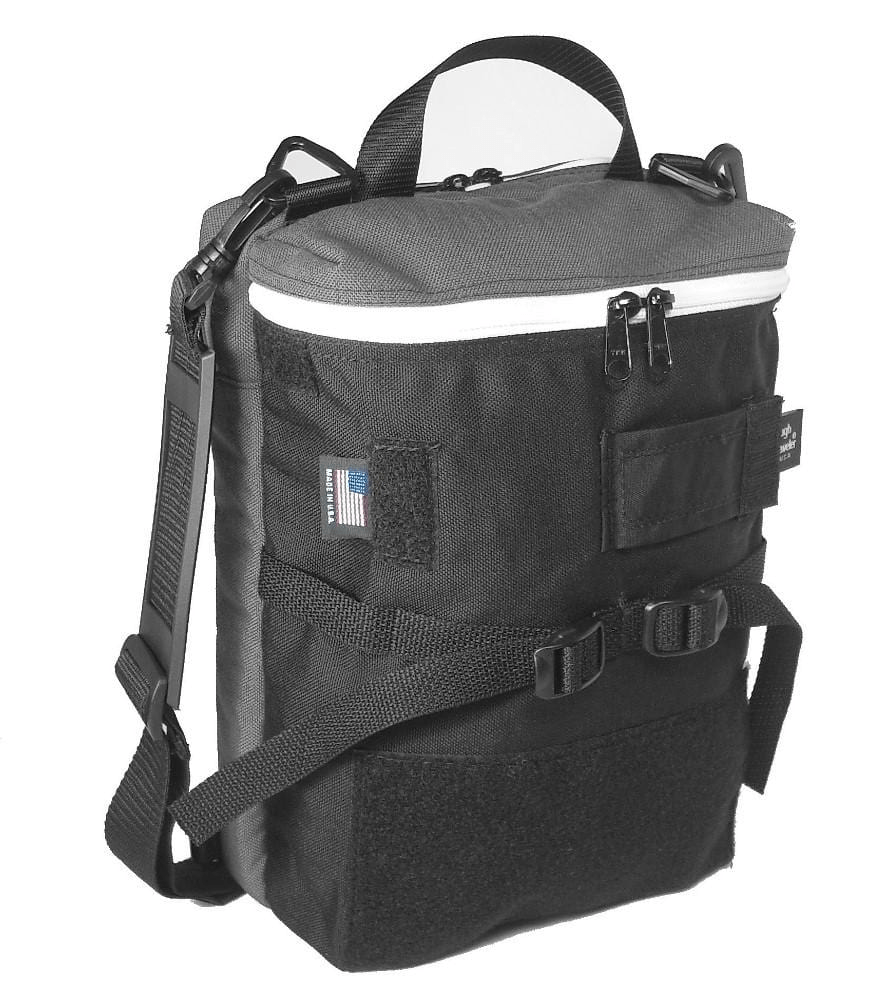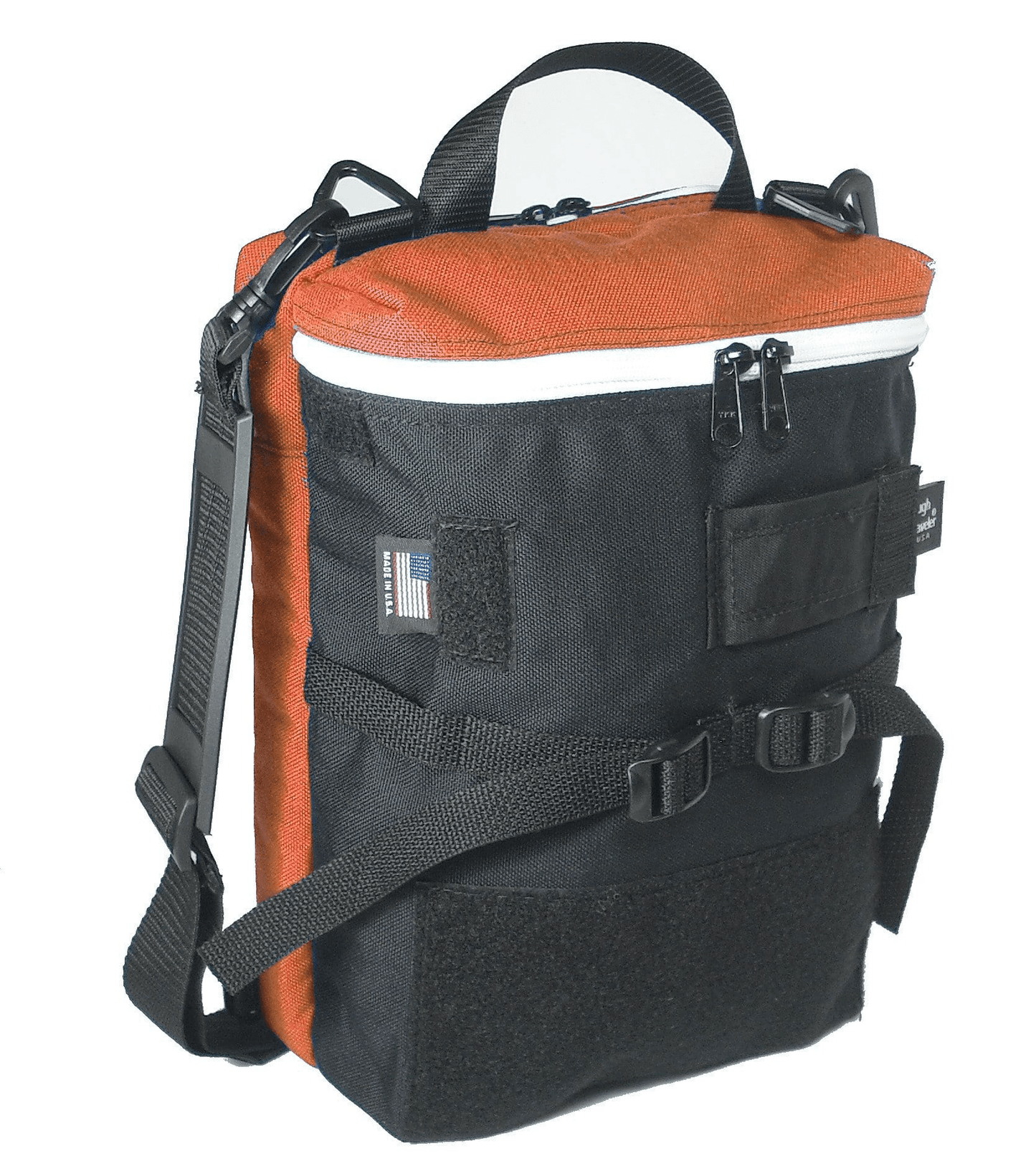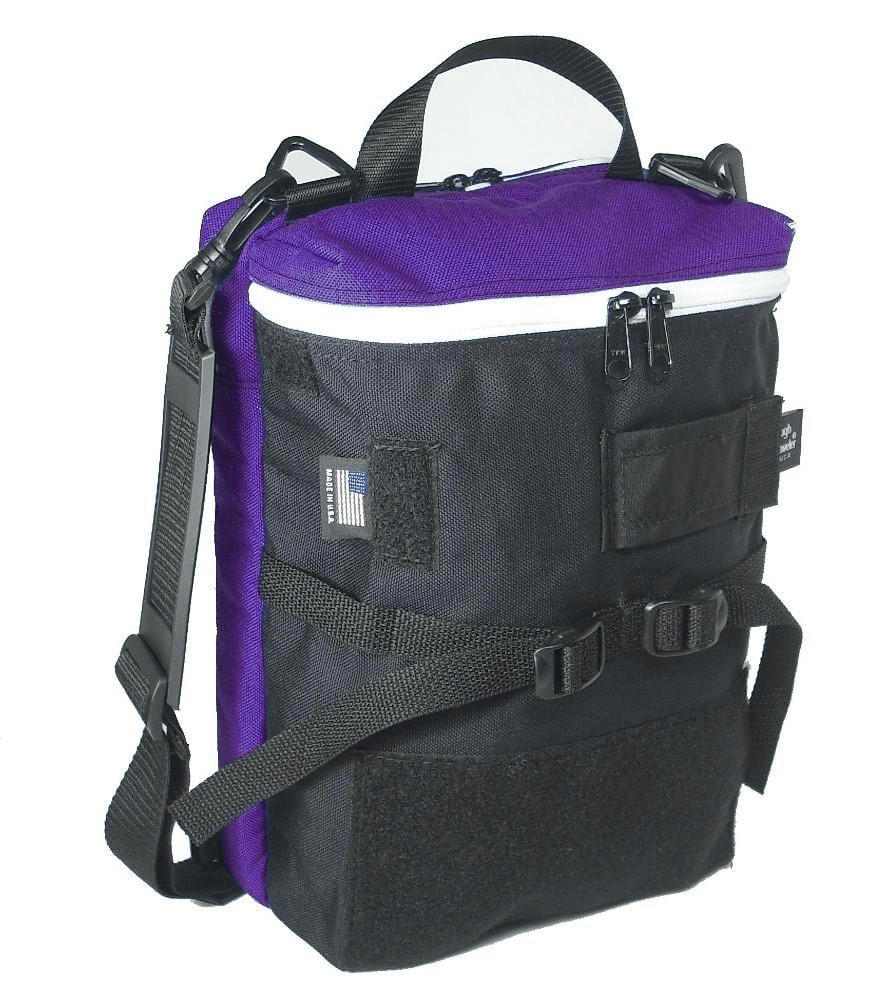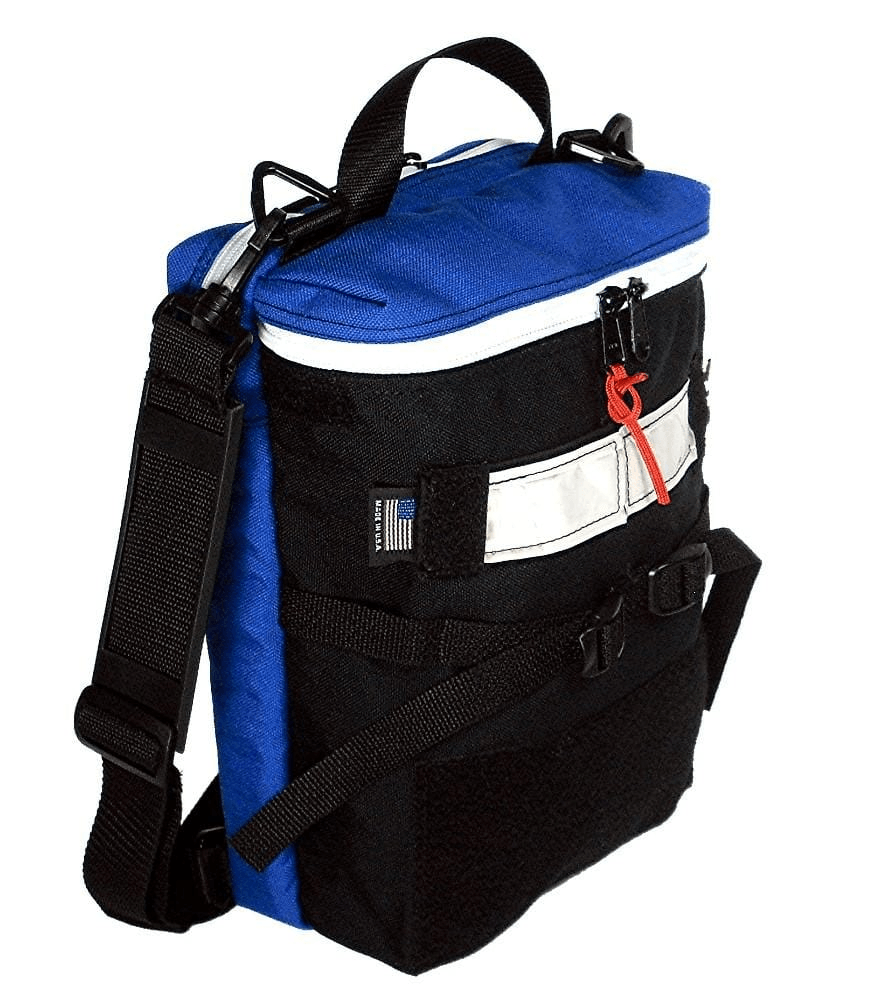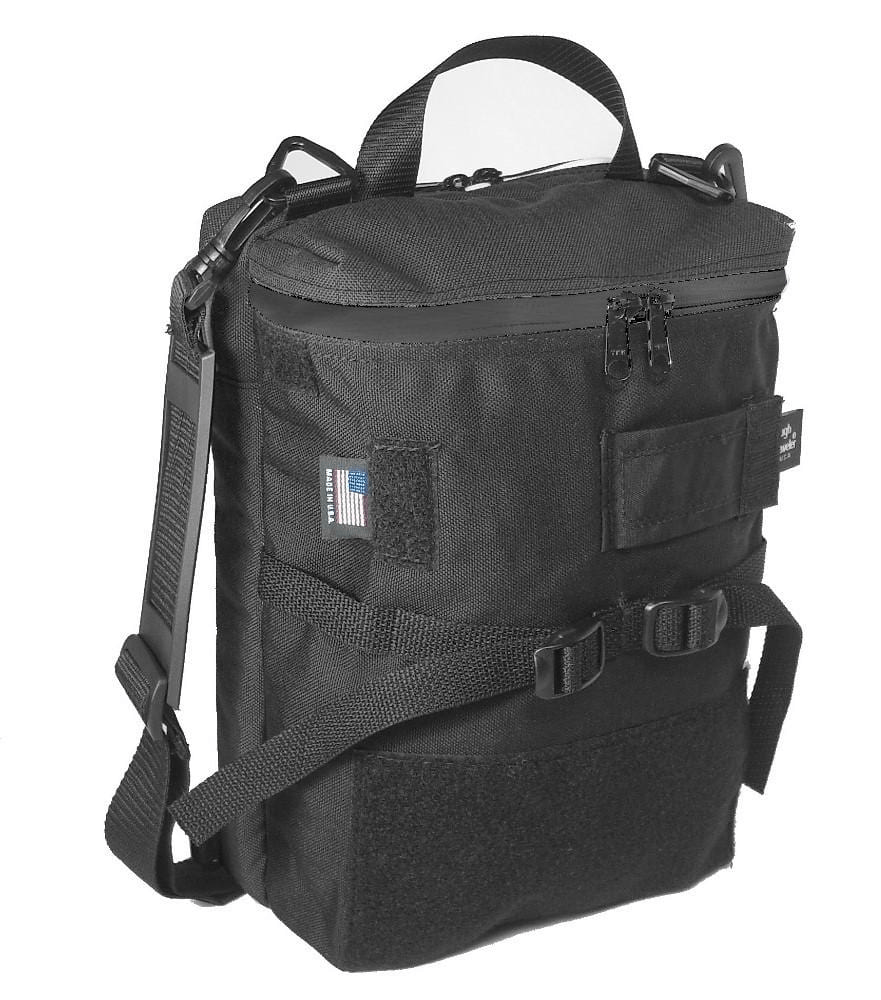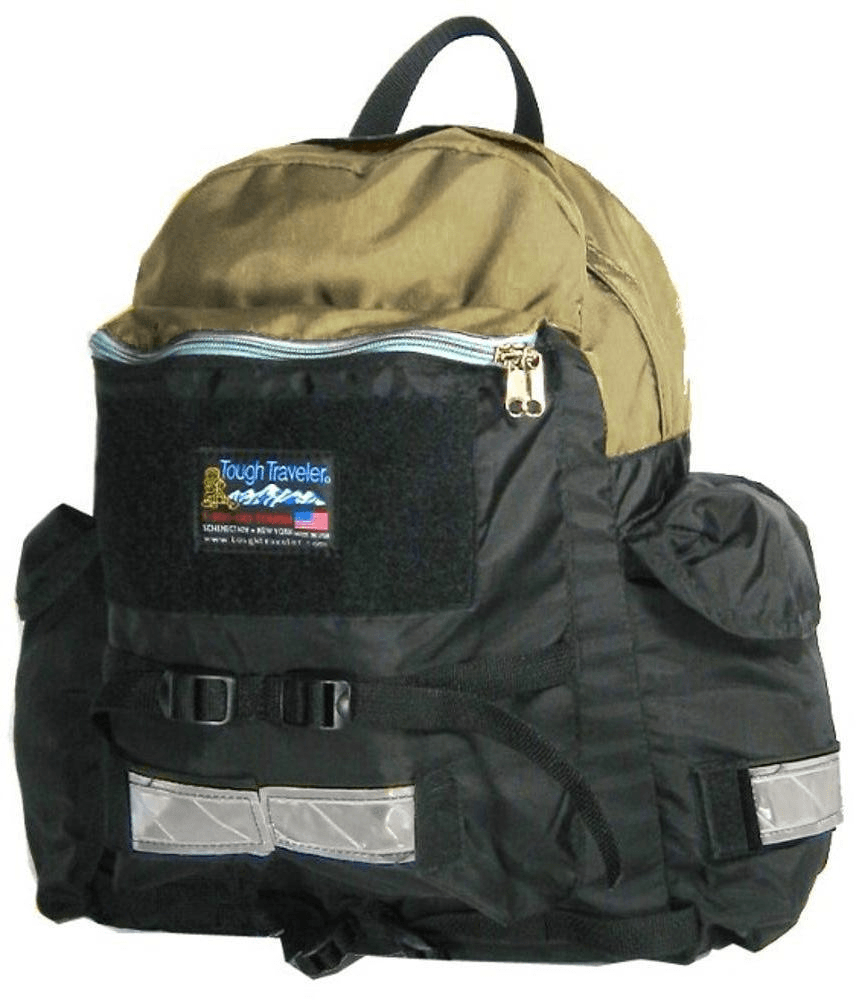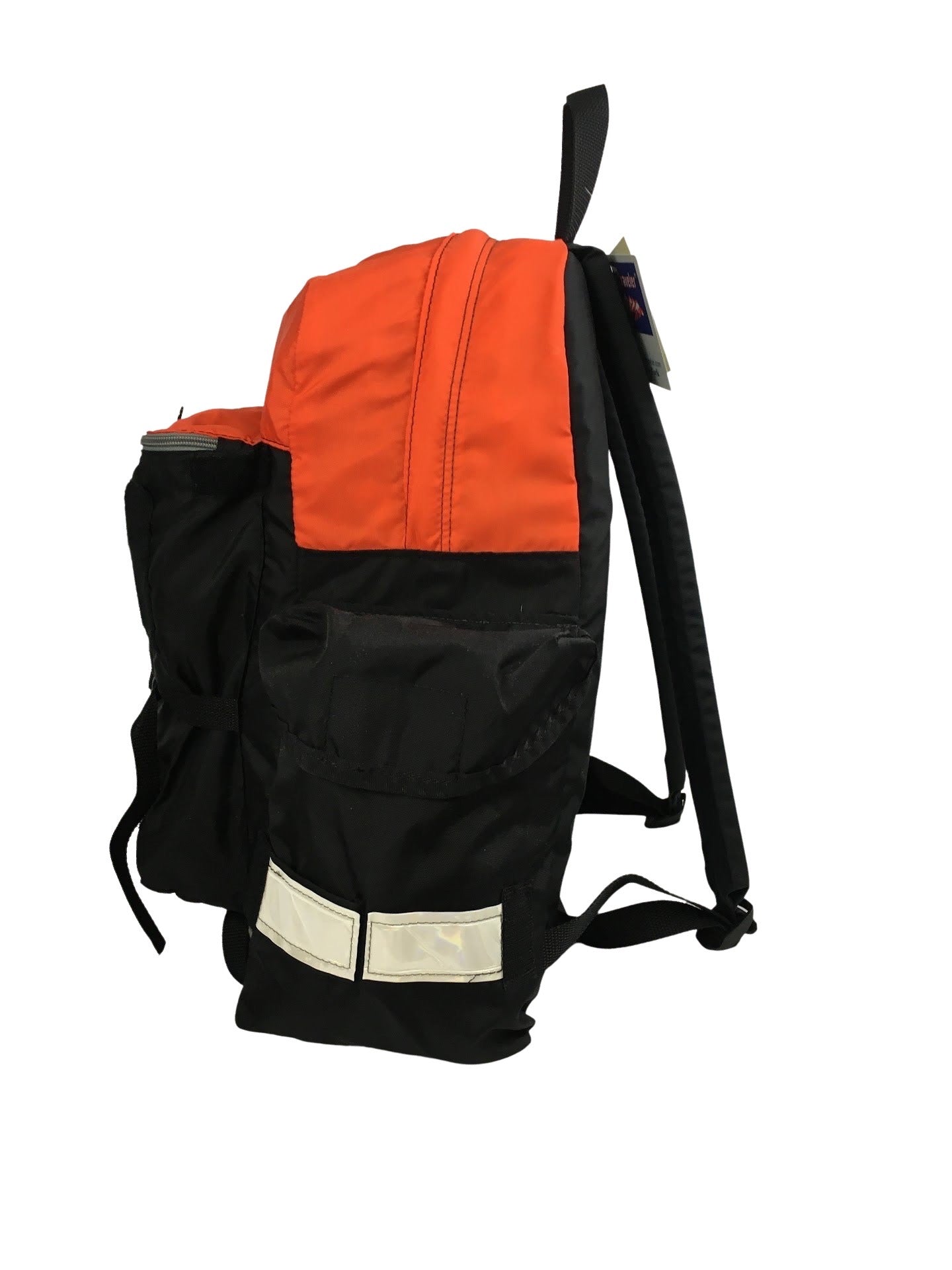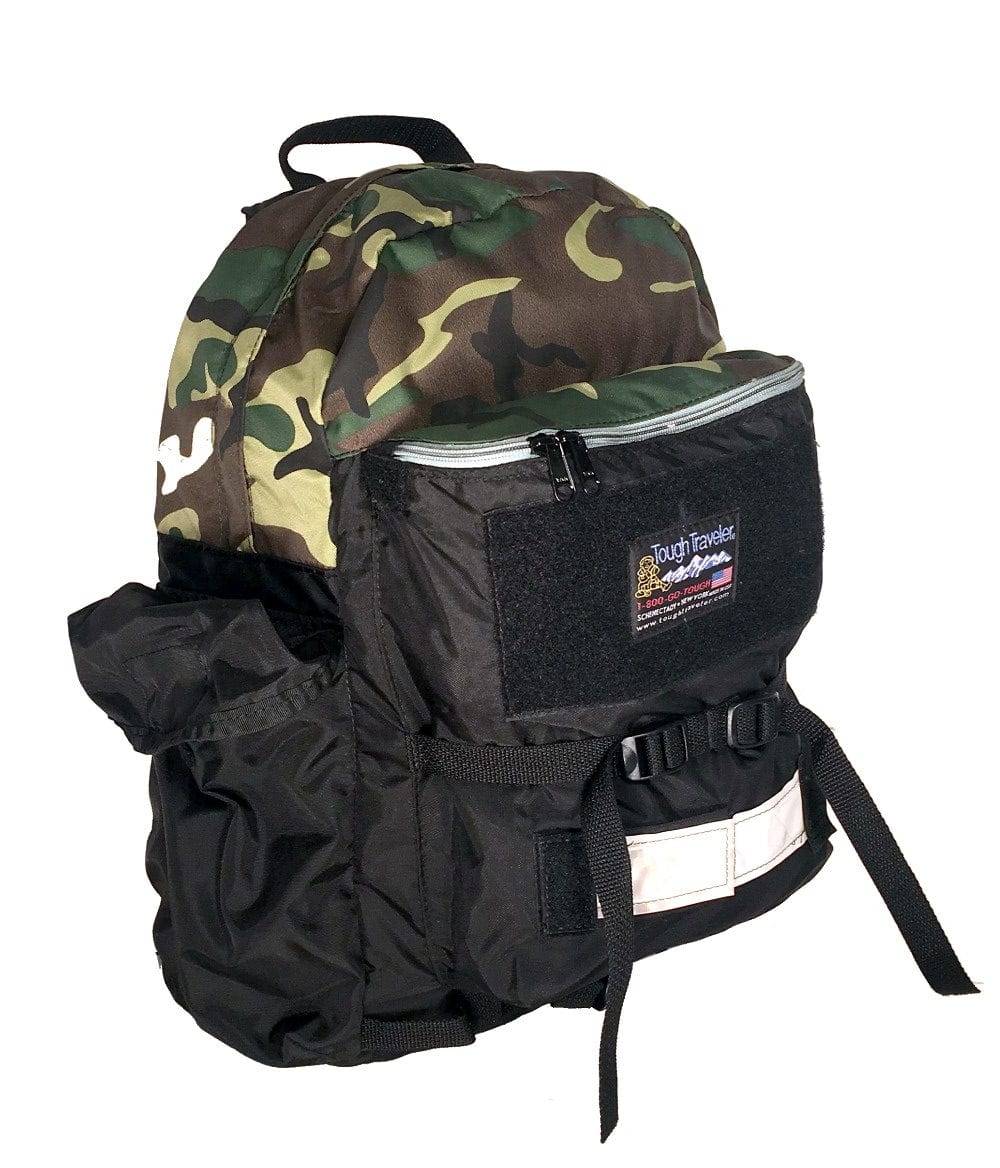 TREKCOM Laptop Backpack
Regular price
Sale price
$345.00
Unit price
per
Sale
Sold out
Share
View full details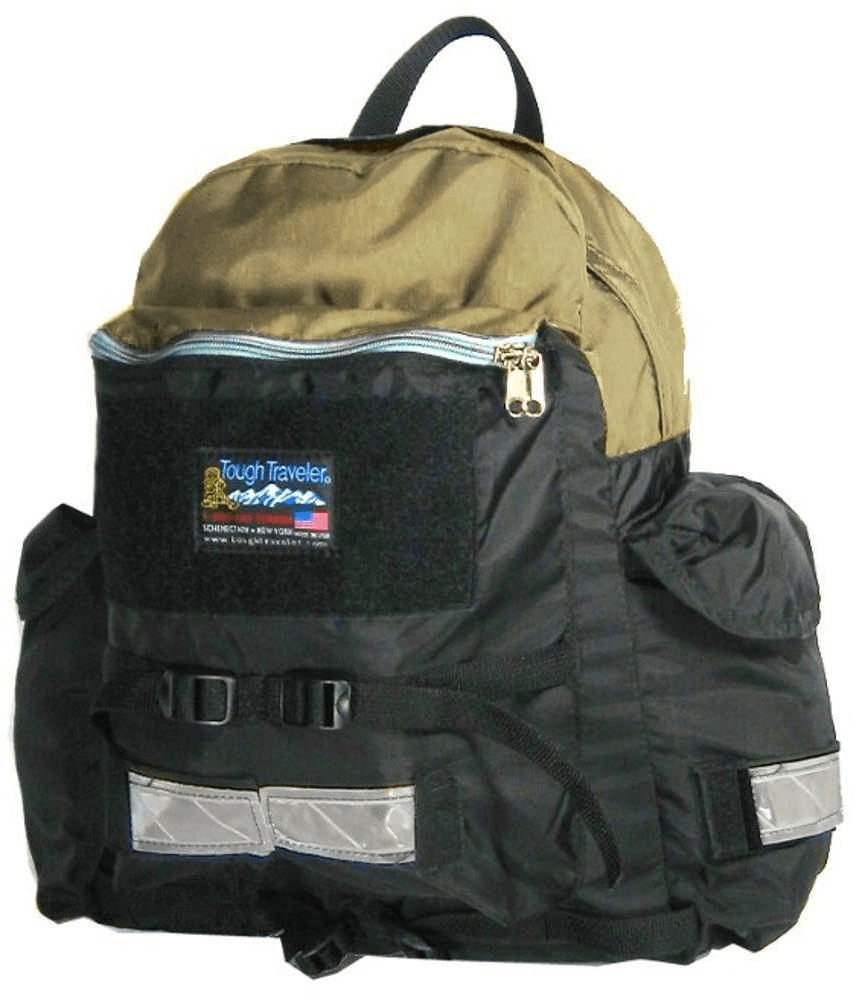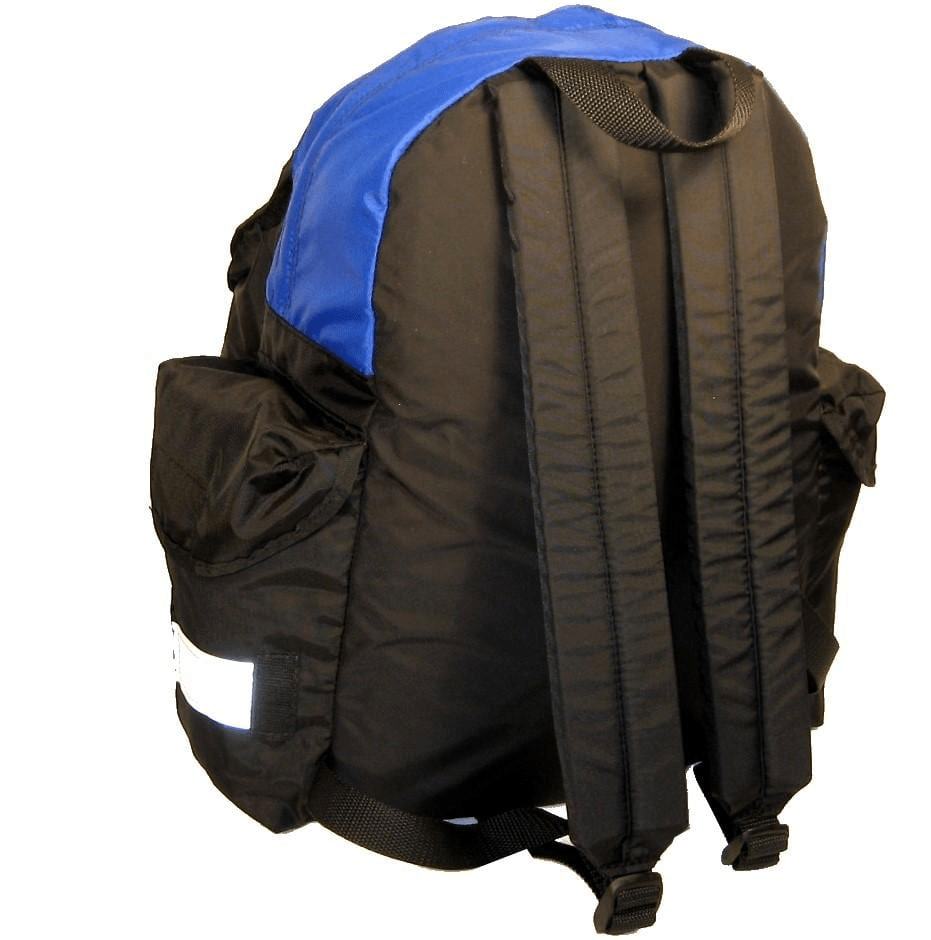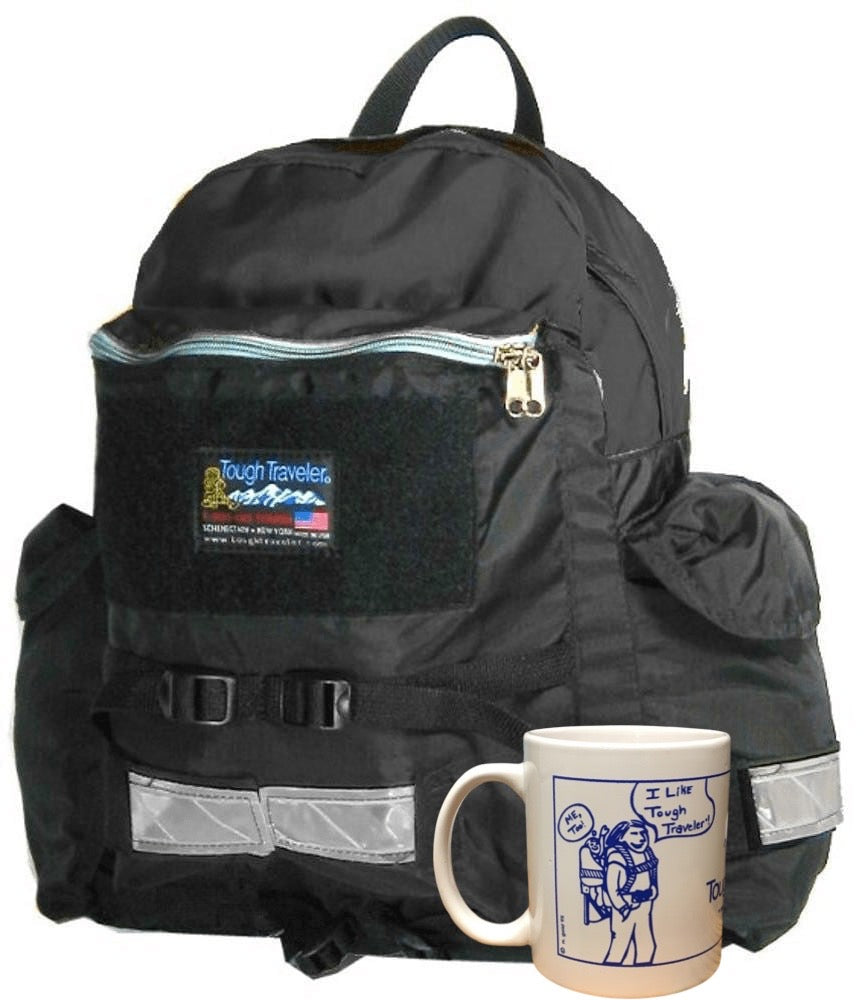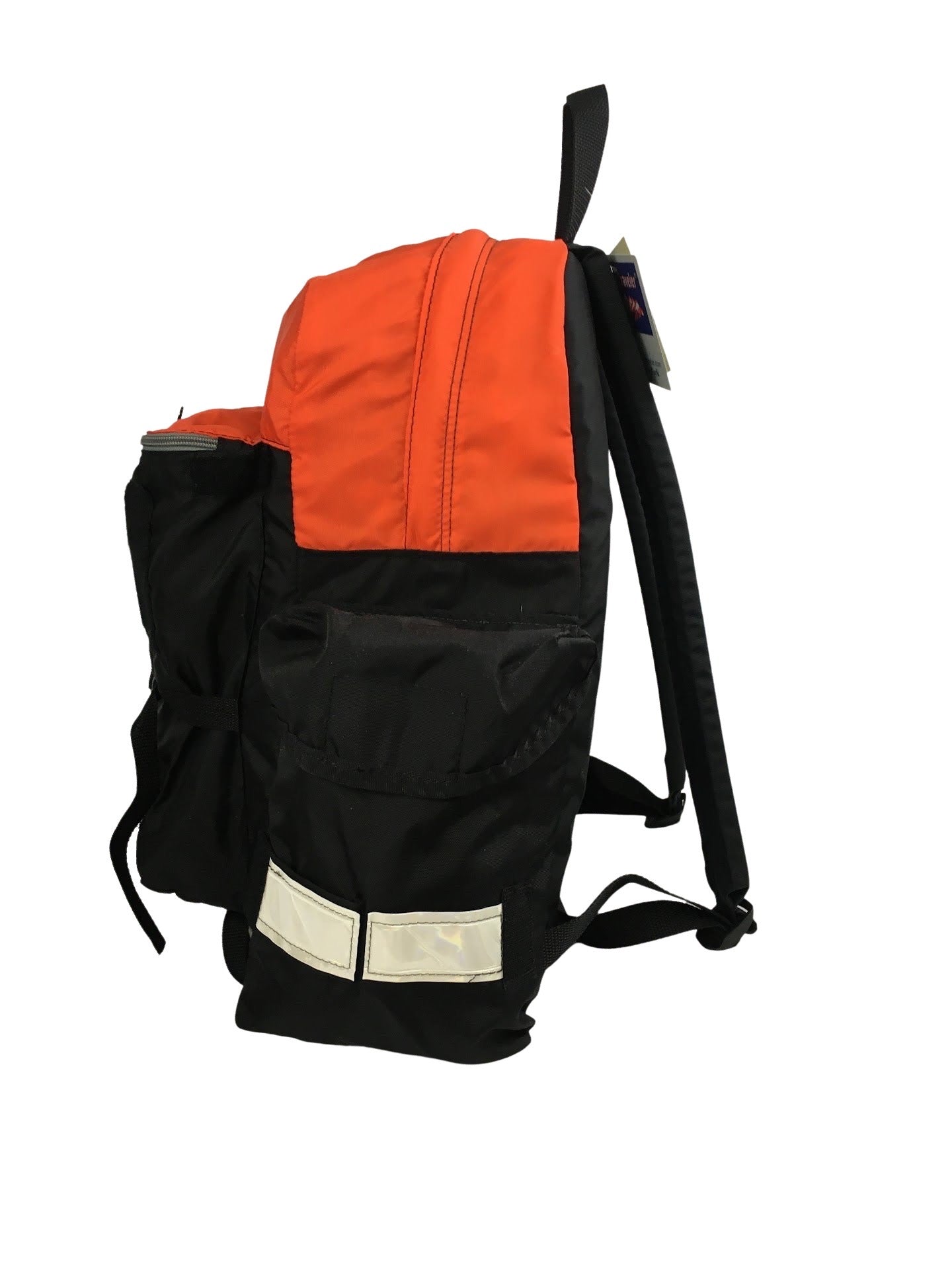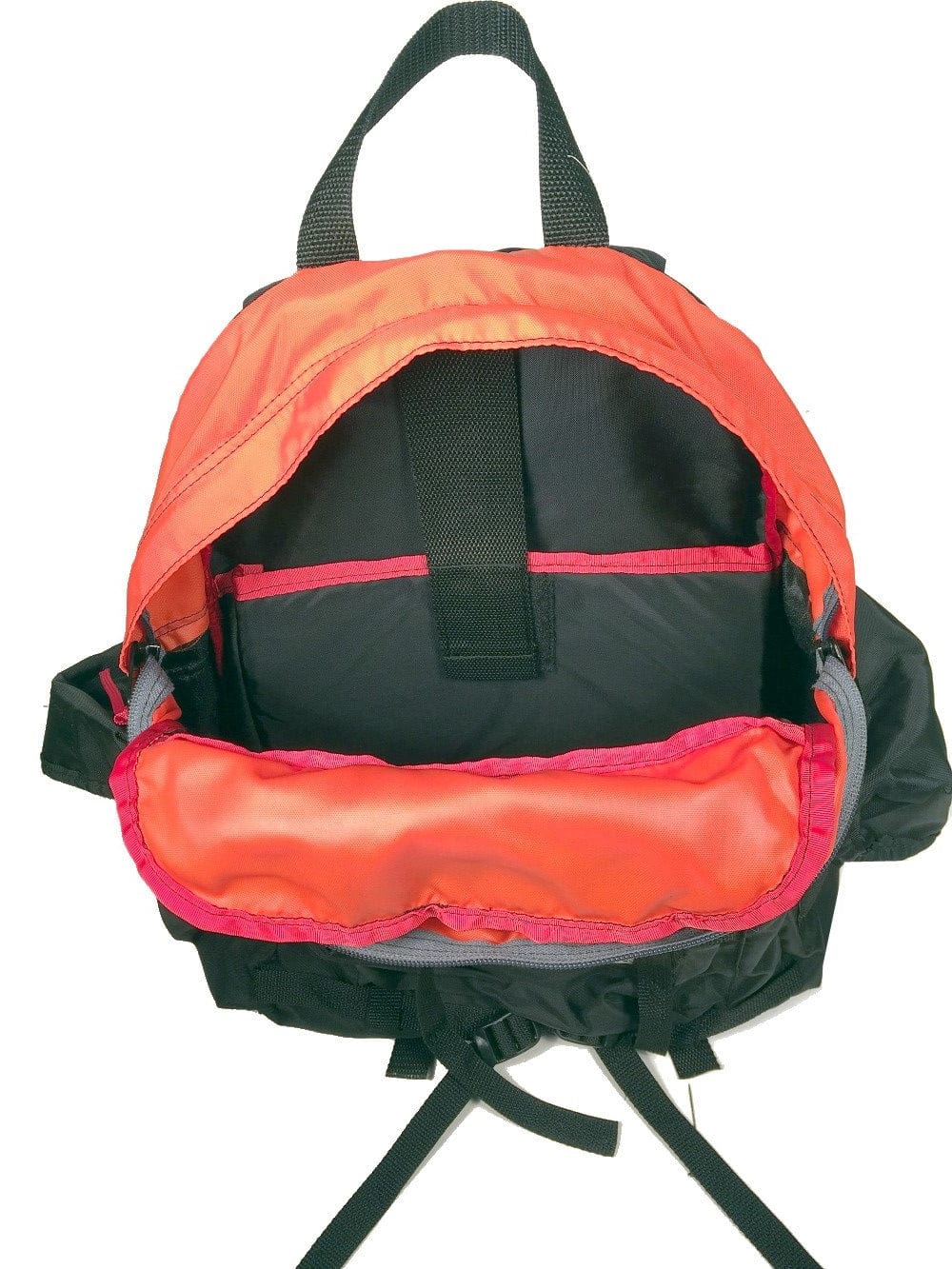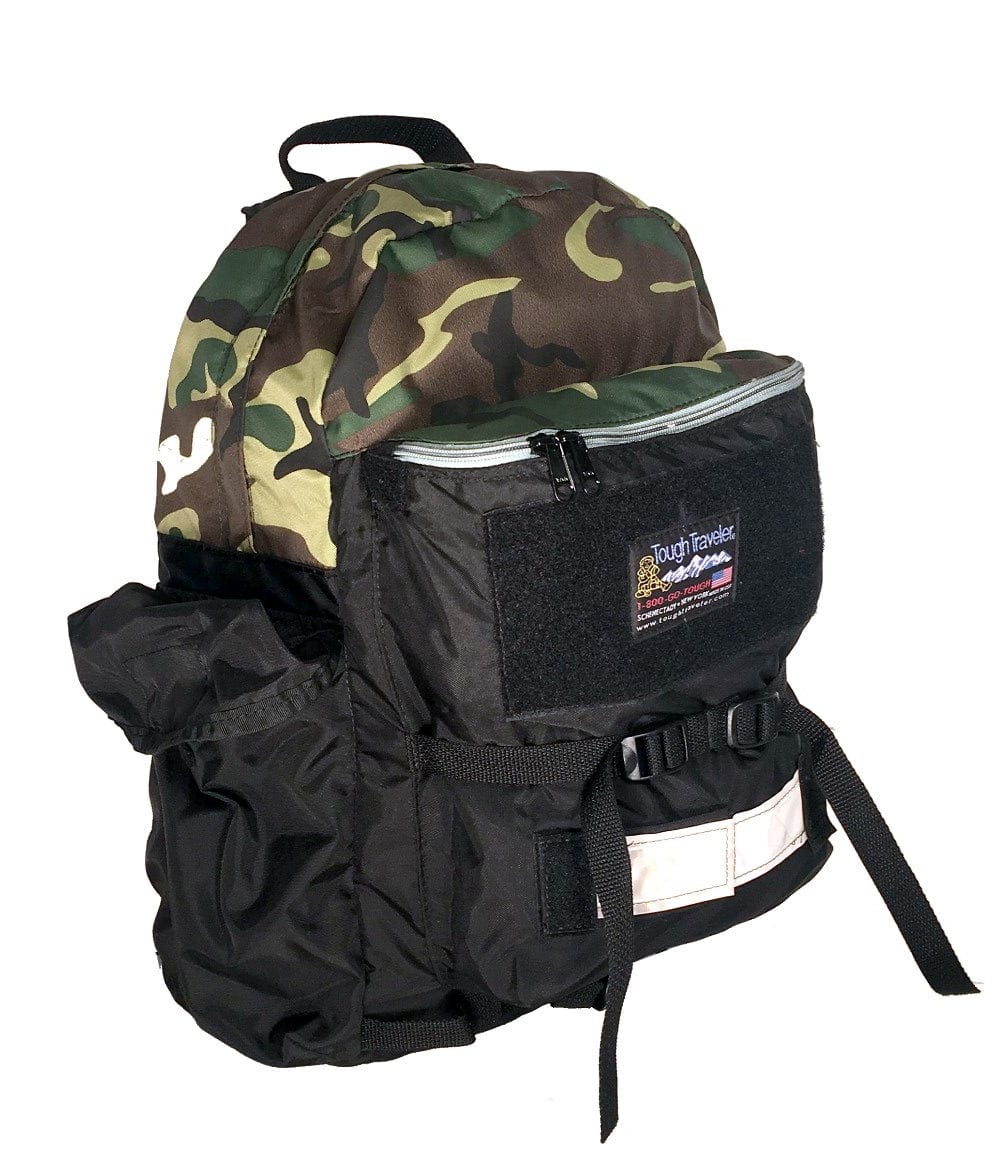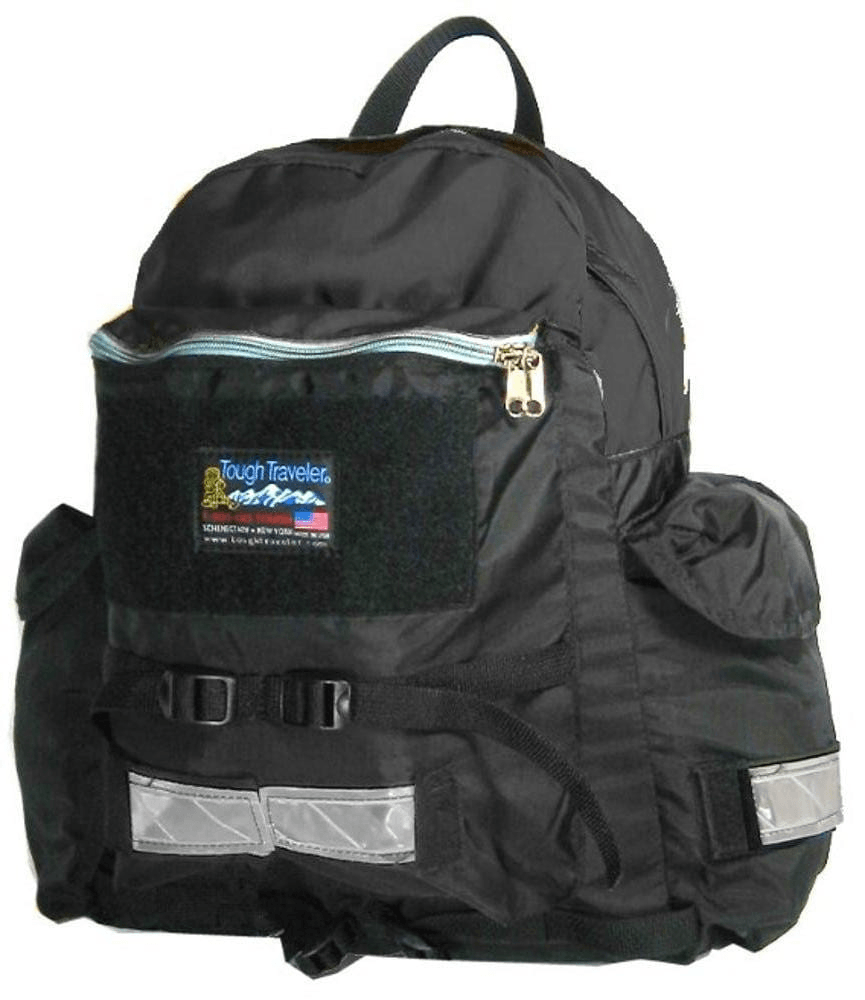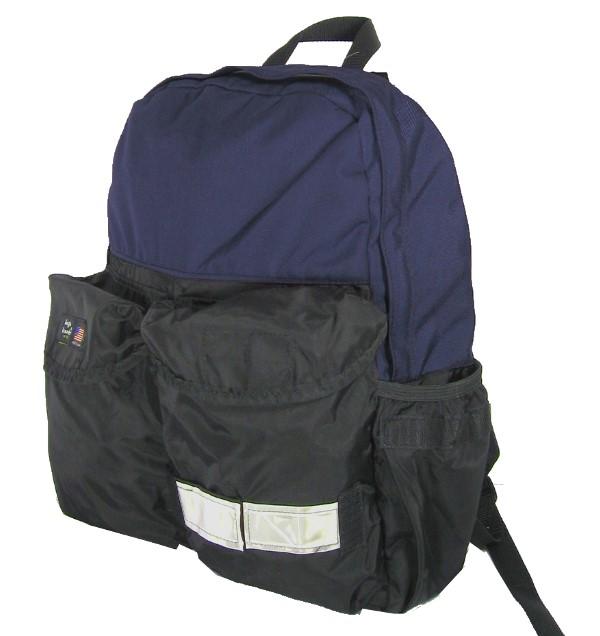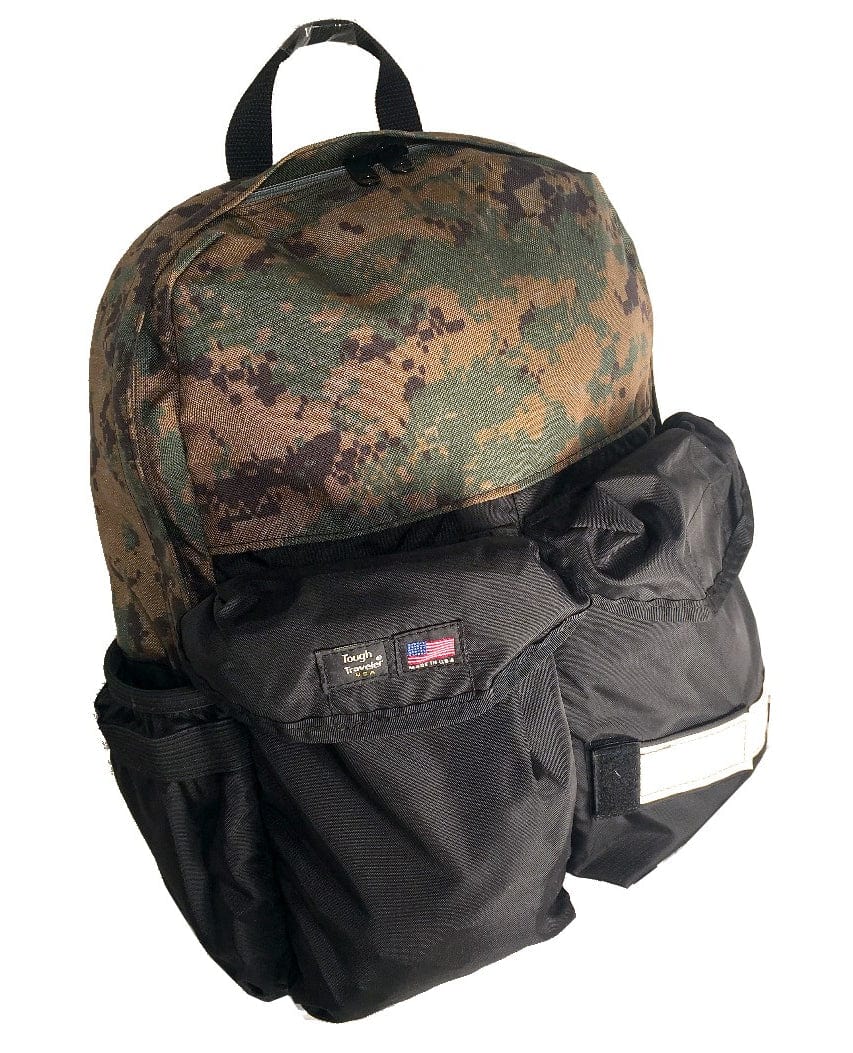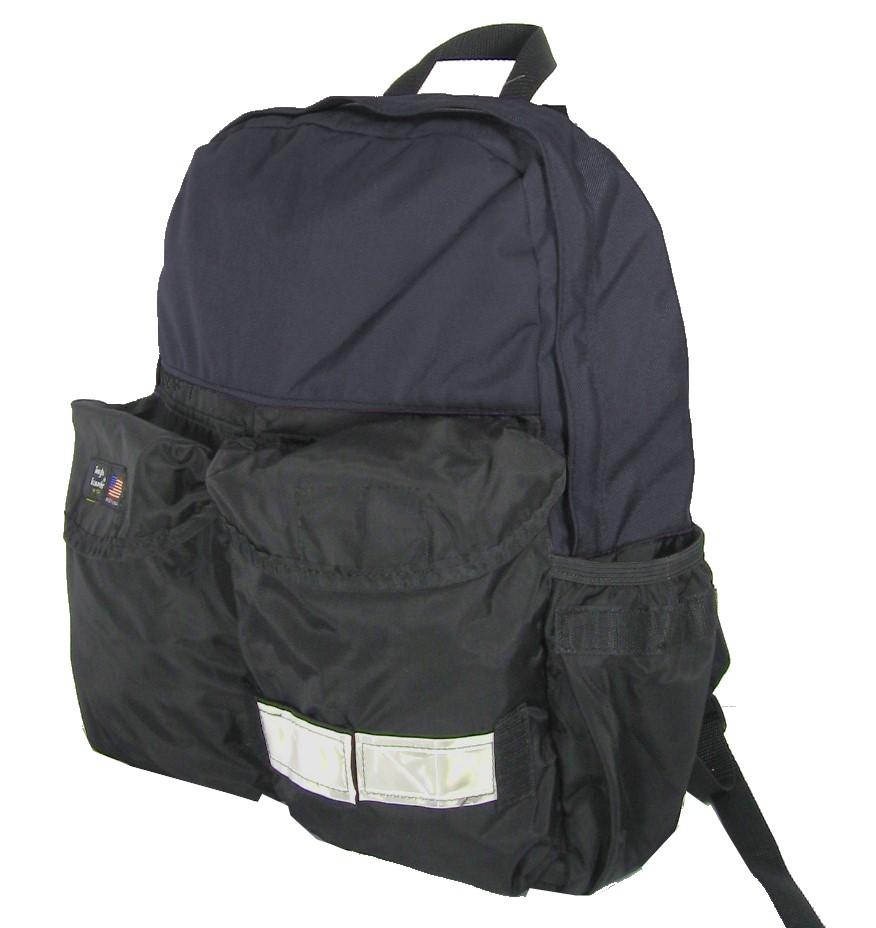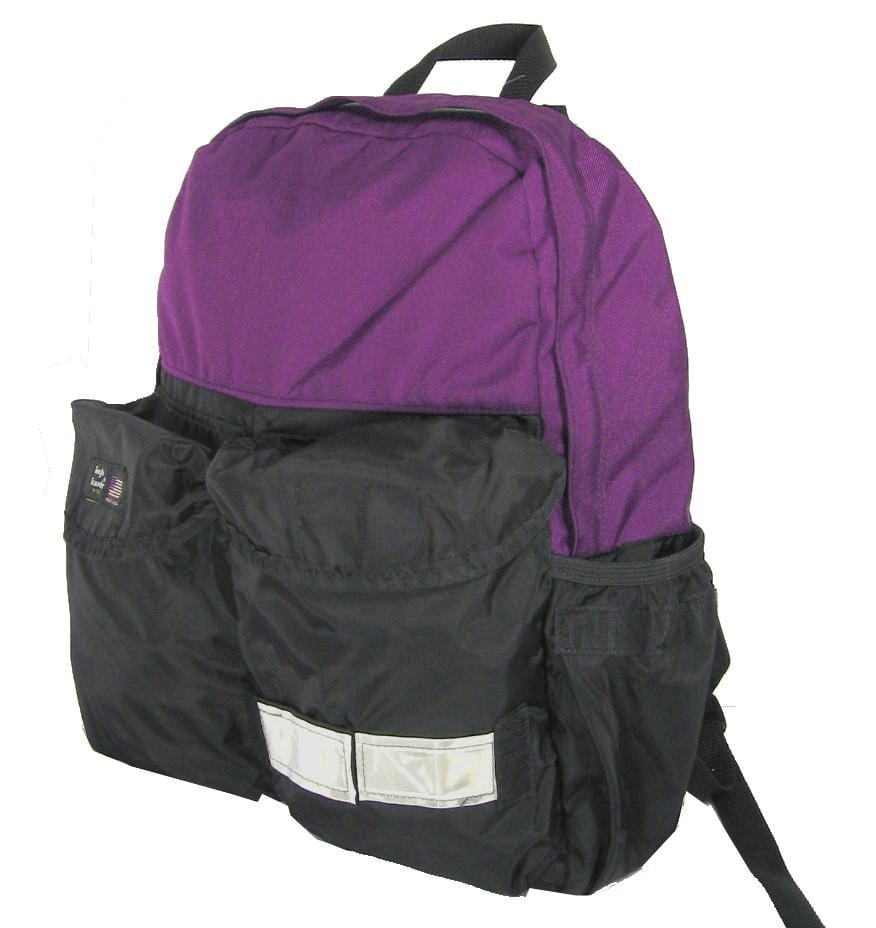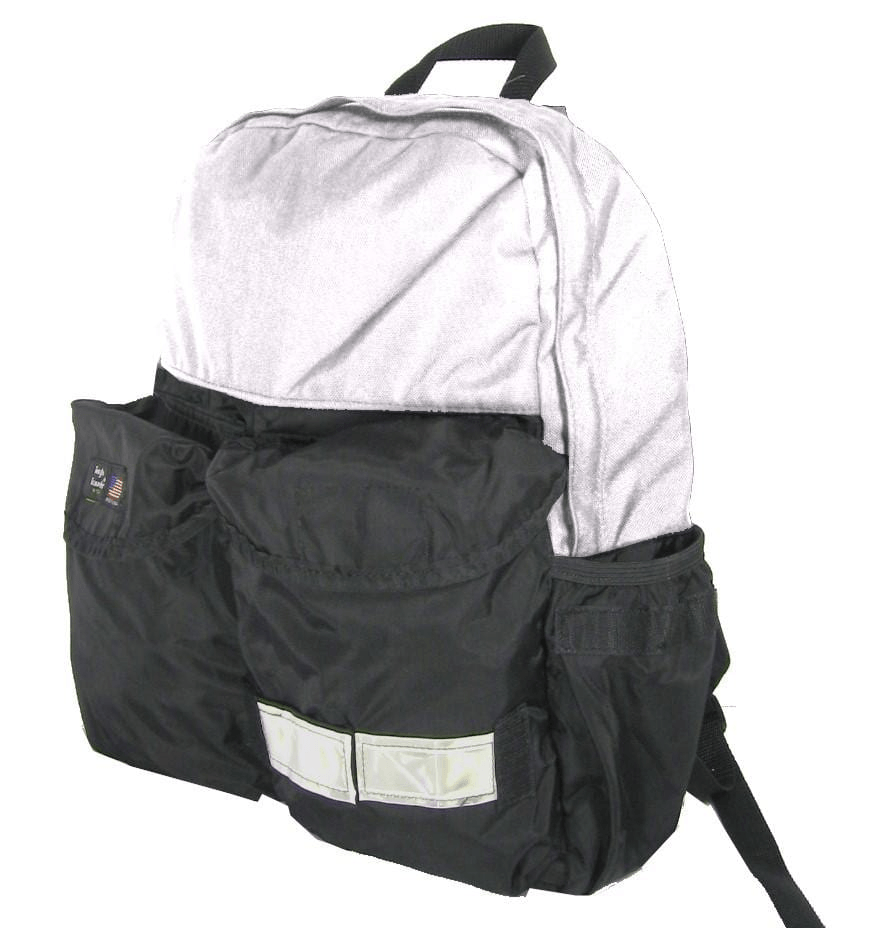 TWINNER-COM
Regular price
Sale price
$320.00
Unit price
per
Sale
Sold out
Share
View full details