BIG HIKING BACKPACKS
Tough Traveler has been designing & manufacturing hiking backpacks since 1970, All our backpacks are still made in USA in Schenectady, NY. Experience our high quality workmanship & superior design for yourself!
Our backpacks come in a range of sizes and to fit different people - from kids to experienced hikers. All have our unique framed suspension system to provide you the best back comfort, no matter what load you are carrying.
"Dear Tough Traveler,
I purchased a back pack from your company in the year 2000. It has been abroad , camping & hiking in the Adirondack Mountains of NY State, to Colorado (Rockies) and to the Grand Canyon (i.e South Rim and the North Rim to Phantom Ranch) at least 2 times.... It shows no sign of wear and it is very comfortable. There is nothing like, 'Made in the USA'. Thank you Tough Traveler for beauty, comfort and quality.
Satisfied customer,
Val Iacovangelo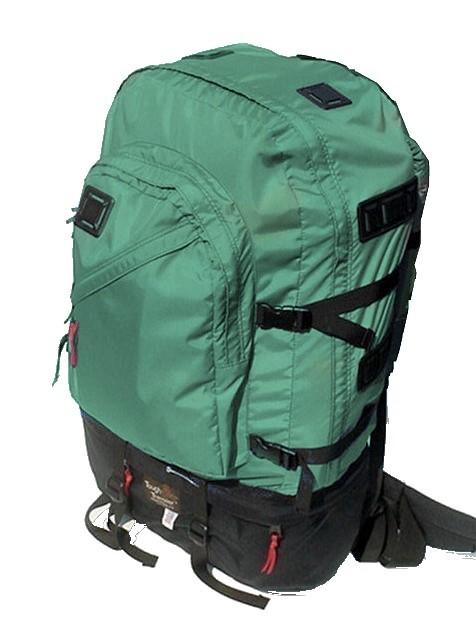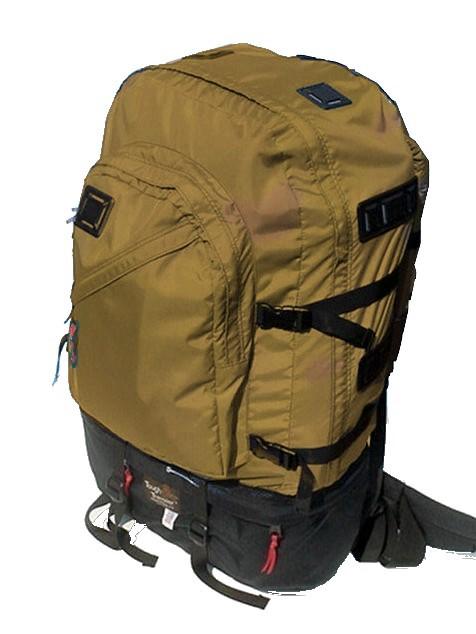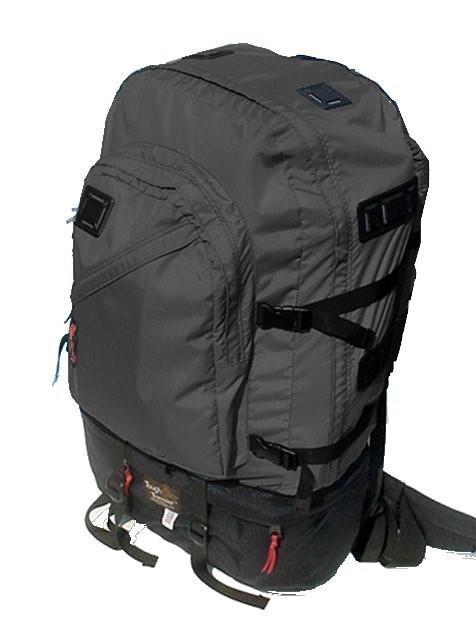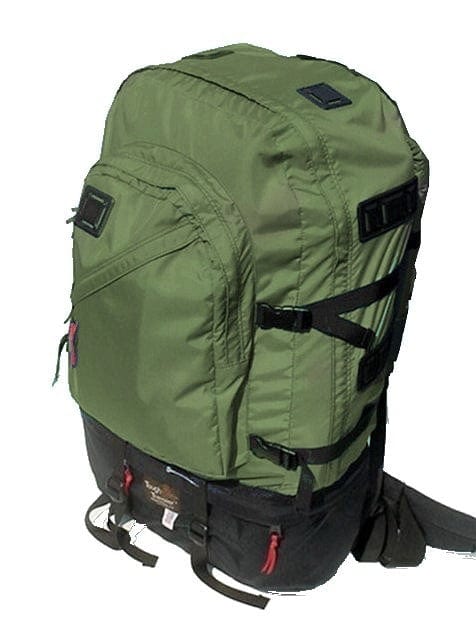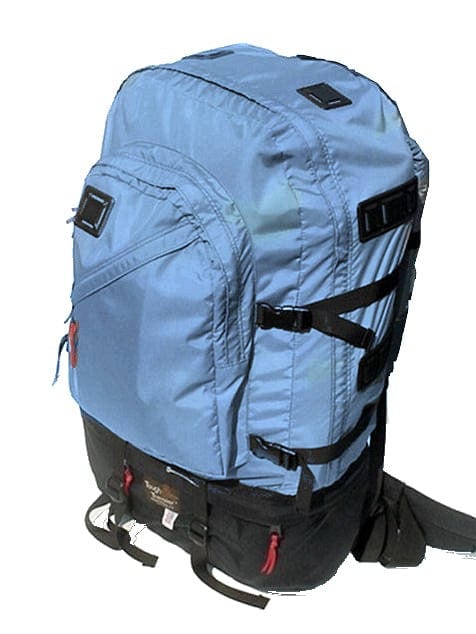 CLOUDSPLITTER Ultra-Light Large Hiking Backpack
Regular price
Sale price
$465.00
Unit price
per
Sale
Sold out
Share
Fast Features:Multiple Pockets, Internal Frame, Front Loading, Padded Backpack Straps, and Padded Back
View full details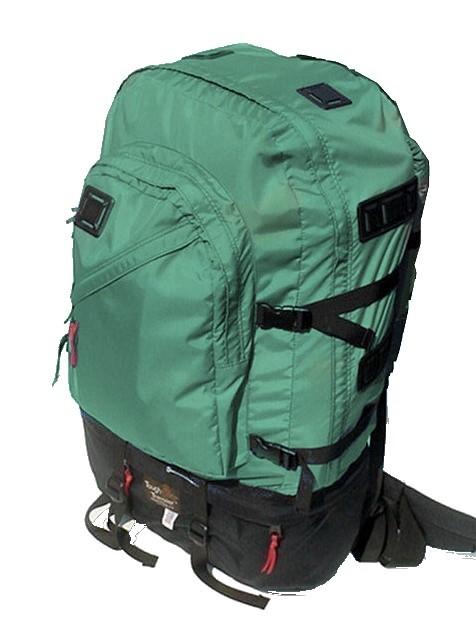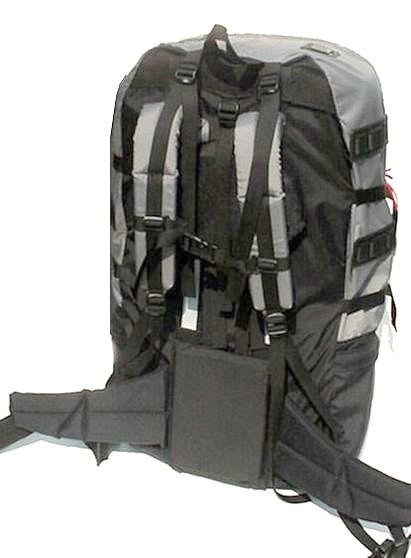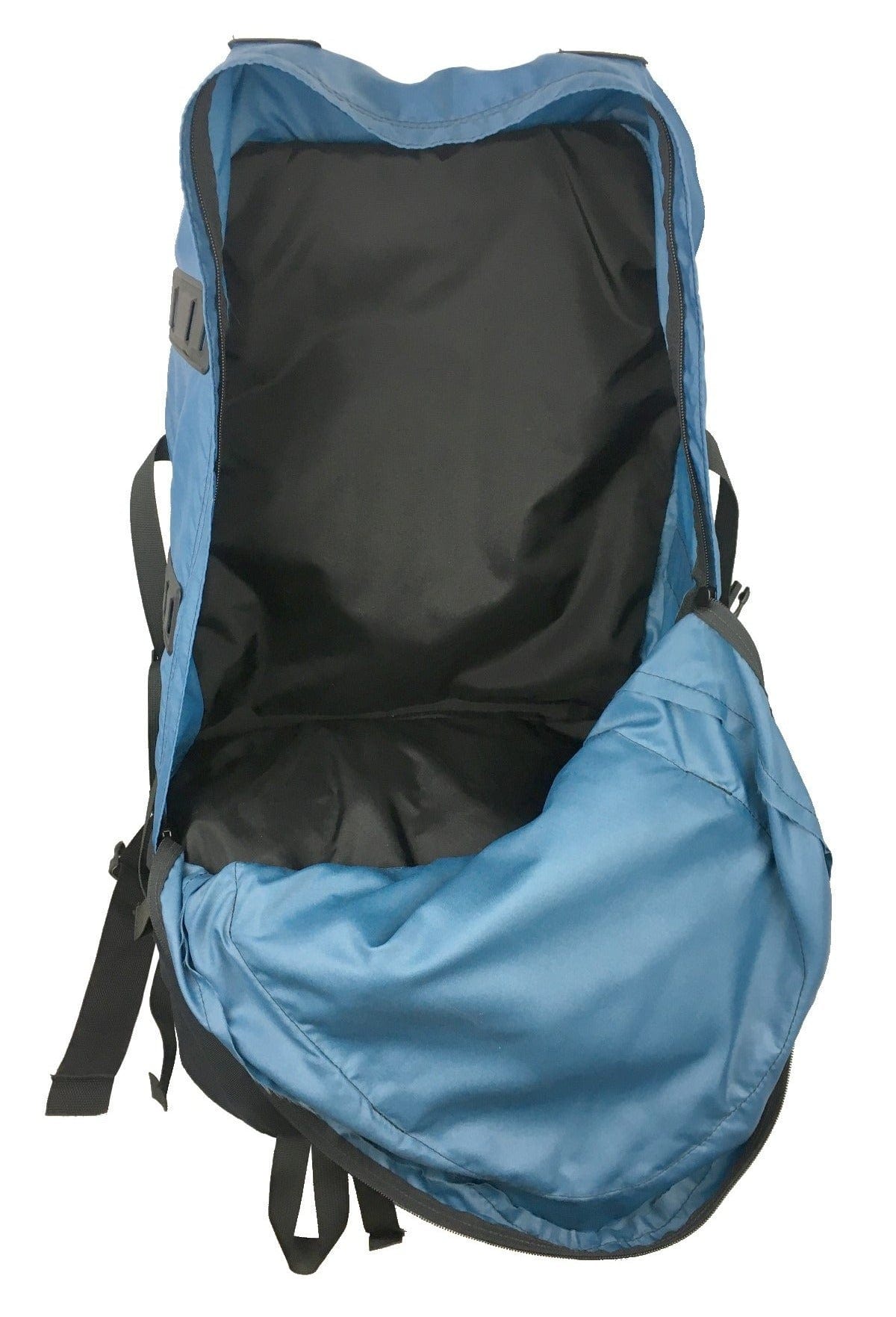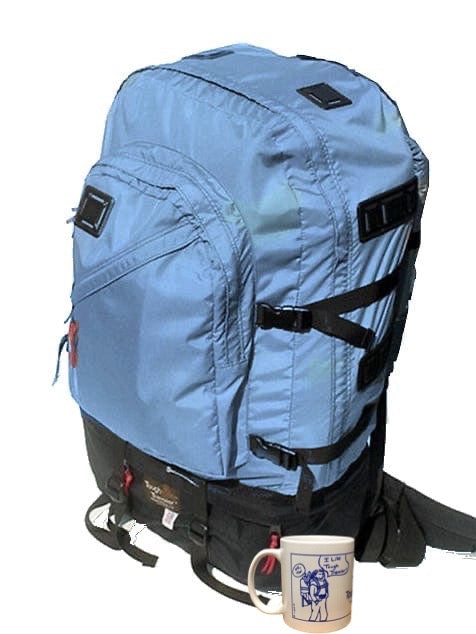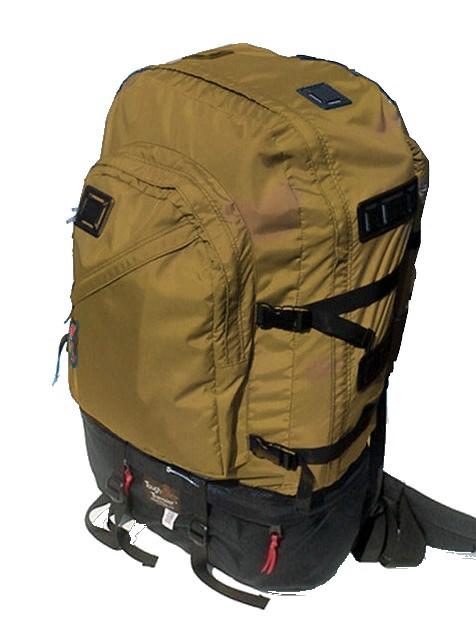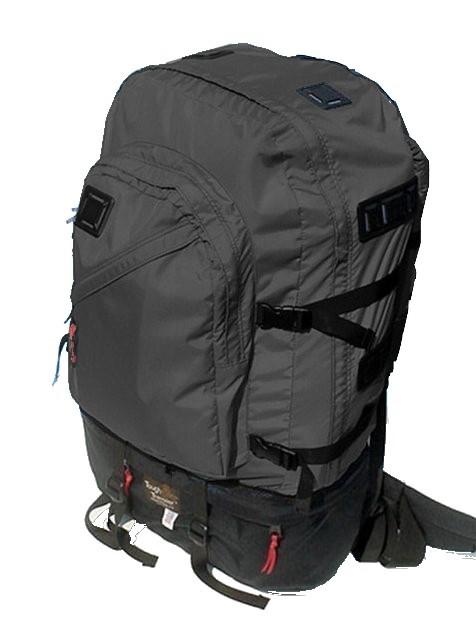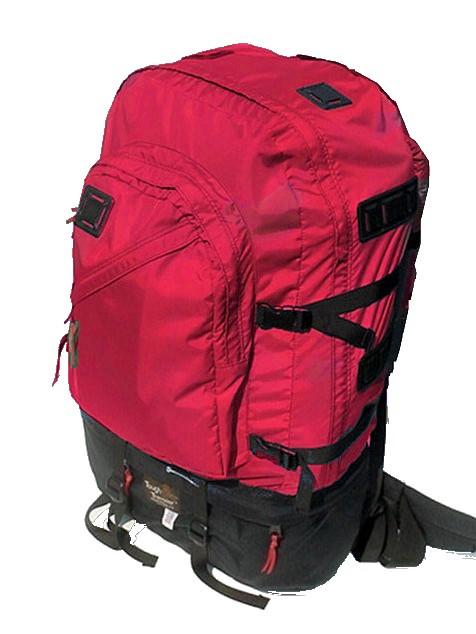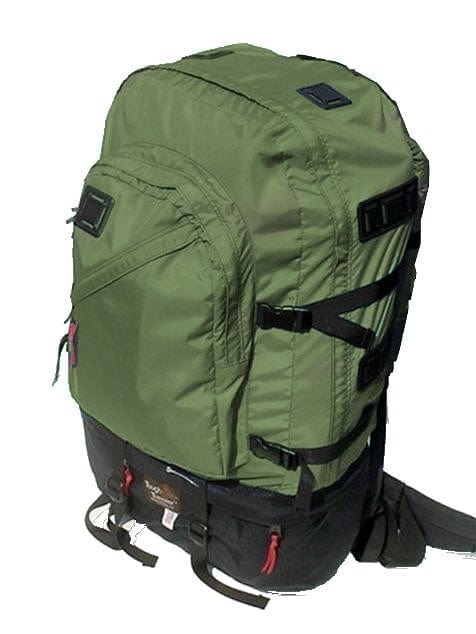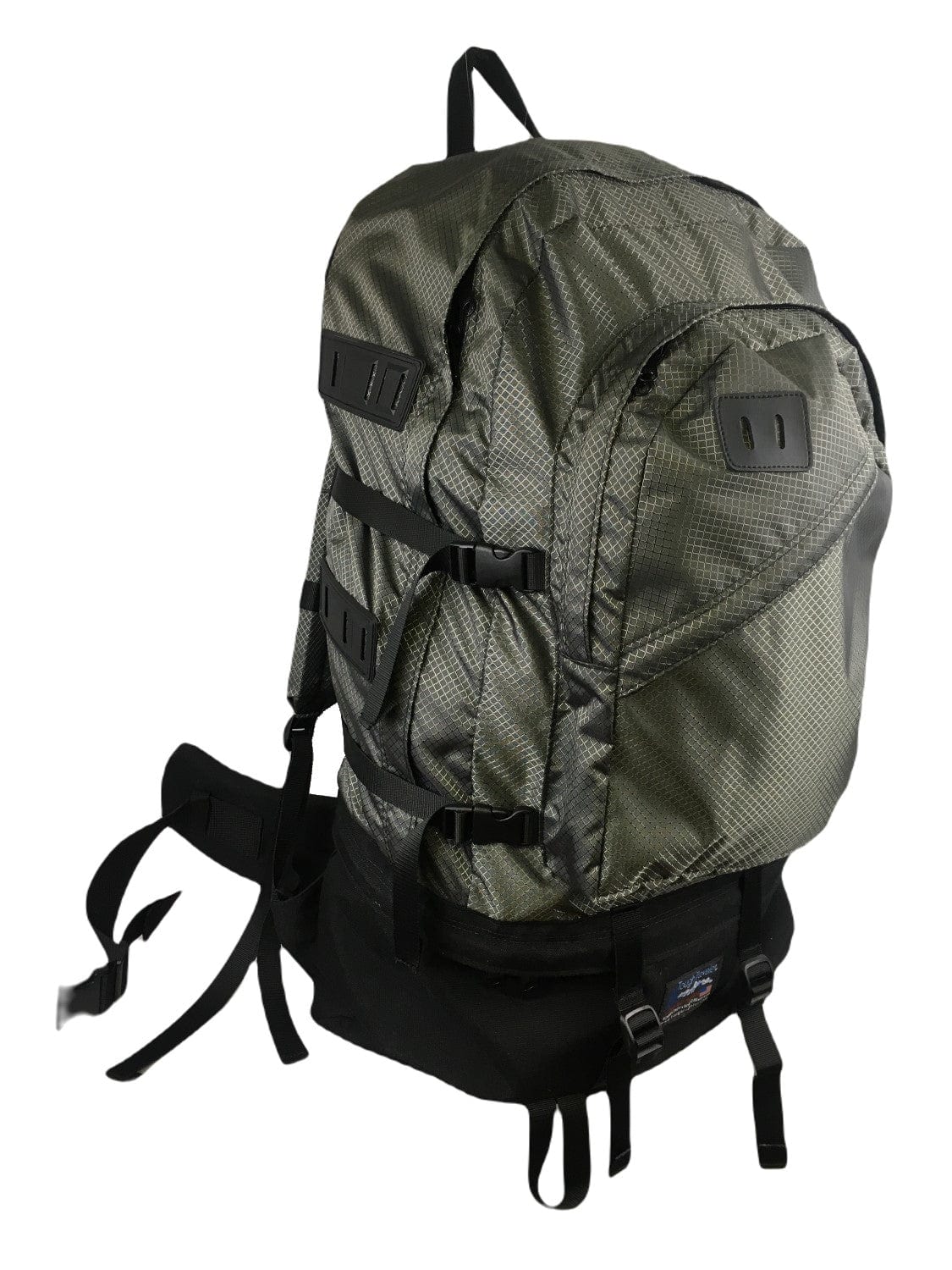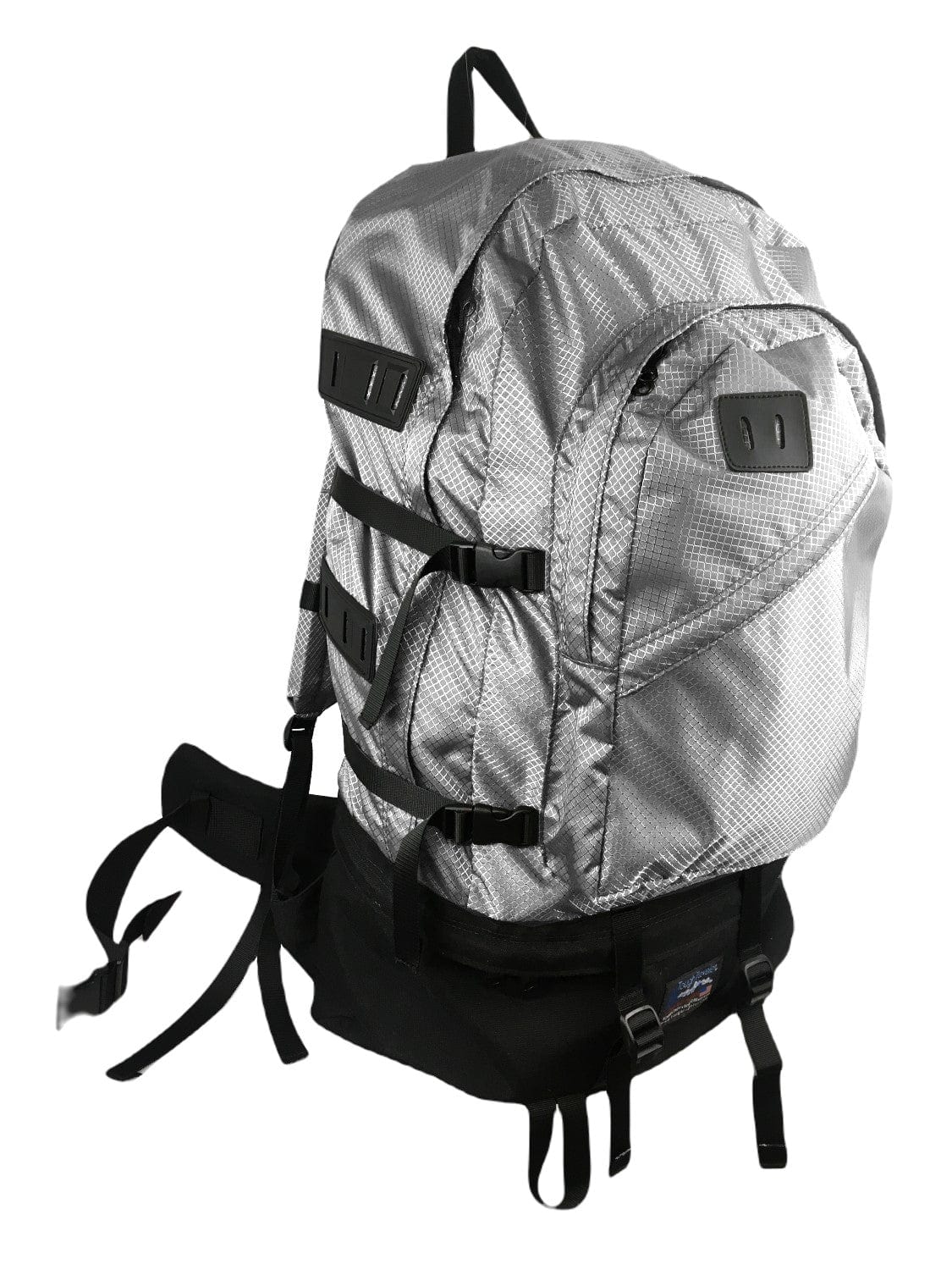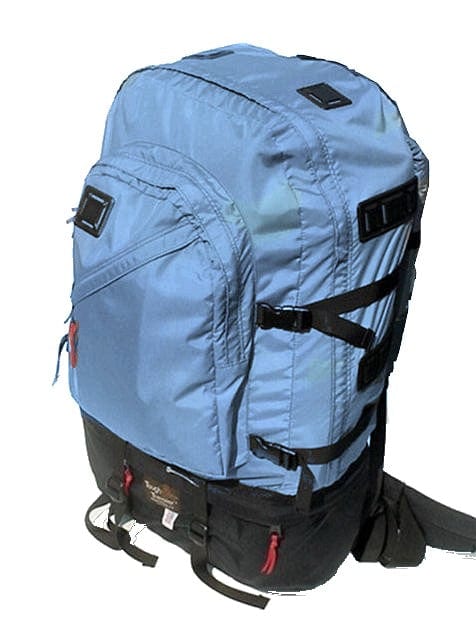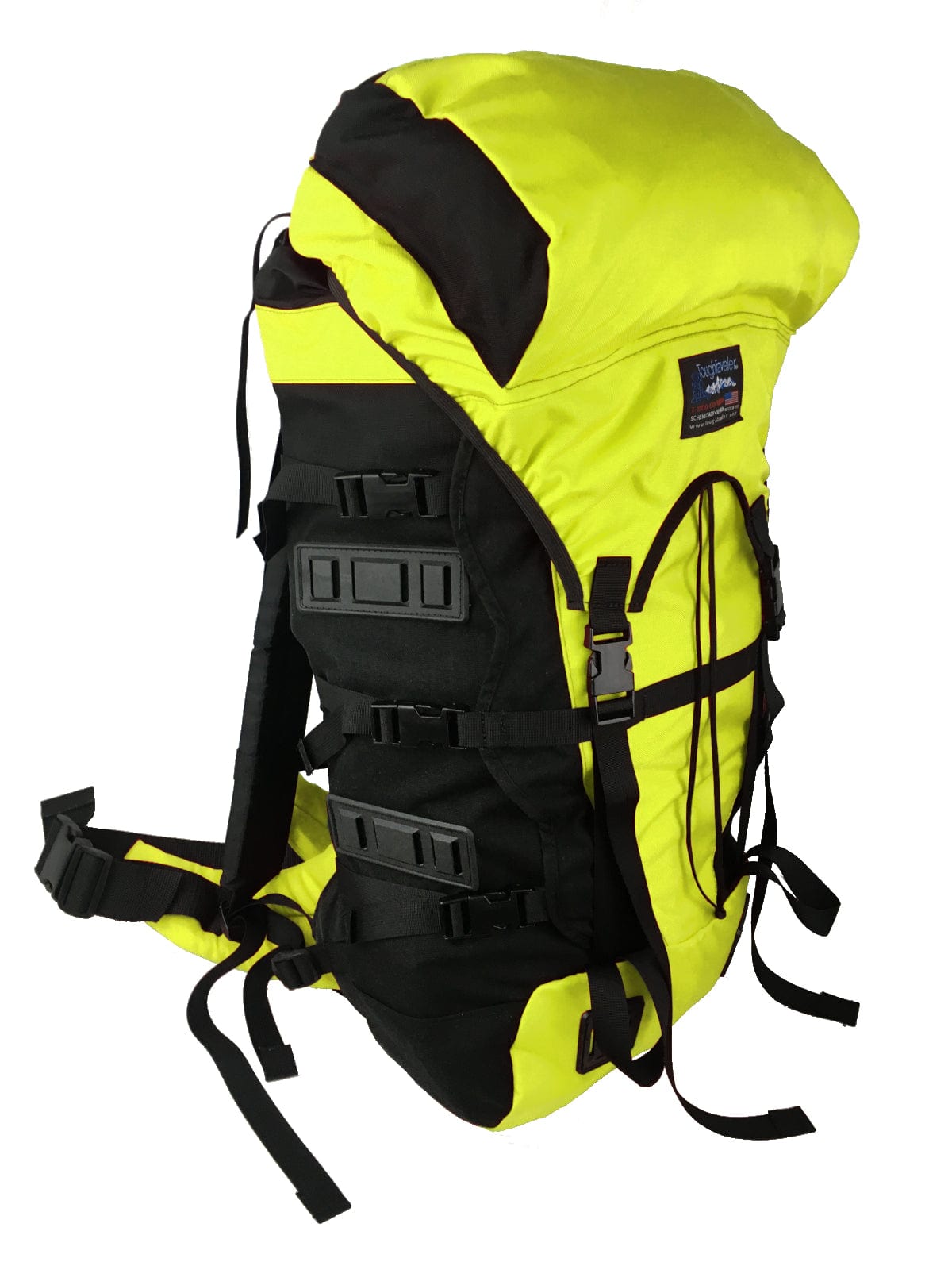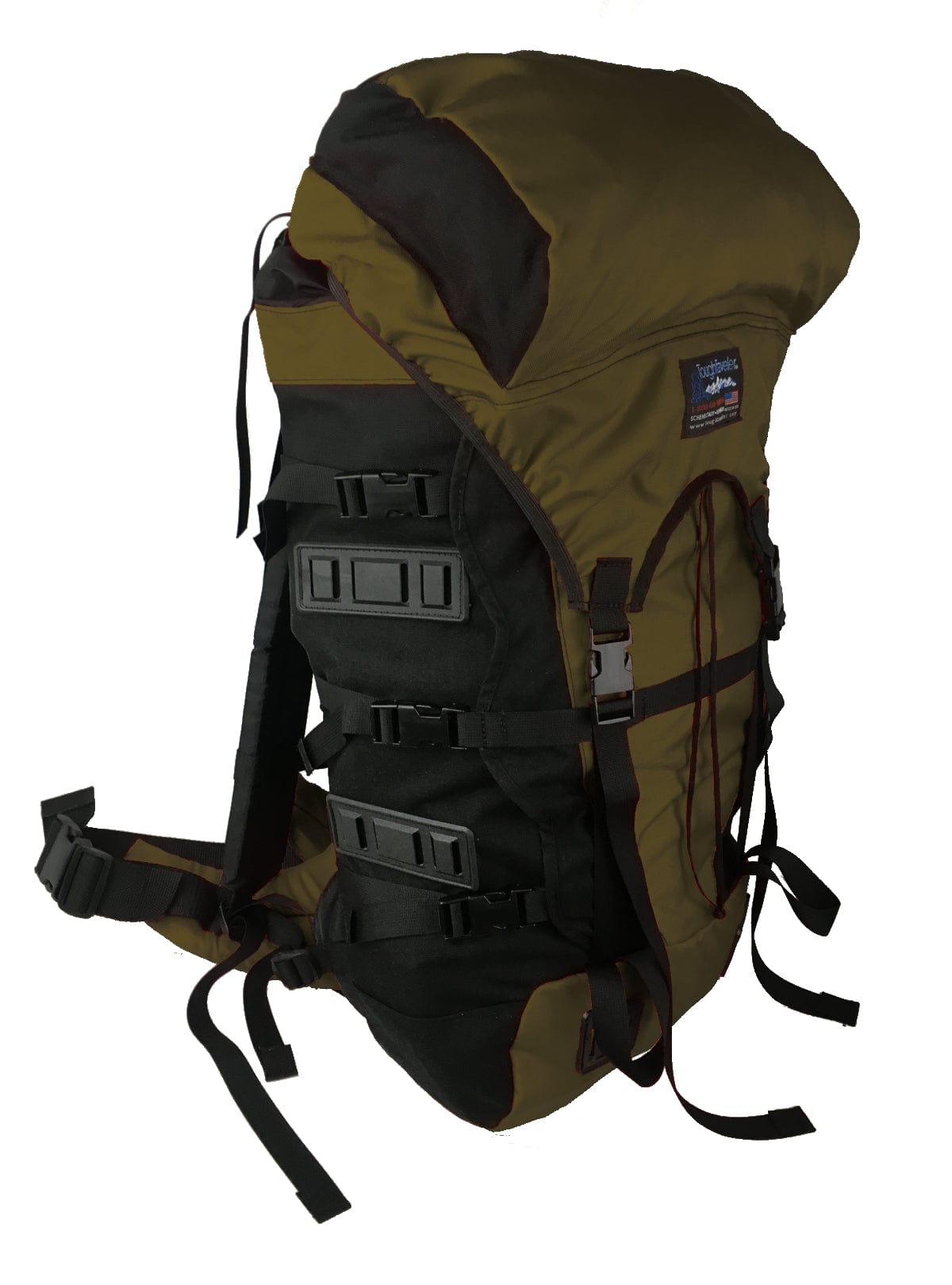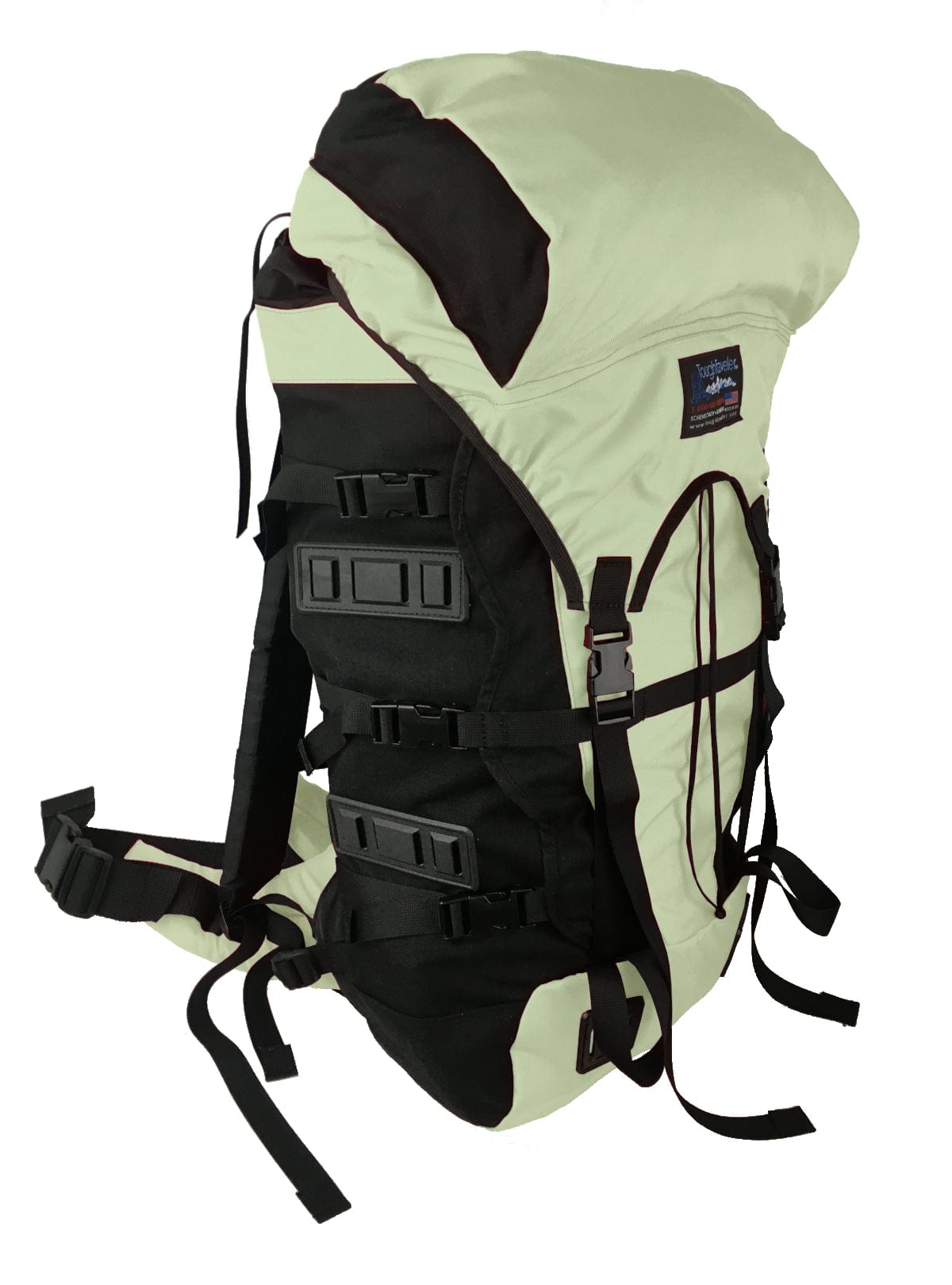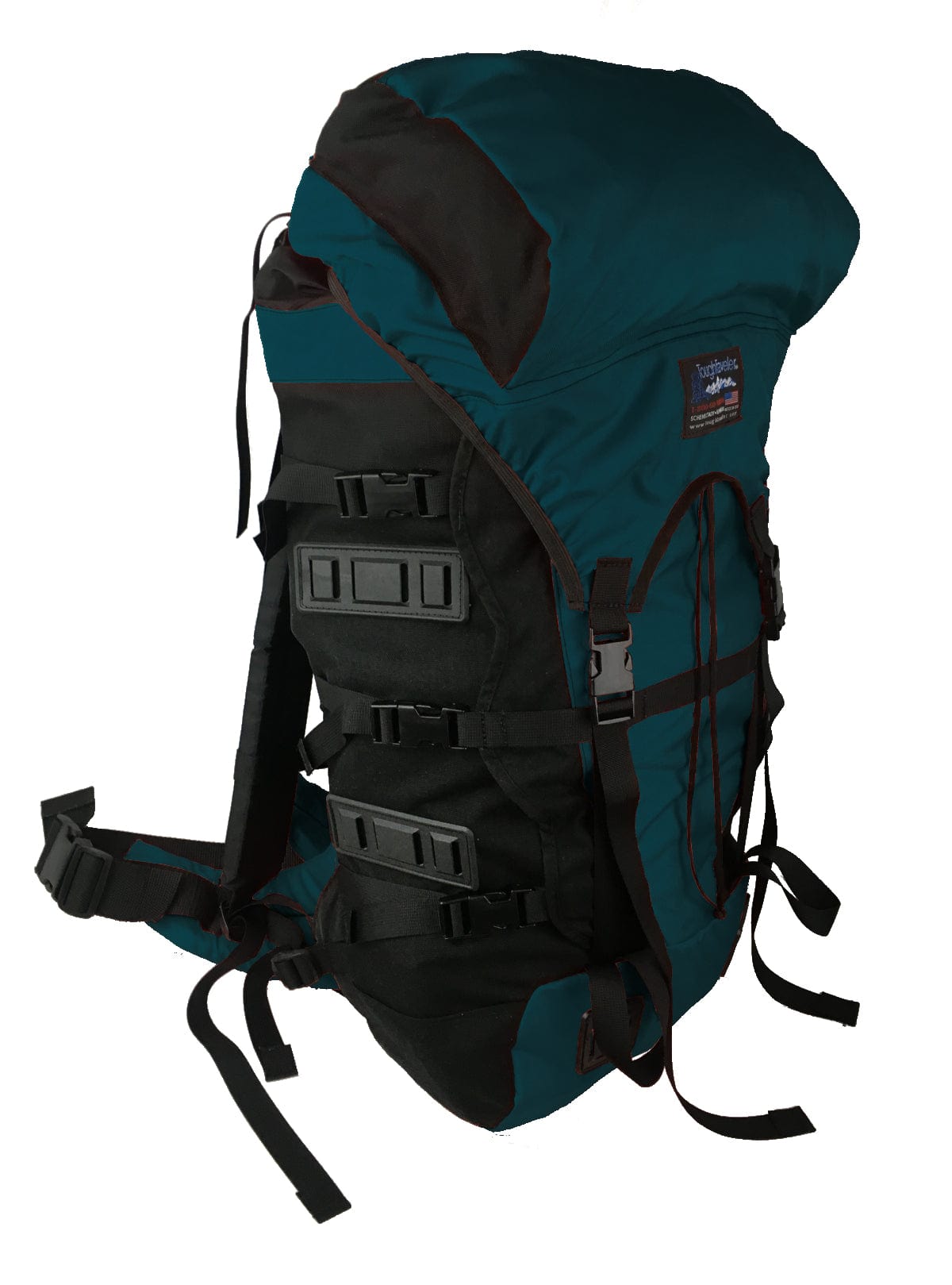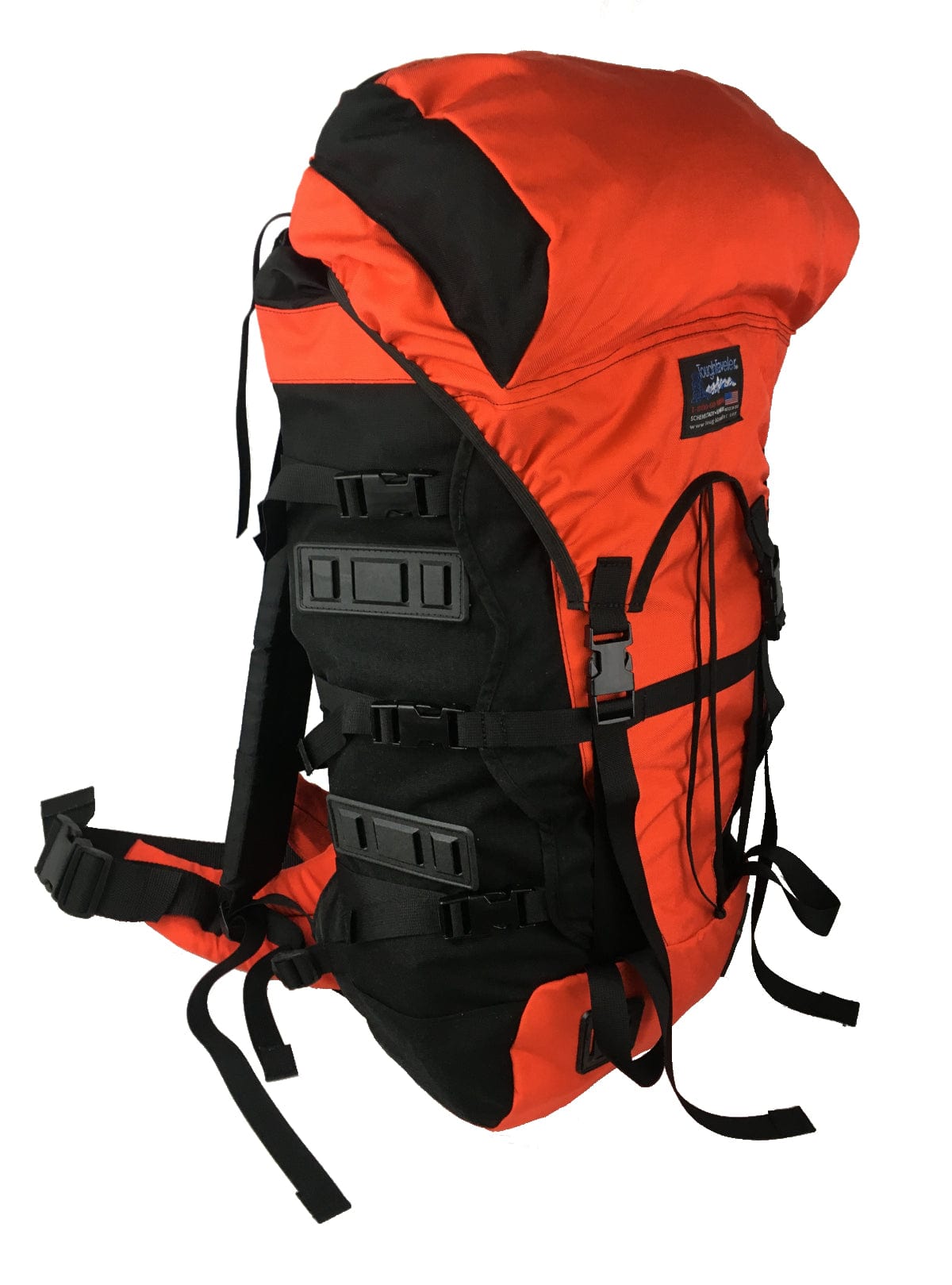 HEADWALL Big Hiking Backpack
Regular price
Sale price
$450.00
Unit price
per
Sale
Sold out
Share
View full details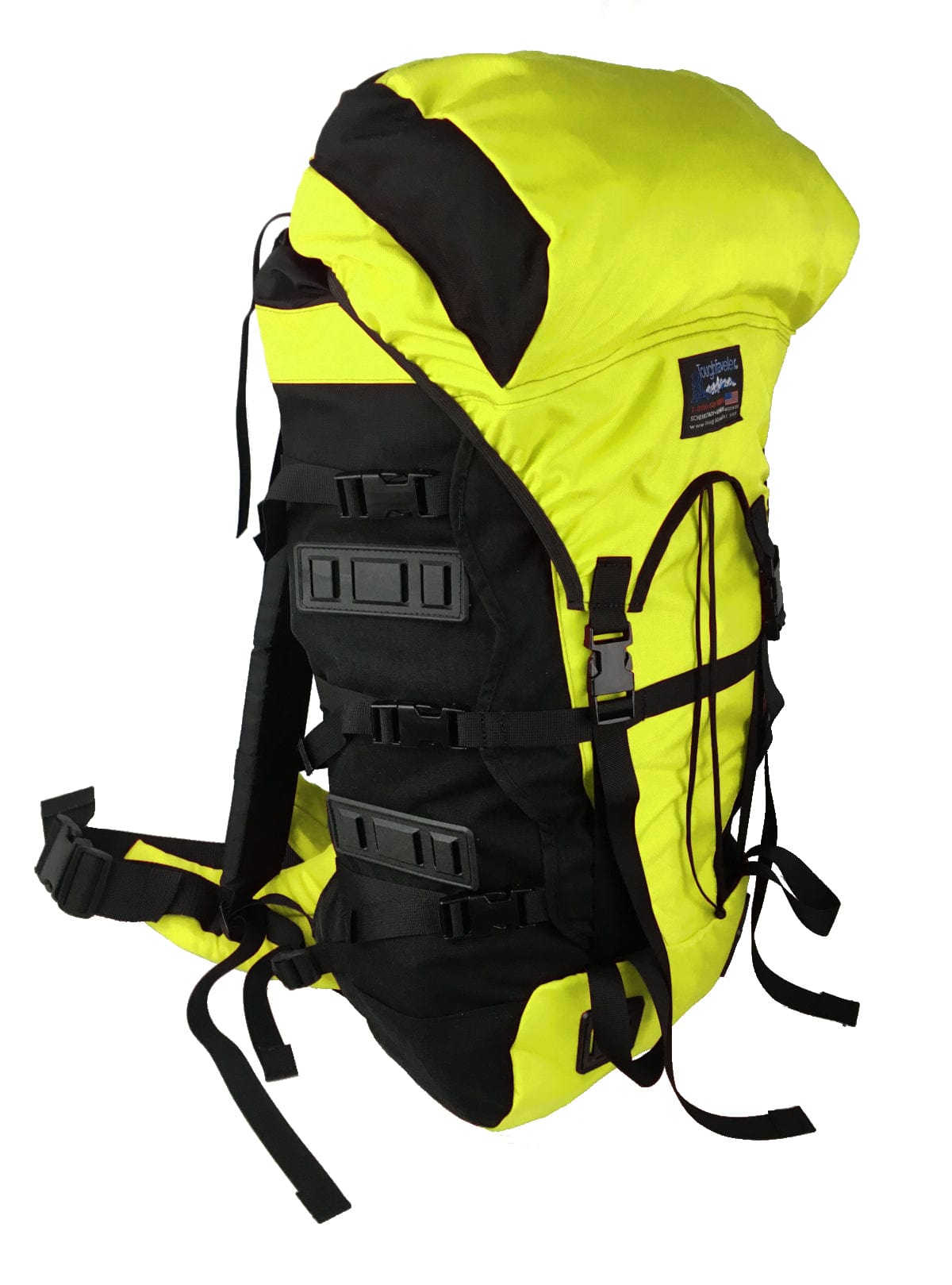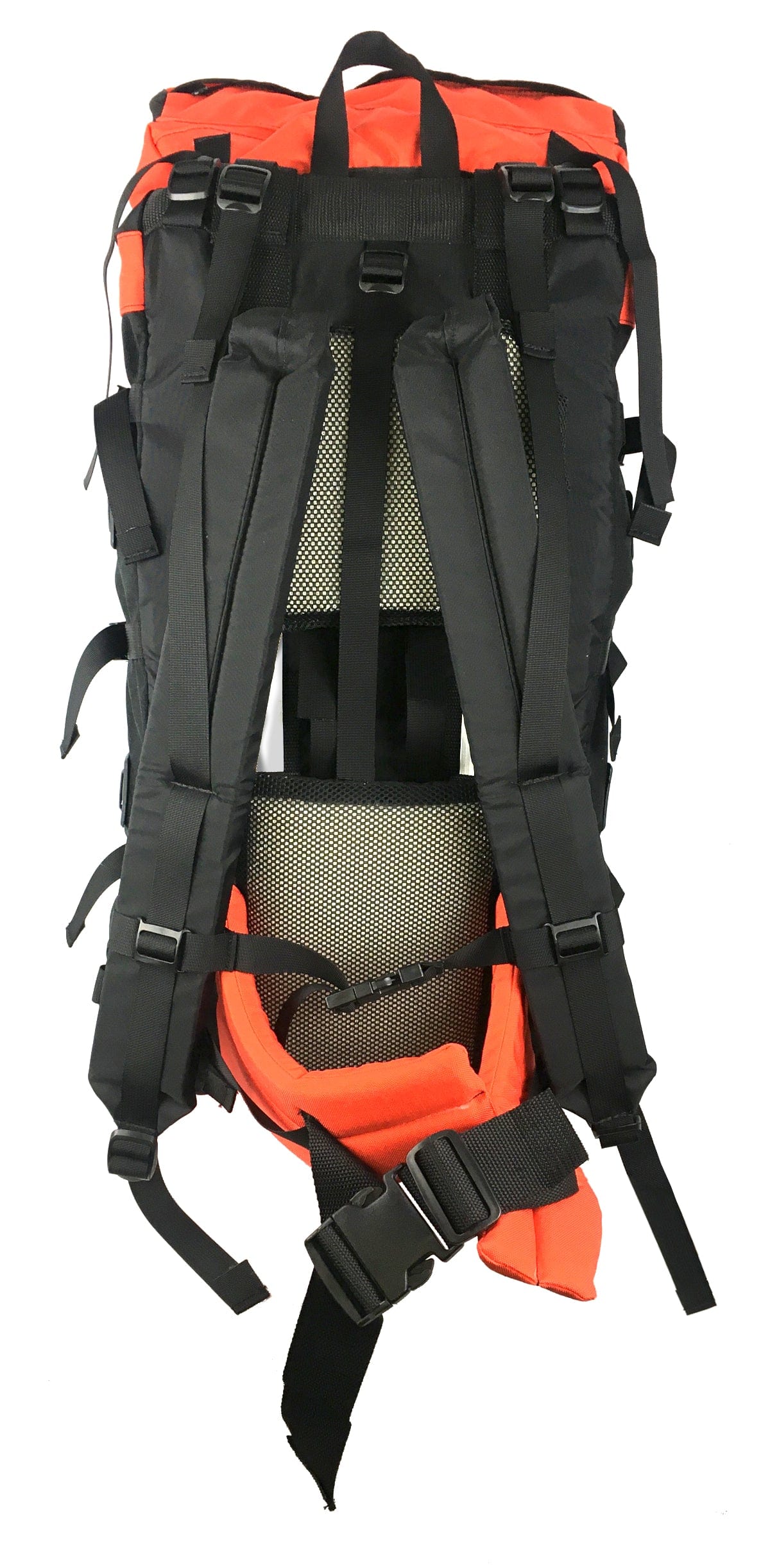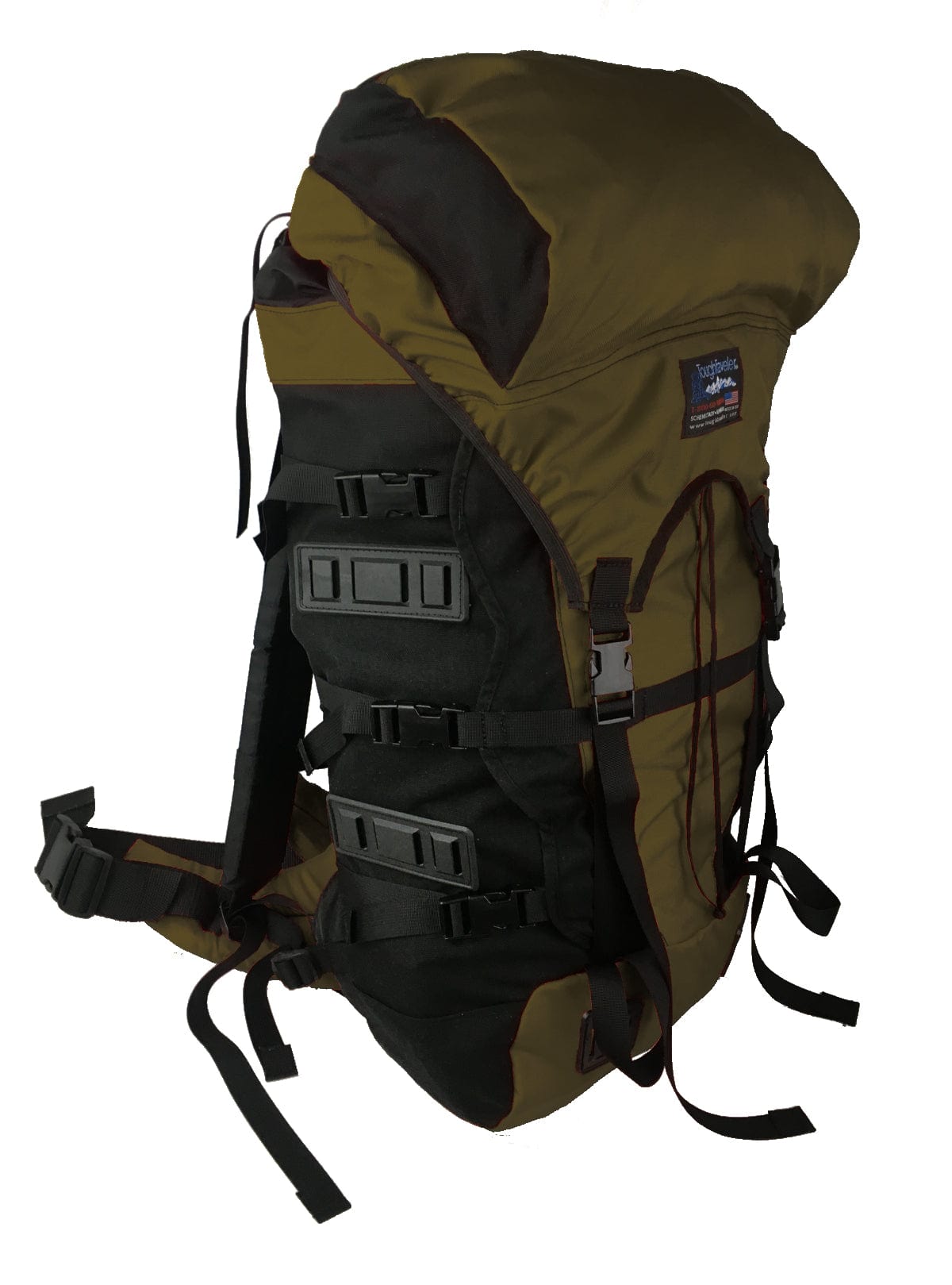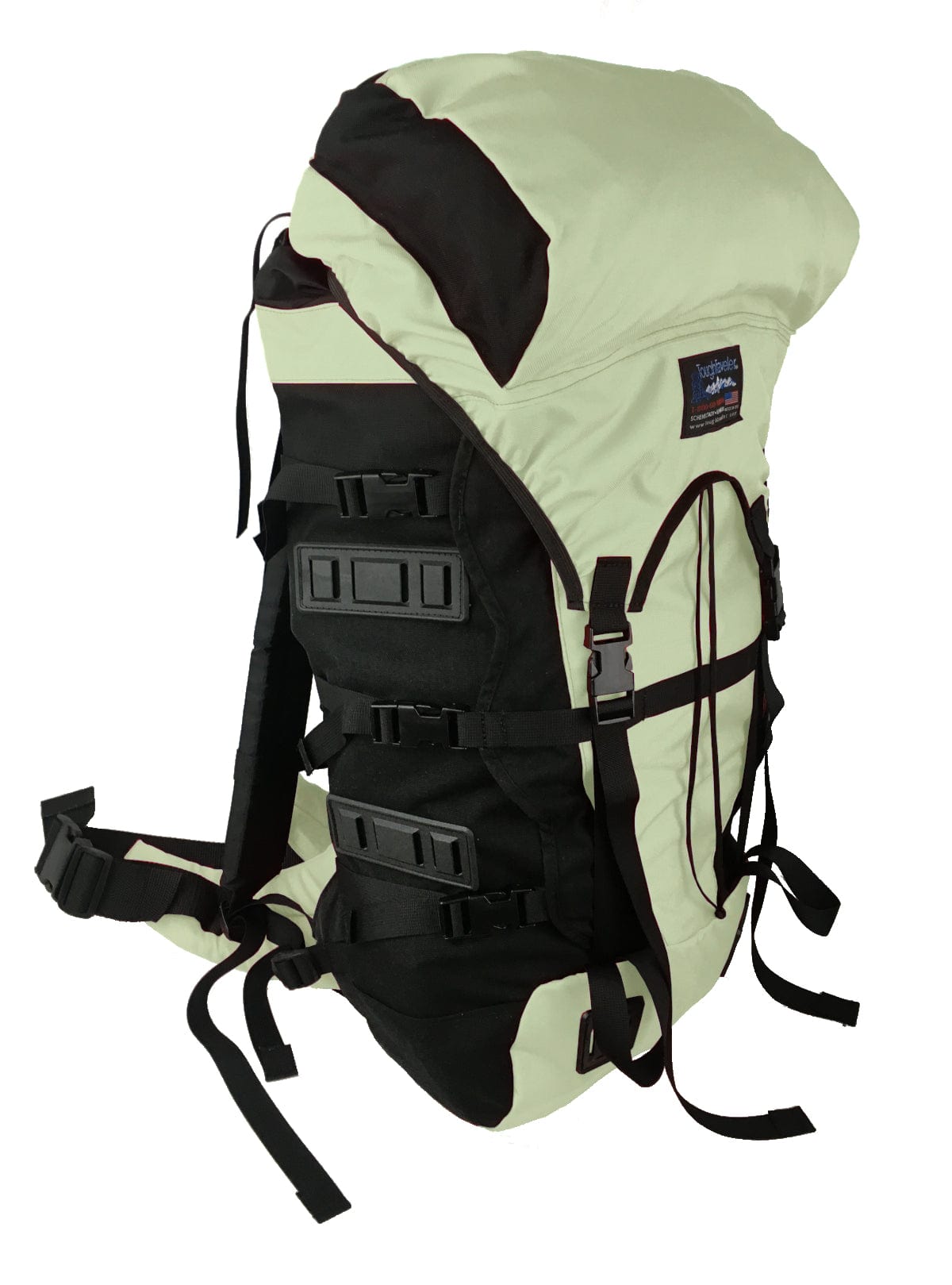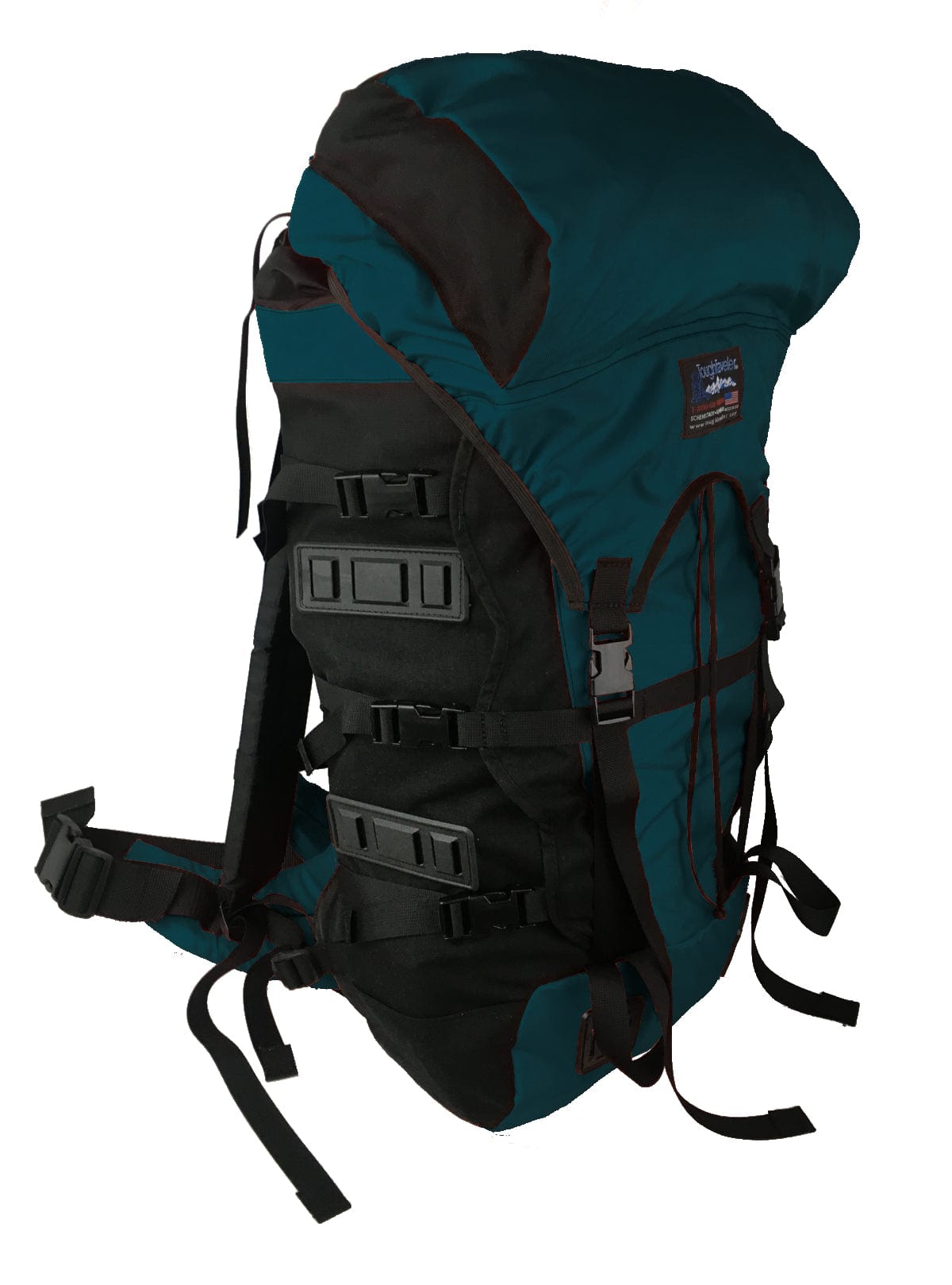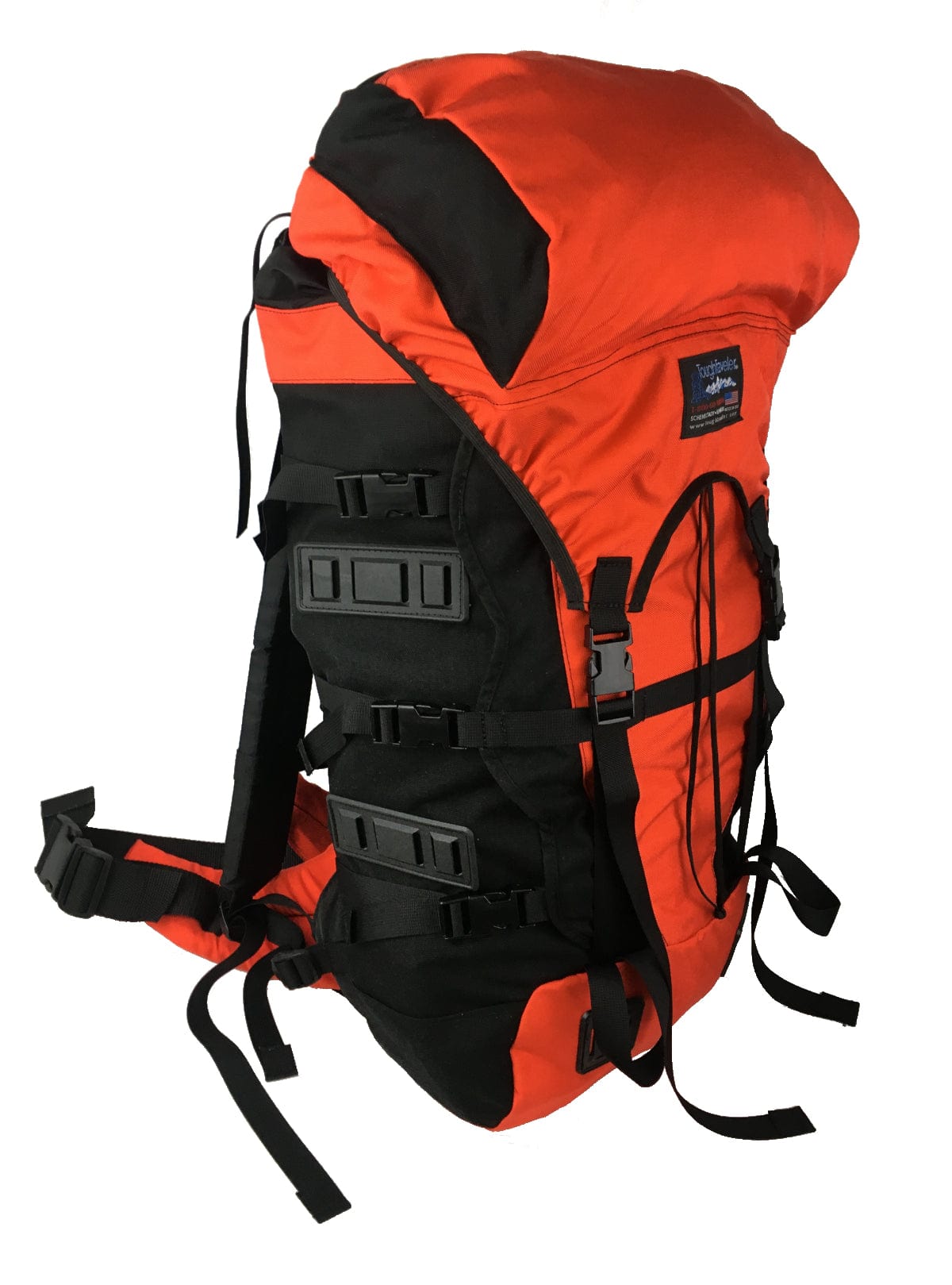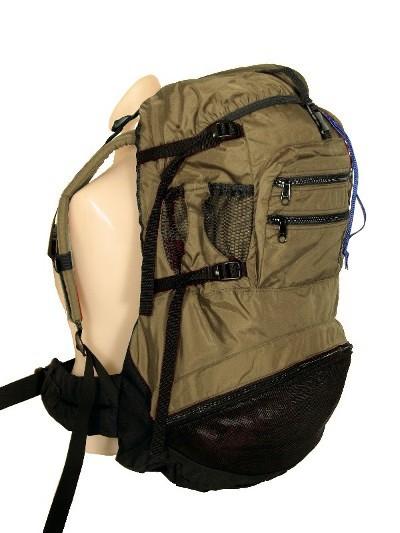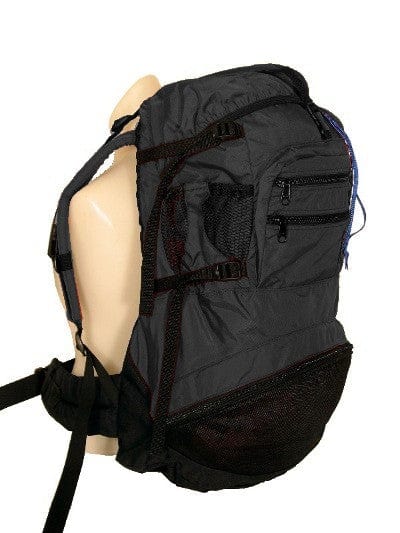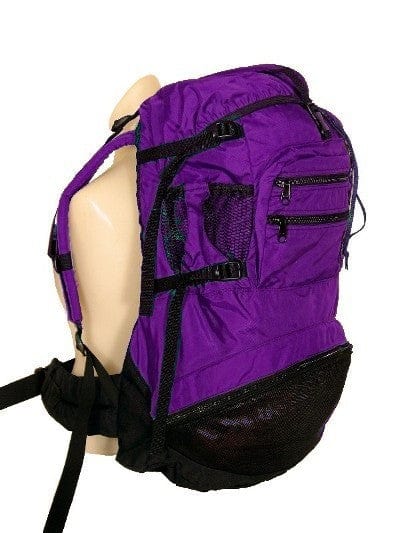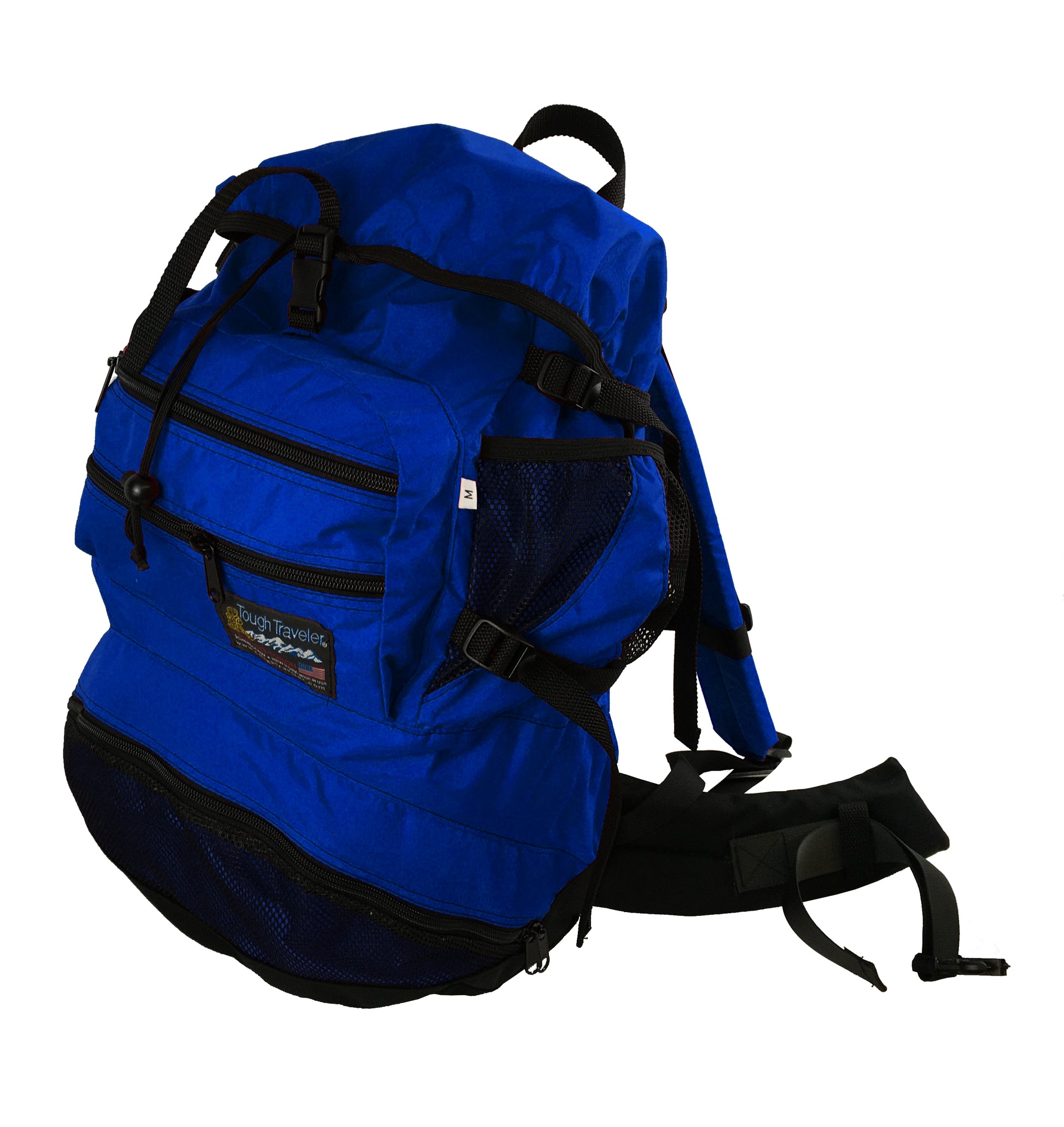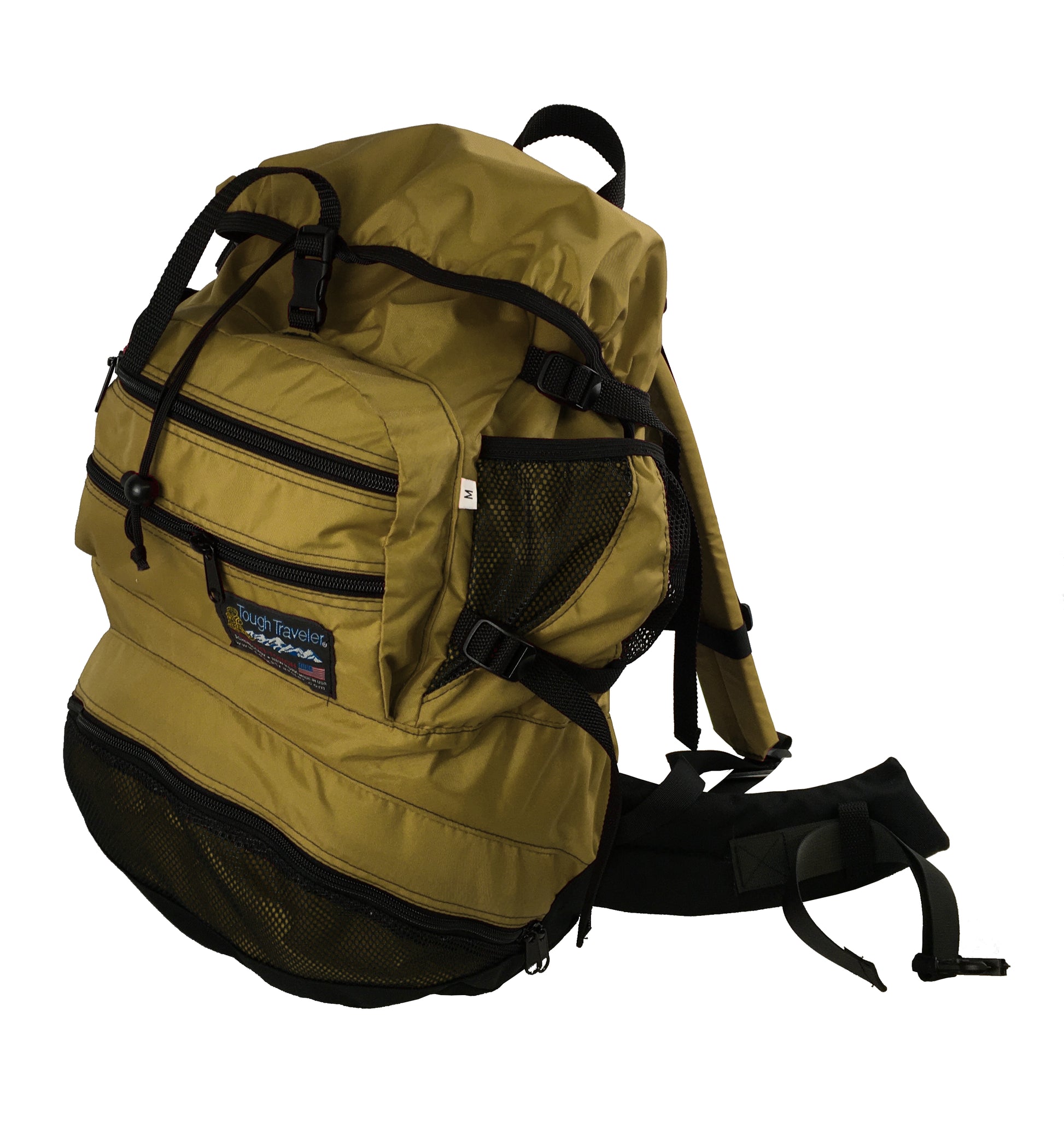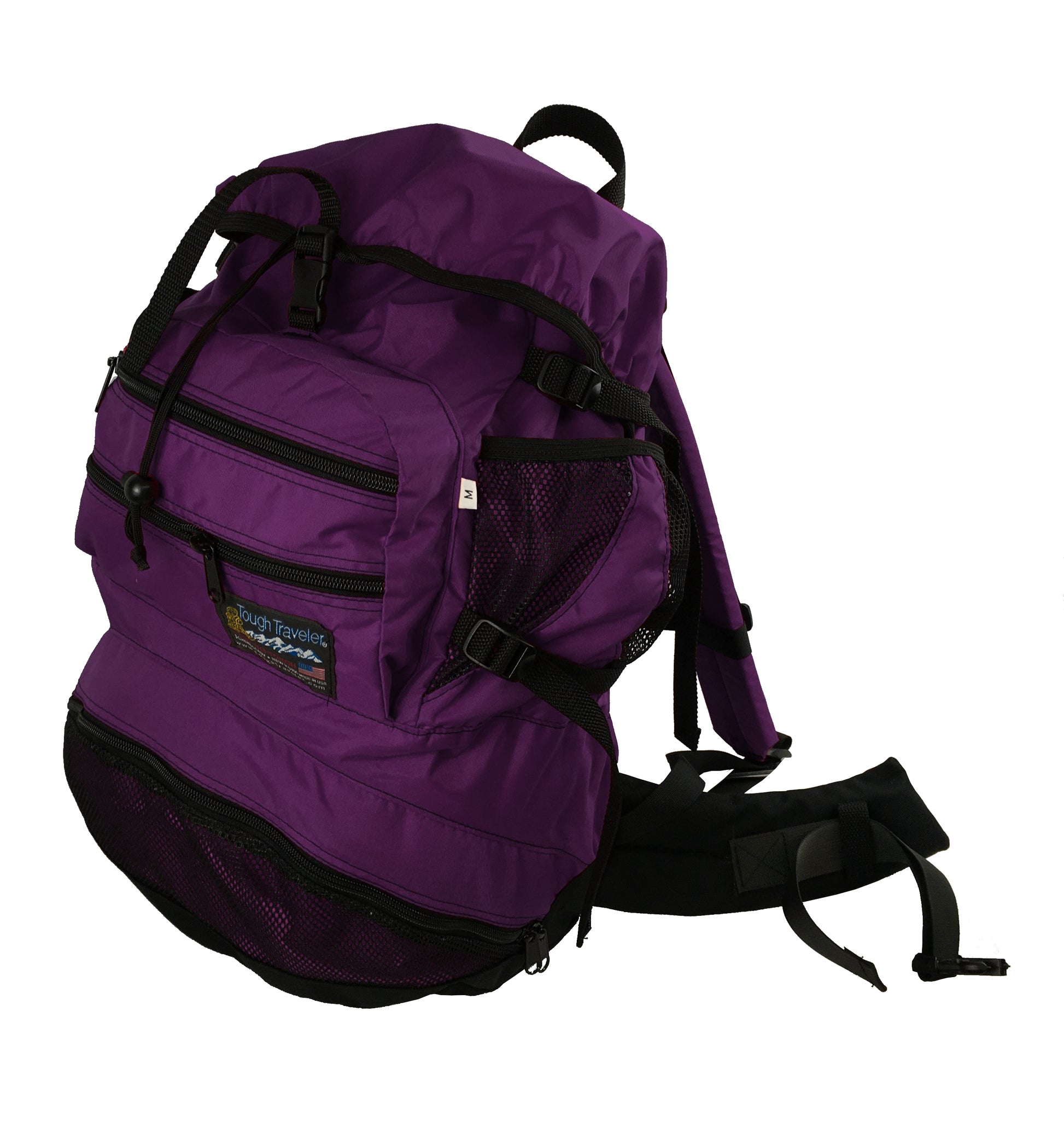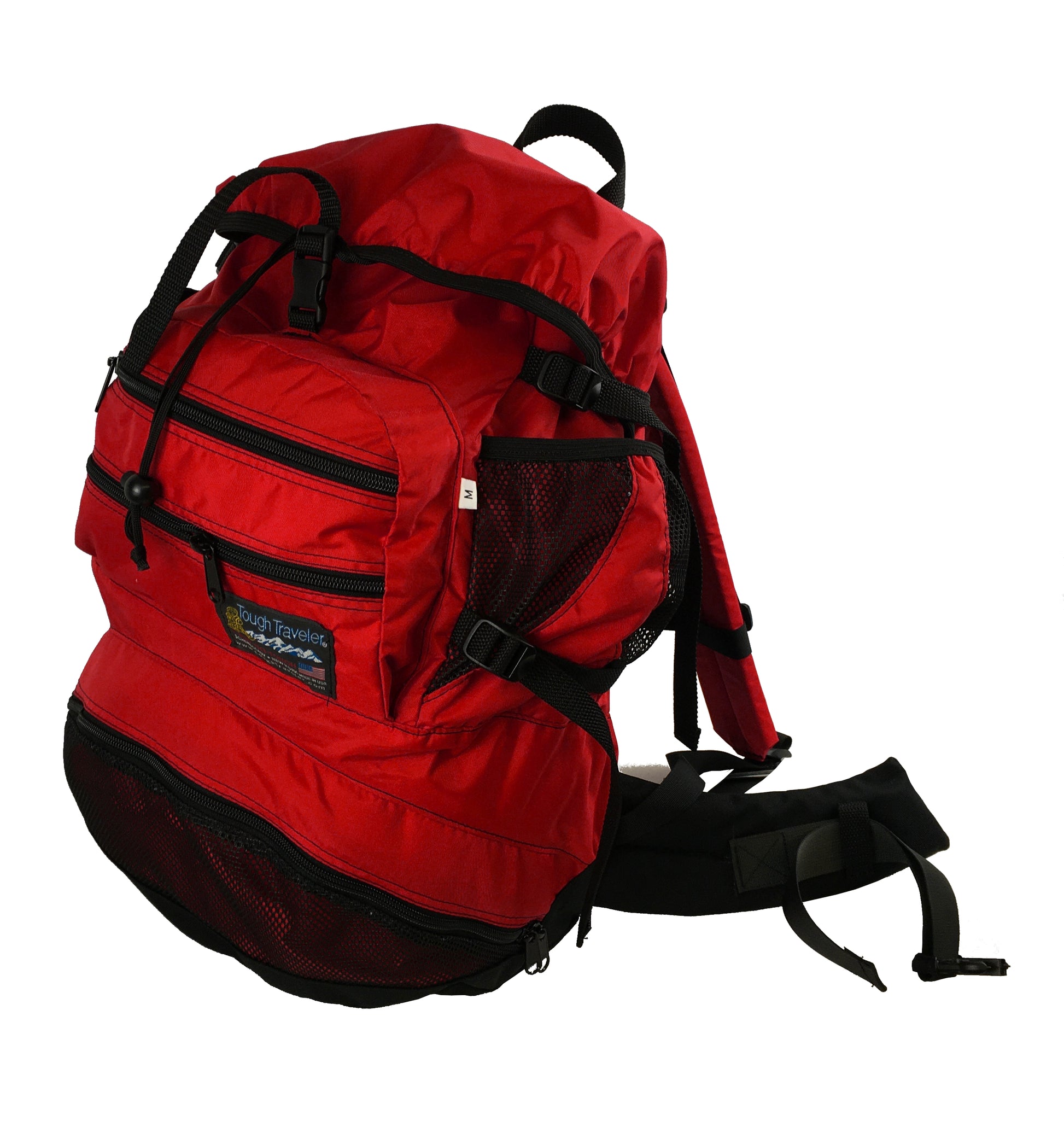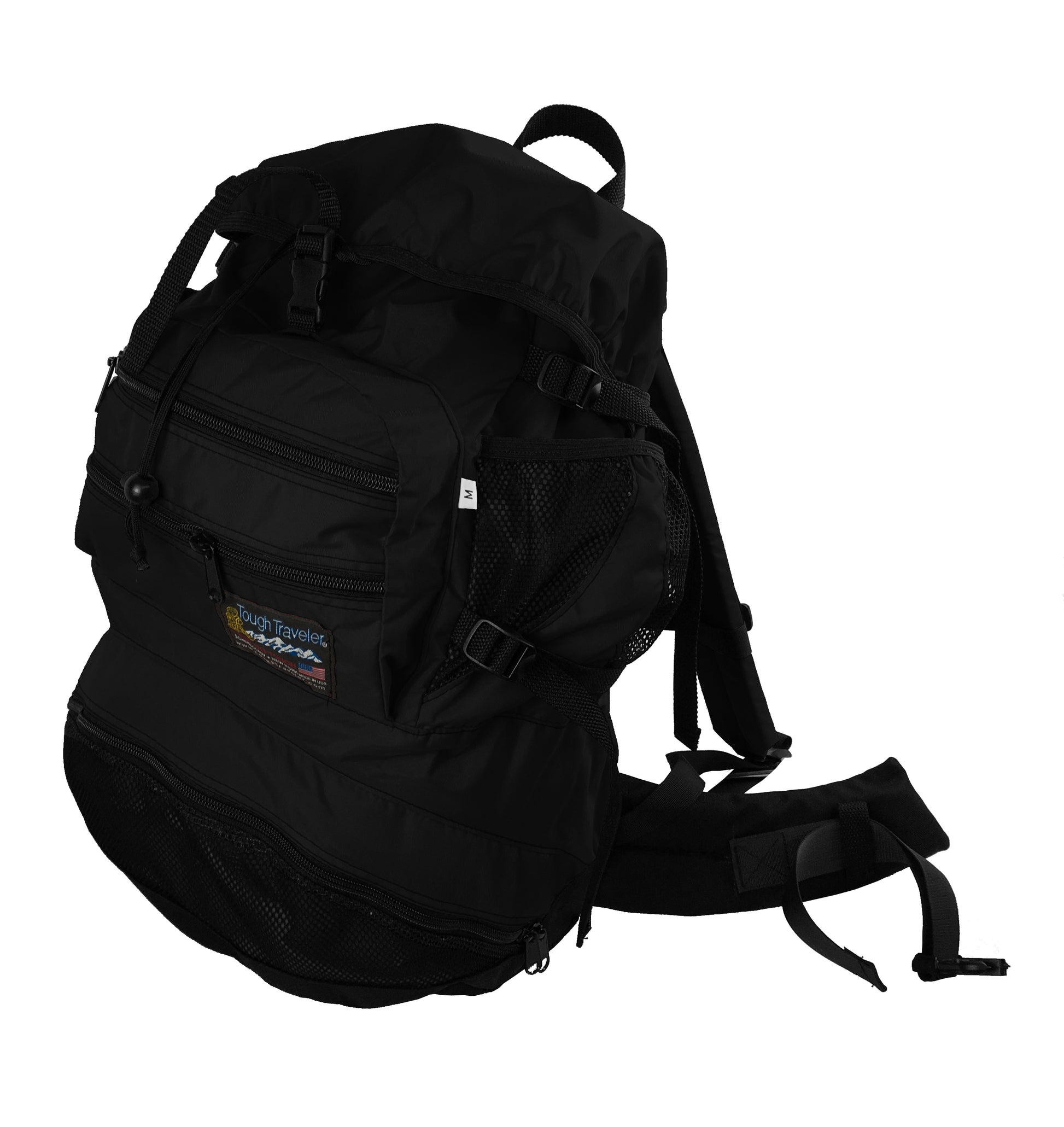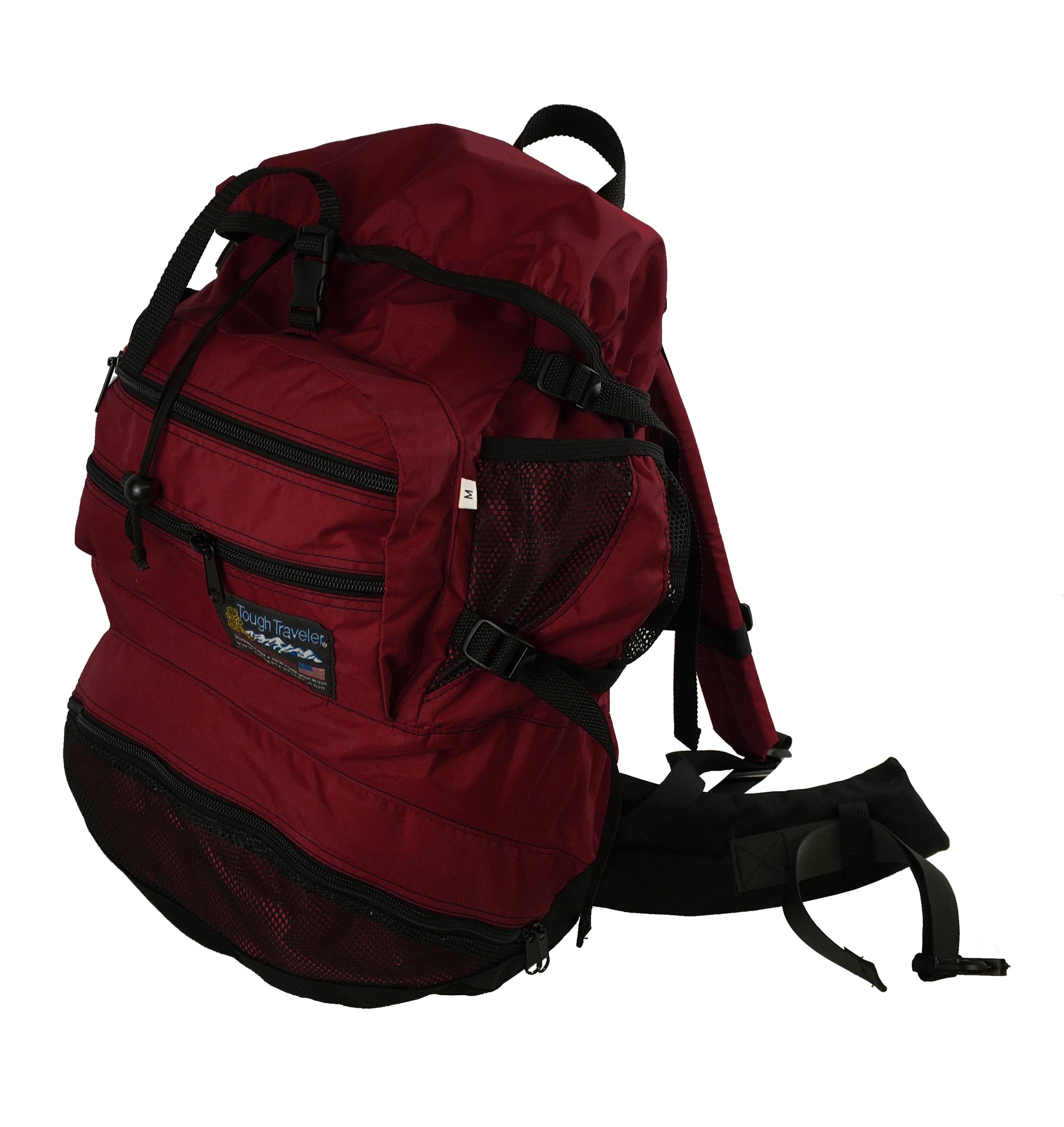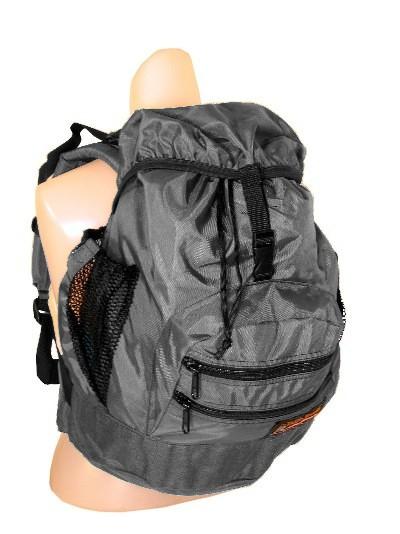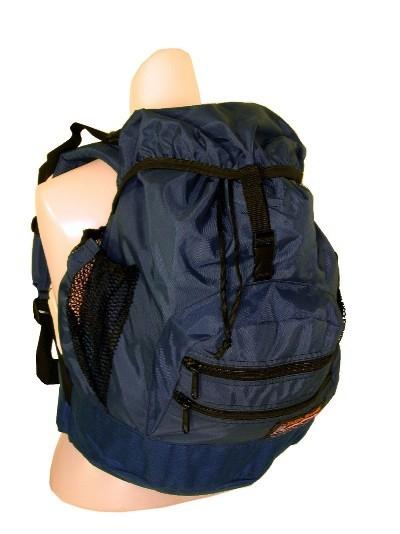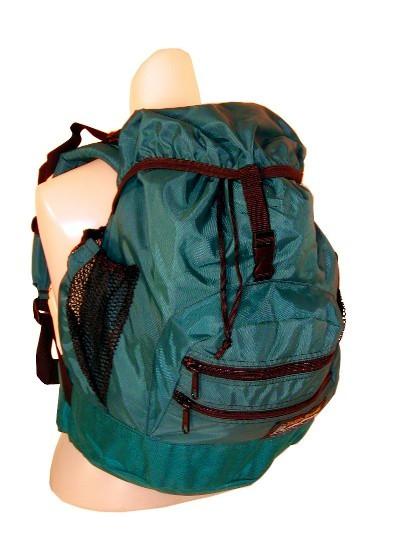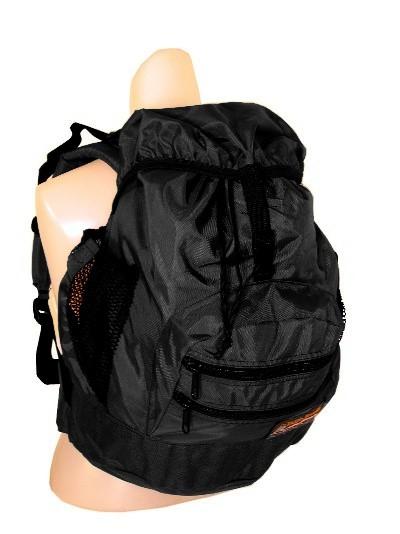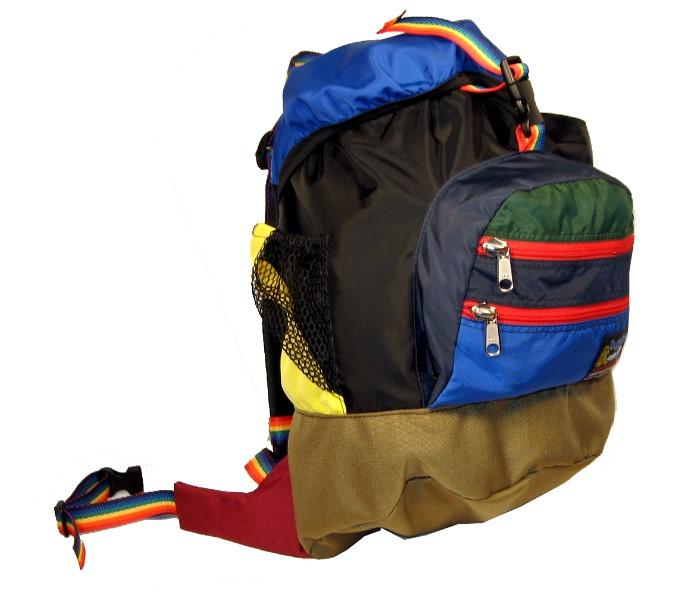 SUPER PADRE Ergonomic Backpack
Regular price
Sale price
$555.00
Unit price
per
Sale
Sold out
Share

View full details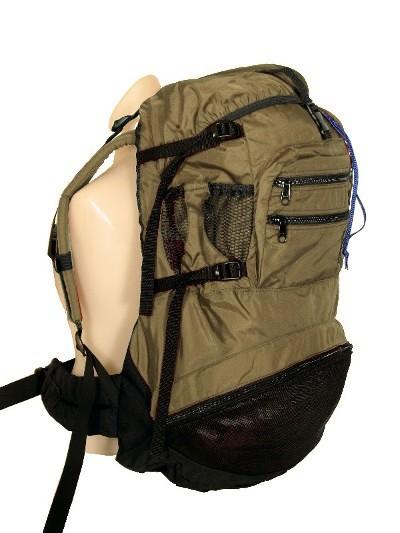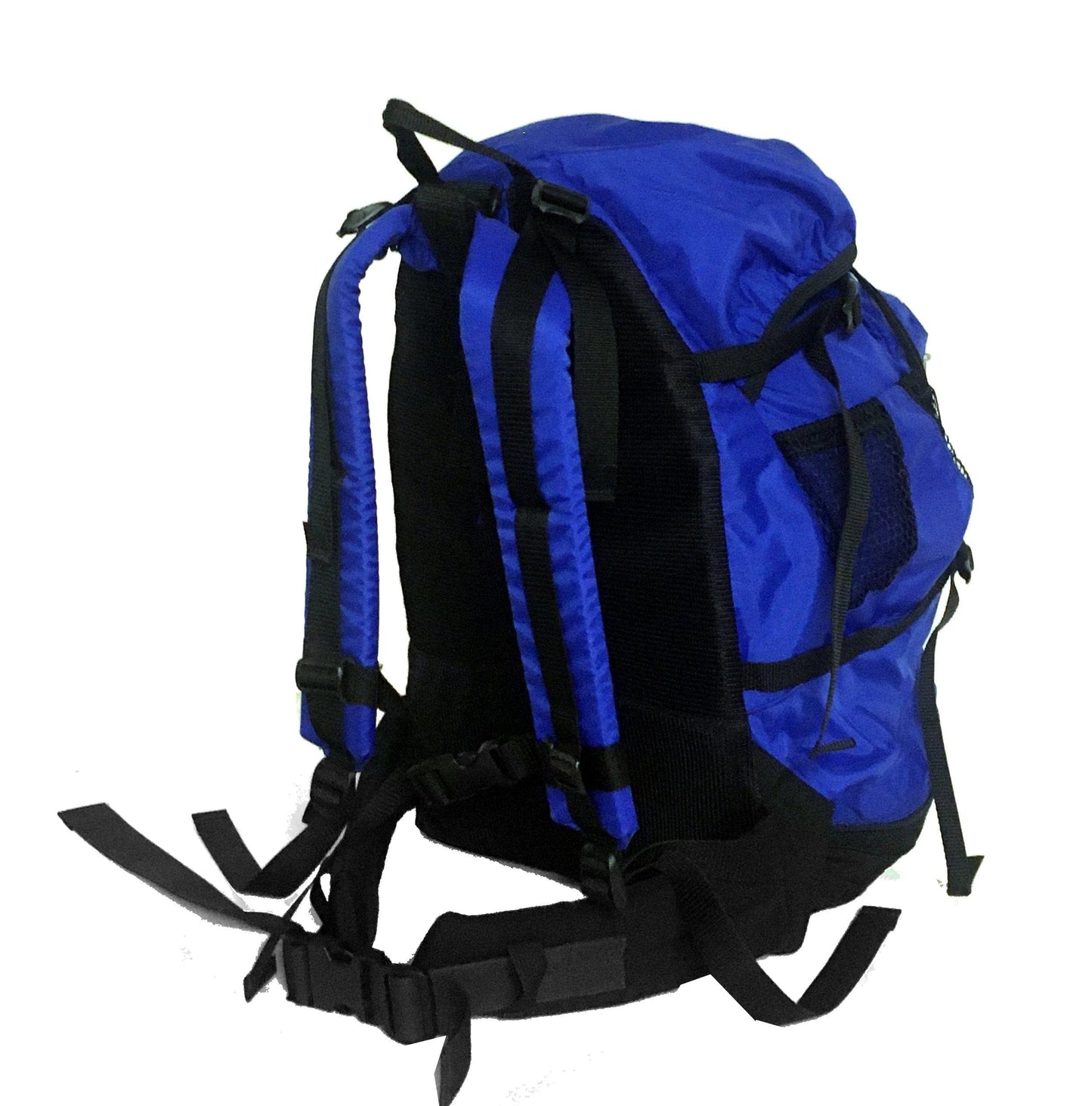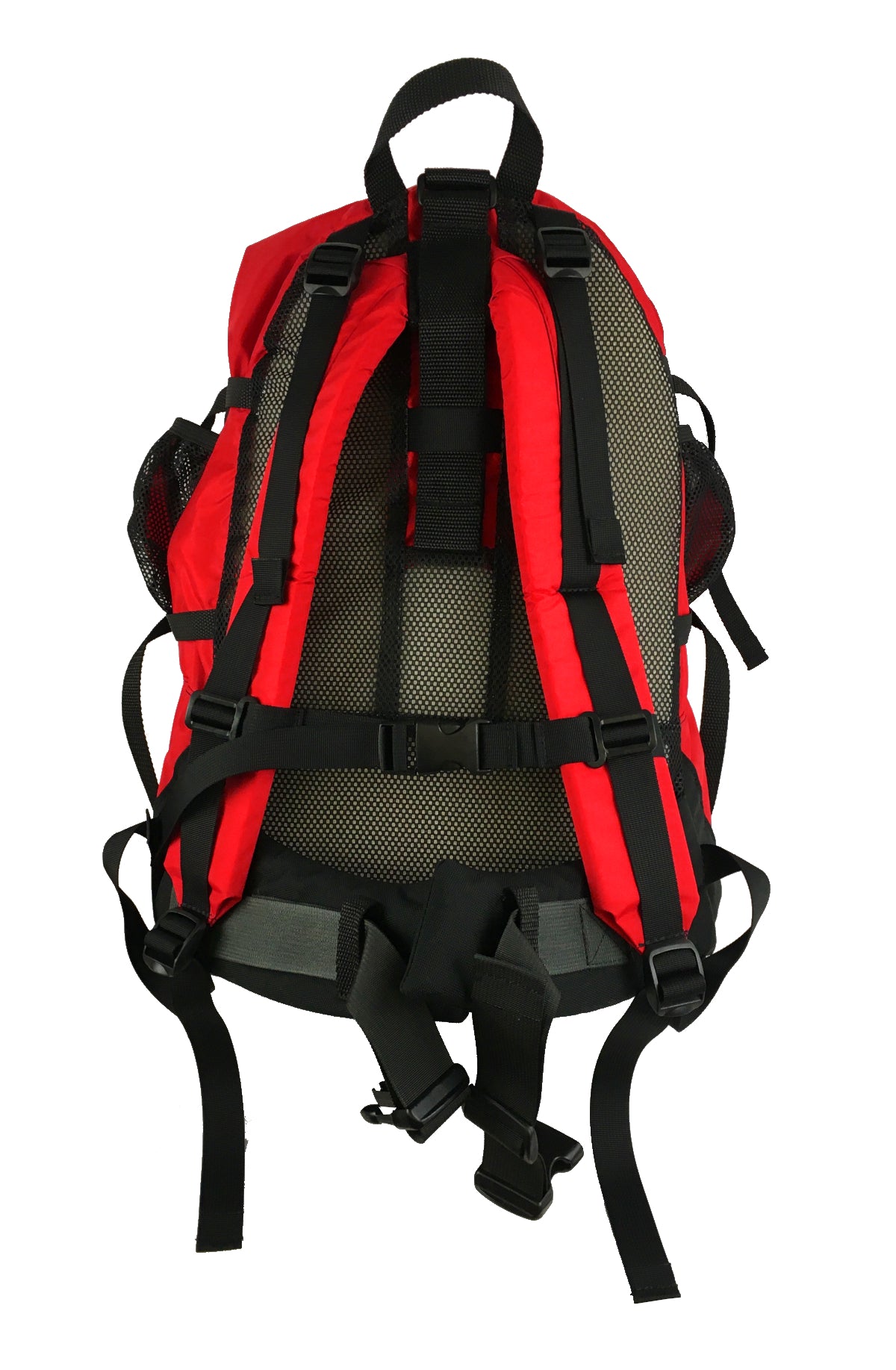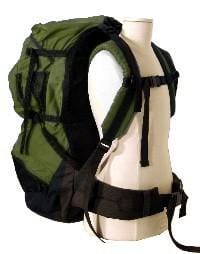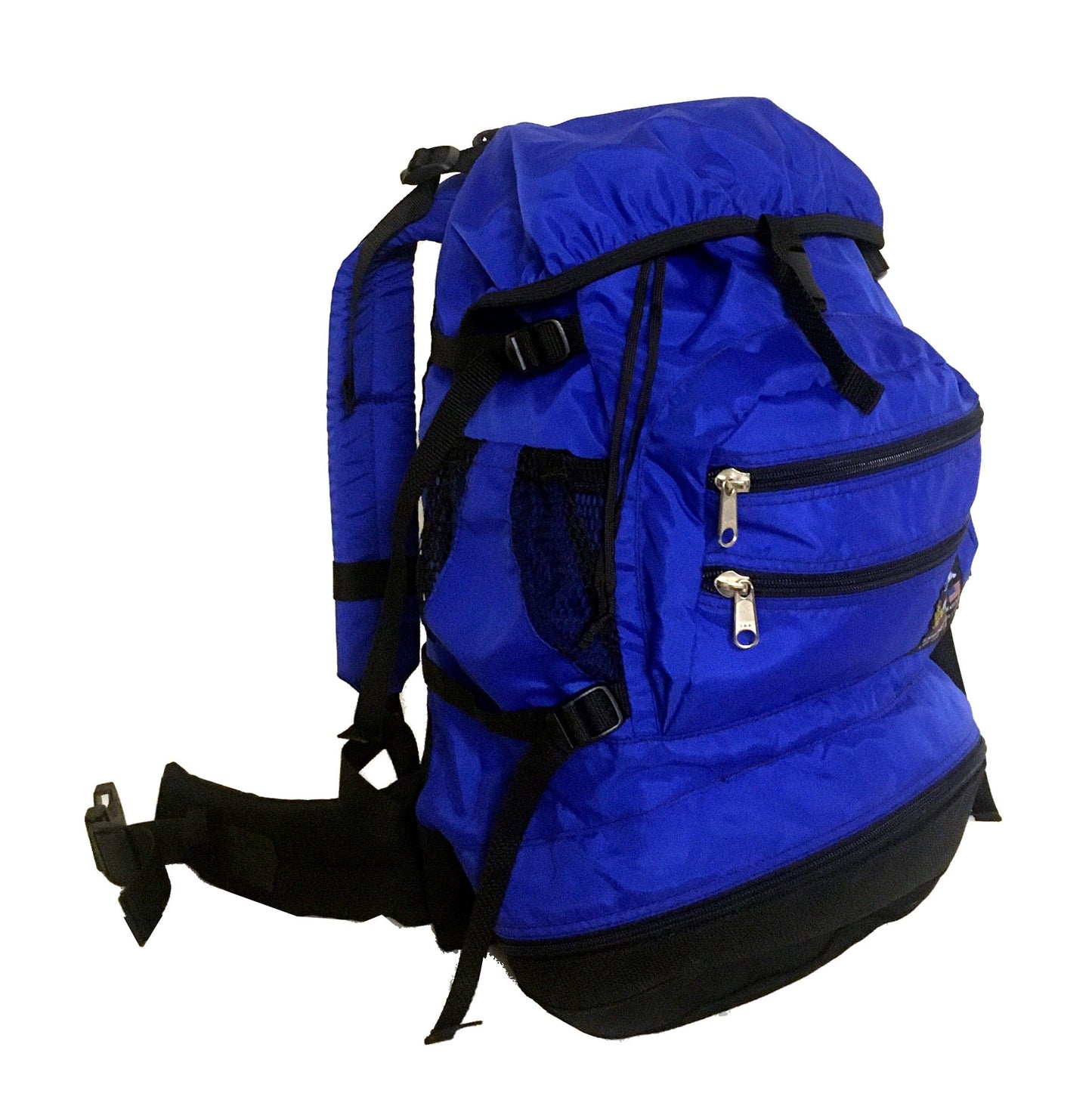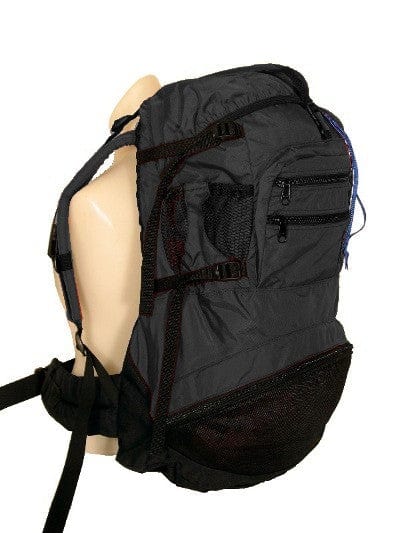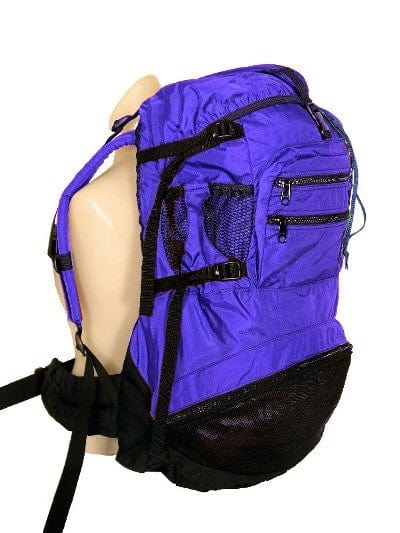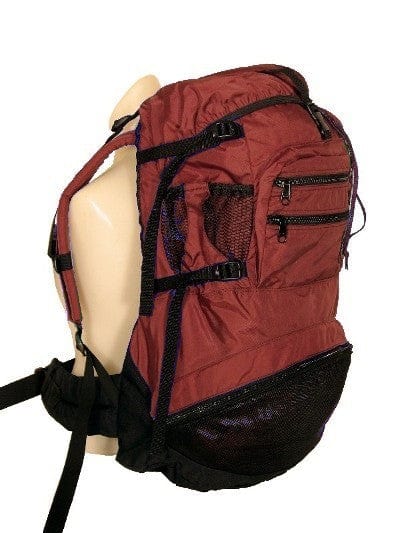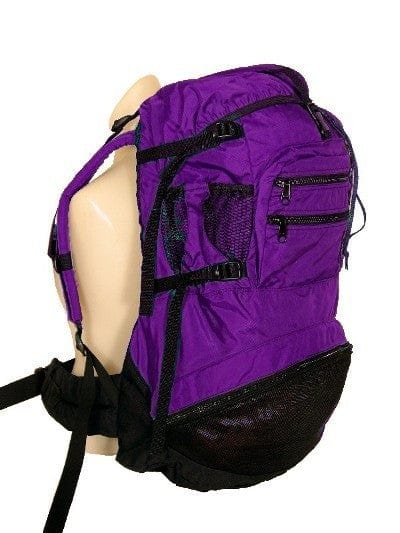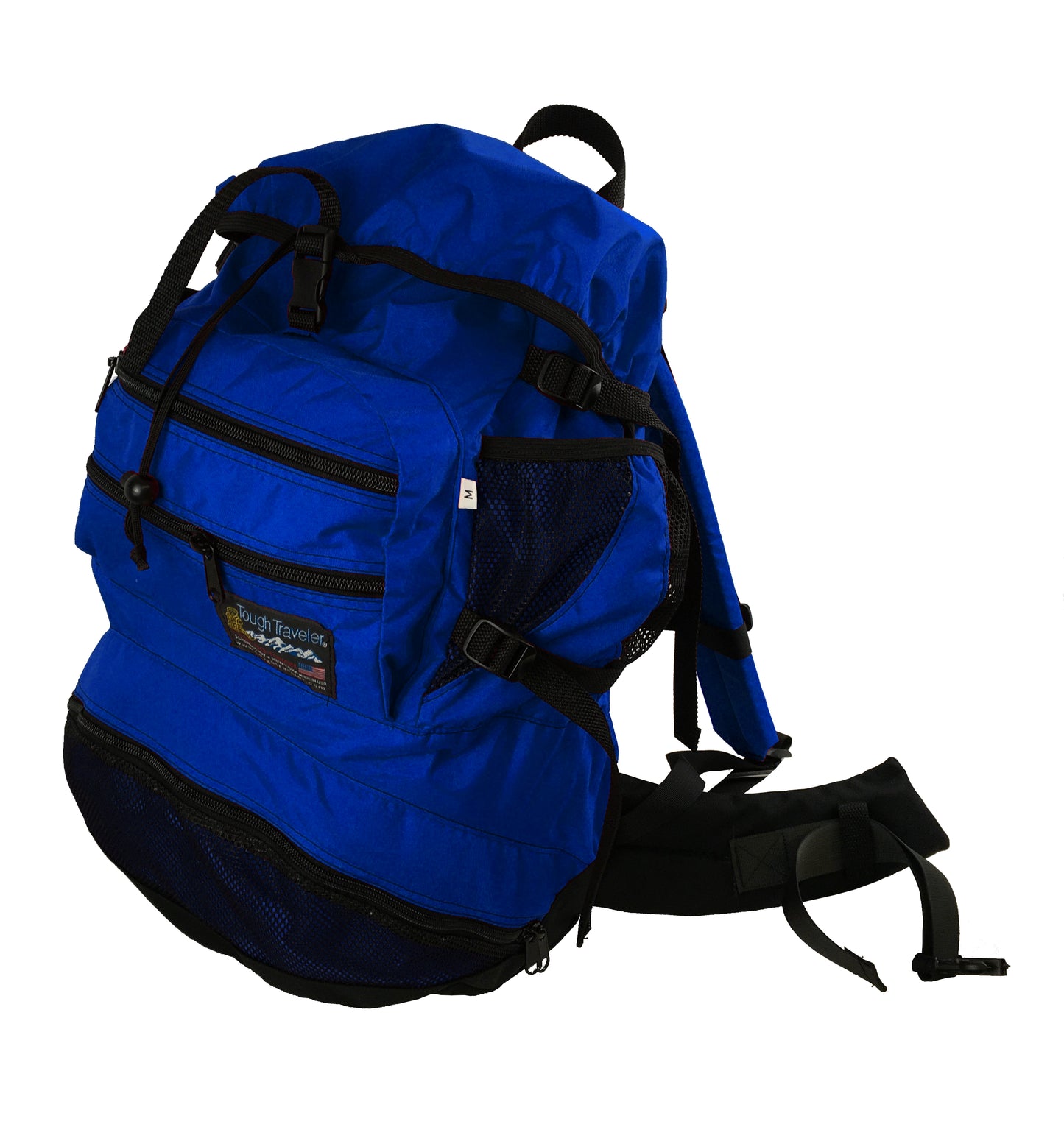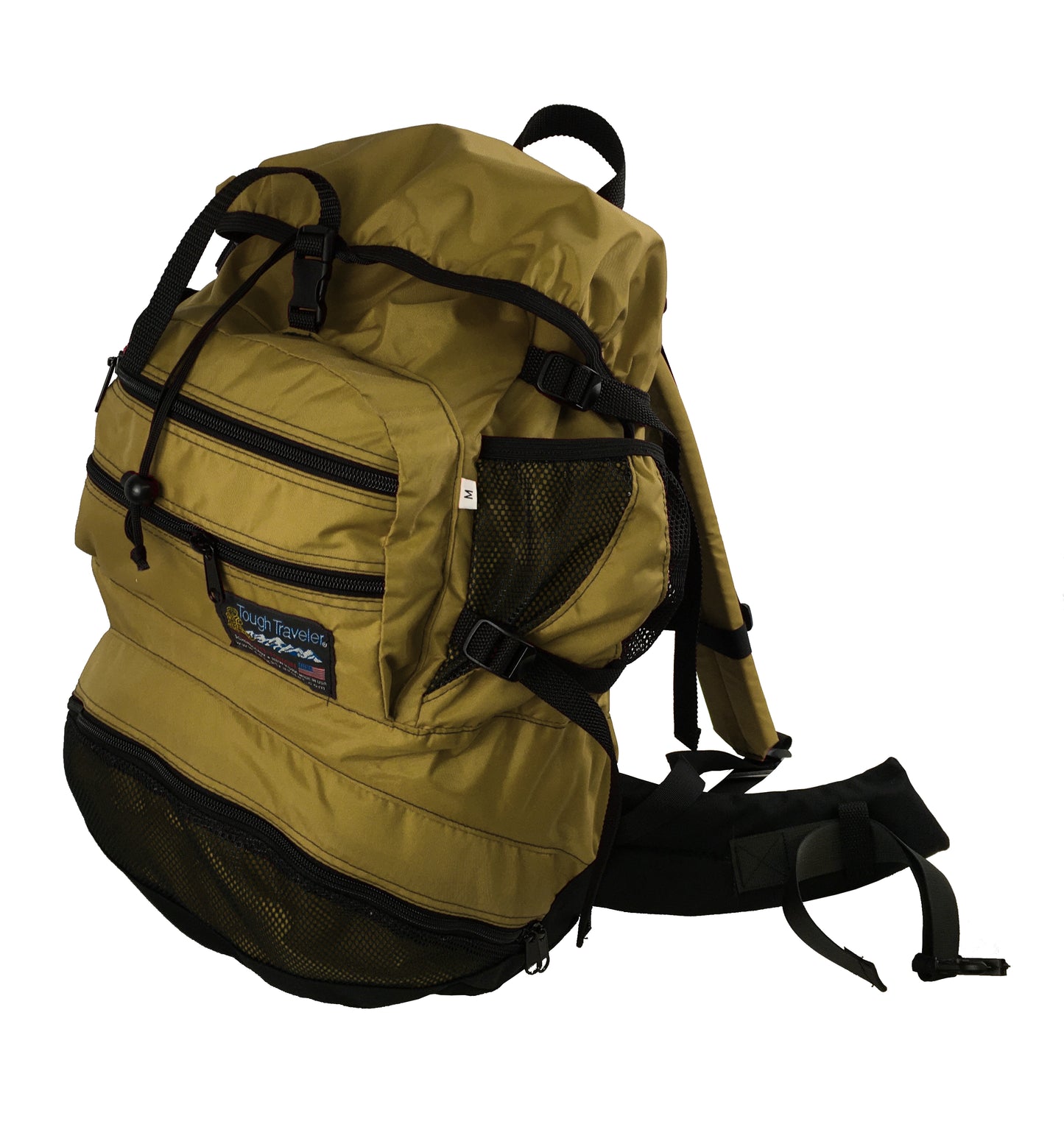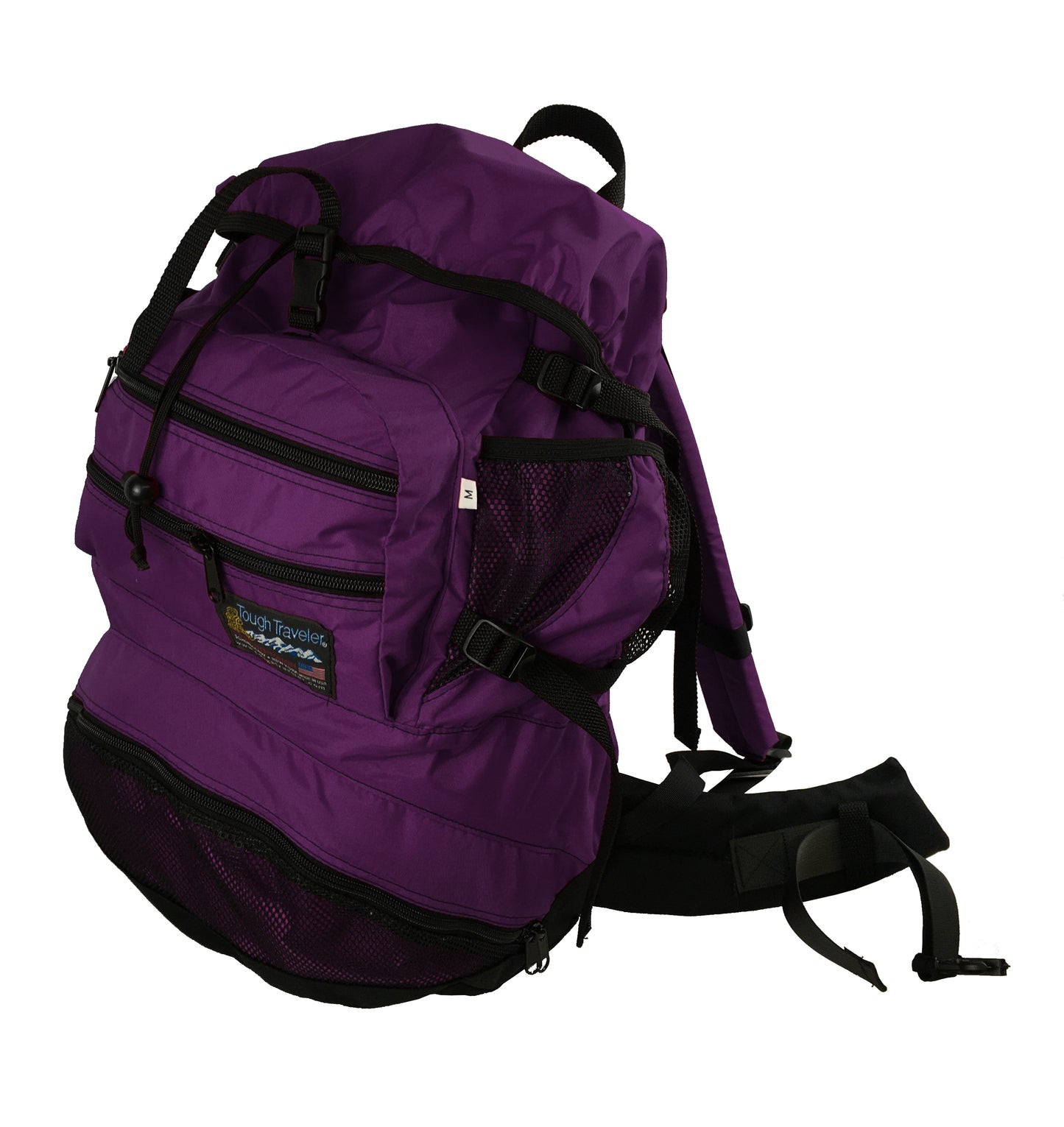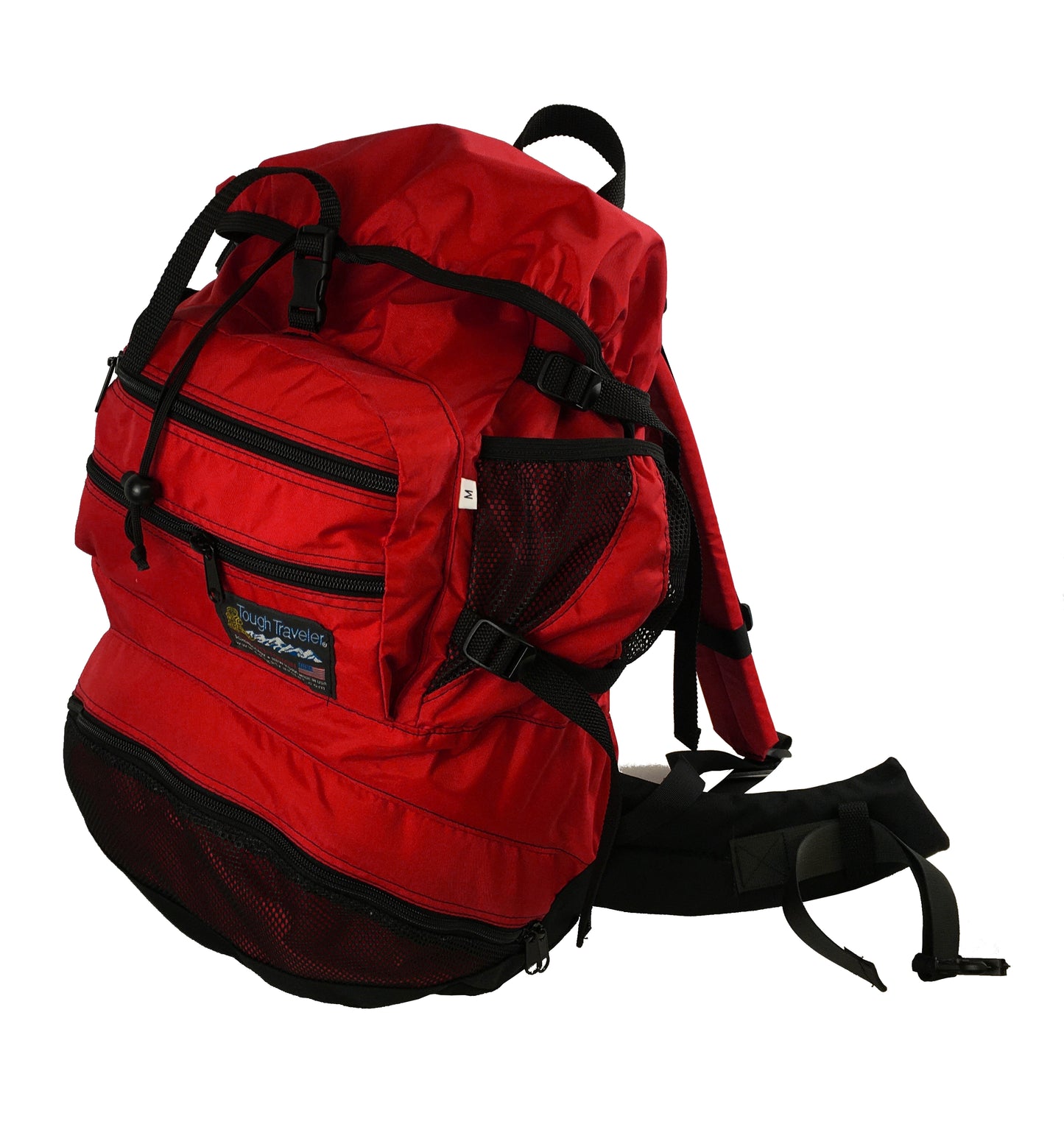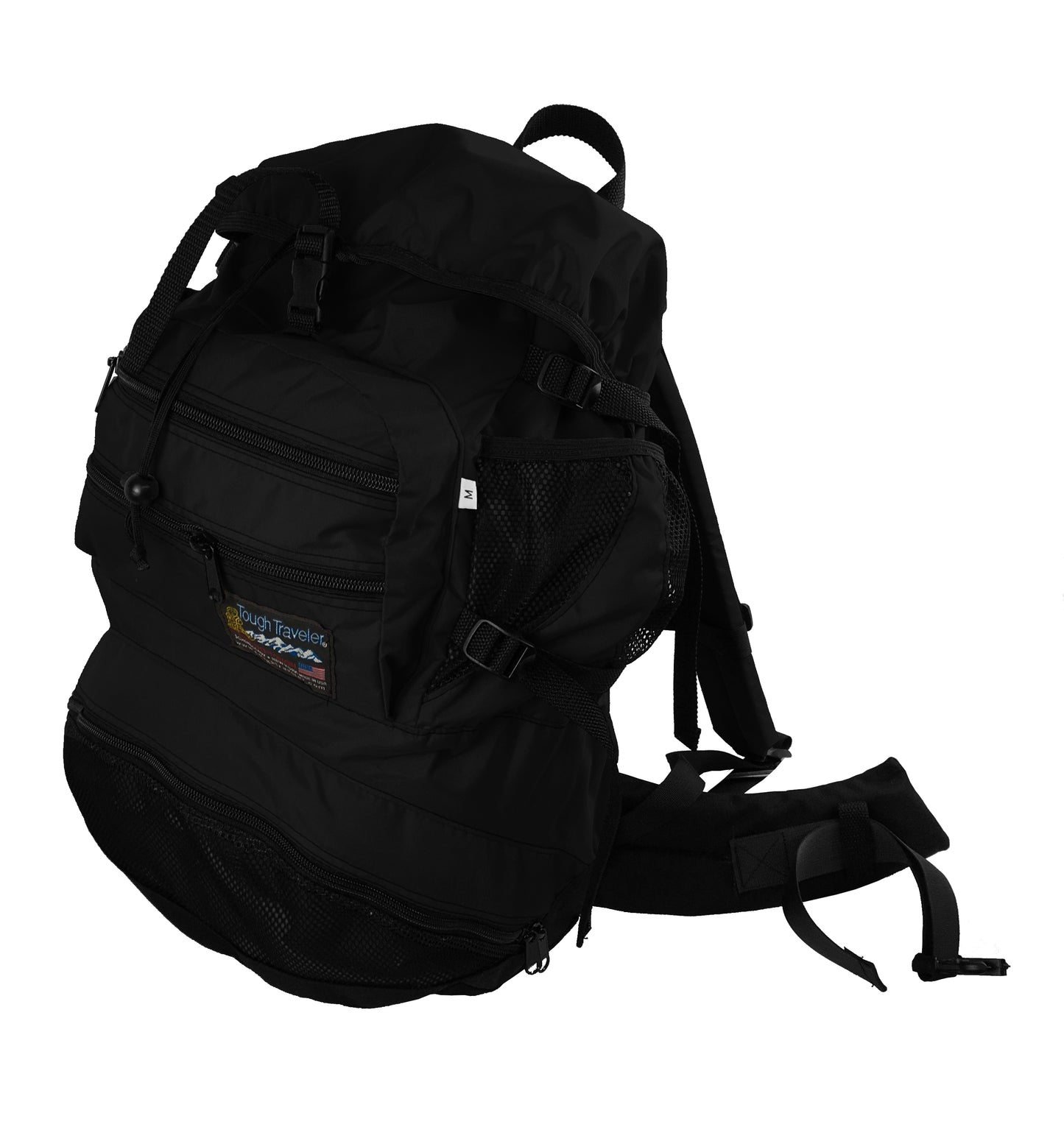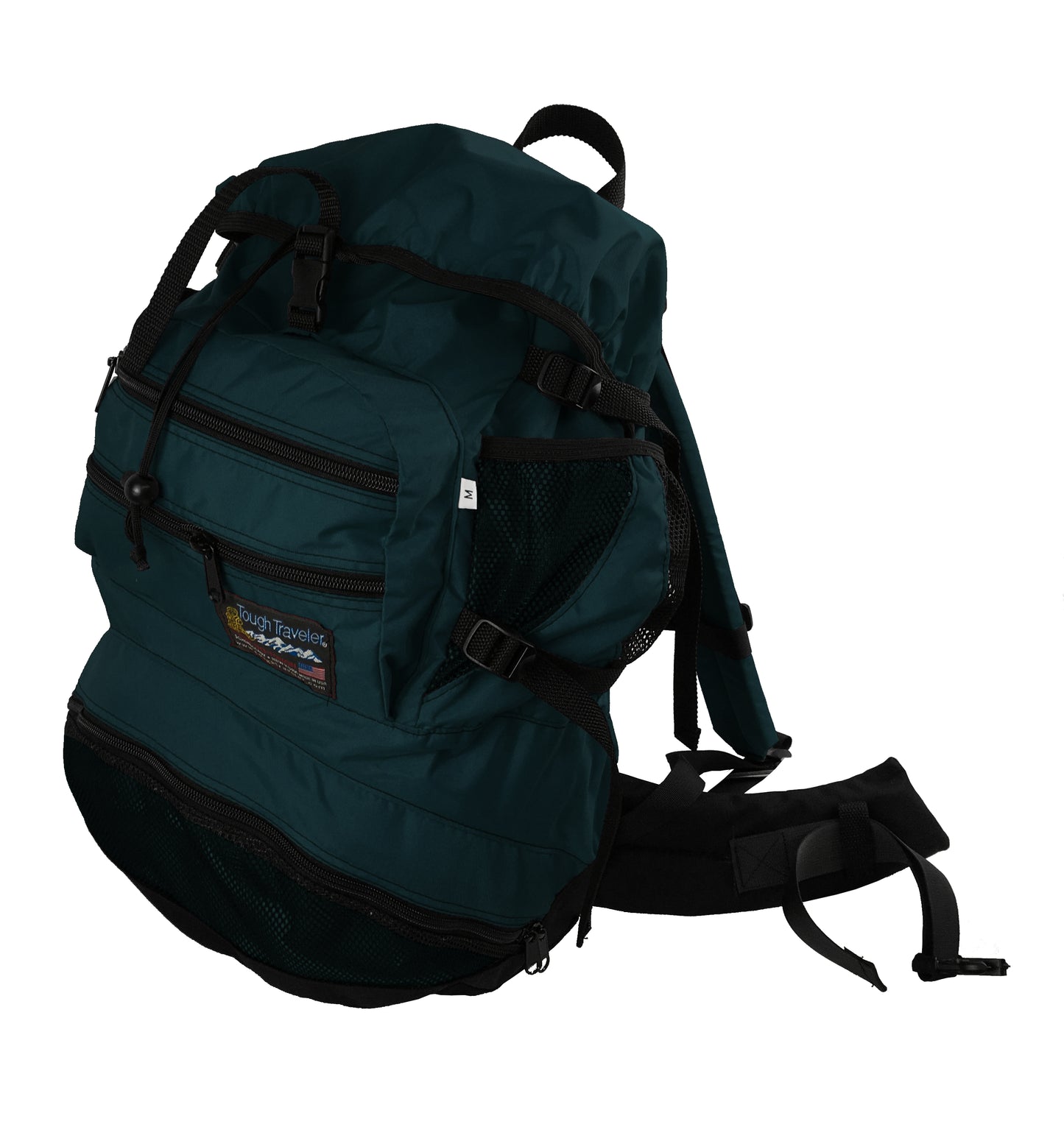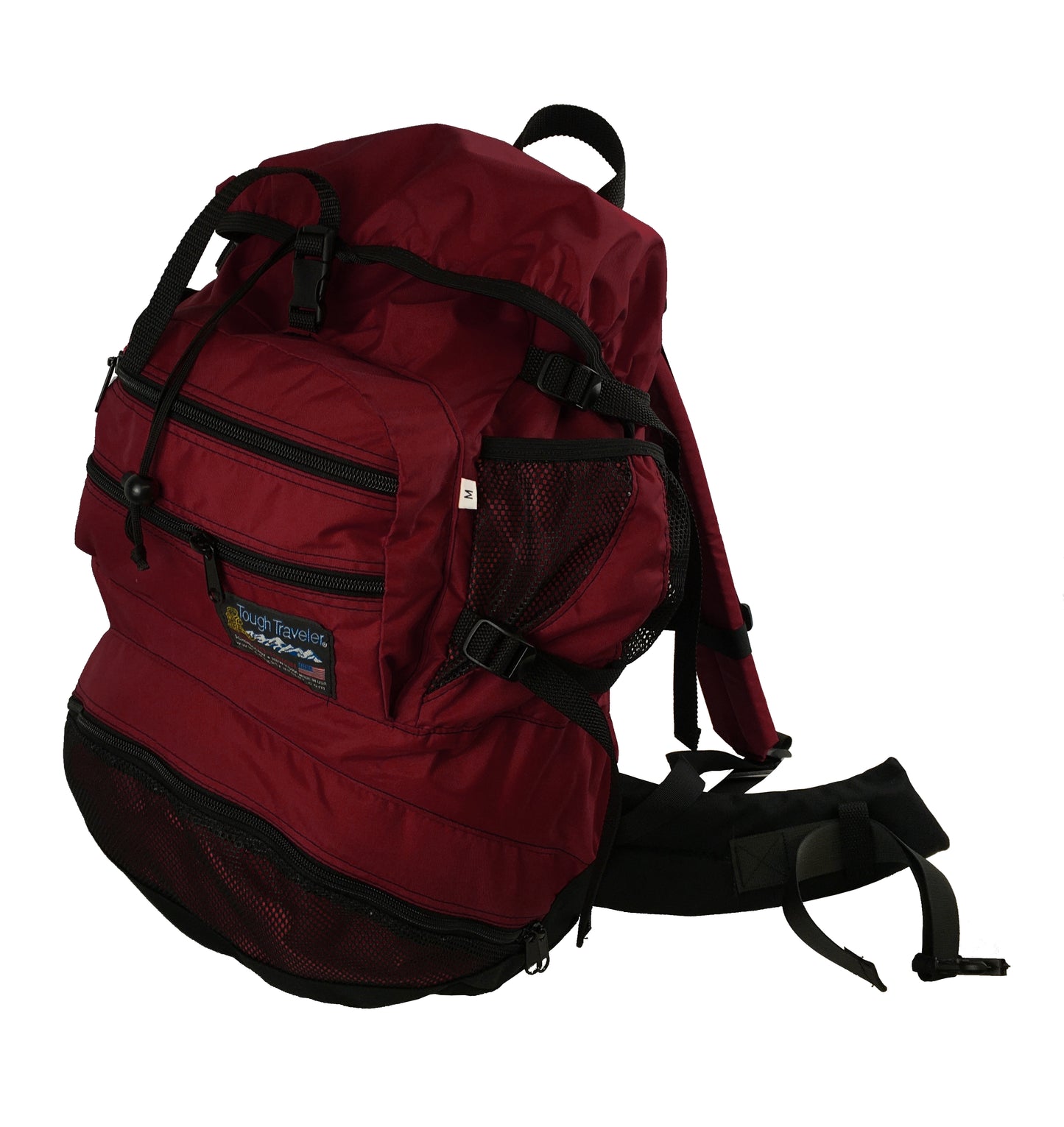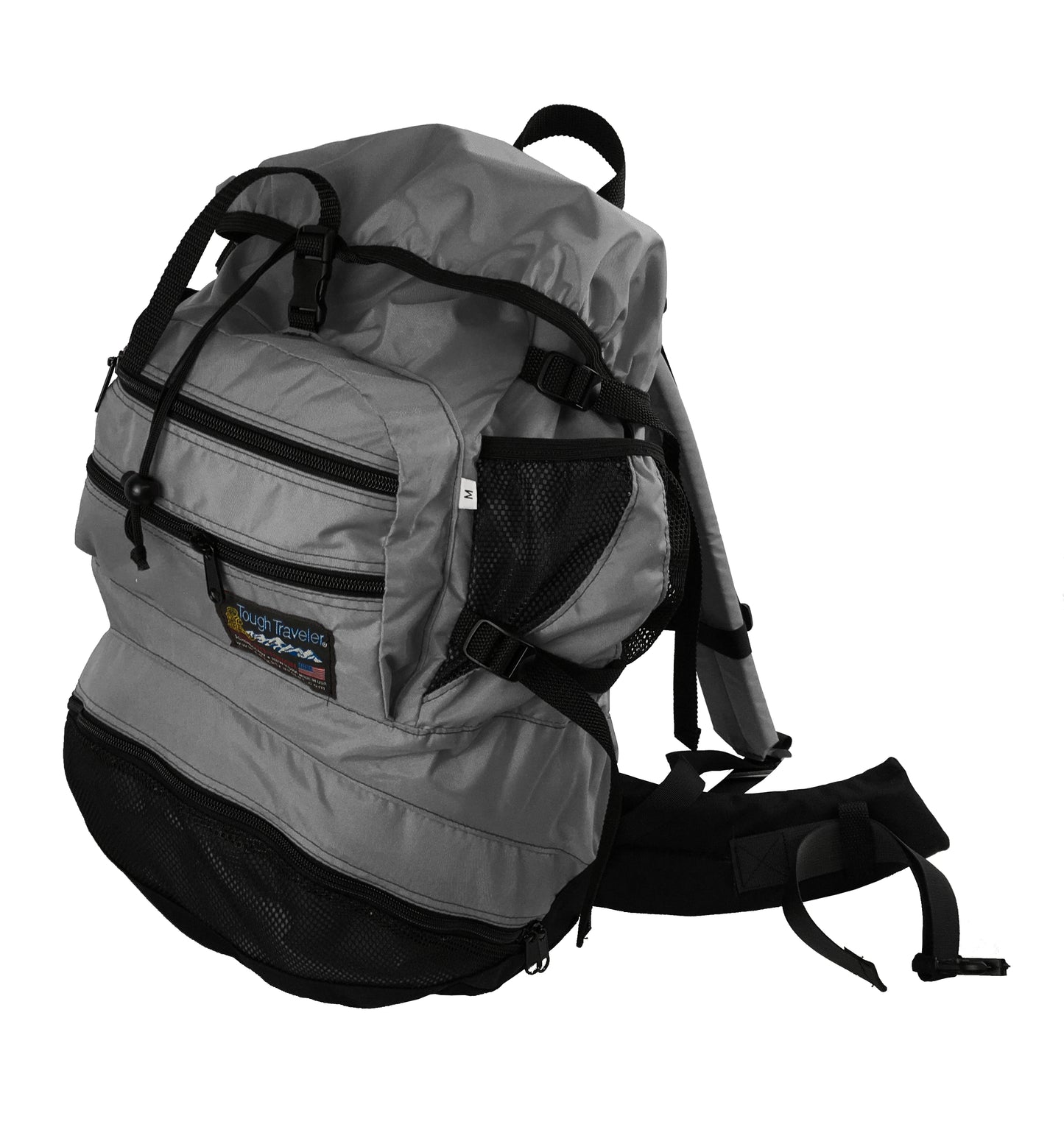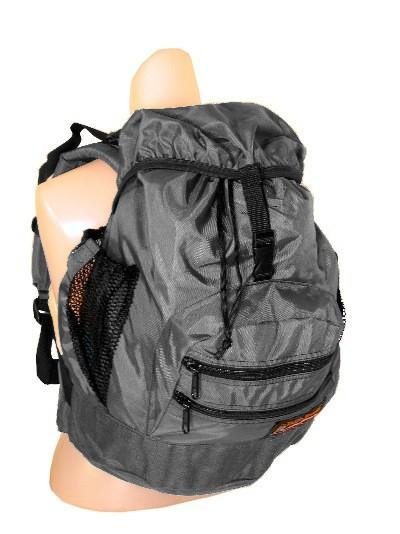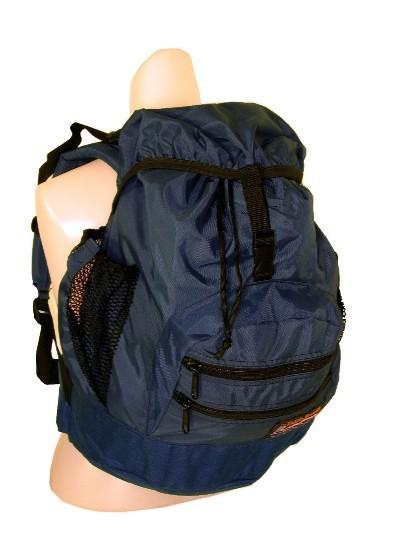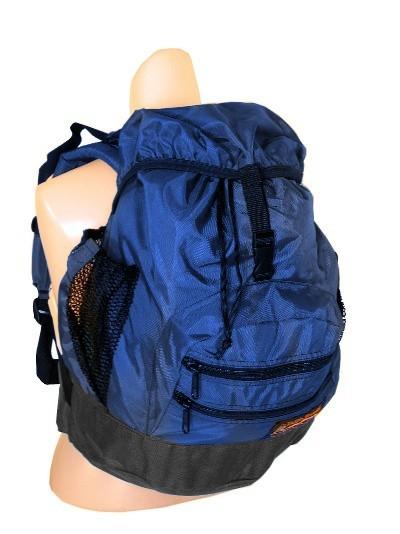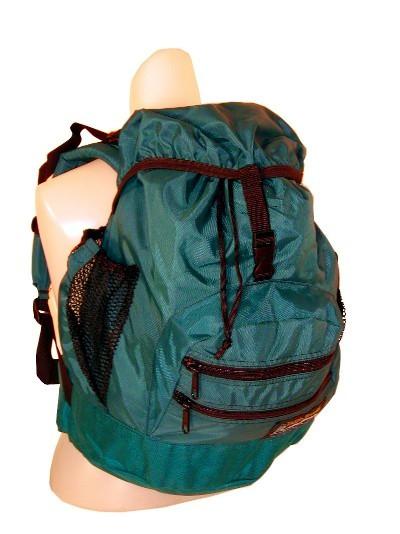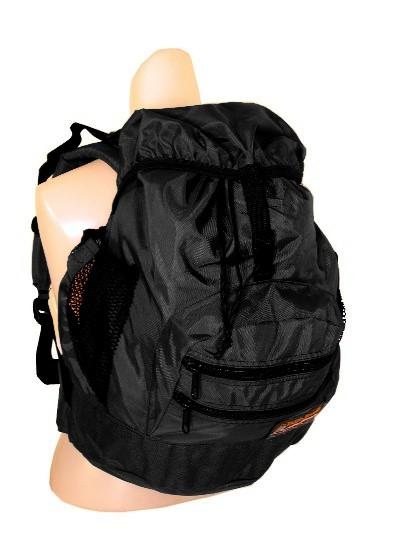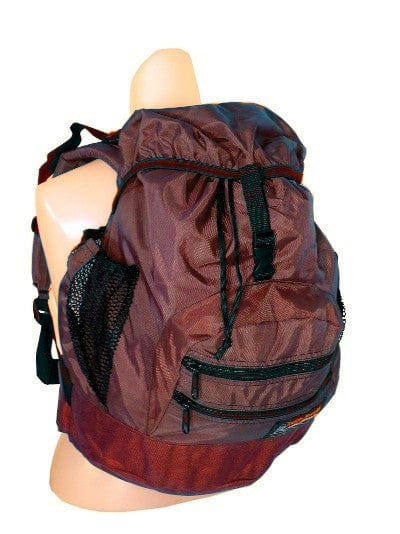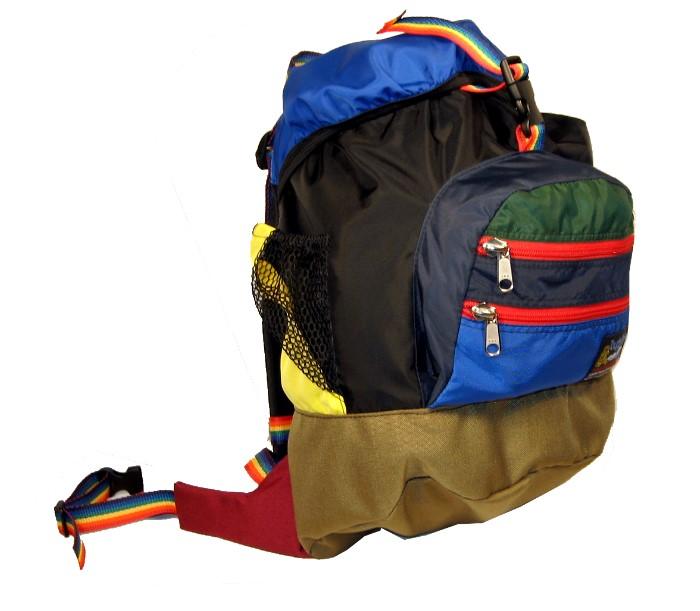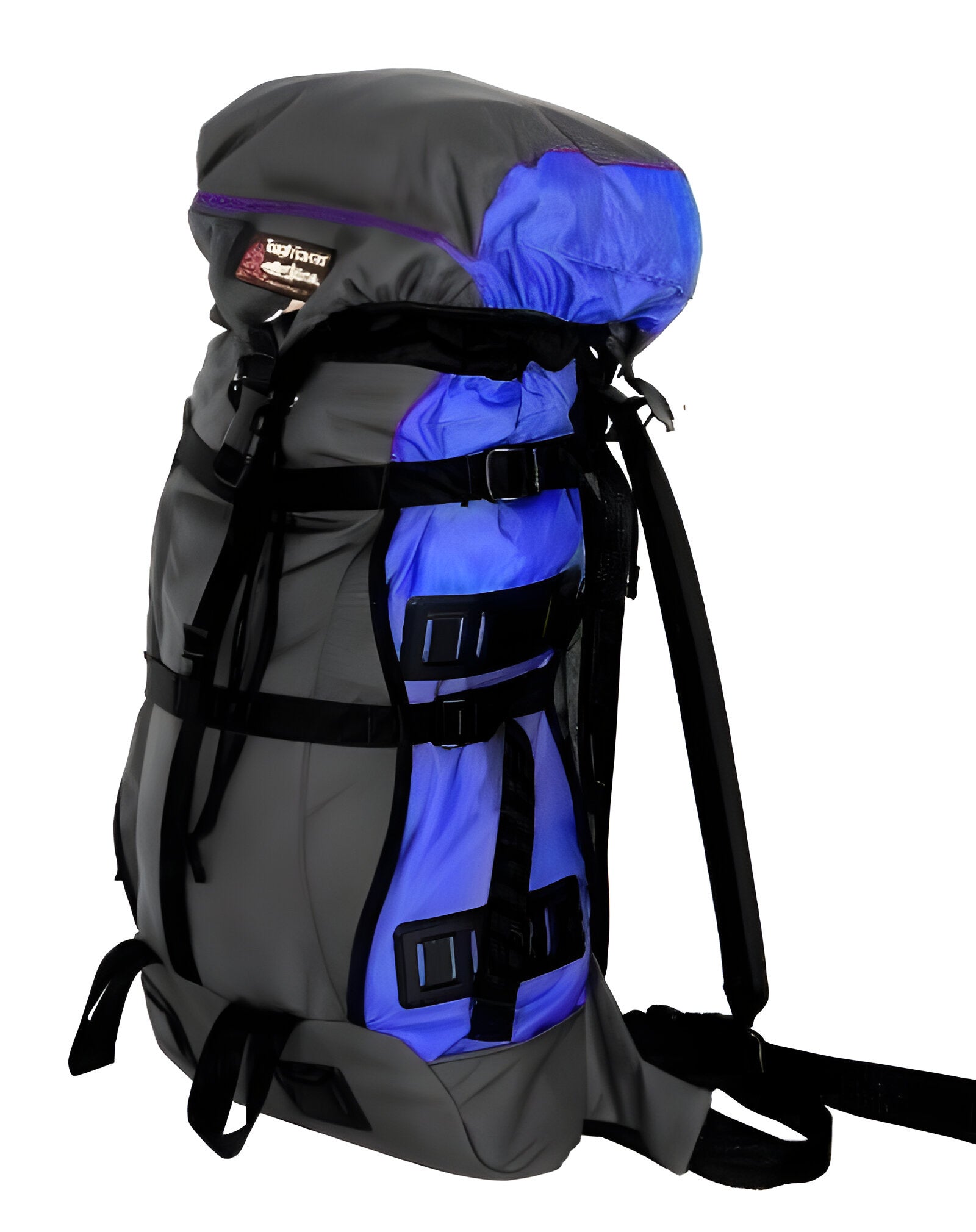 HIGH EXPOSURE Pack
Regular price
Sale price
$350.00
Unit price
per
Sale
Sold out
Share
View full details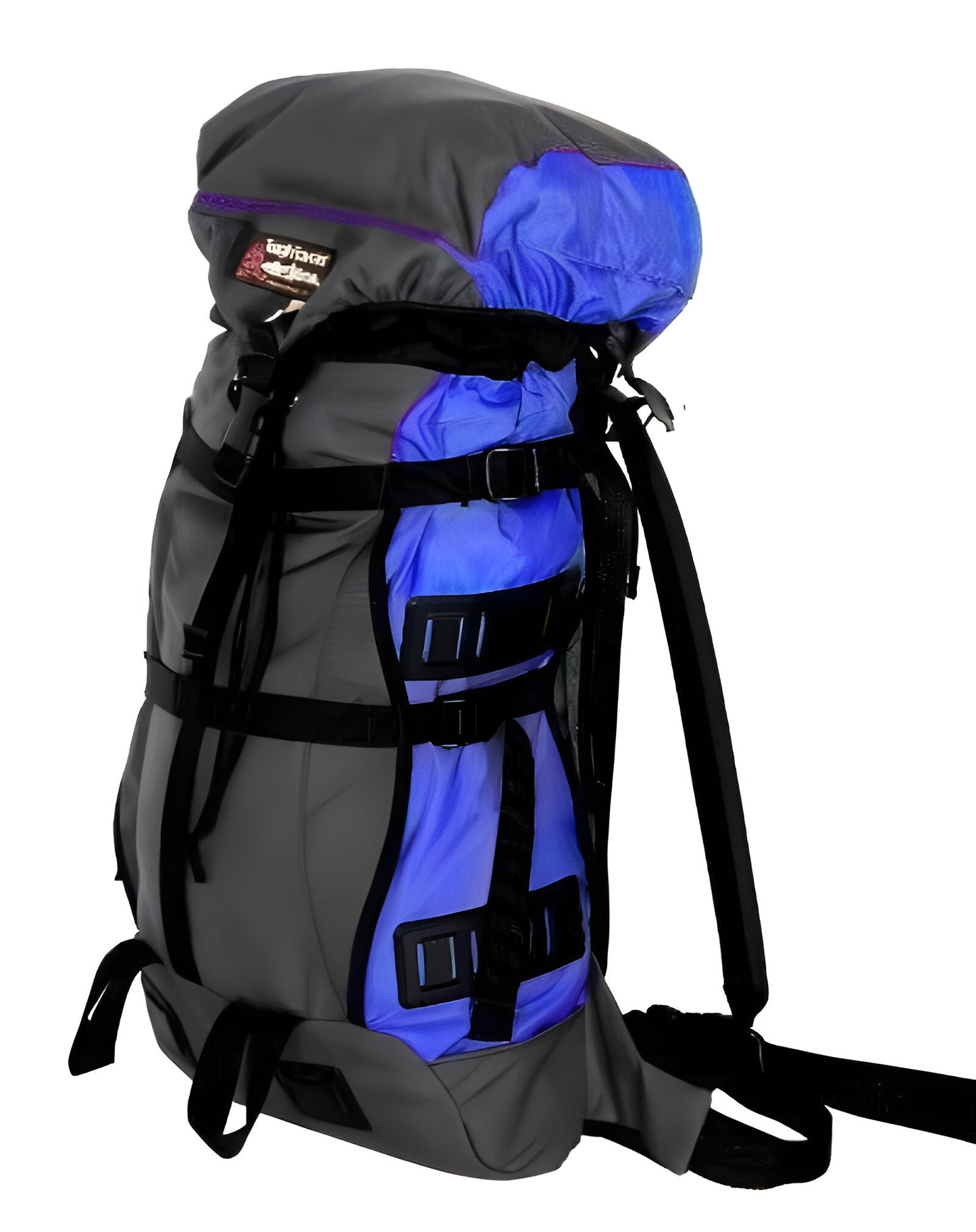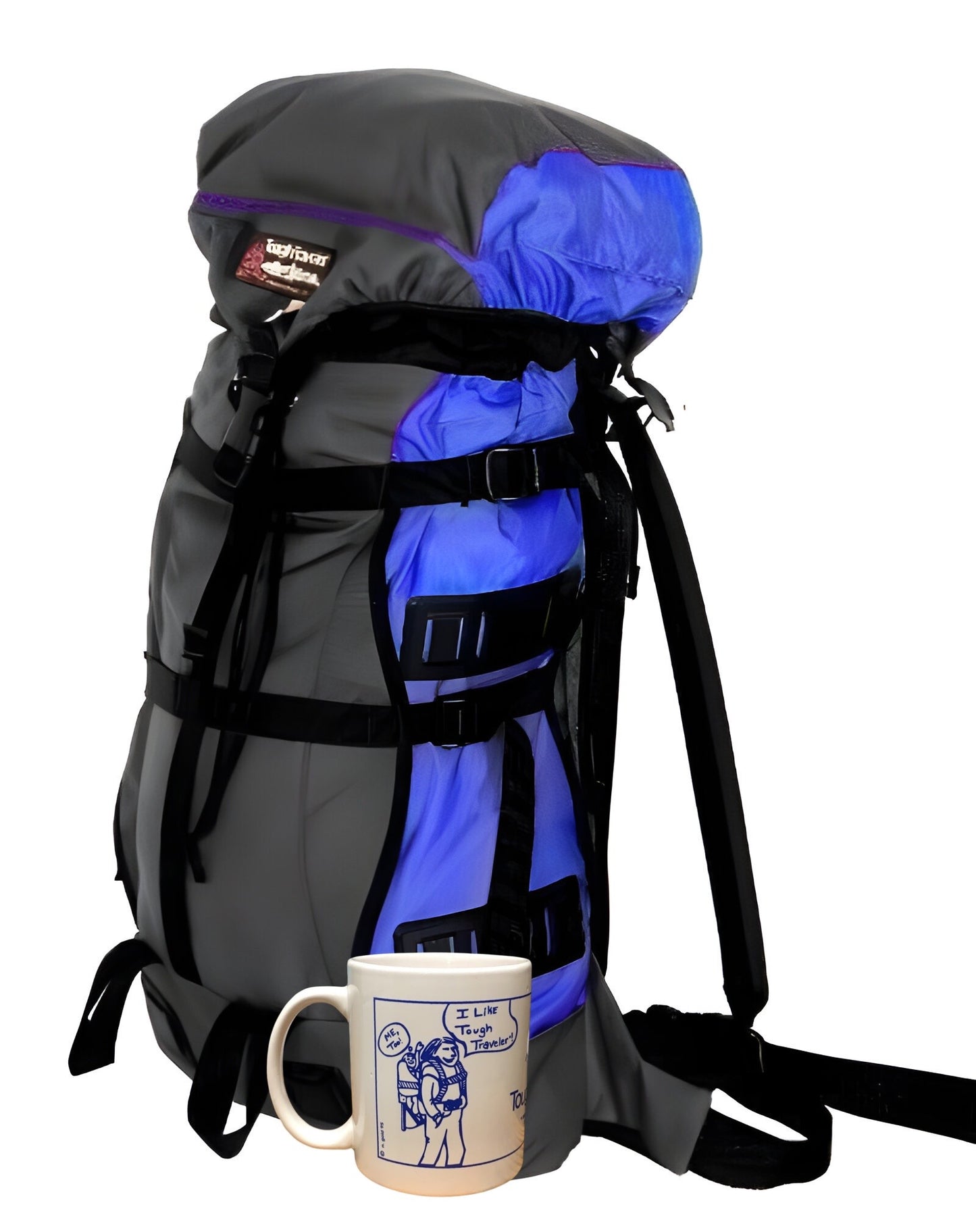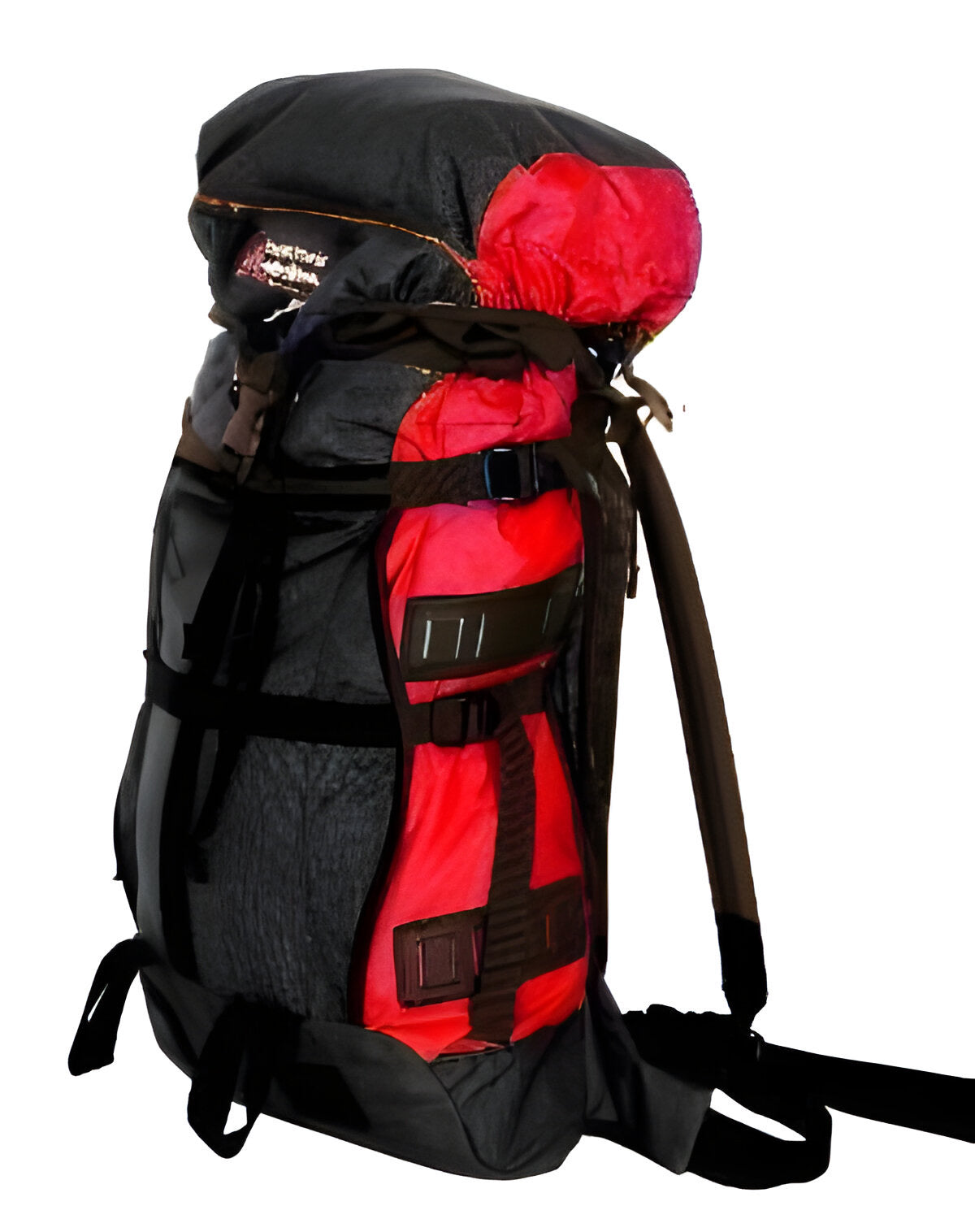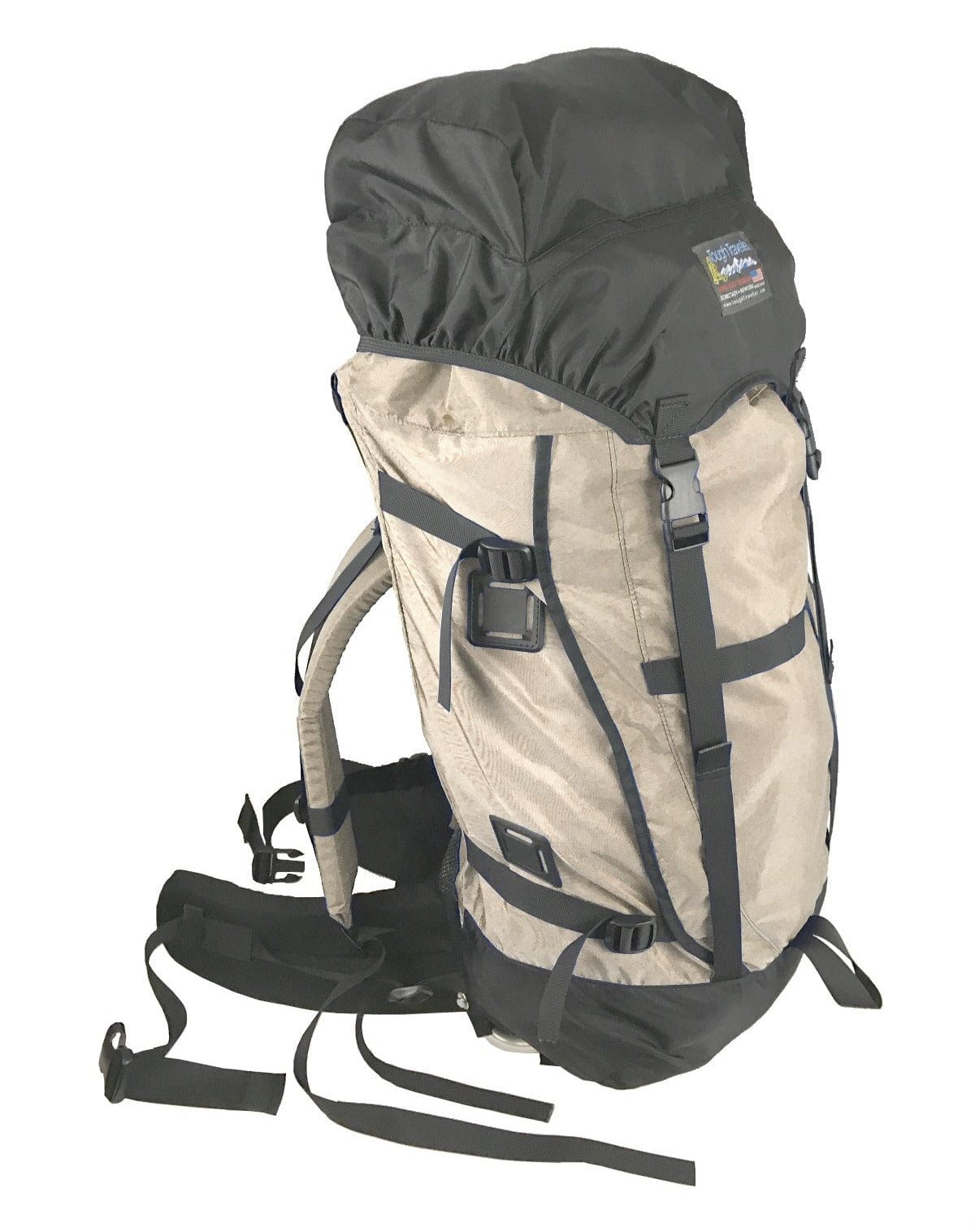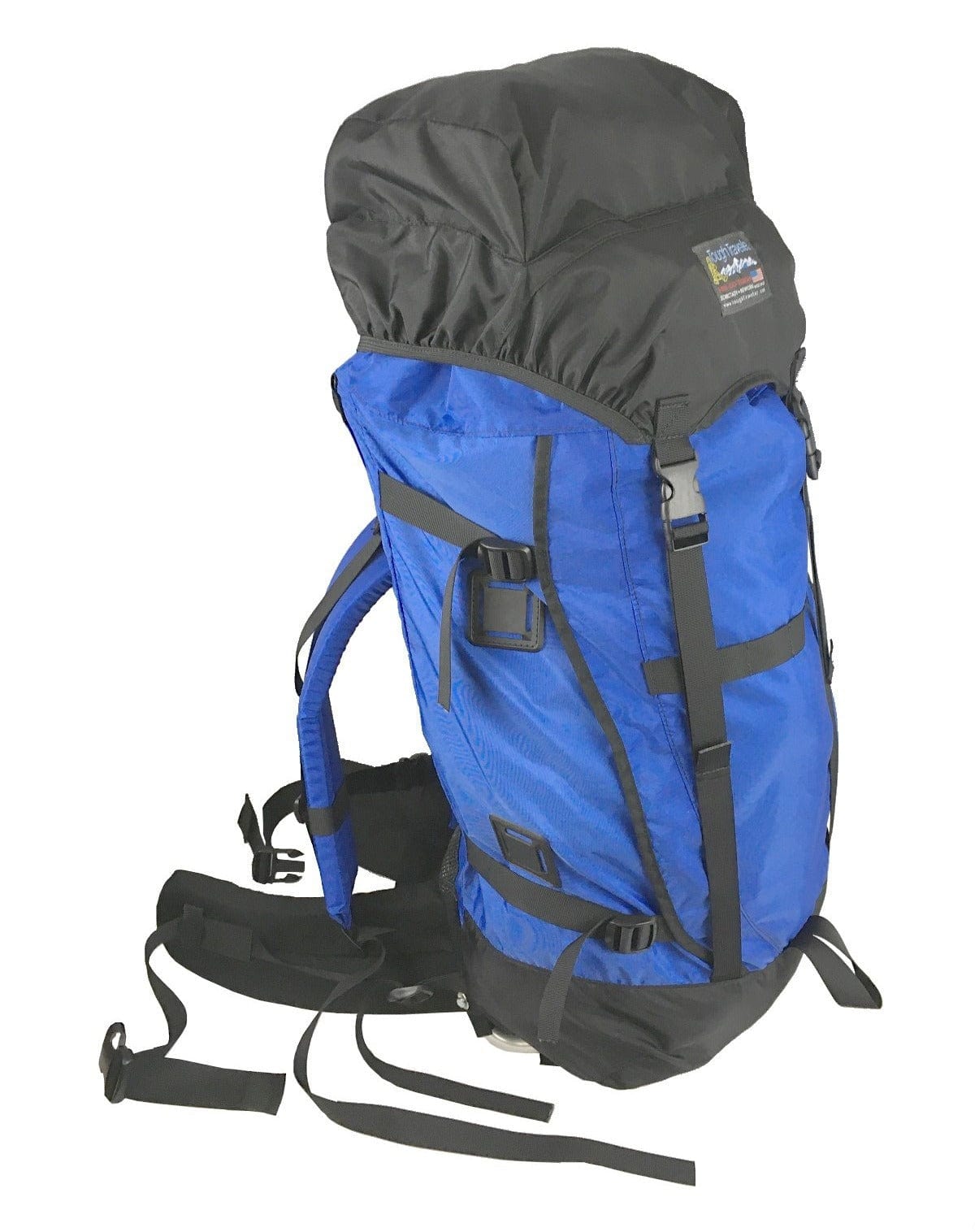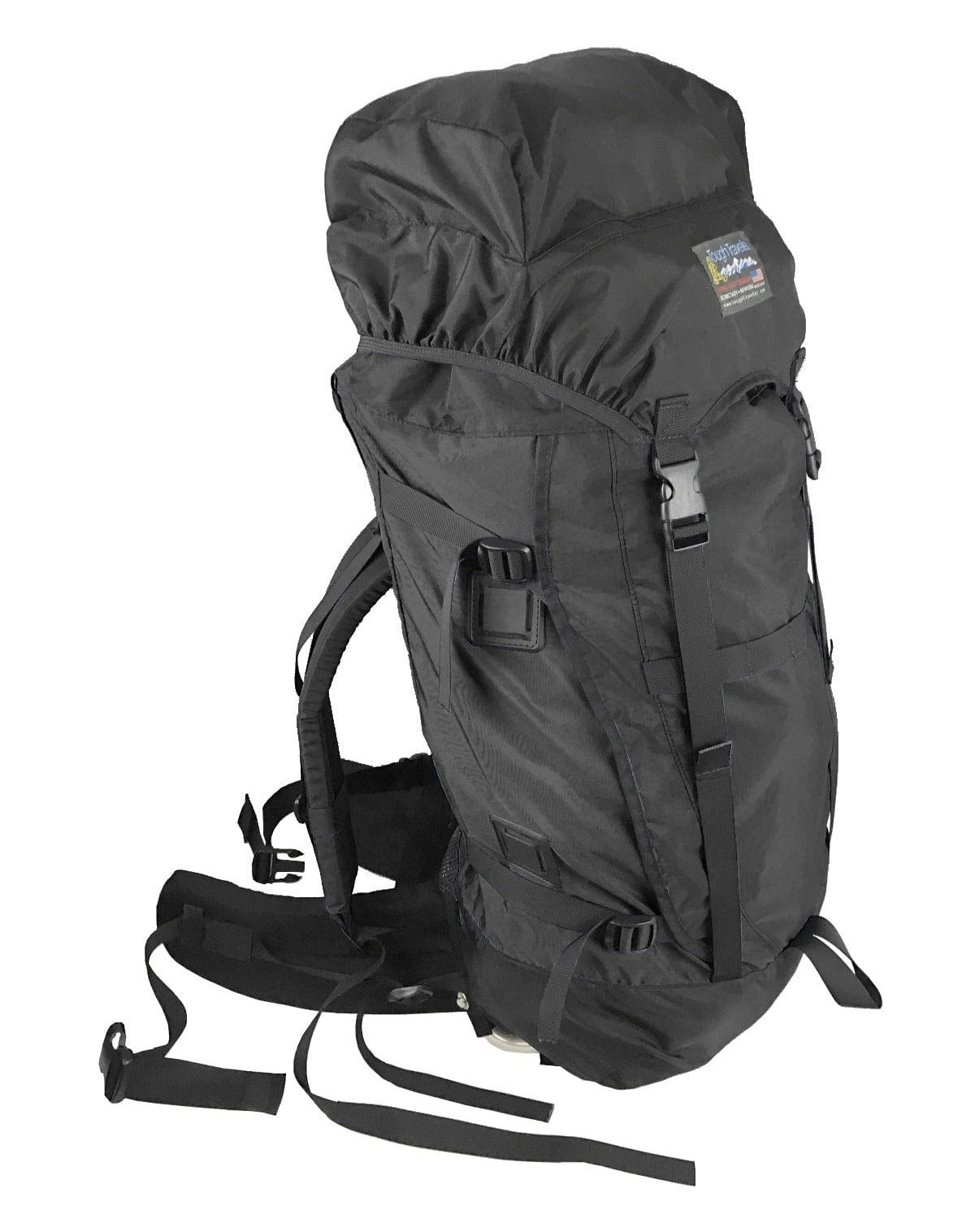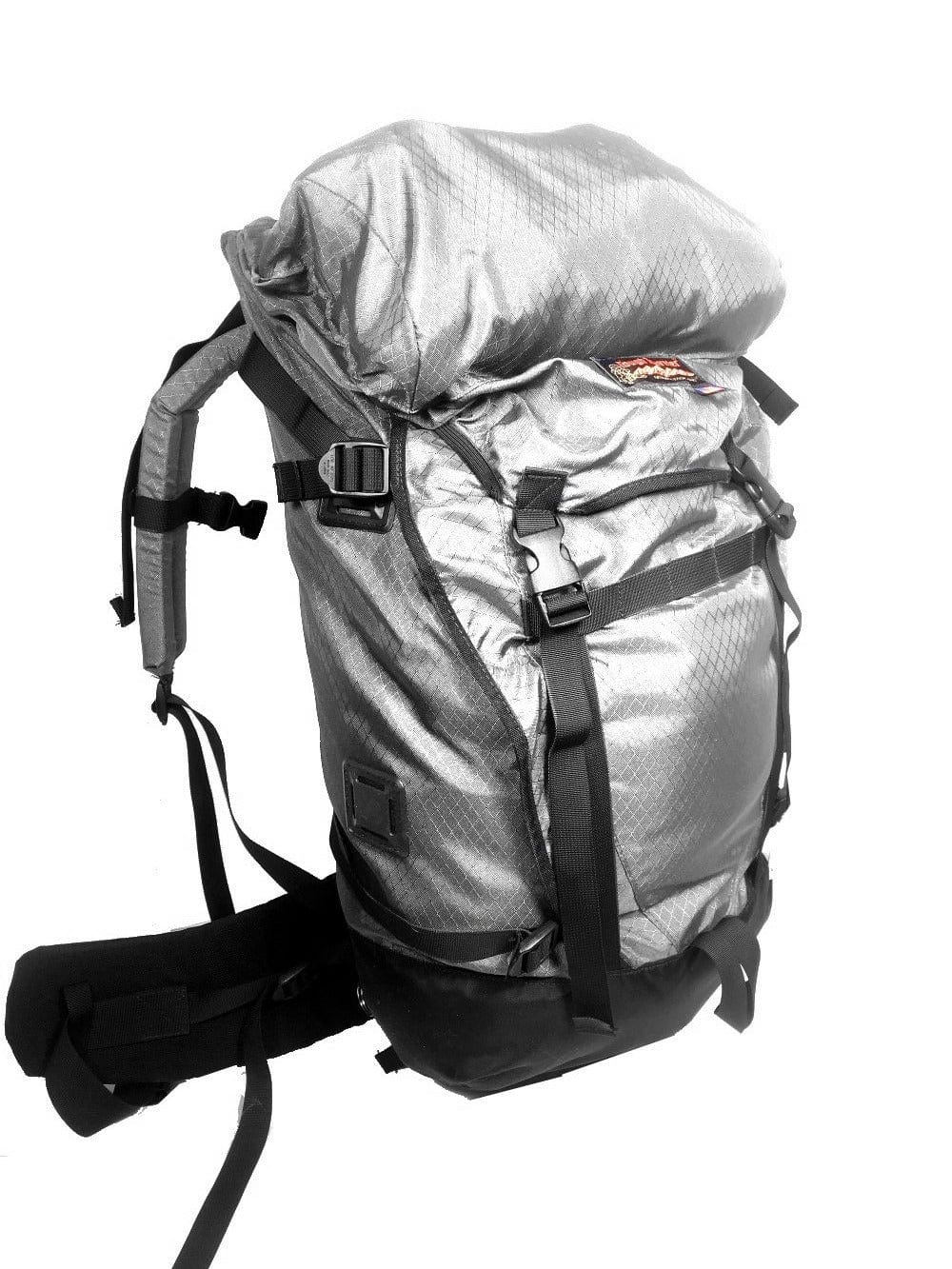 CARRIER PACK
Regular price
Sale price
$475.00
Unit price
per
Sale
Sold out
Share
View full details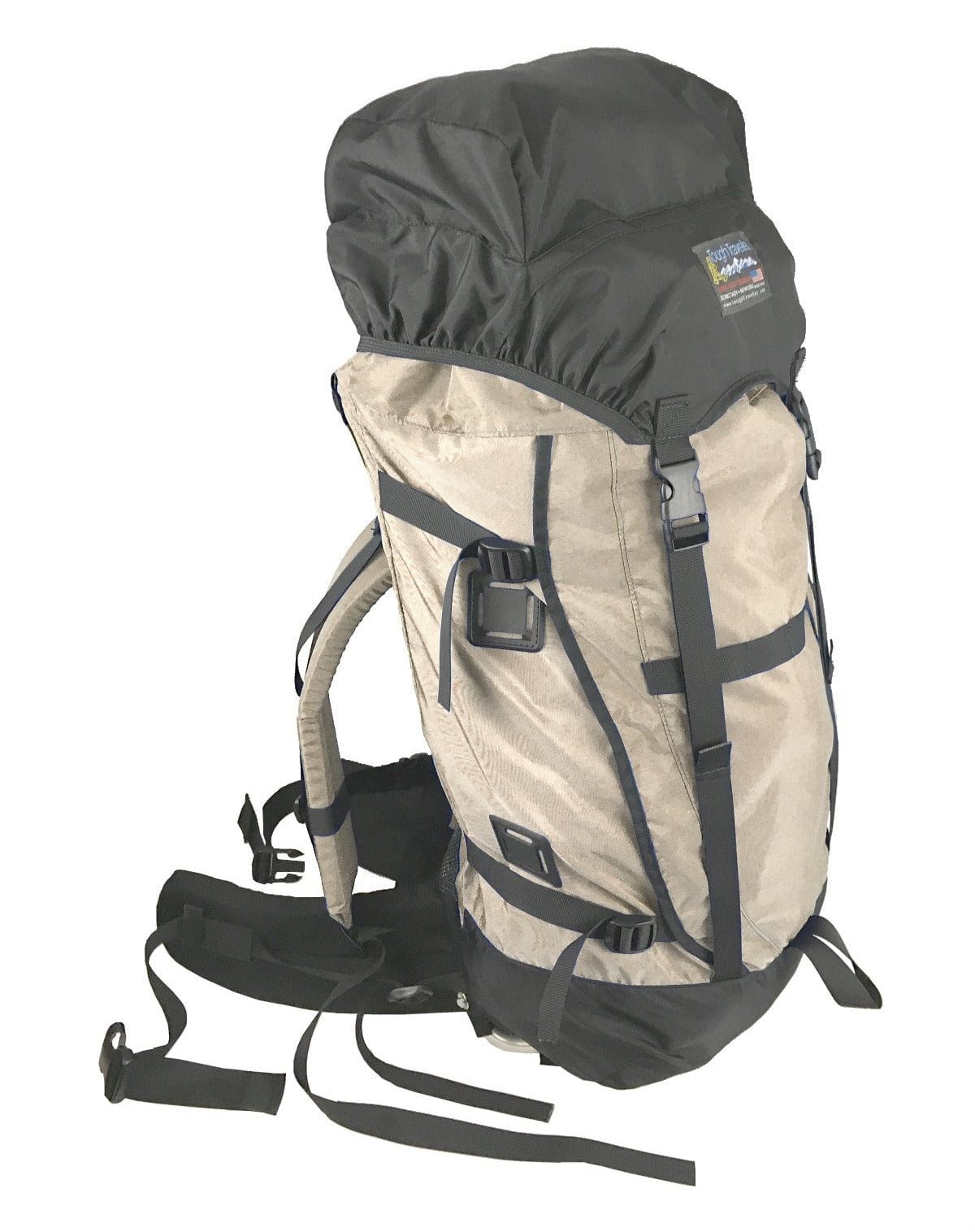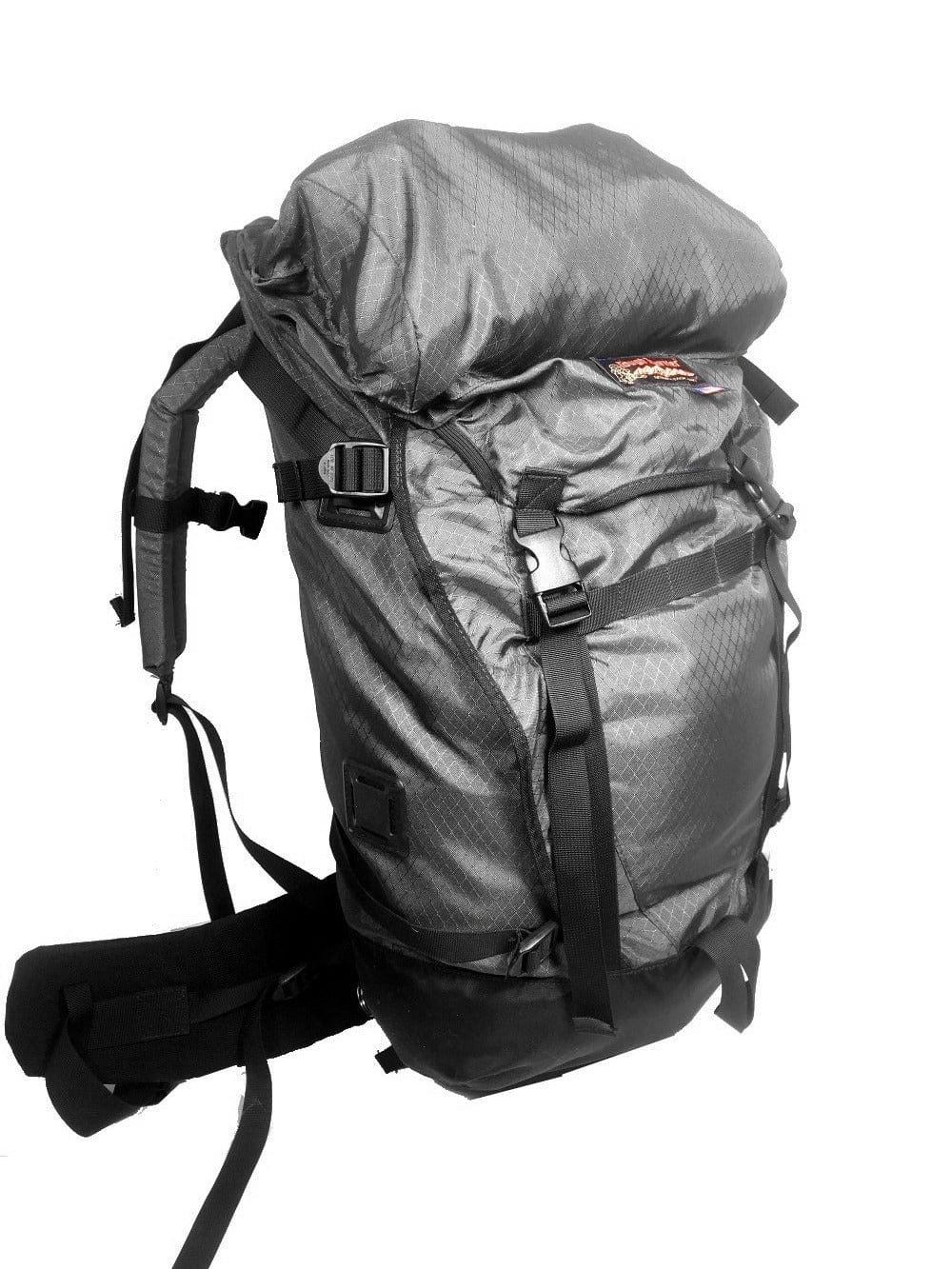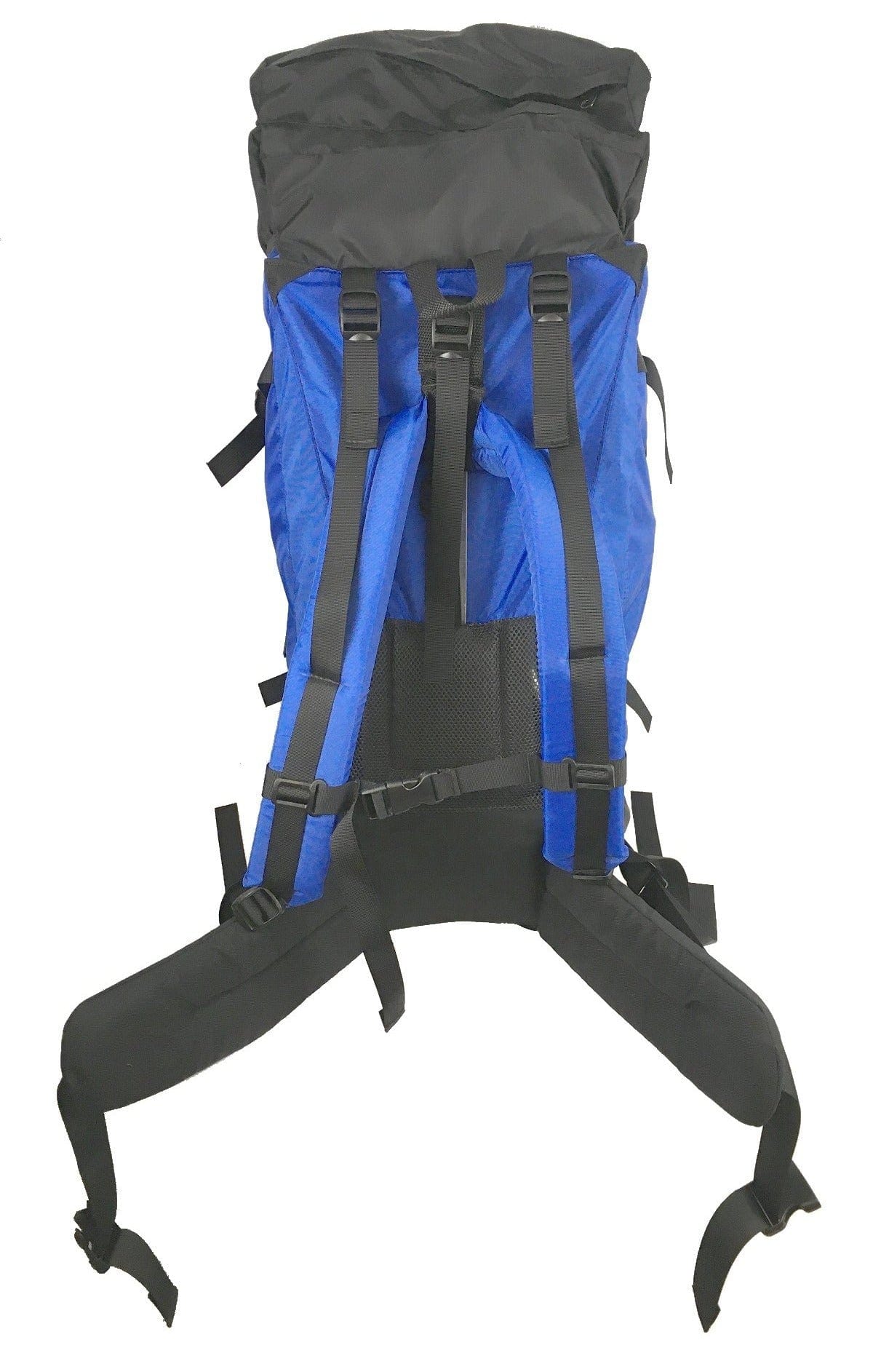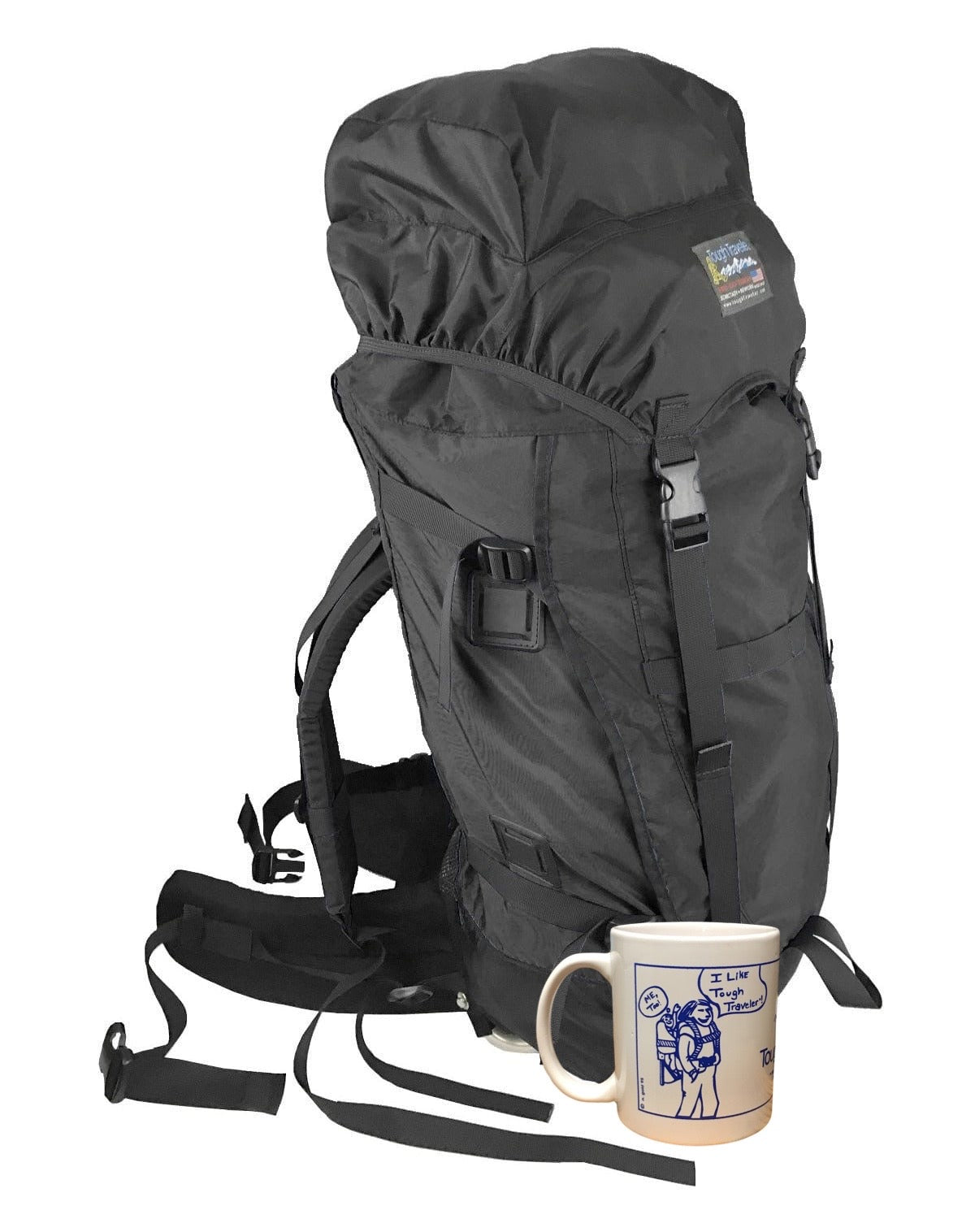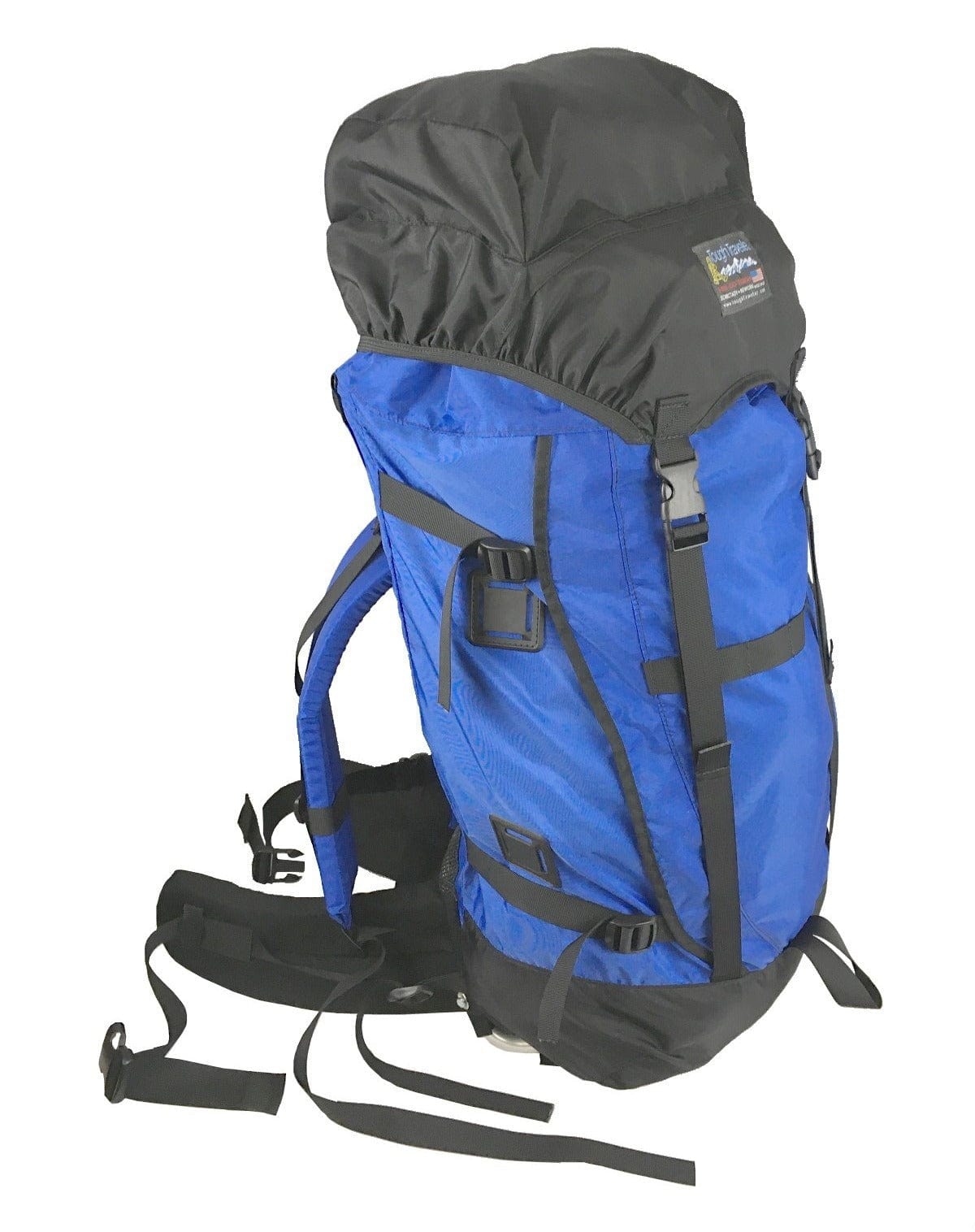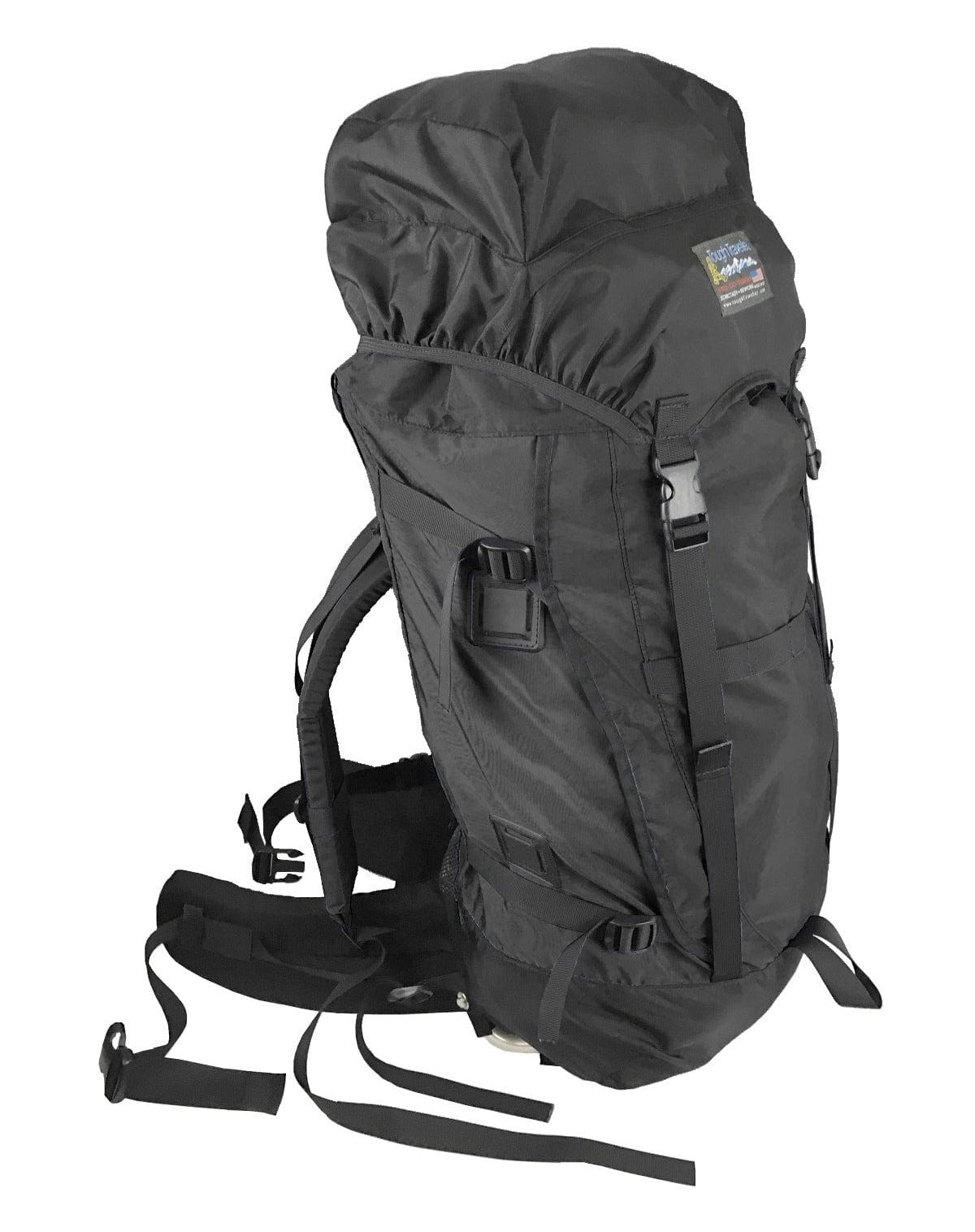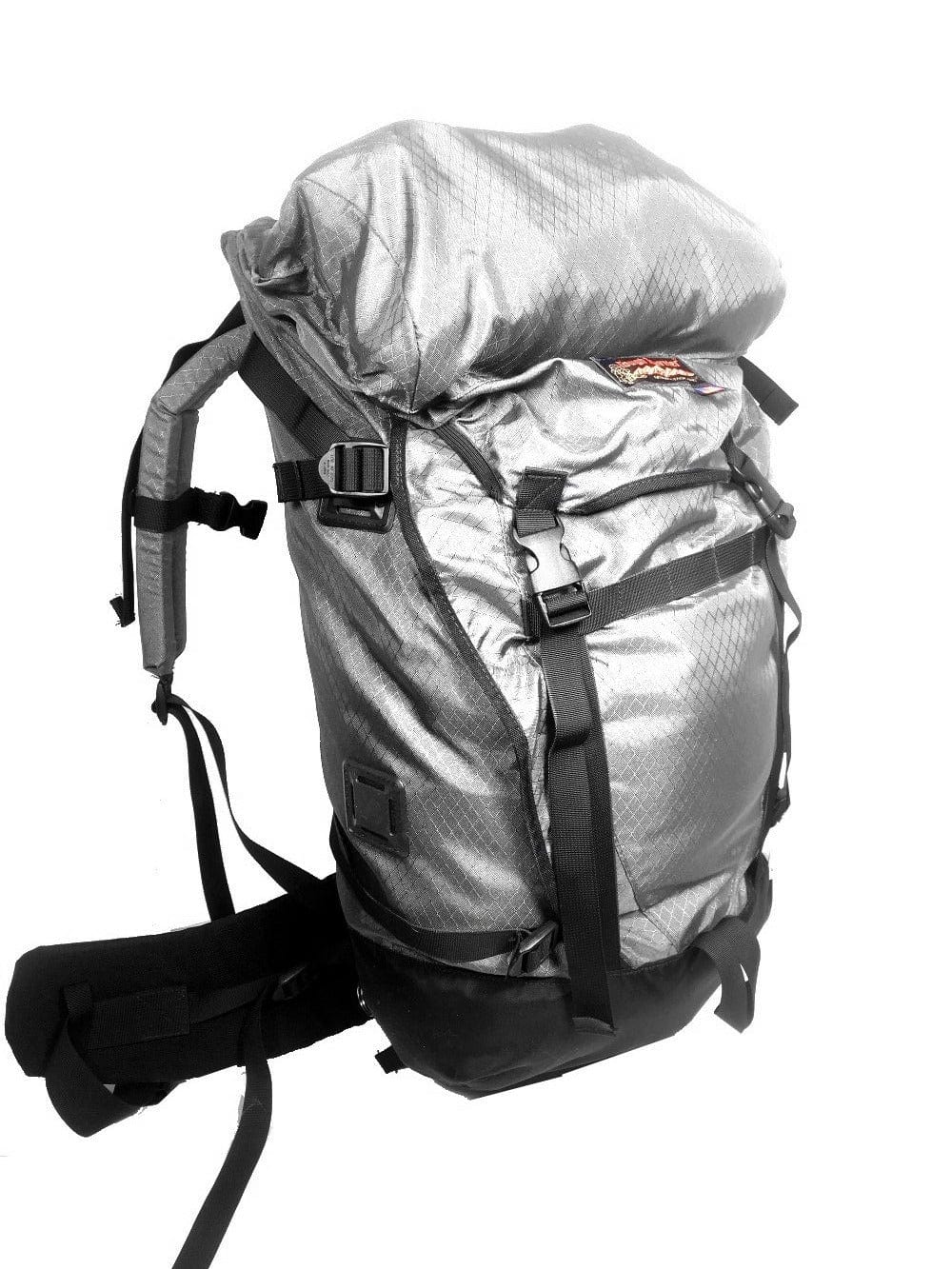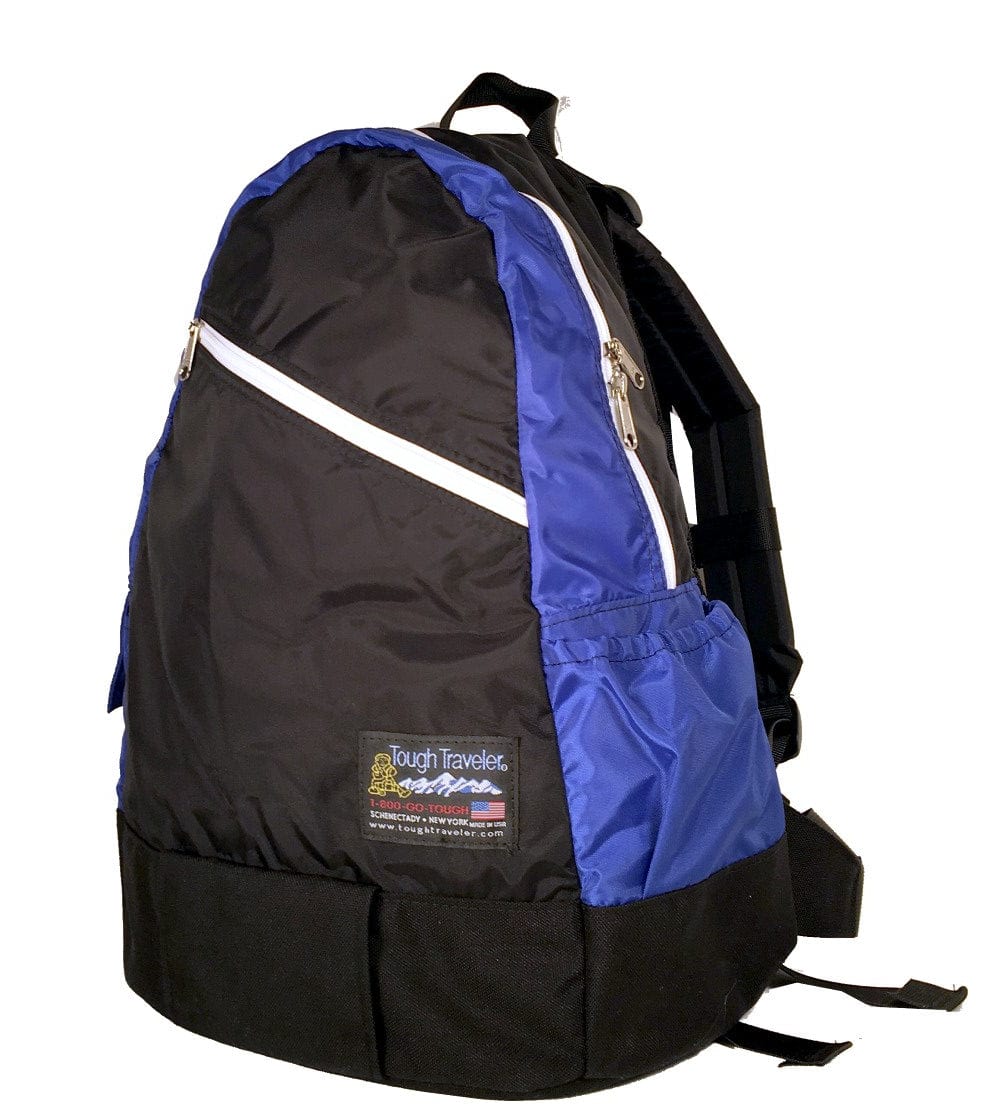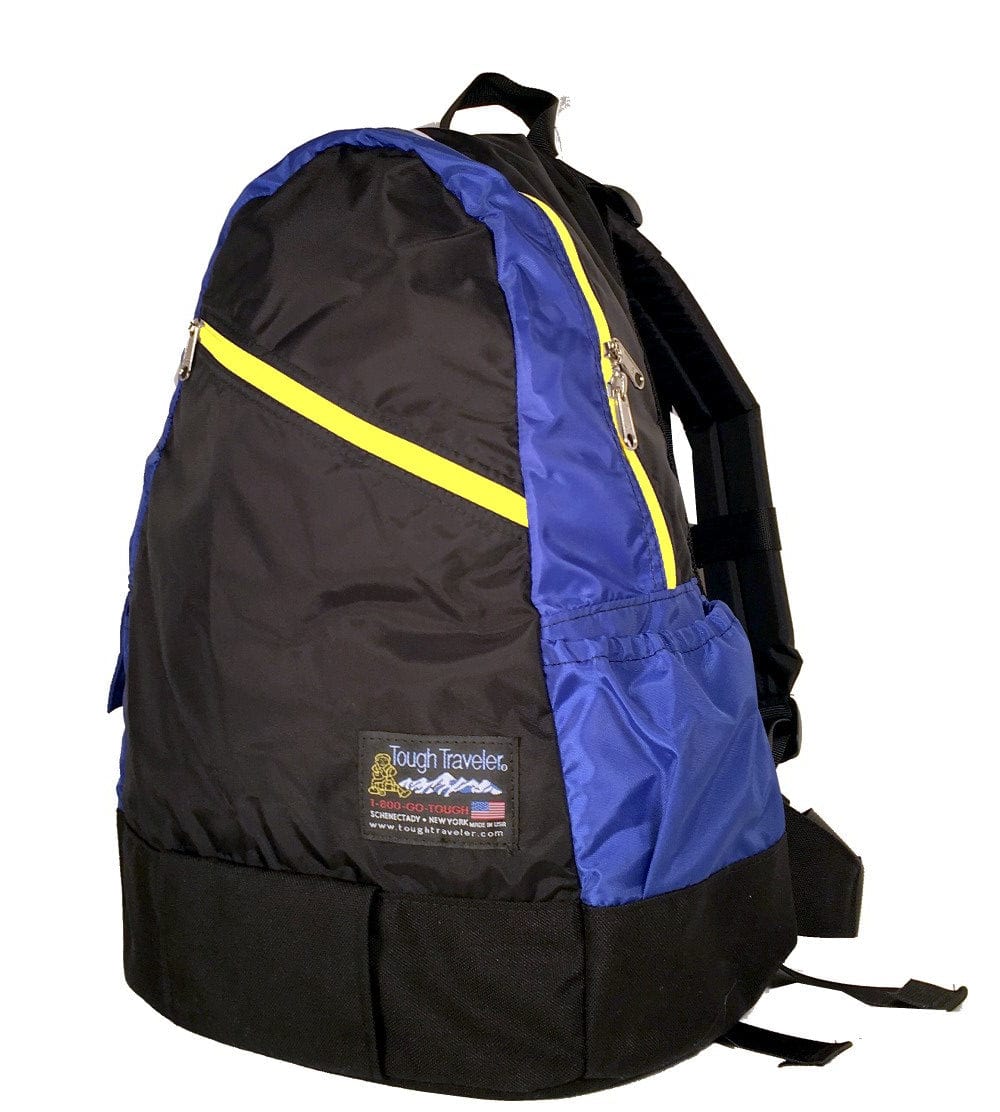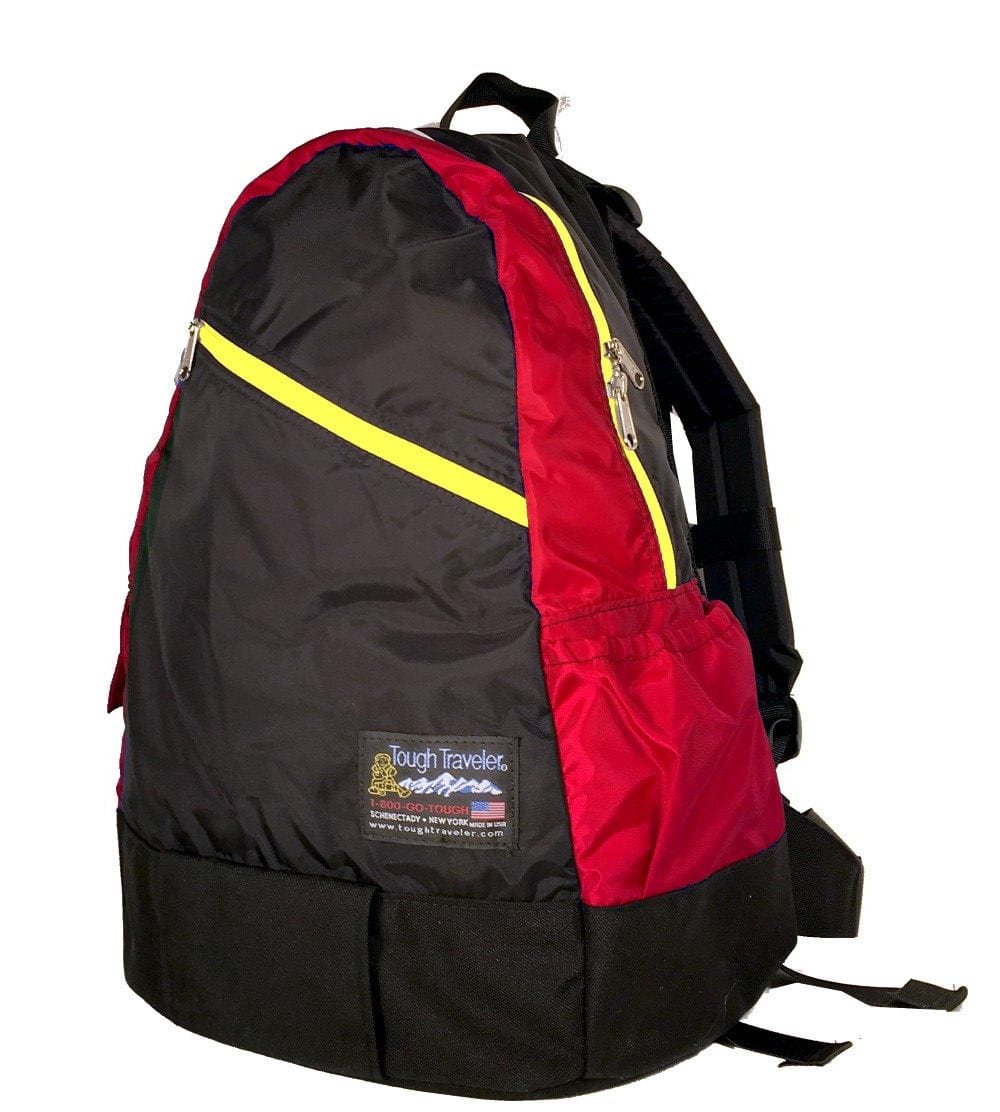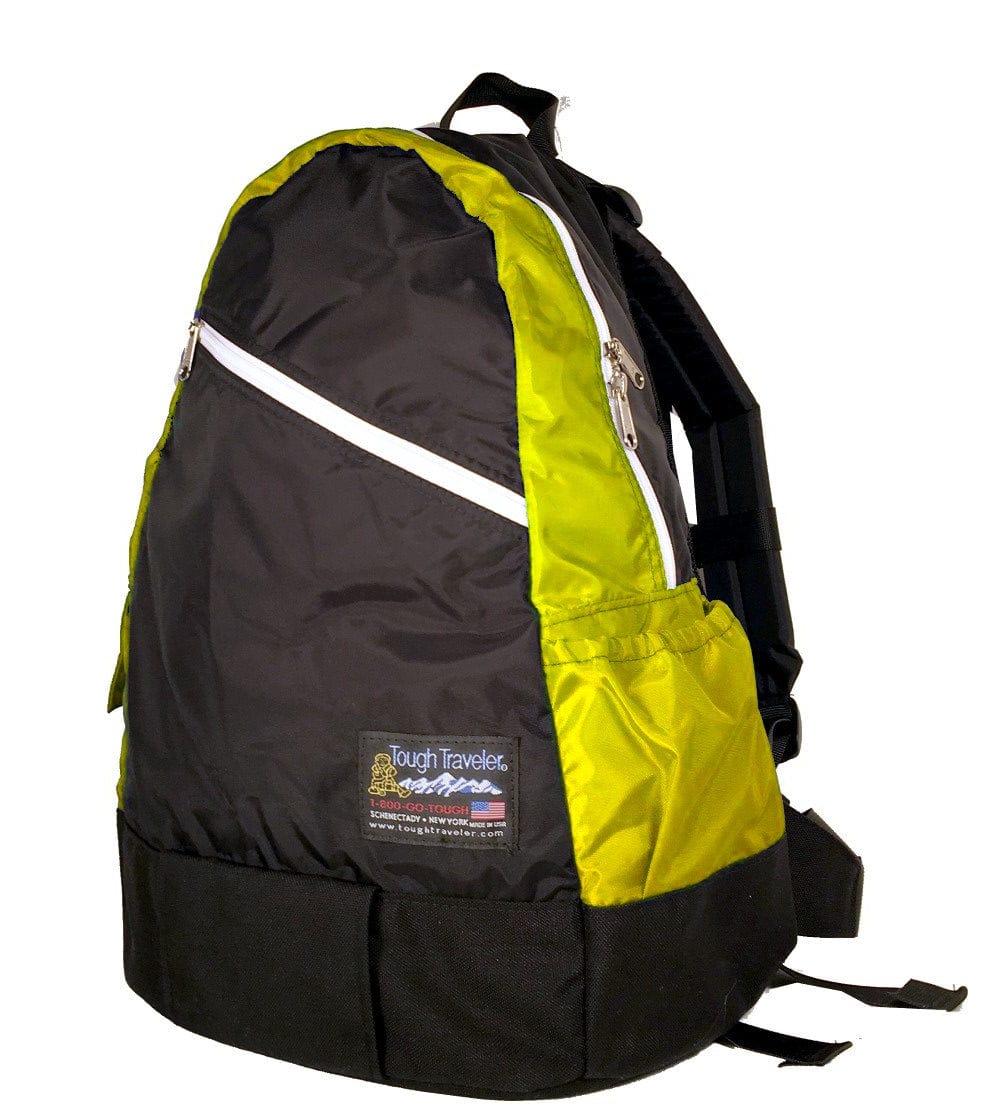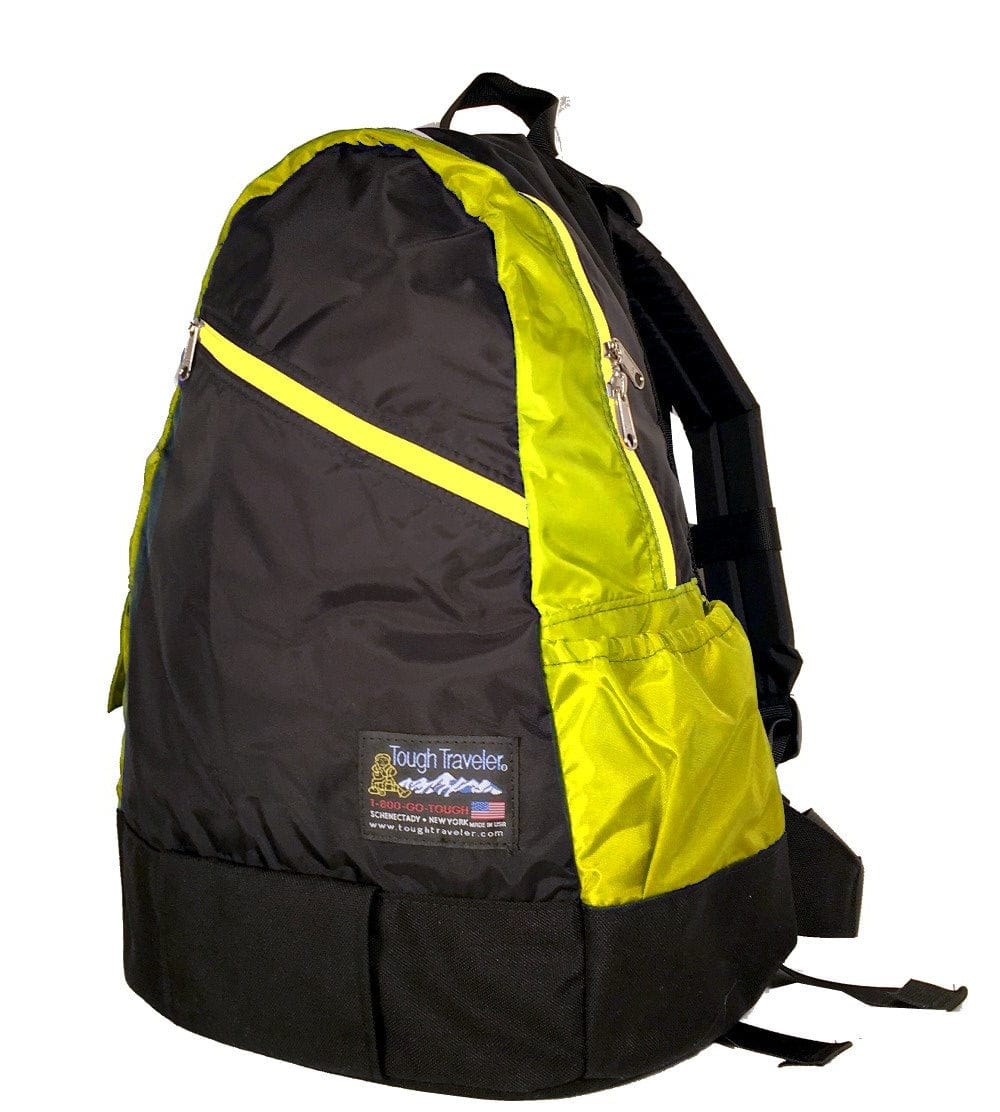 SUPER ODYSSEY Backpack
Regular price
Sale price
$295.00
Unit price
per
Sale
Sold out
Share
View full details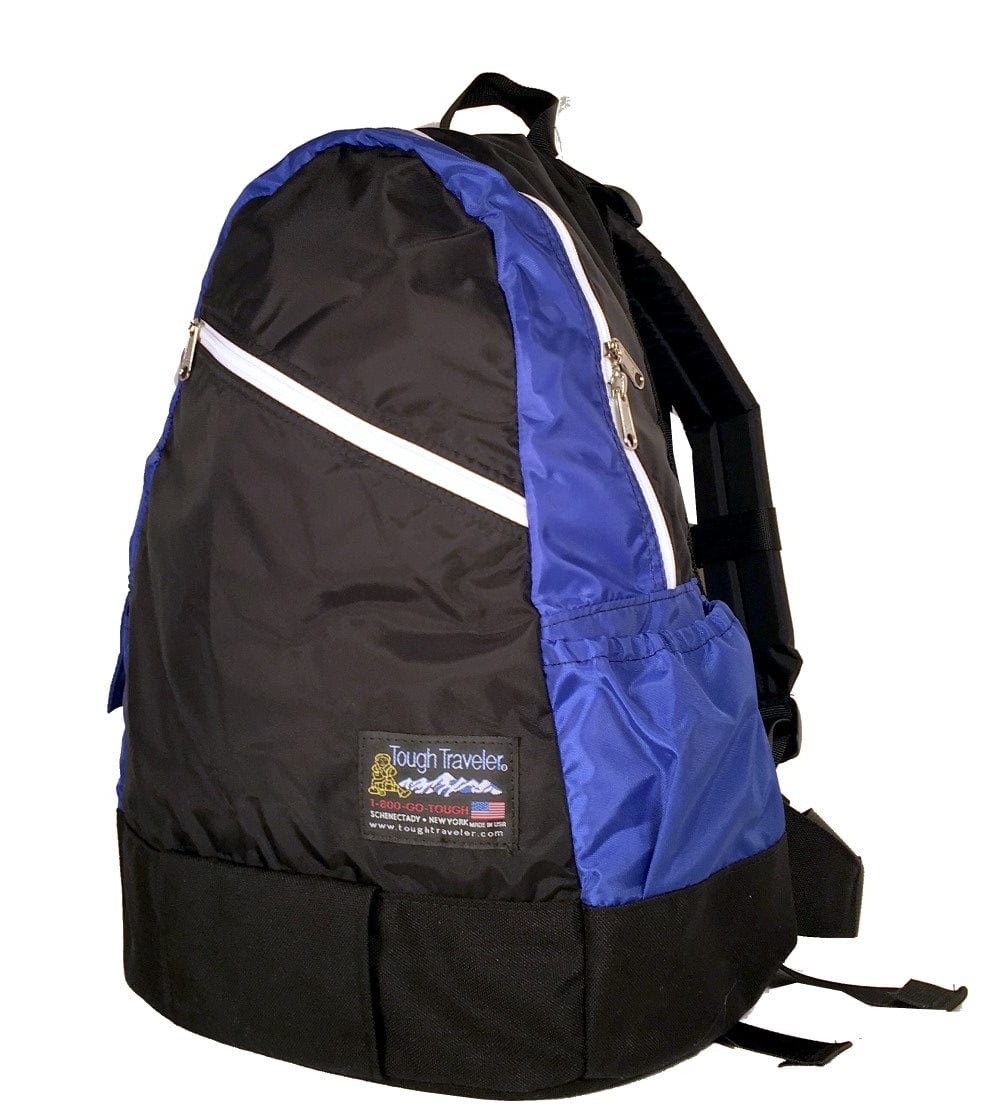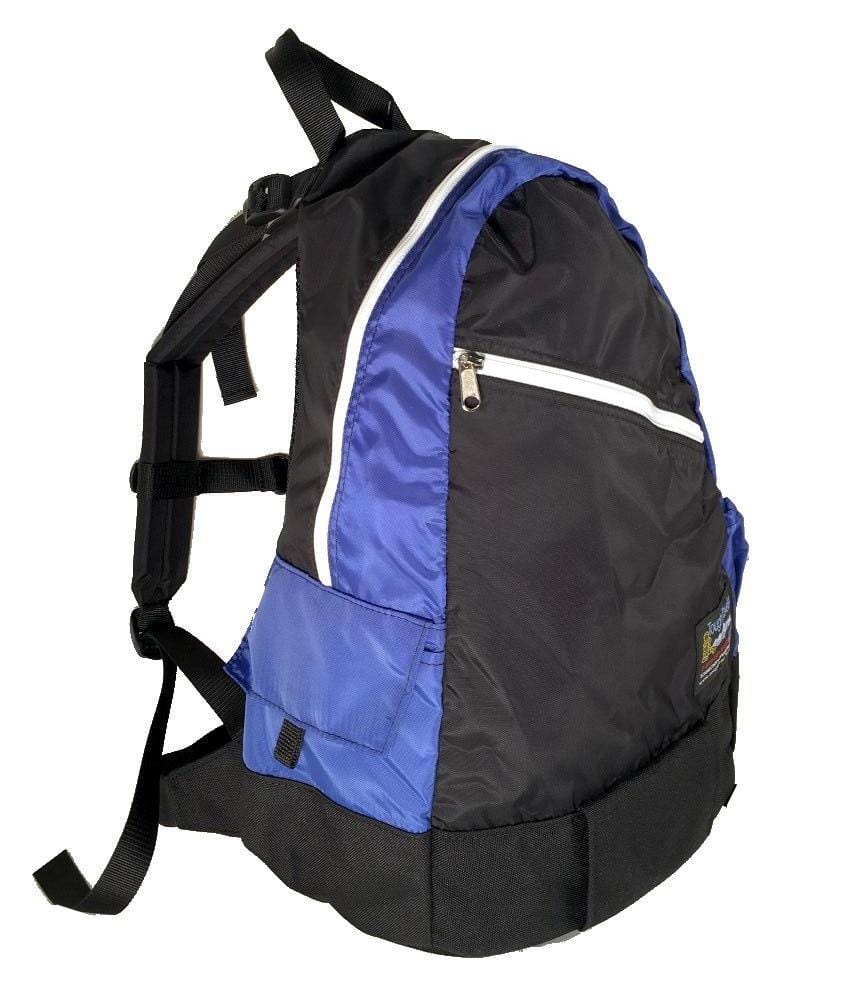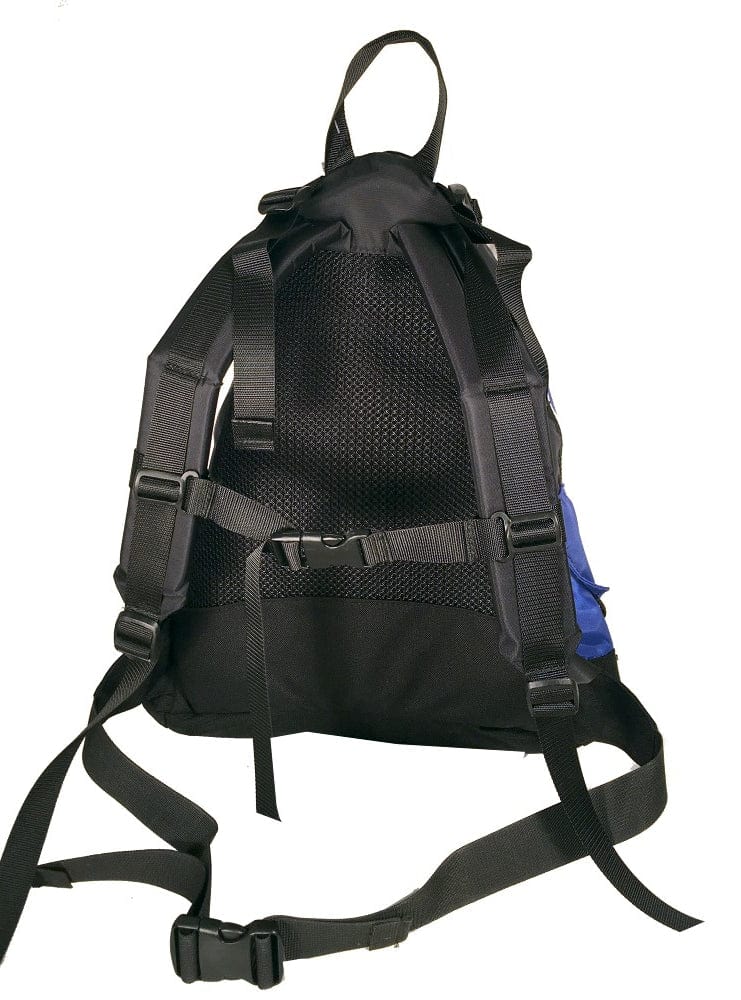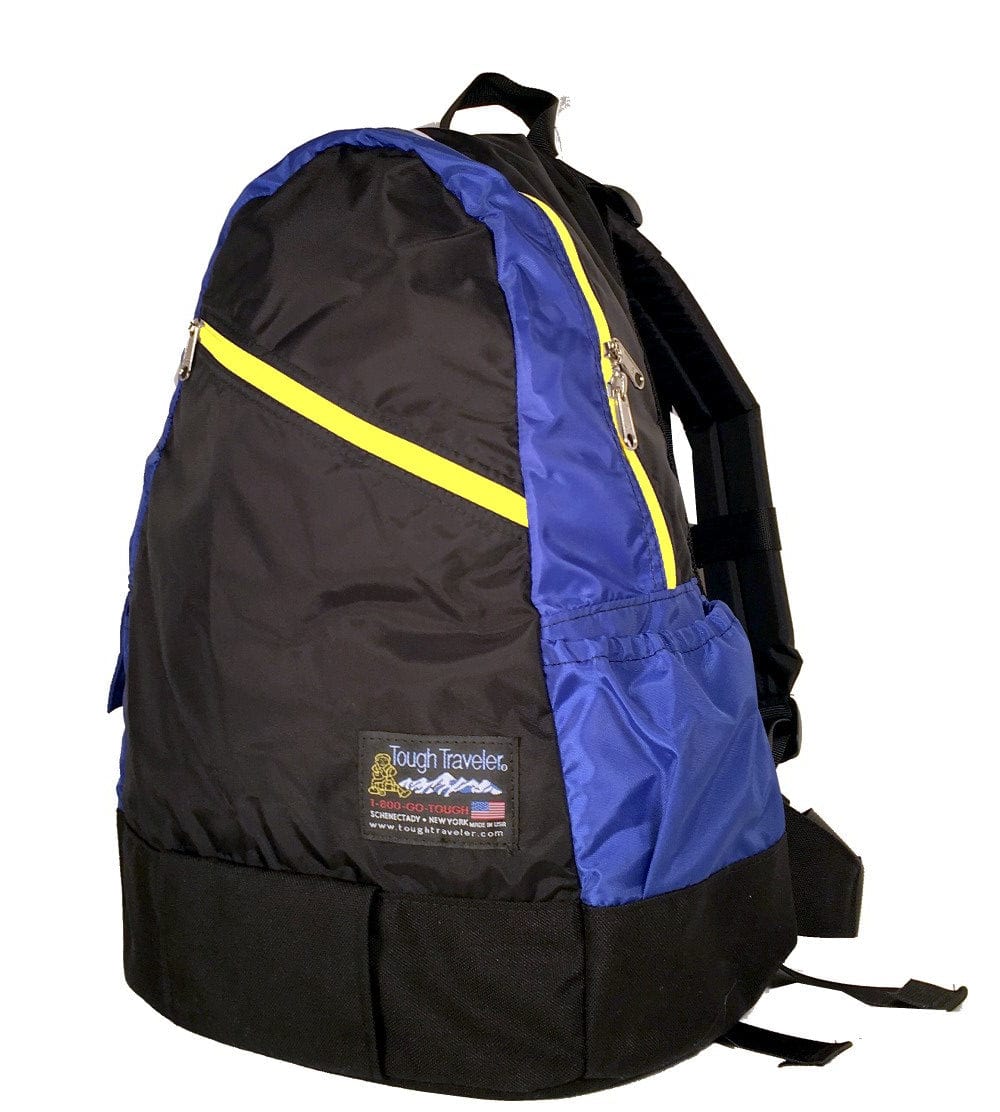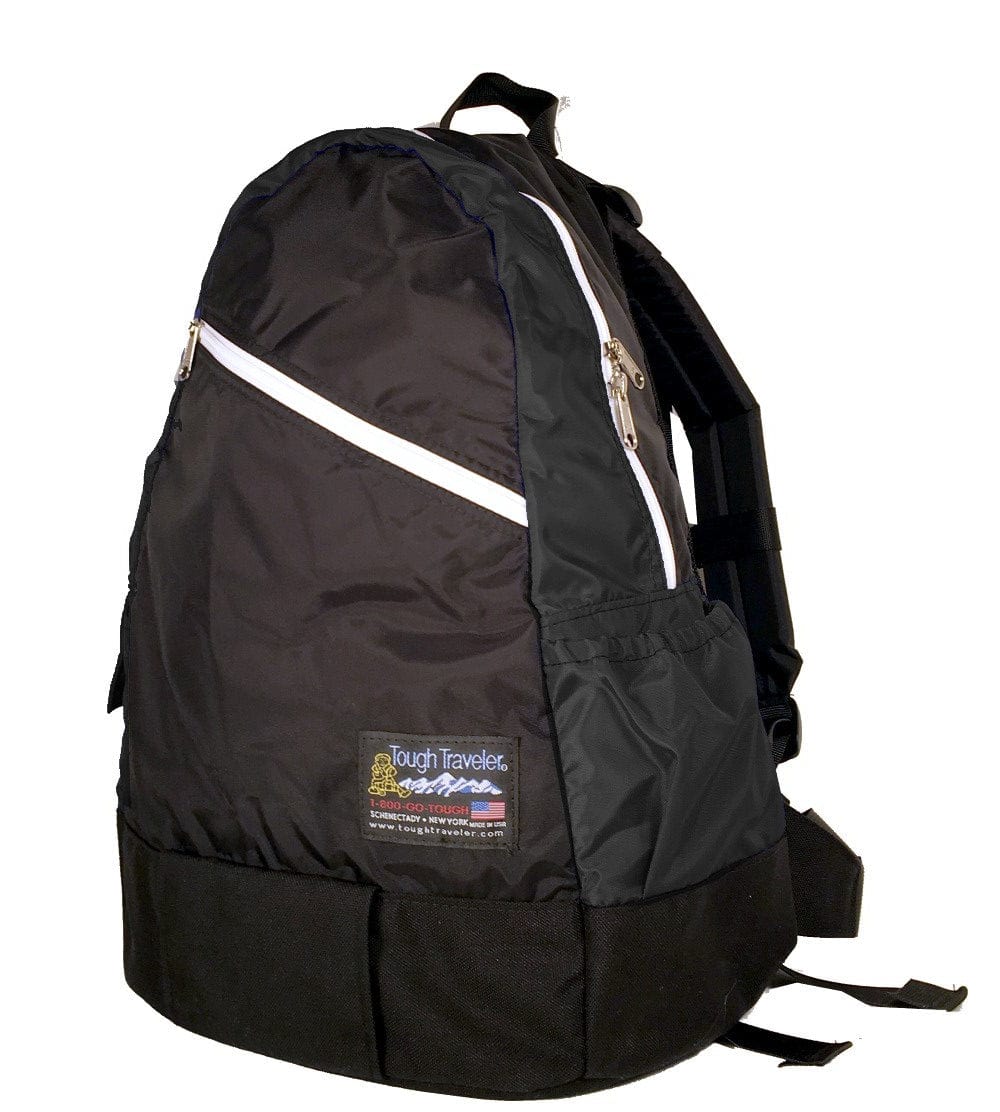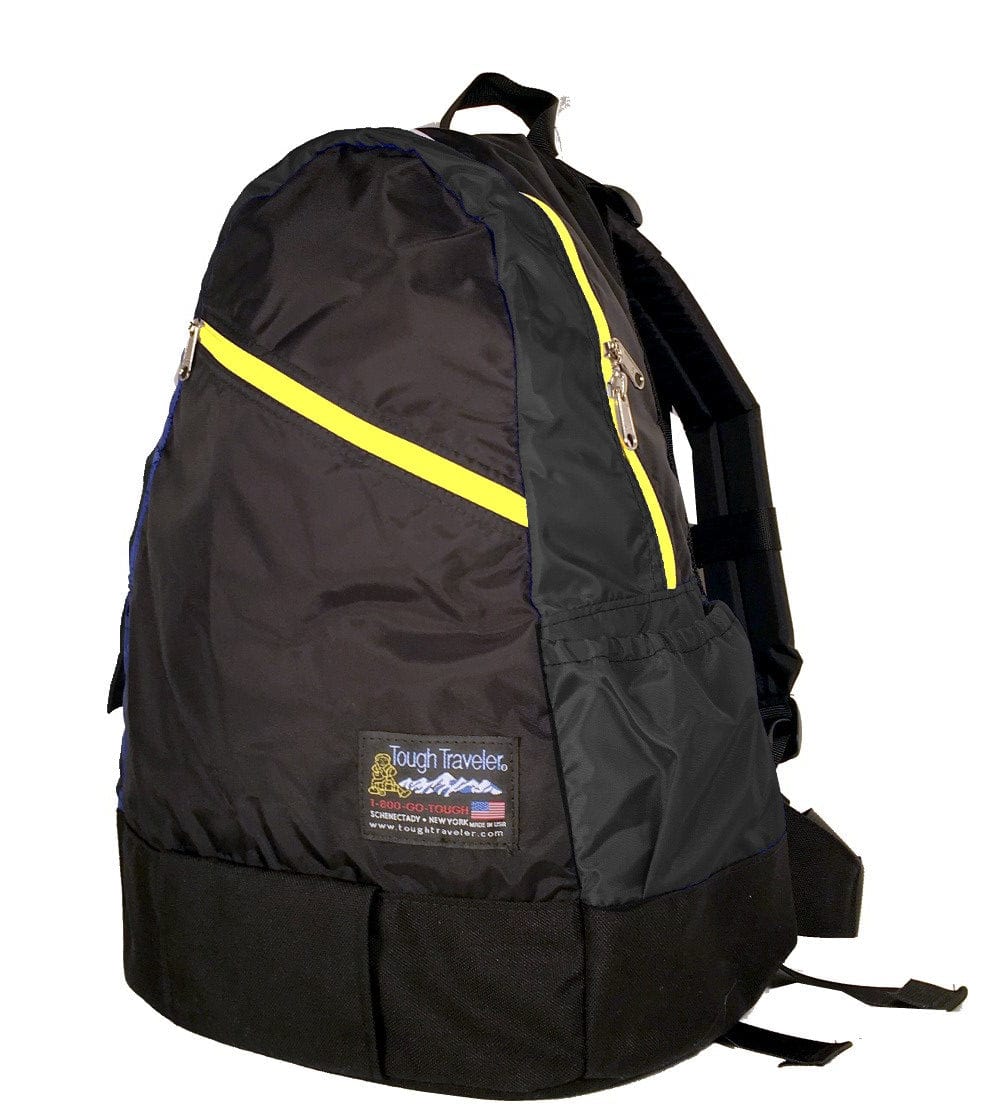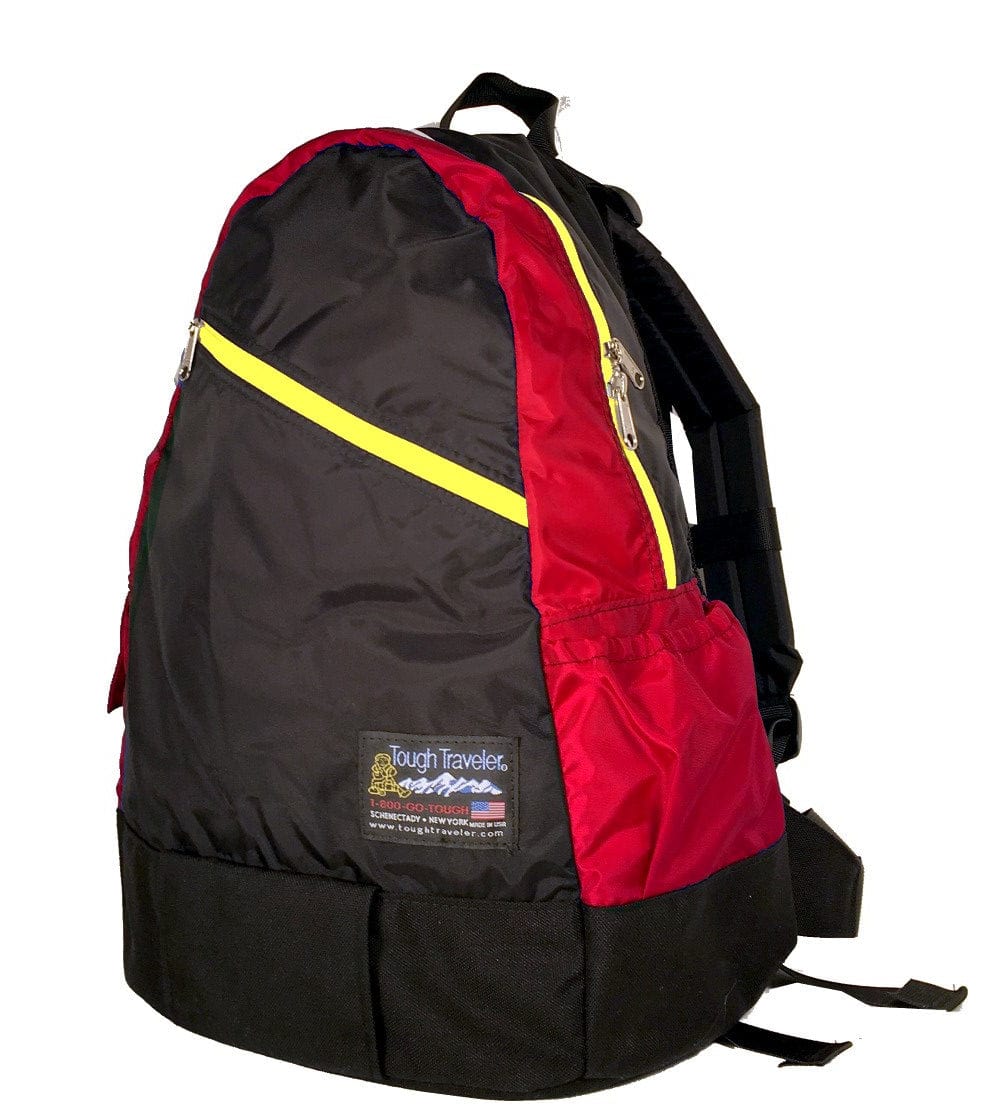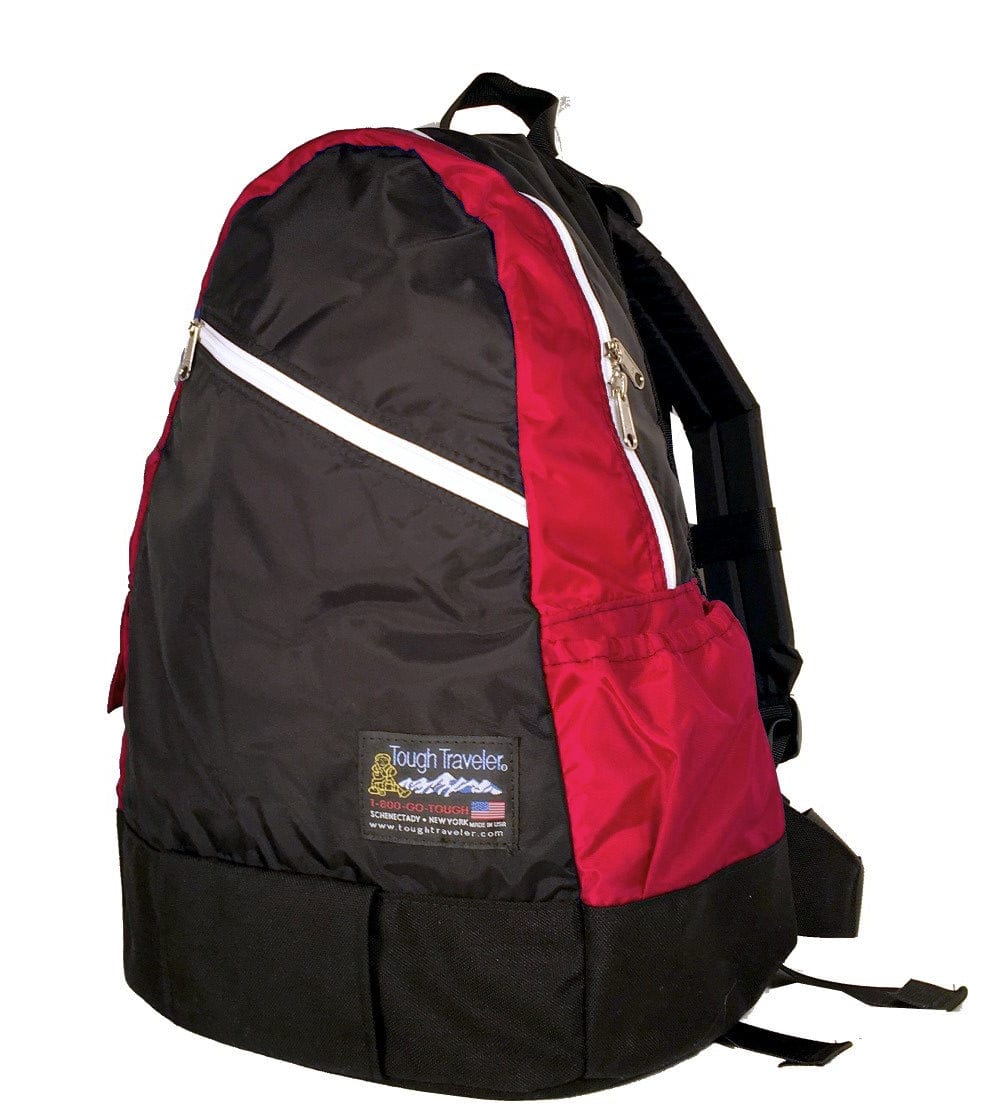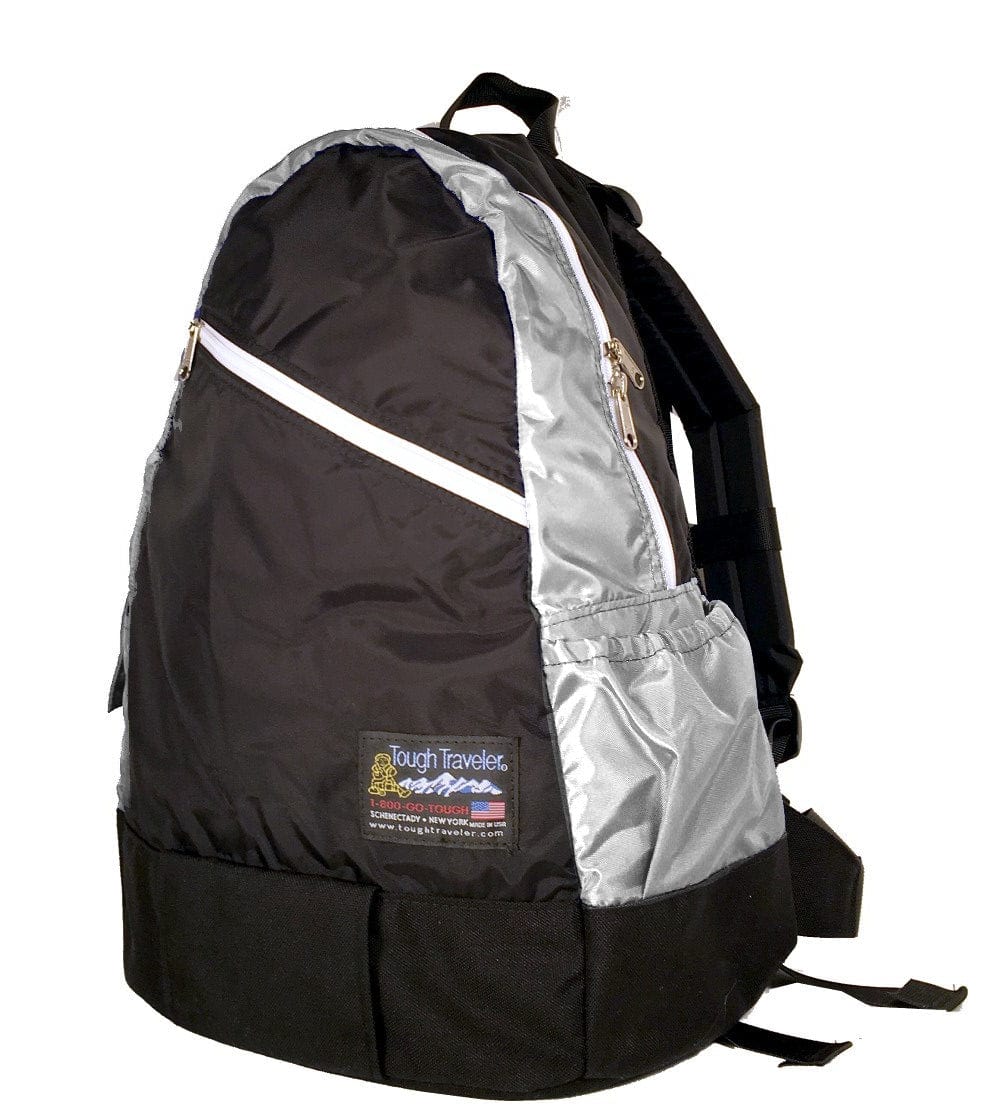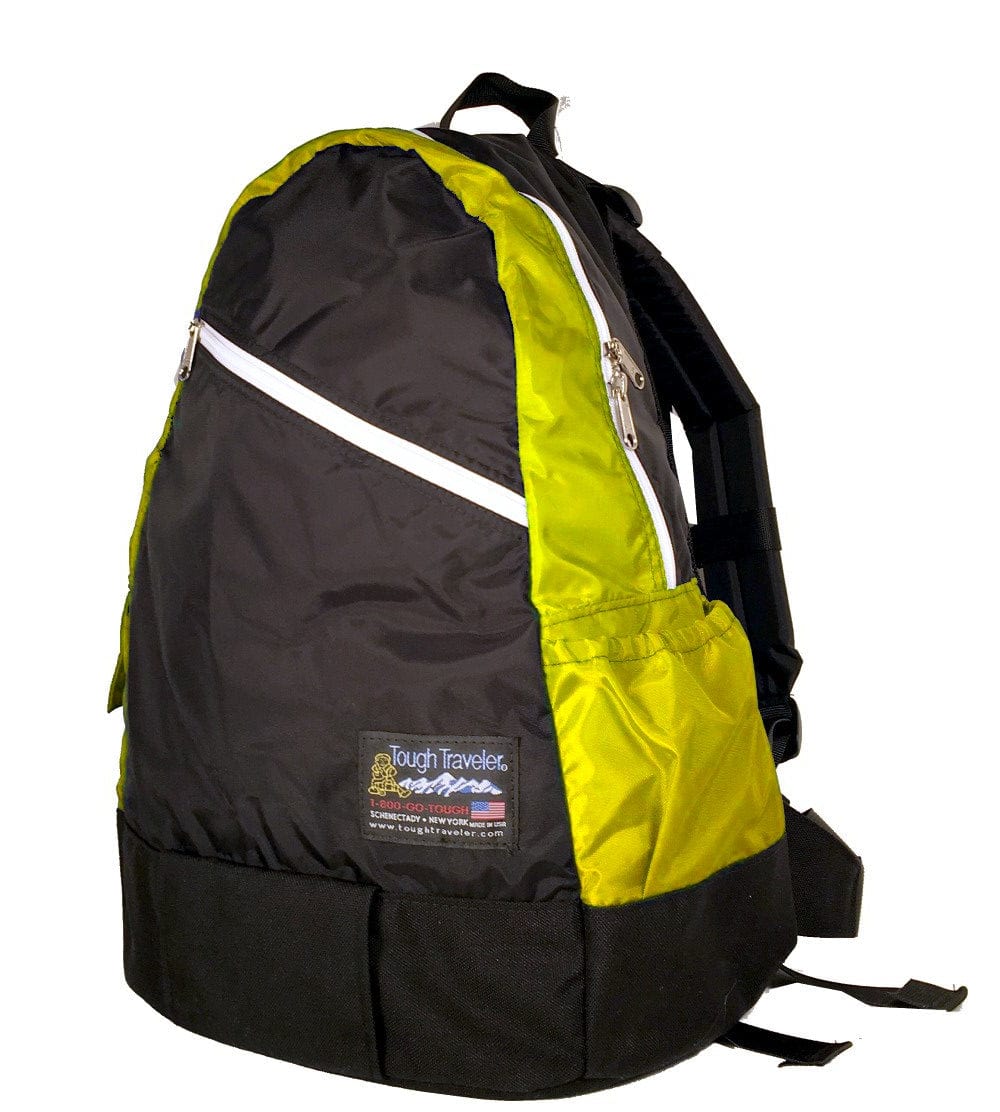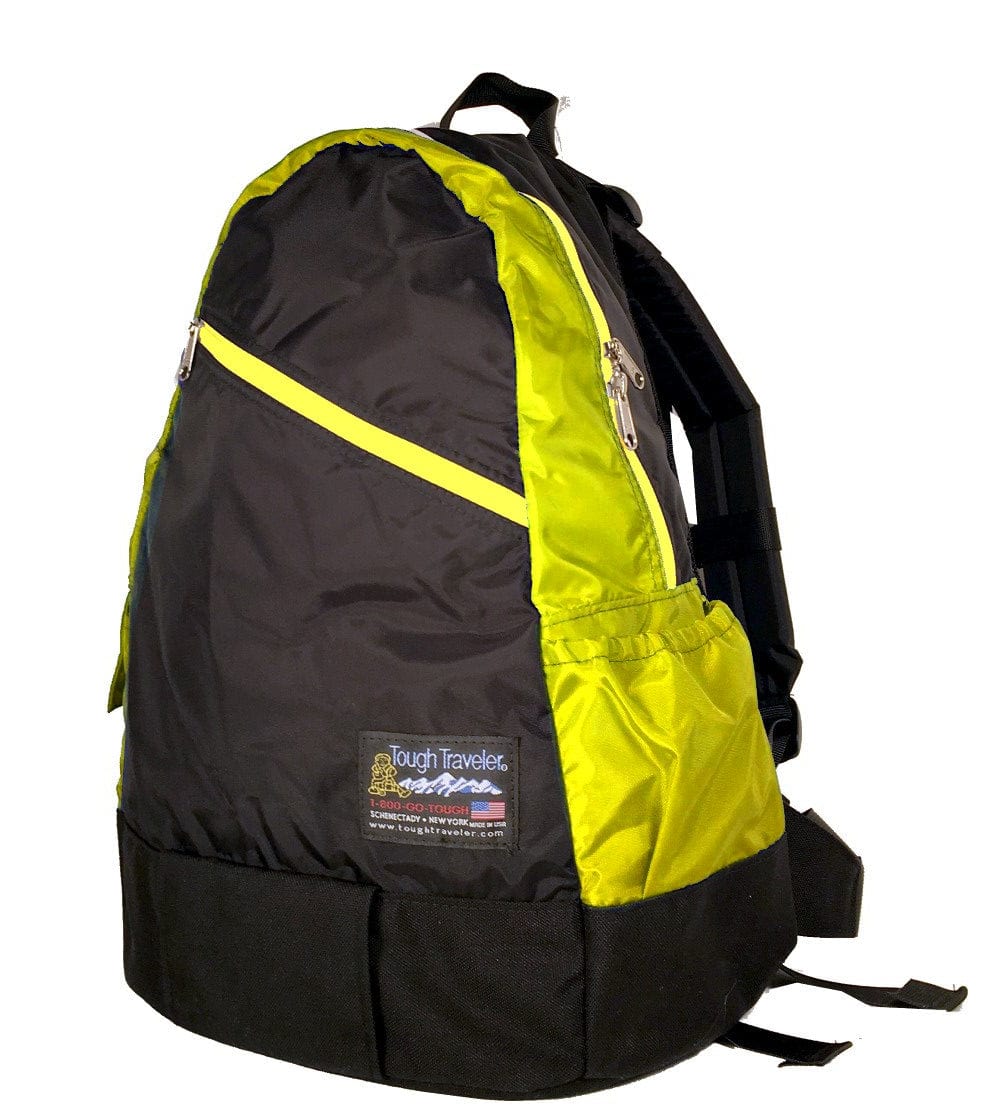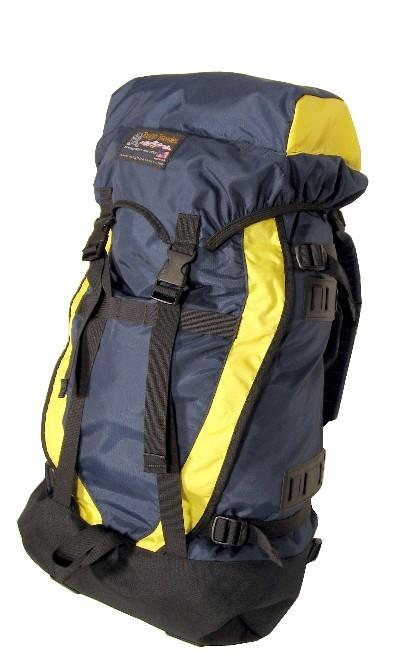 RANGER Hiking Backpack
Regular price
Sale price
$395.00
Unit price
per
Sale
Sold out
Share
View full details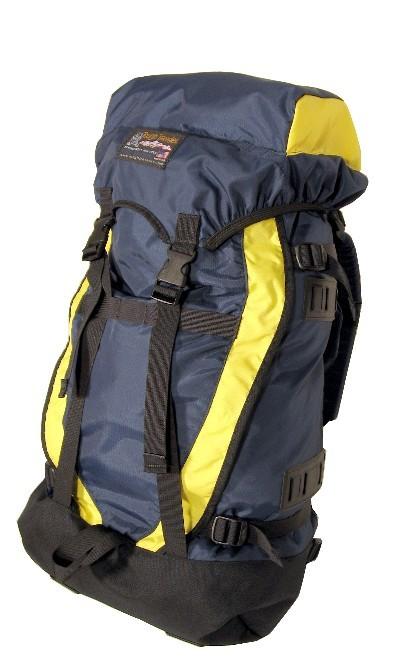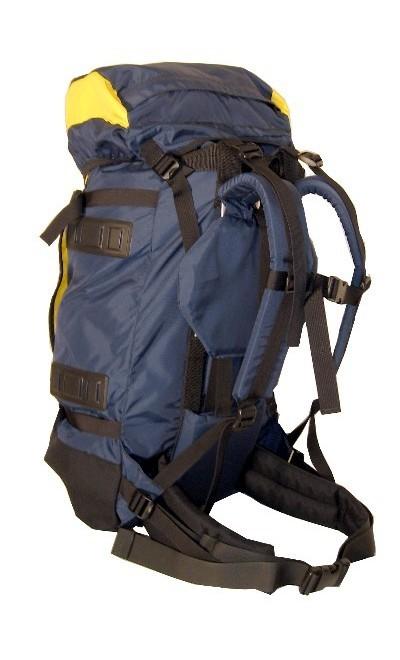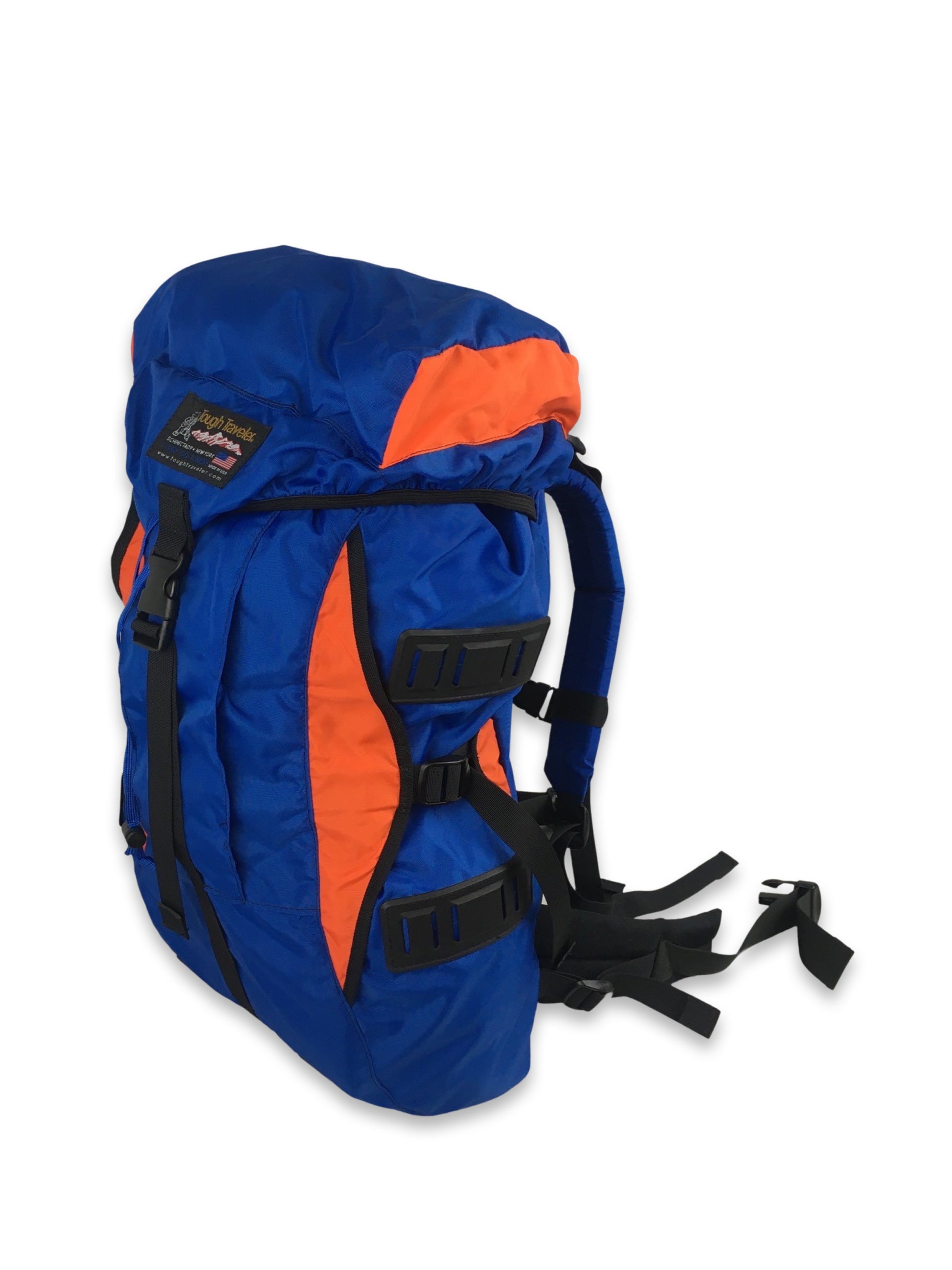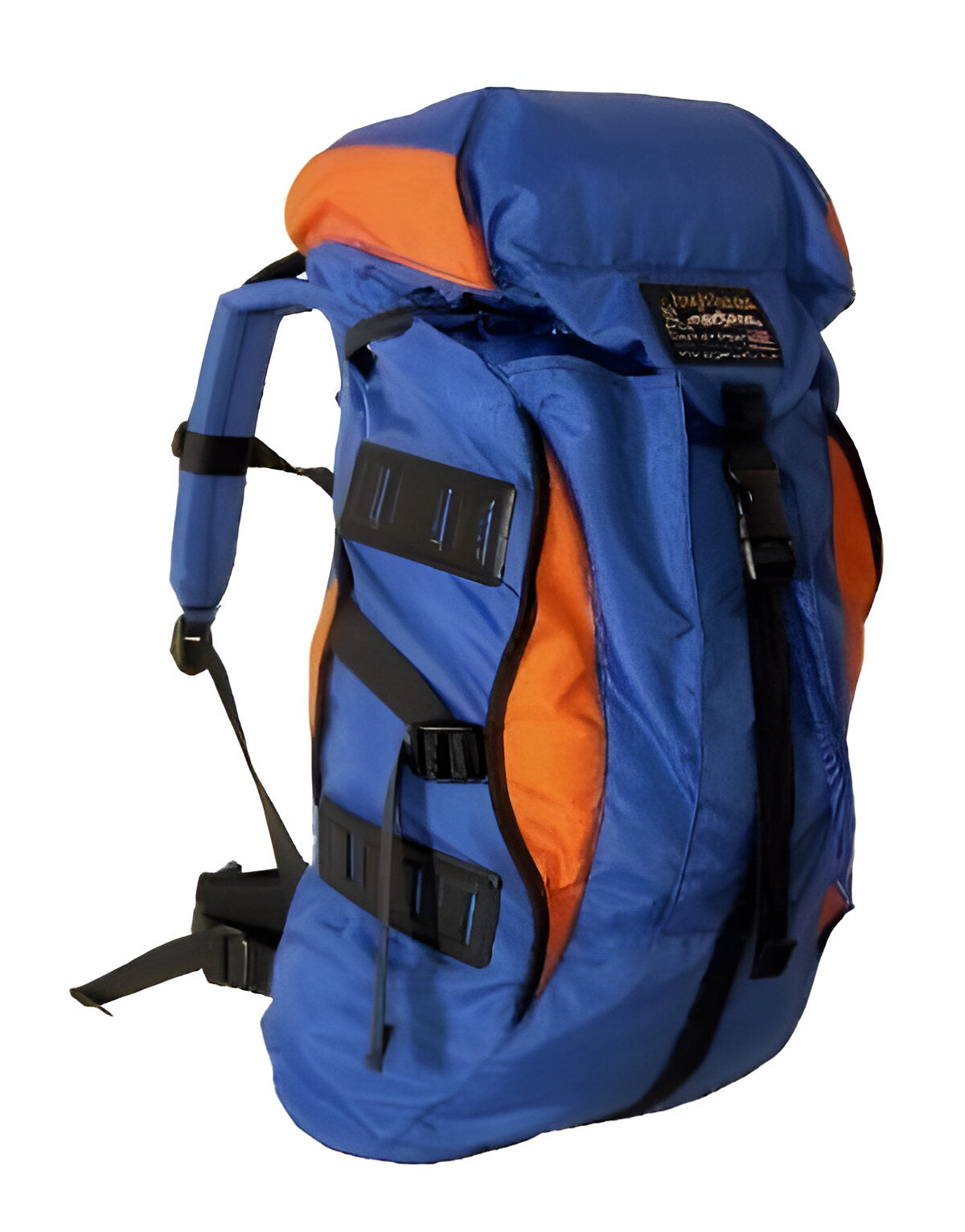 CAMPER Kid's Hiking Pack
Regular price
Sale price
$255.00
Unit price
per
Sale
Sold out
Share
View full details