NECK POUCH
Specifications:

Dimensions: 5.75"w x 5.25"h
Weight: 1oz
Features:
• One of our most popular bags, perfect size for passport, cash, or other small items you want to keep close by.
• Small flat pouch with sturdy YKK zipper
• Long, 23" drop from center, neck cord with adjustable cord-lock fits all sizes
• Smooth material is comfortable enough to wear under clothing
• Machine washable. Water-resistant
• Made of smooth, sturdy nylon packcloth. 
• Made in the USA by Tough Traveler, makers of great bags since 1970!
Shipping:

Typically ships in one business day. Expedited & international shipping available. 

 

Learn more about our manufacturing at About Tough Traveler!
Customer Reviews
02/19/2022
Charles B.

United States
Great Little Pouch
I use this pouch when I am making photographs, I store the exposed film (Polaroid) in the pouch so it is shaded while it develops. The pouch is very well made and small enough that I can tuck in my shirt which also keeps the film warm on cold days.
10/21/2020
Tom D.

United States
Neck Pouch
Mom loves them. If it's around your neck, you can't drop it. Inside their clothes, it's safe. Kids liked them too !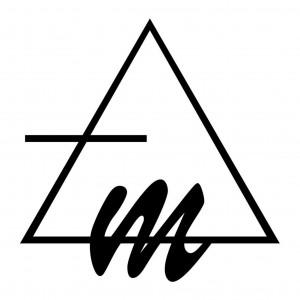 EC
10/01/2020
Edouard C.

France
Great under or over shirt carrier!
Small yet carrying essentials : phone, wallet, pens you name it—all at once. Great colors and very well put together.