KIDDY PACK
Specifications:

Dimensions: 11"h x 7"w x 4.5"d
Weight: 2 oz
Features:
• A great little backpack for children ages 3-5.
• Simple web backpack straps
• Great for pre-school, travel, activities and for just having a 'big kid' backpack!
• Made of sturdy, durable packcloth material, or diamond ripstop (choose when selecting color)
• Machine washable. Water-resistant.
• 100% USA Made by Tough Traveler, American bag makers since 1970
Shipping:

Typically ships in one business day. Expedited & international shipping available. 

 

Learn more about our manufacturing at About Tough Traveler!
Customer Reviews
06/05/2022
Judy A.

United States
Kiddy Pack
Purchased my first kiddy pack (in red) almost 30 years ago for my son. Recently, gave that one to his son and purchased a second kiddy pack (in pink) for my son's daughter. They are 2 1/2 YO twins. I was delighted to carry on the tradition. Looking forward to picnics on the park.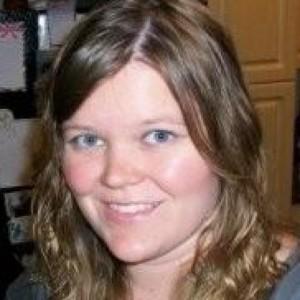 MH
01/25/2021
Melanie H.

United States
Perfect for my Toddler Pre-school
This backpack is awesome, its the perfect size for my tall 3 year old and it fits a change of clothes and a light jacket for her pre-school days. My only regret is that I'm sure she's going to grow out of it before it falls apart, it is such a good quality and we love that we could get it in her favorite color.
01/08/2021
Jordan E.

United States
Great quality
We got this for my small 2 year old. It is very small but once we put it on our toddler we agreed it was the perfect size. We are able to fit a crib sheet and small blanket inside it so our toddler can carry her own nap stuff to daycare. It's made of high quality material and will last through multiple kids.