ODYSSEY Backpack
SIZE: 16"h x 12"w x 6"d (1100 cu. in.)
SIZE (TALL): 20"h x 12"w x 6"d (1400 cu. in.)
MATERIAL: 400 Denier Packcloth
TAPERED BACKPACK, GREAT FOR HIKING, TRAVEL, BIKING, & SCHOOL
• Narrows in all 3 dimensions to present a slim profile
• Foam-padded back increases stability and keeps your back comfortable
• Sternum (chest) strap to ease shoulder strain
• Sturdy, comfortable foam-padded backpack straps
• Web waist belt which can cinch when not being used
• Large flat front pocket is ideal for a hydration pack, or for storing small items
• Machine washable. Water-resistant.
• 100% Made in USA
Optional: Padded e-book/tablet slot on inside
"I just bought one of your Odyssey backpacks to add to my Tough Traveler collection, which I took on its first day hike today at Blakely State park in southern Alabama.... When I lifted the bag up to put it on I was worried with how heavy I had loaded it. Once I got it on, it suddenly seemed lighter for some reason. I had my girlfriend try on the fully loaded pack and she noticed the same thing. Something about the way it sits against the small of my back must make the pack feel lighter. We hiked 4 miles to our lunch site and the pack was very comfortable and balanced feeling the entire way. Thank you so much for such a wonderful pack as well as all of my other bags. I'm so glad that your bags are still made in the USA and such good quality....

Namaste--"
Mike Kovach, Pensacola Florida
Photo Courtesy Mike Kovach
---
We Also Recommend
Customer Reviews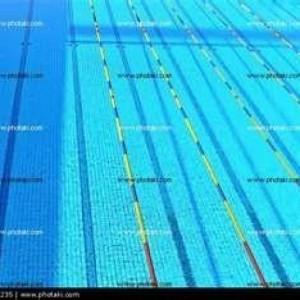 J
12/01/2021
Jon
Bike Pack with reflective strip
i haven't picked it up yet. i have no reason to doubt that this purchase will be of the same great quality as the other items I've purchased from Tough Traveler.